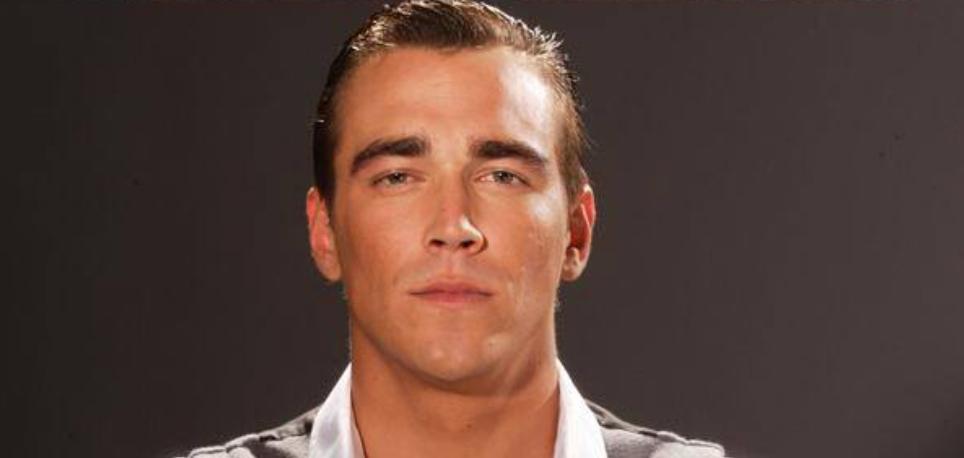 Here's What Happened to Clark Gable, the Former Host of 'Cheaters'
What happened to Clark Gable from 'Cheaters'? The actor and model hosted the hit TV show, and fans want to know where they can find him.
Watching all kinds of relationship drama unfold is one of the many reasons we love reality TV, and no show captured suspense and tapped into our inner P.I. like Cheaters. After premiering in 2000, the show has been helping people publicly expose their unfaithful S.O.s for decades.
Article continues below advertisement
Over the years, Cheaters has had a number of hosts, but one who sticks out is Clark Gable. He was the face of the show from Seasons 13 to 15. But happened to him after that? Here's what we know.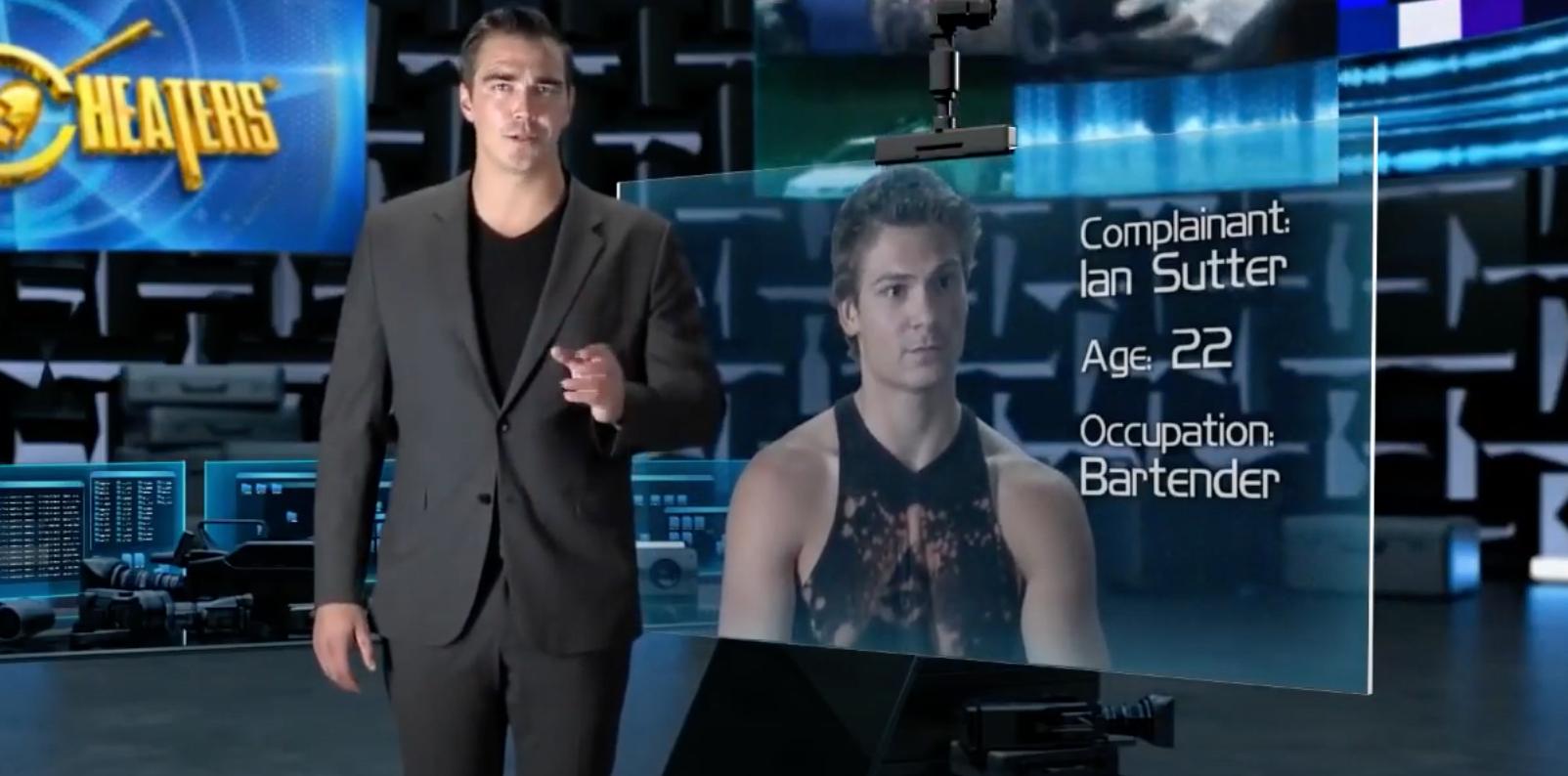 Article continues below advertisement
What happened to Clark Gable from 'Cheaters'?
Unfortunately, Clark, who is indeed the grandson of famed actor Clark Gable, died on February 22, 2019, at 30 years old. According to Variety, his sister Kayley confirmed the news in a post on Facebook. "My brother was found unresponsive this morning by his fiancé and didn't wake up," she said. "I LOVE YOU CLARKIE. I'm so sorry we couldn't save you. My heart is broken and shattered. RIP."
Clark was found and brought to Texas Health Presbyterian Hospital in Dallas where he died. Variety also reported that Clark's mother Tracy posted about her son's death on Instagram. "It's is with an extremely heavy heart we say goodbye to my beautiful son Clark," she said. "He passed this morning. I will always be next to you my beautiful son. Mom."
Article continues below advertisement
On its Facebook page, Cheaters also acknowledged Clark's death. "It is with a heavy heart to let you know that one of our own, Clark Gable, has passed away at the young age of 30," the post said. There are comments where fans are sending an outpouring of love and kind words.
Article continues below advertisement
Who is the host of 'Cheaters' now?
Luckily for fans of the show, Cheaters is still on the air, and the 22nd season is going to premiere in 2022. Right now, it's hosted by Peter Pankey aka Peter Gunz. Fans may also recognize him from Love & Hip Hop: New York.
During the time Peter was on Love & Hip Hop, he was known as a cheater himself. While he was in a relationship with Tara, he married Amina. On top of that, he's got 10 kids. With Tara, he's got three sons and with Amina, he's got two daughters.
Article continues below advertisement
Over the years, Peter has struggled to maintain his relationships with both women, and it's no surprise that they both have clashed with each other. While that's great for Love & Hip Hop viewers, it also means that Peter could carry a season of Cheaters all on his own.
You can watch Cheaters on the show's YouTube channel and catch Love & Hip Hip on Paramount Plus.