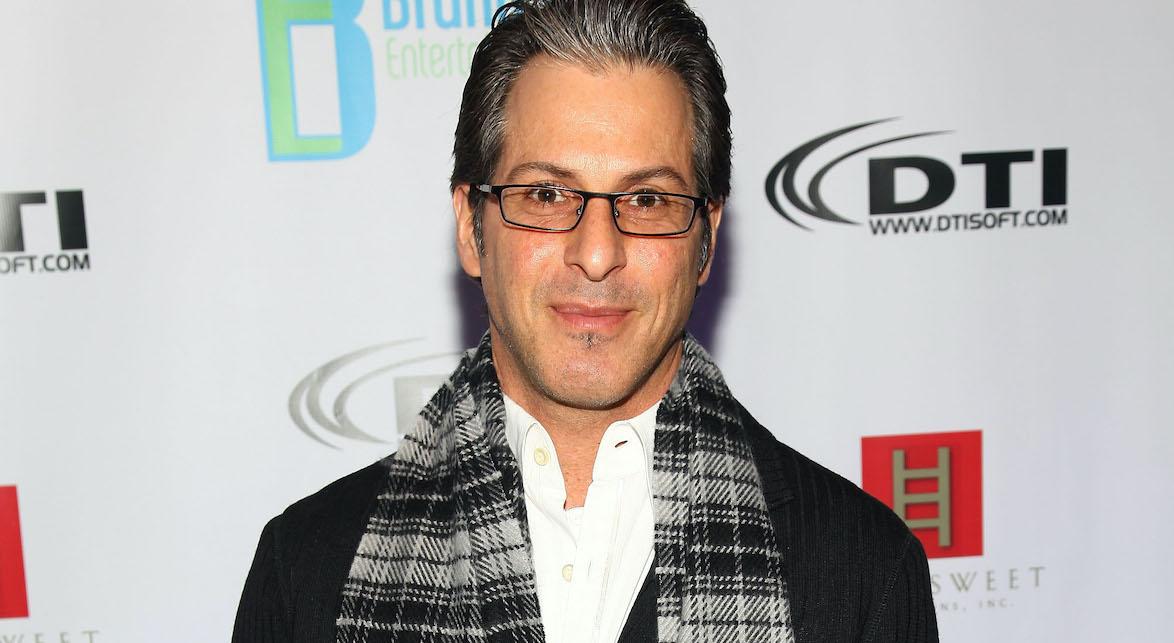 What Ever Happened to 'Cheaters' Host Joey Greco?
Take out your magnifying glasses and broken hearts because it's time to sit down and watch cheaters get caught.
With 20 seasons to date, the hidden-camera reality television show Cheaters has entered our lives and we just can't look away.
Article continues below advertisement
For those who have followed the show since its early seasons, you're probably familiar with the beloved host Joey Greco, aka the "guy who got stabbed on TV."
From 2002-2012, Joey captivated us with his soul patch, glasses, and calculated tone. He confronted cheaters with the evidence that they, in fact, cheated on their significant other or long-term partner.