What Ever Happened to 'Cheaters' Host Joey Greco?
The 'Cheaters' host has been awfully quiet for a while now — what ever happened to Joey Greco after he left the show? And what is he up to now?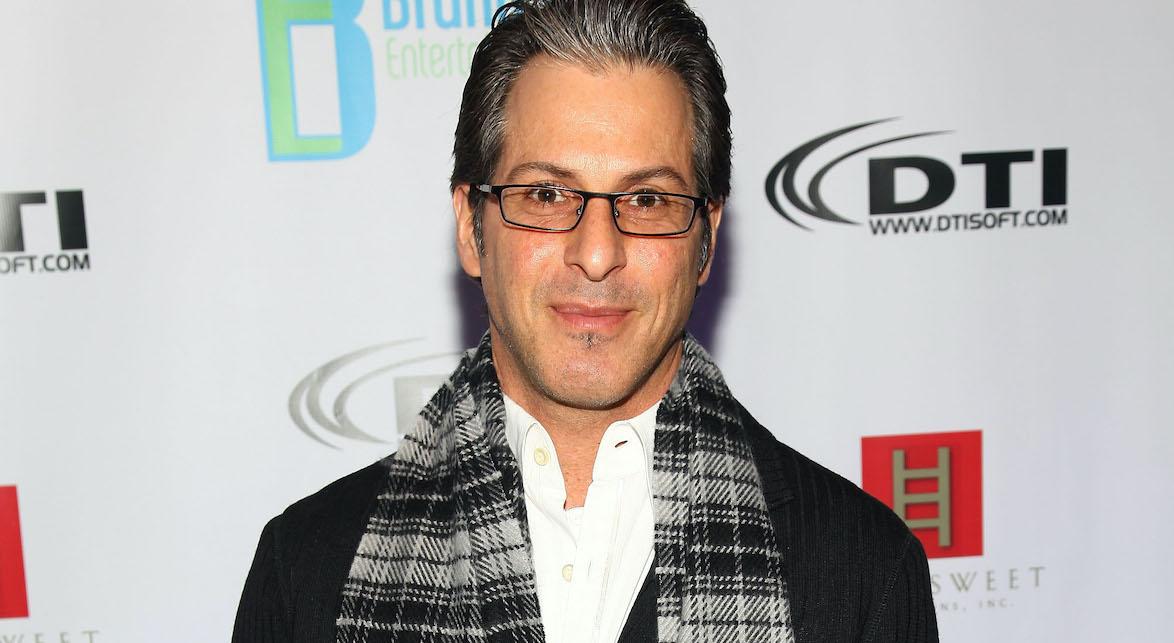 Take out your magnifying glasses and broken hearts because it's time to sit down and watch cheaters get caught.
With 20 seasons to date, the hidden-camera reality television show Cheaters has entered our lives and we just can't look away.
Article continues below advertisement
For those who have followed the show since its early seasons, you're probably familiar with the beloved host Joey Greco, aka the "guy who got stabbed on TV."
From 2002-2012, Joey captivated us with his soul patch, glasses, and calculated tone. He confronted cheaters with the evidence that they, in fact, cheated on their significant other or long-term partner.
So, what happened to 'Cheaters' host Joey Greco?
The concept of the show is simple. If someone feels that their partner is not being faithful, they seek out the help of the Cheaters team. The show then sends out its private investigators to essentially spy on the partner in question. Over the course of a few days, the PIs collect evidence that either proves or disproves their suspicions.
Article continues below advertisement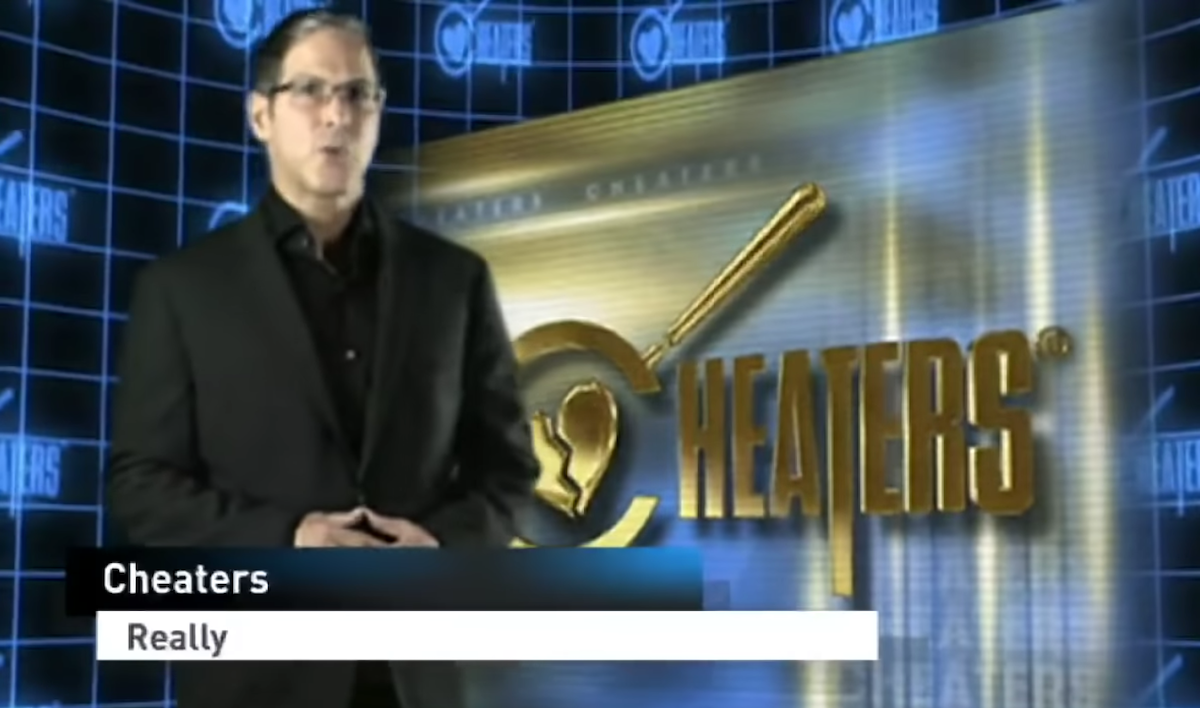 Due to the sensitive nature of these confrontations between the host, the cheater, and the client, things tend to get quite fiery on the show. In 2003, Joey was the victim of a stabbing during one of these confrontations. This incident raised questions over the show's validity, leading it to be considered "fake" by critics.
However, it gave Joey notoriety. Cheap stunt or not, it was one of the few things that contributed to him becoming a fan-favorite of the show.
Article continues below advertisement
Joey was replaced on 'Cheaters' in 2012 with Clark Gable III.
Despite his popularity, Joey was replaced for the 13th season of the show in 2012 by the late Clark Gable III (Clark Gable's grandson who passed in 2019 from a drug overdose). According to executive producer and creator Bobby Goldstein, "We just felt it was time to freshen up the show with a new host."
Ouch.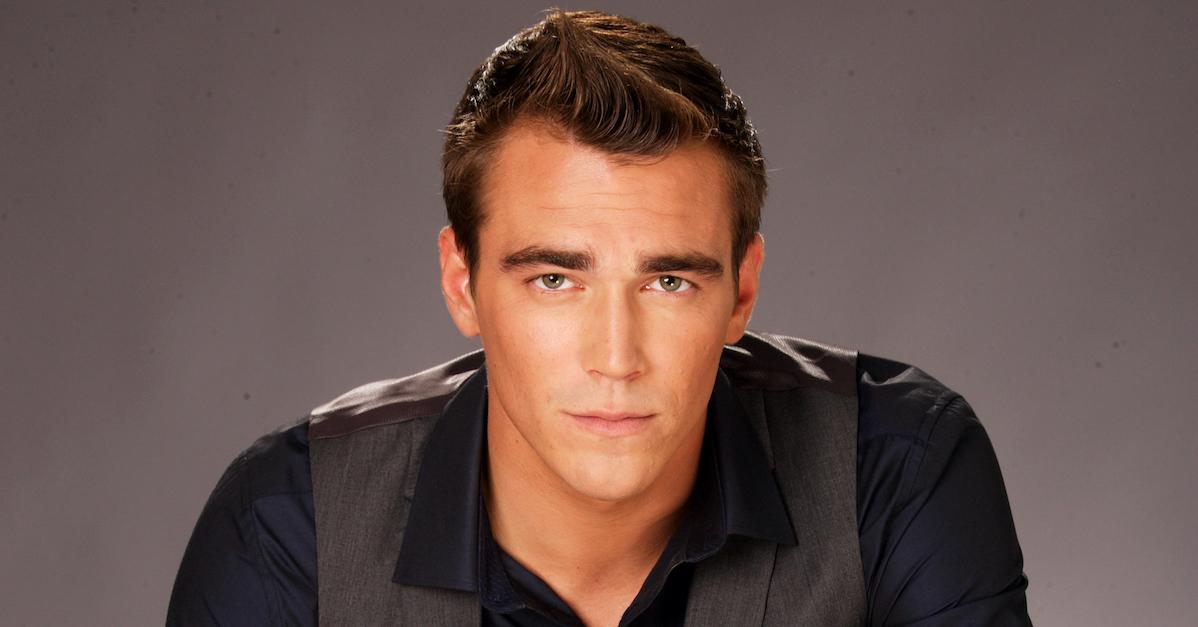 Article continues below advertisement
Joey was asked to finish out the end of Season 15 of Cheaters in 2015. Not much has been heard of Joey since then, but rest assured, he's still around — just not confronting cheaters.
Joey got back into acting after leaving 'Cheaters'...
Joey was an actor before he became the host of Cheaters. After his decade-long stint on the show, he landed some small roles here and there but mostly appeared as himself for nostalgia's sake.
Article continues below advertisement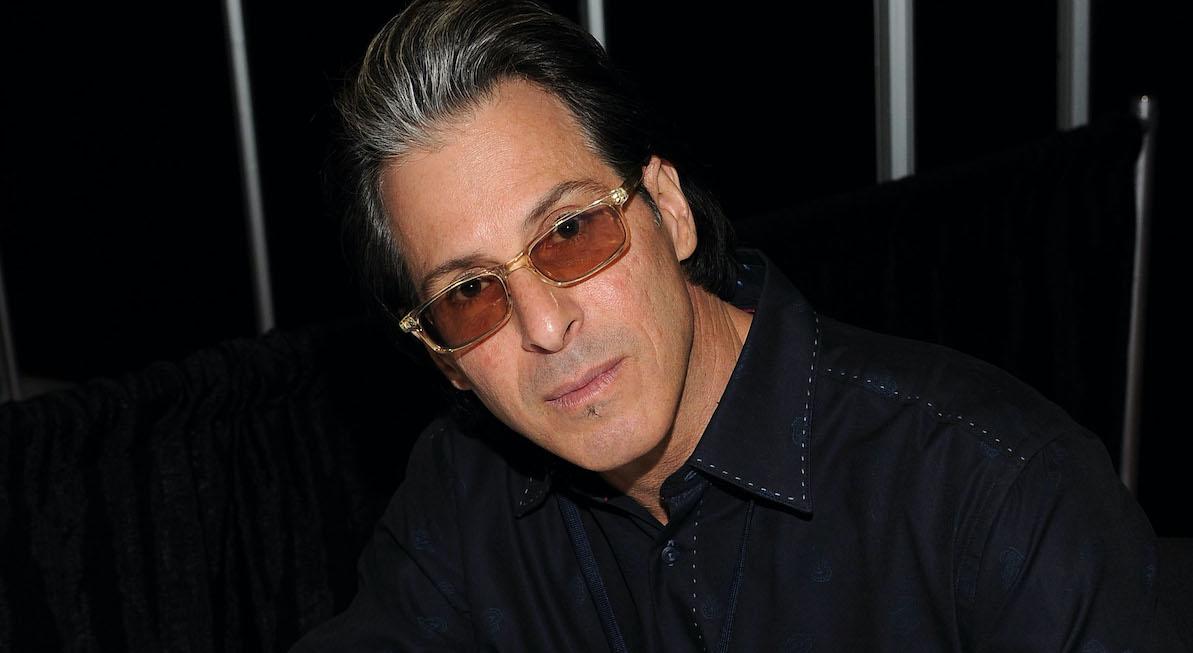 His credits post-Cheaters include Charlie: A Toy Story (2013) and the television show Hot Package "Sex and Violence" (2015).
He's had recurring roles on the television series Ghostbreakers from 2011-2016 as himself and has appeared in various product and service commercials. He also hosted Netflix Cheaterz in 2017, a parody surrounding the issue of Netflix cheating.
Article continues below advertisement
In 2020, Joey works as a fitness trainer and real estate agent.
Actors are not obligated to continue acting once they're out of a gig and some choose to pursue other careers. This is true of Joey Greco. He is a counselor, a fitness trainer, and, if you live in Dallas, Texas, then chances are that Joey could be your new real estate agent!
That's right, Joey works for Briggs Freeman Sotheby's International Realty. He appears to have some decent testimonials, too.
Although Joey spends most of his time on real estate, there is a chance that you'll catch him in some form on TV, either in commercials or perhaps as the occasional host of a reality show. The fact is, there isn't any "news" about Joey.
He lives a seemingly unbothered life down in Texas, and sorry, he won't even be returning to host the Season 21 of Cheaters — and we don't blame him.