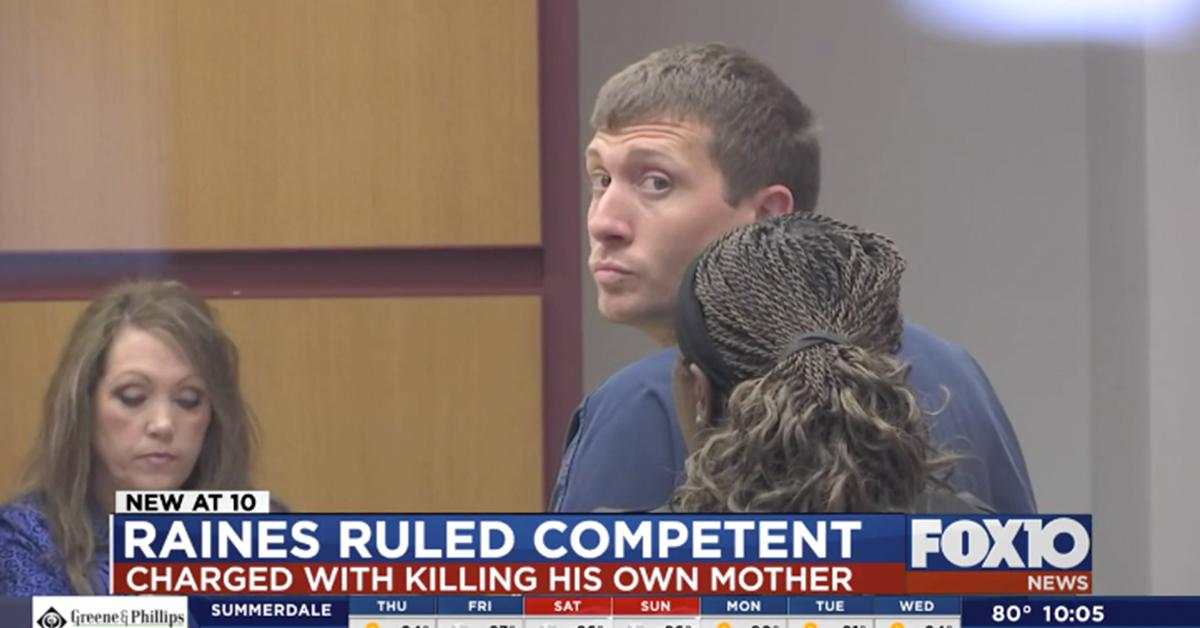 Did Jurors Ever Reach a Verdict in the Clarke Raines Case?
In January of 2017, 68-year-old Kay Raines was reported missing in Mobile, Ala. after checking into the Beau Rivage Casino. Nearly two months later, her body was found in a shallow grave, turning what started out as a missing persons case into a homicide. However, the detectives who investigated the murder found something quite odd: Her own son, Clarke Raines, showed no remorse at the time and made no effort to find her.
Article continues below advertisement
Shortly after his mother was reported missing, Raines became the top suspect, and immediately after she was found, he was charged with murder. After the arrest, it was reported that he was awaiting trial, but has he made it to trial yet? And if so, what was the verdict? Here's what we know.
When Kay Raines went missing, police referred the case to Mobile homicide.
When she remained missing for a few days, the authorities decided to investigate it as a homicide and get a search warrant on her house. When they got there, they saw that Kay Raines' room was a complete mess. Her phone and wallet were still there, including a fully packed suitcase. Meanwhile, Clarke Raines' room looked completely normal, as if nothing had happened.
Article continues below advertisement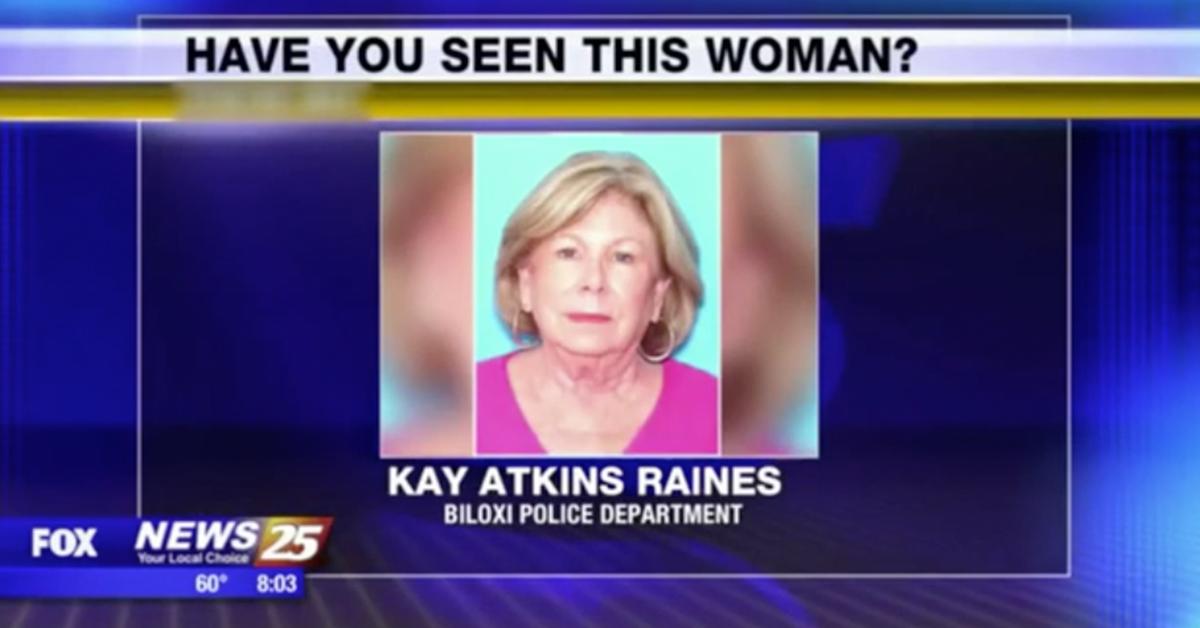 Clarke Raines was questioned after they searched the home. But when the detectives inquired about his mom's whereabouts, they noted that he was strangely calm and mostly uncooperative. He did claim that his mom associated with a lot of "sketchy people" at the casino, but the team had seen enough to consider him a suspect.
Article continues below advertisement
After failing to find evidence, the authorities tracked Clarke Raines' car.
The detectives wound up having to let Clarke Raines go, but they continued with their investigation. After getting surveillance from Beau Rivage, they saw that his mother actually had plans to return to the casino, since she didn't have her personal belongings with her. But on the night before she disappeared, her son was seen walking into the casino and getting her things.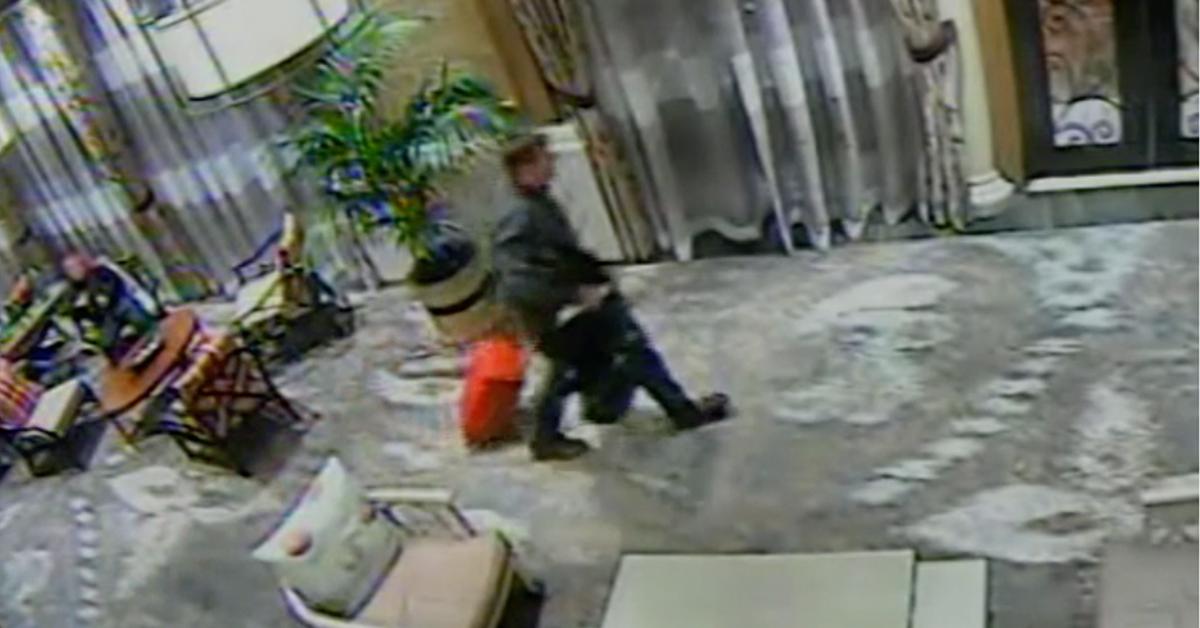 Article continues below advertisement
On top of this, the police got to search both Clarke Raines and his mom's phones, where they discovered that he was using his mom's credit cards after her death. All the while, the police department still couldn't find the victim's body, so they decided to place a tracking device on Clarke Raines' car. Only a few days later, in the month of March, the tracker led them straight to his mother, who was buried in Baldwin County.
Clarke Raines denied murdering his mom after he got caught.
On that same day, when Clarke Raines was pulled in for questioning again, Detective Kenneth Gillespie tried to get him to confess to killing his mother. But even then, he denied it. In a recording that was shown in The First 48, he said: "I don't know what to say. I didn't kill my mom. I don't know what else to do. I don't know anything about it."
Article continues below advertisement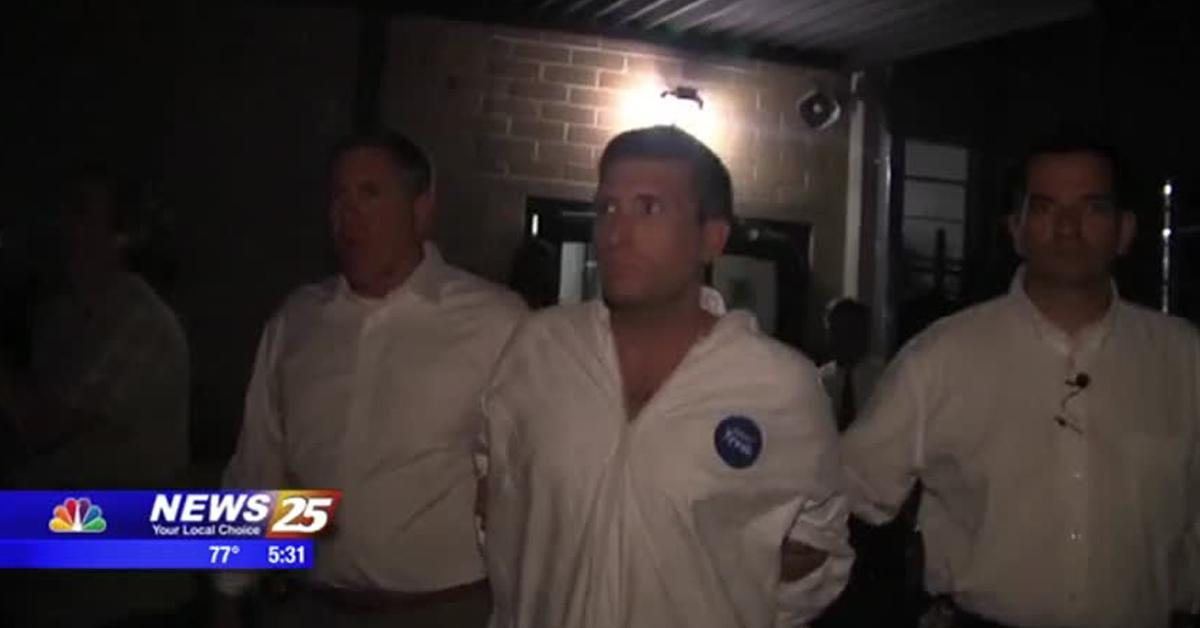 Still, in March of 2017, Clarke Raines was arrested for the murder of his mother, who died of asphyxiation from strangling. In addition, he was also charged with several counts of fraudulent use of a credit card.
Article continues below advertisement
When he appeared in court, it was revealed that he struggled with drug addiction and didn't have the best relationship with his mom. In The First 48, Detective Gillespie also mentioned that the motive may have been that she was wasting away his inheritance by gambling.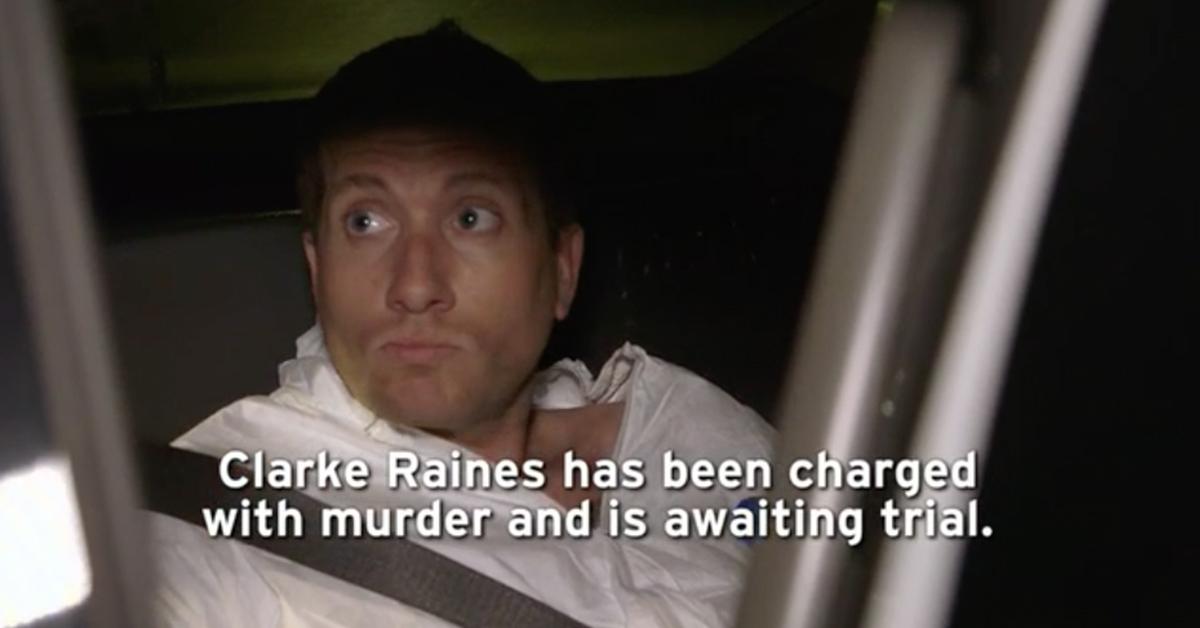 Article continues below advertisement
Clarke Raines had a mental evaluation in June of 2017.
Most likely due to his disturbing lack of remorse and his history with drug abuse, Clarke Raines was ordered to have a mental evaluation in June. The judge ruled that he was competent to stand trial for murder.
What happened to Clarke Raines? Is he now in jail?
According to reports, the case was set for pending motions to be heard in July of 2019, but there haven't been any recent reports or updates on the case. It's possible that Clarke Raines is still awaiting trial to this day because of delays, and technically, suspects are presumed innocent until proven guilty. However, when his case does make it to trial, it's likely that he'll be spending several years behind bars.