Rapper Conway the Machine a Suffered Facial Injury Due to a Tragic Incident
What happened to Conway the Machine's face? After being involved in an unfortunate incident, his face has a permanent injury. Details inside.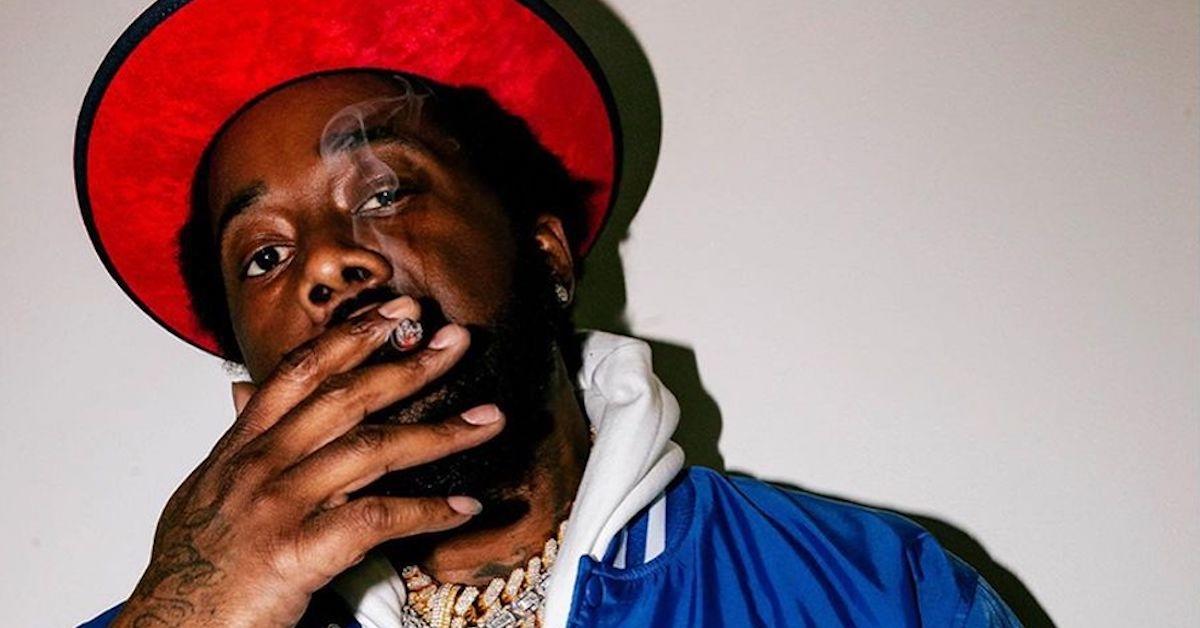 No matter how much gun violence has taken away from the hip-hop industry, many still believe that using guns is the answer. We've seen some of hip hop's icons and newcomers from Notorious B.I.G and Tupac to King Von and Pop Smoke all be taken out due to violence. And while some artists have been victims of gun violence and are still with us, their stories haven't touched enough hearts to leave the drama alone.
Article continues below advertisement
One rapper who has been deeply affected by gun violence is Conway the Machine. Known as a true talent with sick bars and a unique sound, his career trajectory took a hit because of what he's been through. So fans have long been wondering what exactly happened to his face. Read on to get the lowdown.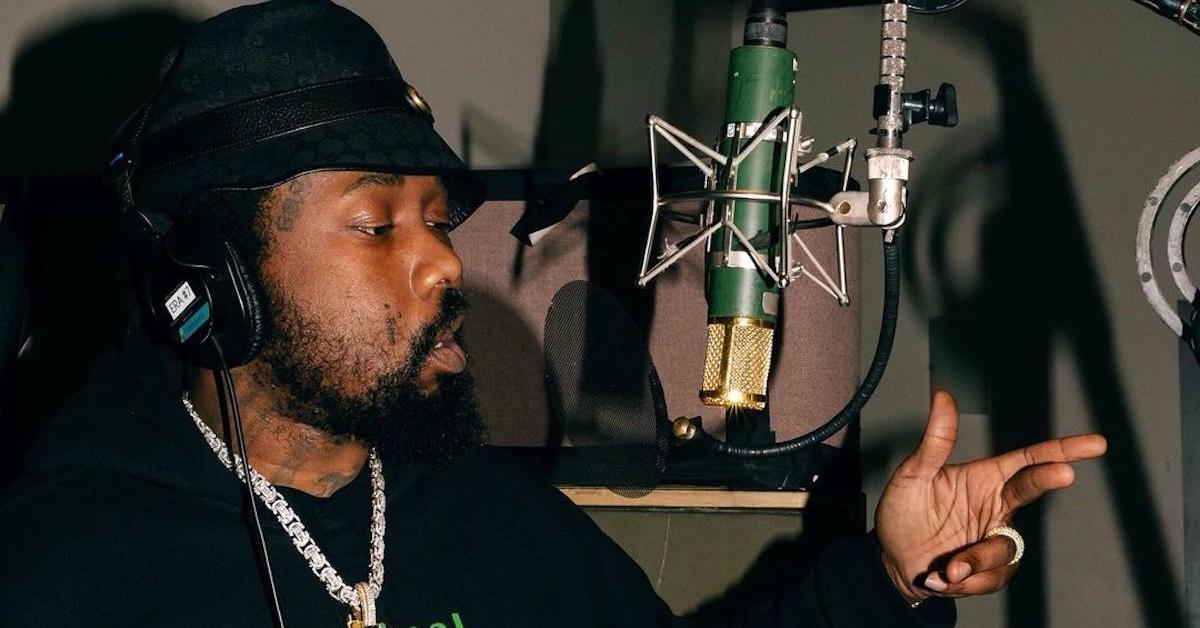 Article continues below advertisement
Conway the Machine suffered a gunshot wound to the face that has left him permanently paralyzed.
It's all fun and games and showing who's about the street life until someone ends up severely injured or dead. It pains many artists and fans alike to see such destruction occur.
And unfortunately, Conway the Machine has fallen victim to it as well. While many fans noticed that there was something going on with the "Scatter Brain" lyricist's face, the question of how and when it happened has never been answered — until now.
Article continues below advertisement
According to the Daily Emerald, Conway the Machine's face is injured is due to a 2012 shooting. After being shot in the back of the head, the site reports that the wound, unfortunately, left him permanently paralyzed on one side of his face.
Article continues below advertisement
While the MC is grateful to be alive, he shared how his injury played a role in his mental health in an interview with The Athletic.
"When you gotta look at yourself in the mirror and you know that you don't look the same, or your kids gotta see you don't look the same and your momma gotta see you like that — it definitely takes a toll. ... it's like a war in your mind," he told the publication.
He continued, "The mental part of it was harder than the physical. I had to re-calibrate. I had to strengthen my mind before I could strengthen my body. I lost it for a minute."
Article continues below advertisement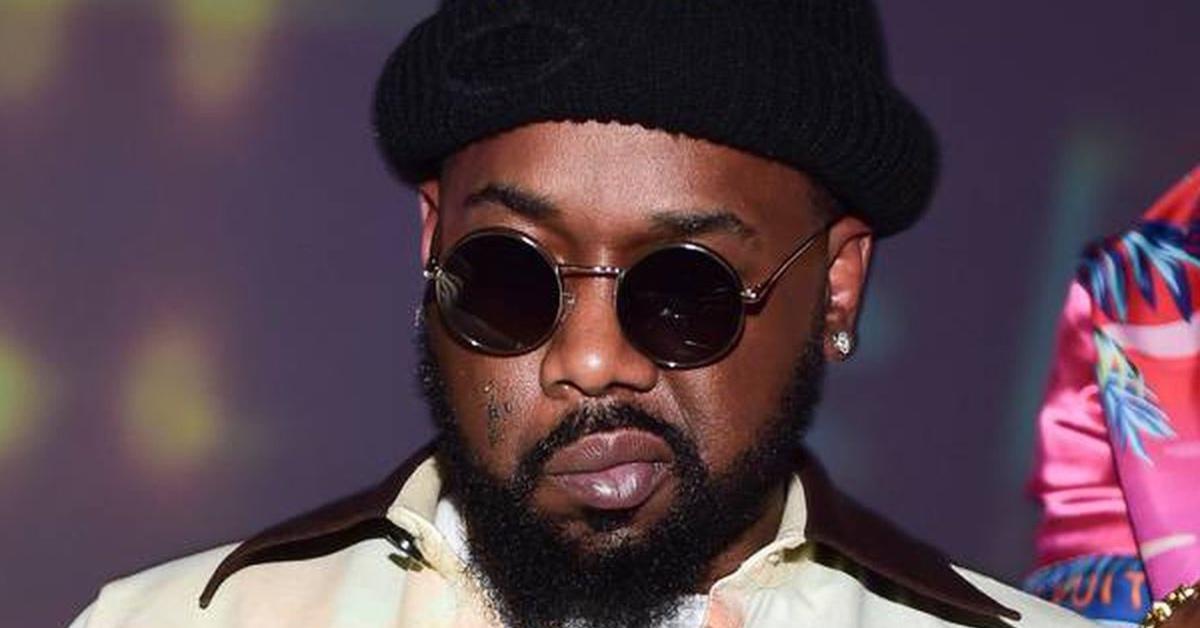 Conway the Machine didn't allow his injury to get in the way of his love of creating music.
No one could imagine having to go through the motions of therapy after such a traumatic incident, nonetheless work up to rapping again, but Conway the Machine made it happen.
Article continues below advertisement
Due to the injury, his words may not come out as most people would think, but it has given his music a particular edge that fans appreciate. Not allowing his injury to slow him down, the Buffalo native continued to create and release music.
With a wide range of mixtapes that include his brother Westside Gunn and cousin Benny the Butcher, he has earned the respect of hip-hop listeners and created a lane for himself.
In fact, he later released his first studio album, "From a King to a God," in September 2020.
Despite the struggle that Conway the Machine faced due to his injury, his story serves as a true testimony to not allowing anything to get in the way of your dreams.