A Medical Issue Took QVC Host Dan Hughes Off-Air, but He's Making a Recovery
The home shopping channel QVC features a rotating set of hosts, so when one goes M.I.A., as Dan Hughes recently did, fans certainly take notice. "@QVC, what happened to Dan Hughes?" one Twitter fan asked on March 18, 2021.
Article continues below advertisement
"Anyone out there a fan of QVC? I'm wondering why Dan Hughes hasn't been on the air for a while," another viewer tweeted a month later.
Turns out, Dan explained his absence on a March 24 Facebook update, vowing that fans will see him soon.
Dan Hughes is "on the mend" after experiencing a "medical issue."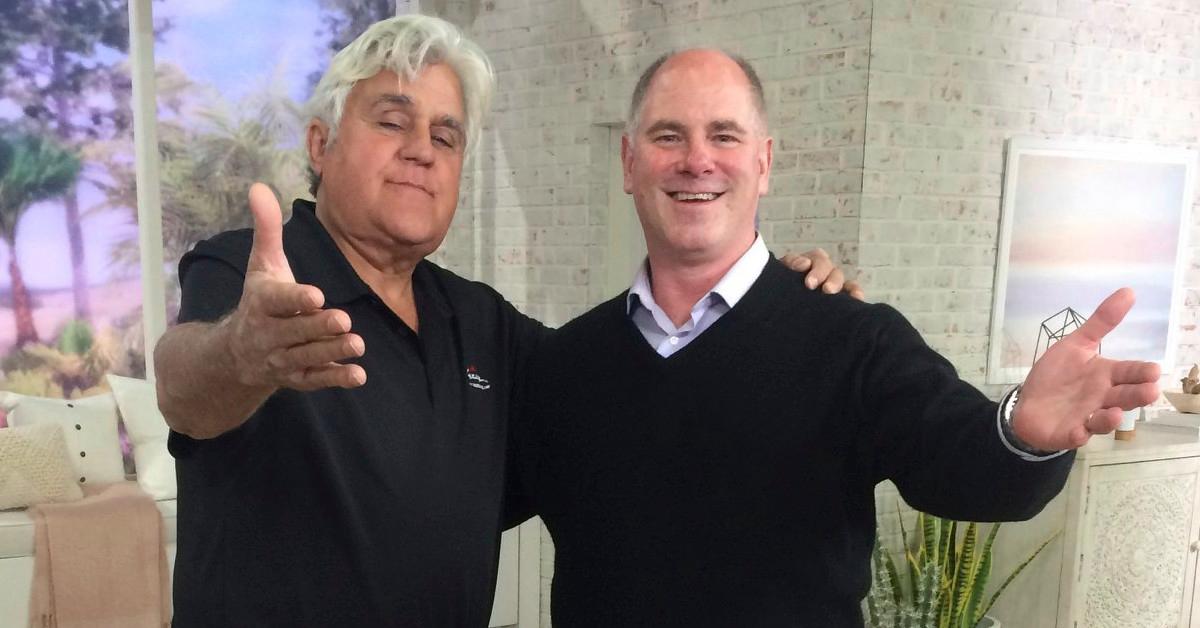 In his Facebook post, Dan greeted his devotees and acknowledged that he hadn't been on camera on QVC for nearly two weeks. "Good evening and hello," he wrote in the update. "I have not had much of a presence here on social media for a little while and have not been on air since March 12th. I wanted to share an update with you."
Article continues below advertisement
The TV host opened up about his condition, telling fans that he had some sort of health scare. "On Friday, March 12th, I had a medical issue which required immediate attention, but I am home now and very much on the mend," he wrote. "My doctors and my family are fully expecting a complete and speedy recovery, and I plan to return to QVC as soon as possible."
He added: "I tend to be a private person, so I won't expound on the details, but I assure you I am well and listening to not only my physician's advice but the demands of my true boss … my wife."
Dan then signed off, writing, "I will see you all soon. (Well, actually it is TV and kinda works the opposite way, but you know what I mean.) Be well my friends."
Article continues below advertisement
The QVC host had a heart attack in 2013.
Though he didn't go into details about his recent medical issue, Dan has been candid over the years about his February 2013 heart attack. He opened up about that scare in a Facebook post that November.
"I am by nature a rather private individual (not easy to do when you work on TV)," he wrote in that post. "I can also truly say that every single day of my life feels like a blessing. Many of you might know that I was out of work for an extended period of time back in February … and I have never really taken the time to say why."
He went on: "On Feb 21st, I suffered a massive heart attack that should have ended my days. But, for reasons that I cannot understand … it did not. I will spend the rest of my long and happy life trying to deserve this second chance."
And in a Facebook post in February 2016, Dan marked the three-year anniversary of his heart attack as he dispelled rumors about his retirement plans. "Sunday was the third anniversary of my heart attack, and although those days were worrisome for both myself and my family, those days are behind me, and I am stronger than ever."
Here's wishing Dan a speedy recovery from whatever has been ailing him lately!