QVC Fired Some of Its Most Popular Hosts, Including Stacey Stauffer
What happened to Stacey Stauffer? She was fired alongside other QVC hosts like Antonella Nester, Gabrielle Kerr, and Kristine Zell. Read on for more.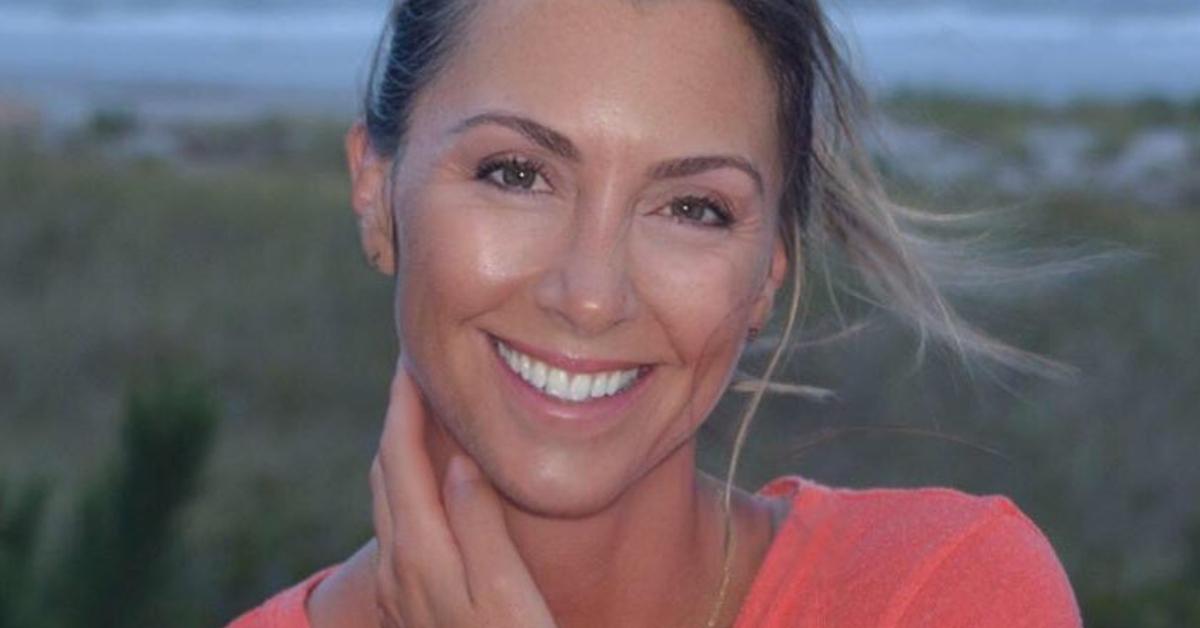 Some of the most popular QVC show hosts were let go of as part of a larger-scale overhaul taking place. Antonella Nester, Gabrielle Kerr, Kristine Zell, and Stacey Stauffer are thought to be just some of the presenters who were fired in July 2020. So, what happened?
Article continues below advertisement
Stacey Stauffer is one of many QVC hosts who were made redundant in July 2020.
Stacey posted the first update alluding to the rapid changes taking place over at QVC on Thursday, July 16 on Instagram. She didn't go into much detail, sharing a photograph depicting four bottles of rosé with a tongue-in-cheek caption instead.
"I just may drink all 4 of these tonight.... #winemakesitbetter #roséallday," she posted.
Article continues below advertisement
It's likely that she found out about the distressing news around the same time. Her fellow hosts, including Antonella and Gabrielle, made social media announcements in the course of just a few days.
"You may have heard that QVC recently transitioned QVC2 to all re-aired and previously recorded programming. With that, I am sharing the bittersweet news that I am leaving QVC," Antonella explained in an Instagram post shared on Friday, July 17.
"Hi friends! So glad you stopped by. And thanks for all the love and well wishes," Gabrielle wrote in an Instagram post on Thursday, July 16.
Article continues below advertisement
Although Kristine refrained from making an official announcement, she did launch a brand new Facebook page on Sunday, July 19.
"Former TV girl (for now) focused on raising her babies. Follow for family, parenting/beauty hacks and more! Thanks for following along," reads her bio.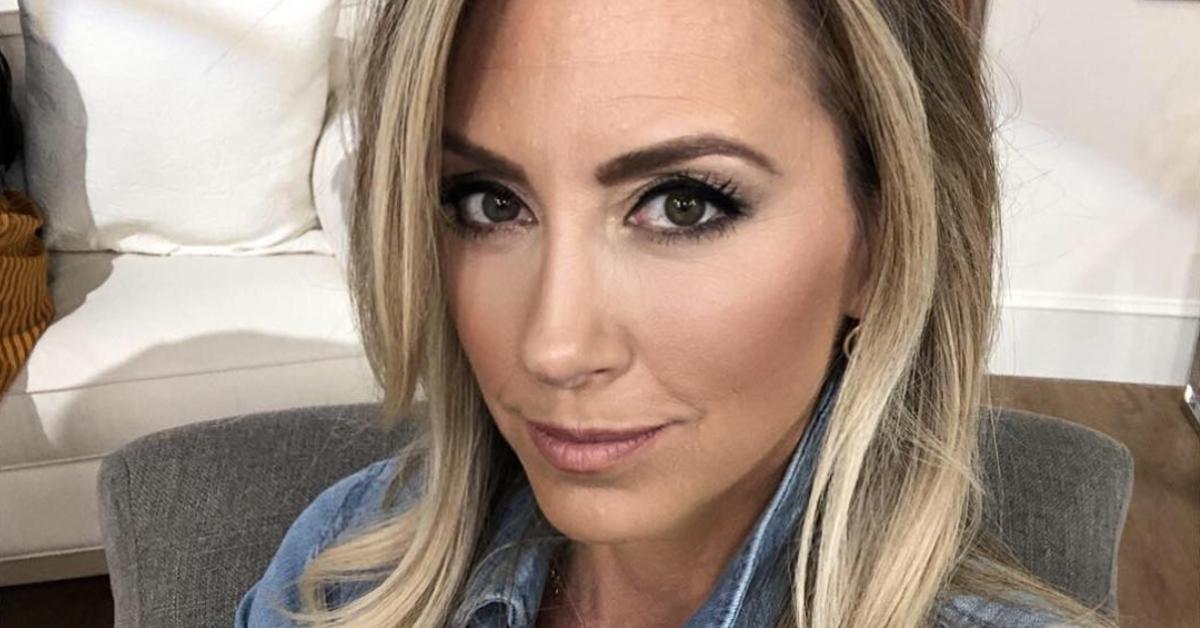 Article continues below advertisement
It's uncertain what QVC's new content strategy might entail, or whether they would be able to invite the old hosts back once the filming restrictions imposed during the coronavirus pandemic have been lifted.
As of yet, Stacey hasn't disclosed her plans for the future.
Stacey has yet to discuss what her current plans entail in interviews with the media.
It seems that the popular host is focusing on developing her social media profiles. It's likely that she will continue to as a food and fashion influencer. At present, it's uncertain whether she would like to return to the small screen.
Article continues below advertisement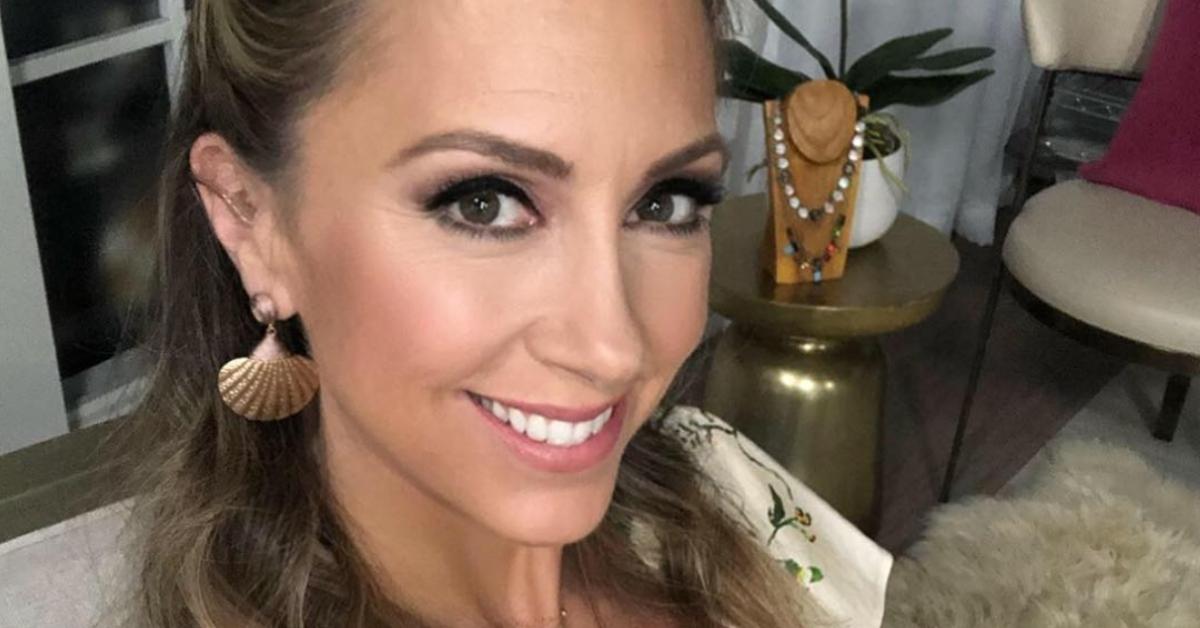 "This is all about being real, and that's all I have ever done since my first day in TV some 27 years ago, especially with you all, since you've been watching me at QVC. I just want to extend my sincere gratitude and let you know that my heart has been filled with nothing but joy and thankfulness," Stacey explained in a Facebook video posted on Thursday, July 23.
"It's funny how sometimes you don't realize how much you've connected with people, how much you've helped people, how much people love you, until you're taken away," she added.
In the video, she also described her initial experiences with social media management, stating that she would like to use her profiles as the primary means to keep in touch with fans in the near future.