Jake Sherbrooke Abruptly Left CboysTV — and Is Starting His Own YouTube Channel
What happened to Jake from CboysTV? The YouTubers have yet to reveal why their longtime friend left the group.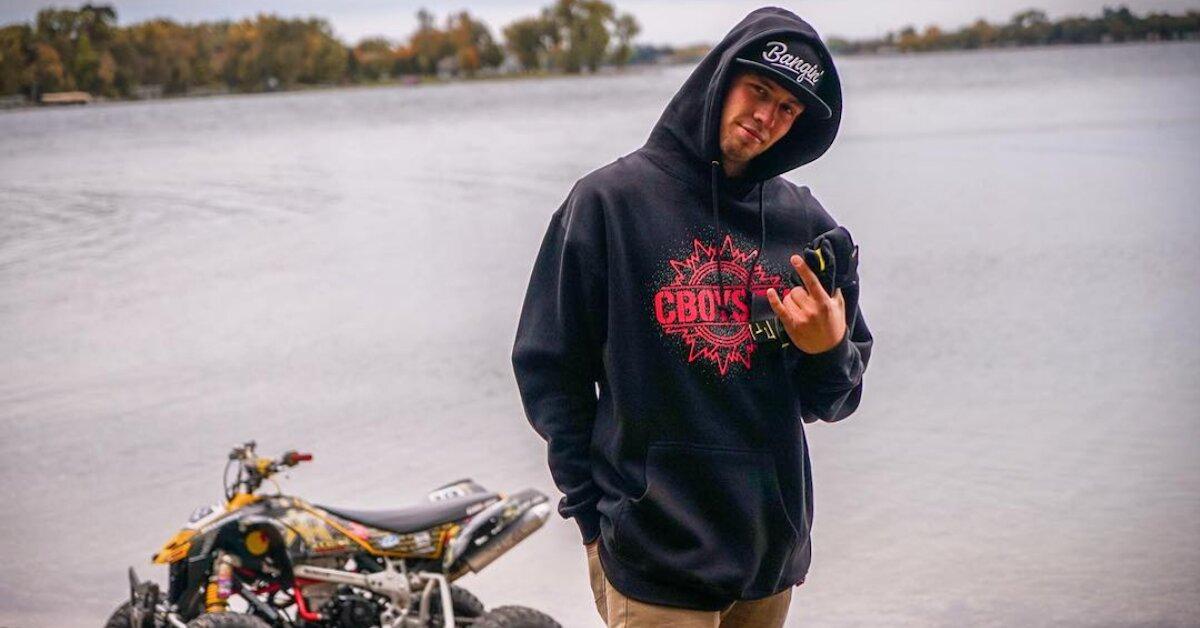 Four years ago, seven friends from Cormorant, Minn. found YouTube fame thanks to their love of extreme sports. They named their channel CboysTV and have since amassed more than 707K subscribers — but one member is missing from the gang's recent videos.
Over the last few weeks, fans of the internet personalities have been asking what happened to Jake Sherbrooke (aka "Bangin'"), who helped start the group in 2016. The boys have yet to comment on the 22-year-old's absence, but Jake finally broke his social media silence on July 14.
Article continues below advertisement
What happened to Jake from CboysTV?
The content creator confirmed on Instagram that he left CboysTV and plans to start his own YouTube channel. Jake didn't reveal whether this new venture was the reason he exited the group or if there was a falling out with the six remaining members, but we're thinking it's the latter based on a two-minute video he posted.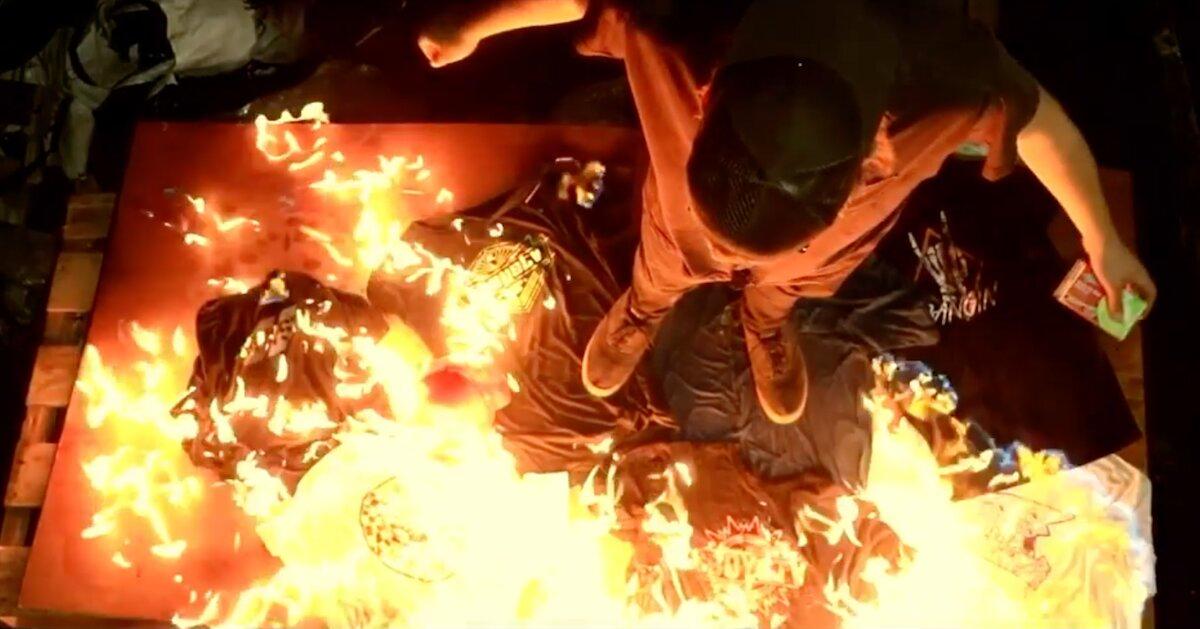 Article continues below advertisement
"Oh how I've missed you guys," the self-described entrepreneur wrote next to a clip that showed a bunch of CboysTV merchandise being lit on fire.
"I'm going to build a BANGIN' Empire like never seen before," he continued. "I'm heading down the road solo, and a new Channel is being born. Thank you for your patience and support! Your voice has been heard and the wait is over."
A few days later, Jake added, "The Empire is coming. Yes, you'll be a part of it. I'm gonna need you. Yes, there's gonna be the craziest merch you've seen yet. And yes, the content will be insane, but it's going to be what YOU ask for… Get ready, because you'll be Hangin W/ BANGIN' in no time!"
Some fans are still confused over Jake's departure and unhappy that the Cboys haven't addressed the situation. "#bringbackbangin or at least post an explanation to why he left," one Instagram follower wrote, leading a second one to comment, "They will soon, Ryan [Iwerks] said they would."
Article continues below advertisement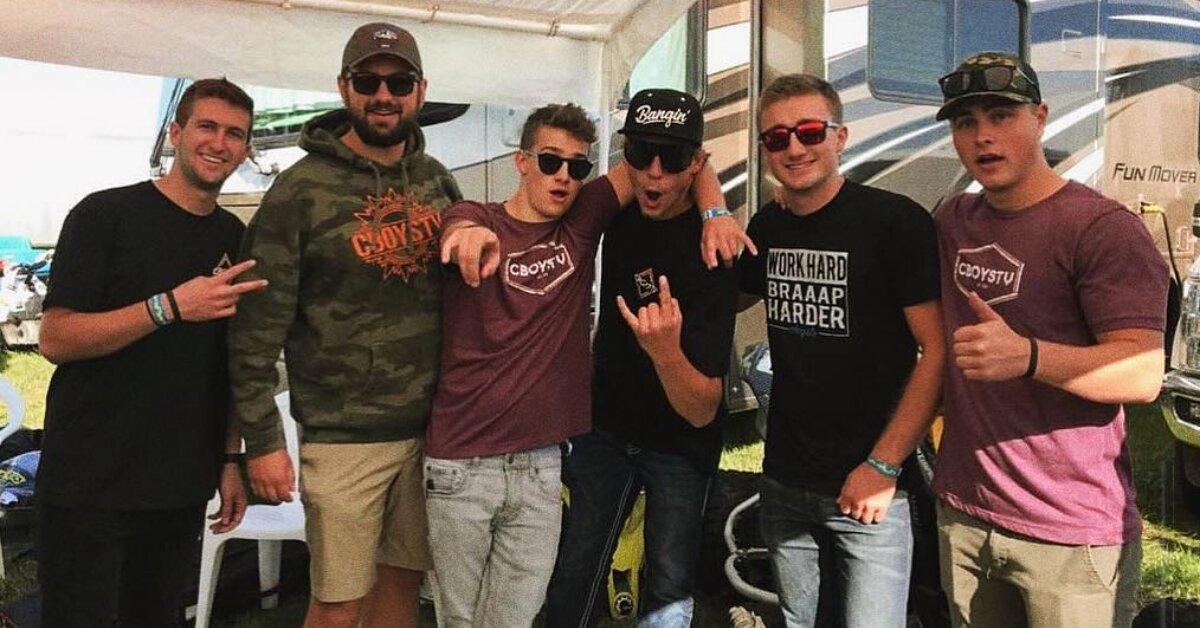 It's unclear whether Jake still works for his family's business, Sherbrooke Turf, which specializes in erosion control and turf establishment for agencies such as the Corp of Engineers, Soil and Water Conservation, and Department of Natural Resources.
Article continues below advertisement
Last year, Jake got in trouble for one of his YouTube stunts.
The Minnesota Department of Natural Resources may work with Sherbrooke Turf, but they weren't too pleased with Jake after he a jumped over a Clay County road on his jet ski in October.
The influencer, who used a ramp to make it over the 30-foot gap, received two citations: one for careless operation of a personal watercraft and one for not wearing a life jacket.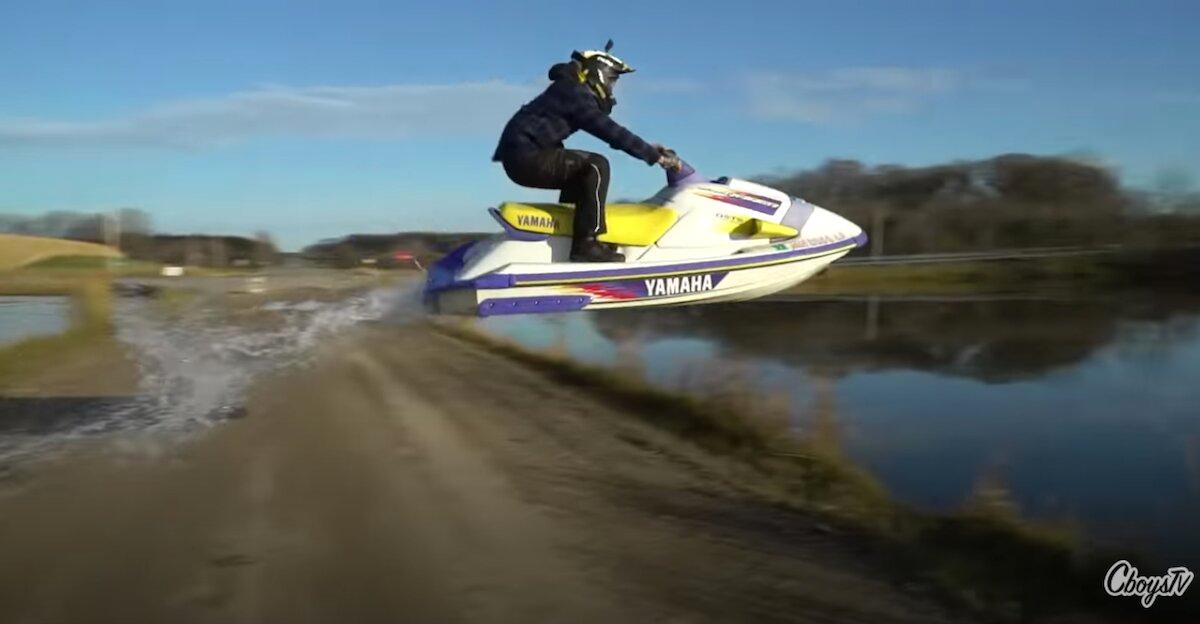 "I thought it was just going to be another weekend with the boys, and it just turned into so much more than that," Jake said in a mock apology video published a week after the incident.
"I messed up… and I'm taking full responsibility for not landing it," he quipped, referring to how he fell off the jet ski once it hit the water. "I came in with so much confidence."
We're interested to see what Jake does with his solo career.