The Heartbreaking Reason the SevenSuperGirls YouTube Channel No Longer Exists
For nearly 10 years, the SevenSuperGirls YouTube channel was incredibly popular, but no one realized what was really going on behind the scenes.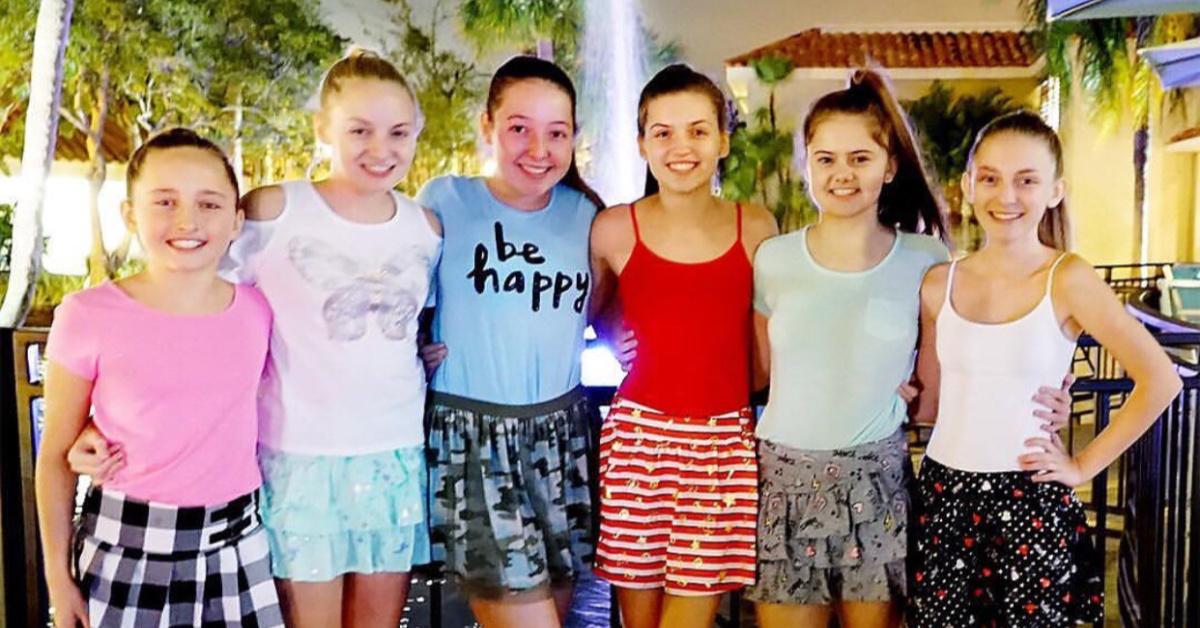 From 2008 until 2018, SevenSuperGirls was one of the most popular YouTube channels ever. It was the largest all-girl partnered collaboration on YouTube with more than 9.5 million subscribers and more than 5.6 billion video views. Now, the channel has completely disappeared from YouTube. What happened to SevenSuperGirls?
Article continues below advertisement
What happened to the SevenSuperGirls YouTube channel?
The SevenSuperGirls channel featured seven different young women (as you probably could have guessed). Each of the seven girls uploaded a video skit once day per week, and each week had a unique theme. The channel was geared toward a preteen audience, and it was wildly popular.
Article continues below advertisement
SevenSuperGirls was the biggest channel of the wildly popular brand SevenAwesomeKids (or SAKs). The brand was co-founded by a man named Ian Rylett, who paid each of the young women a monthly salary in exchange for filming videos that he directed. Other SAKs channels included SevenPerfectAngels, SevenTwinklingTweens, SevenFuntasticGirls, SevenGymnasticsGirls, SevenEpicDancers… the list goes on, but you get the idea.
In the fall of 2018, Rylett was arrested in Florida for "lewd and lascivious molestation" of one of the young women who made content under his direction. According to BuzzFeed News, detectives had been called to Rylett's hotel room after he allegedly demanded that a young woman undress in front of him against her will. The girl — who at the time was under the age of 16 — alleged that Rylett touched her breasts and attempted to forcibly remove her underwear.
Article continues below advertisement
After Rylett's arrest, the SevenSuperGirls YouTube channel remained dormant for a while and YouTube claimed it had been demonetized. By March of 2018, YouTube shut down the SevenSuperGirls channel, along with the other SAKs channels.
Article continues below advertisement
"We take safety on YouTube very seriously," a spokesperson for YouTube said at the time. "We work closely with leading child safety organizations and others in our industry to protect young people. When we're made aware of serious allegations of this nature we take action, which may include terminating channels upon conclusion of an investigation."
In July of 2019, Brianna Motte (a former member of the SevenSuperGirls channel) posted a video on her own channel in which she claimed to be the victim of the 2018 molestation. In the video, she detailed her experiences filming videos for SAKs channels, as well as several incidents with Rylett that made her feel uncomfortable. According to Motte, Rylett would insist that each of the young women send him pictures of them wearing outfits that would appear in later videos.
Article continues below advertisement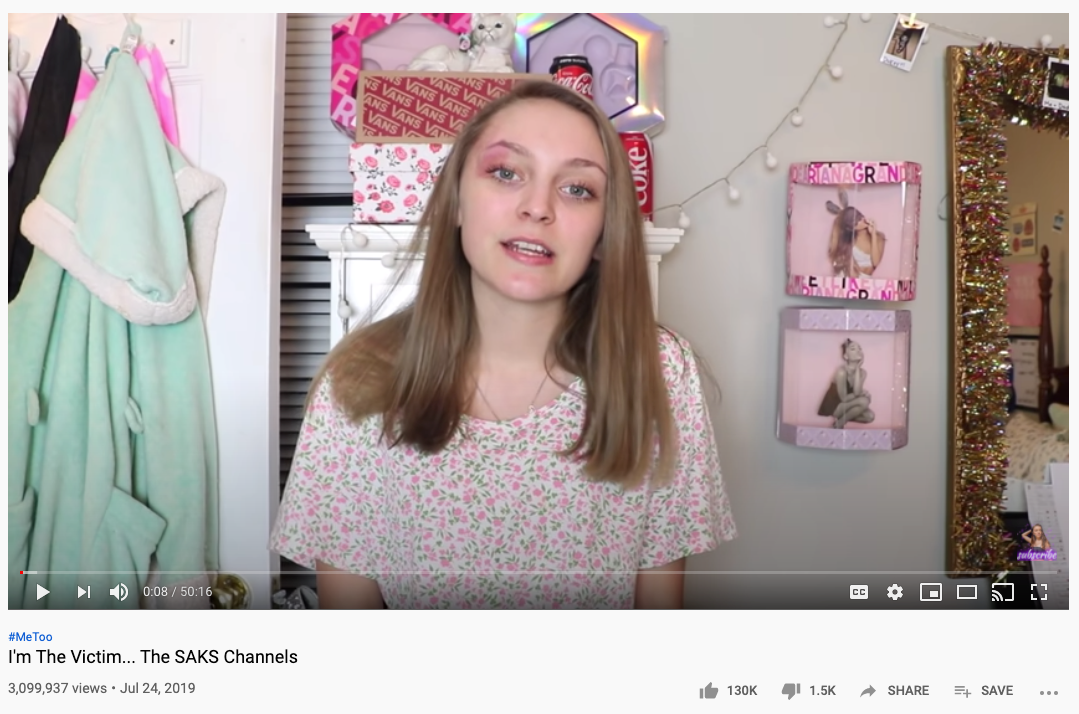 She also claimed that in addition to the specific incident that led to Rylett's arrest, he had previously insisted that she bind her breasts. She said that on one occasion, Rylett had insisted on staying in the room while another employee helped her put on a binder.
Article continues below advertisement
According to local news website ClickOrlando.com, Rylett pleaded guilty to child abuse, entering a deal with prosecutors to avoid going on trial and facing a possible 15-year prison sentence. In exchange for his plea deal, Rylett was sentenced to 90 days in the Orange County Jail. He was given credit for the 29 days he had already served while awaiting trial.
As for the young women featured in the SevenSuperGirls channel (as well as other members of other SAKs channels), many of them — including Motte — have gone on to continue filming their own content for YouTube. While the SevenSuperGirls channel is gone for good, fans of the stars can still catch up with their faves online.
If you need support, The National Sexual Assault Hotline is available 24/7 at 1-800-656-4673. You will be connected with a trained staff member in your area. Or visit RAINN.org to chat online with a support specialist at any time.