Longtime YouTuber Ingrid Nilsen Announces Her Leave From YouTube
YouTube just got a little lonelier. Following the departure of Jenna Marbles, longtime creator Ingrid Nilsen has also announced her leave from the video platform.
Ingrid started on YouTube in 2009, creating beauty content before shifting to a lifestyle channel, using her platform to talk about mental health and the LGBTQ community.
Article continues below advertisement
In a 48-minute video titled "This One Is For You (My Last Video)," Ingrid thanks her fans for "growing up" with her and recounts her life story, sharing her experience as a queer, mixed-race content creator. She explains why she's quitting YouTube and what's next for her and her presence on the internet.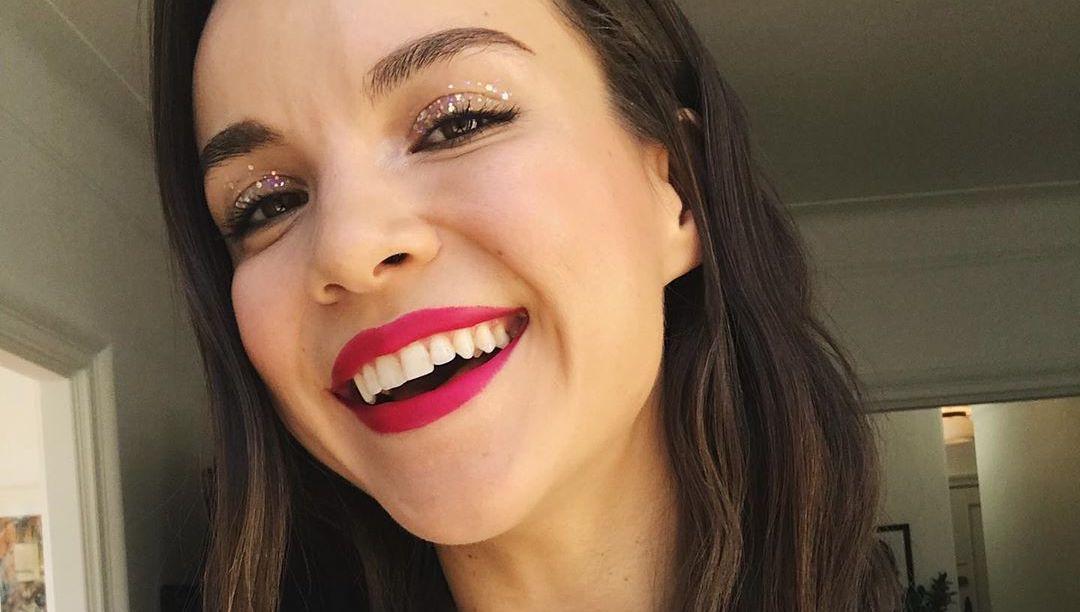 Article continues below advertisement
Ingrid thanked her followers for giving her "the best decade of my life."
"This video that you're watching right now is going to be the last video that I post on my Youtube channel," Ingrid opens her goodbye video. "This is marking over 10 years of making hundreds of videos on YouTube and growing up on this platform and on the internet. This moment is something I've always known would happen. I just didn't know when it would happen, and I definitely didn't imagine it happening in the current world circumstances."
Ingrid explained that despite starting her channel when she was only 20, she always had this "instinct" that YouTube would be a temporary part of her career, and that some time in her 30s she would have to leave the platform behind.
Article continues below advertisement
"It is time for me to end this chapter and that instinct that I have had inside of me, where I always knew in my 30s I wouldn't be making YouTube videos anymore, I wouldn't be a professional influencer anymore, that was real," she said. "This seed was planted years ago, and it didn't become clear until the last few months that the time was approaching and that it would in fact be this year. It happened right on time."
Article continues below advertisement
After telling her life story, explaining her sometimes fraught relationship with her mother, who is Thai, losing her dad while she was really young, and coming out as queer on a public platform, she thanked her viewers for being there while she grew up on her channel.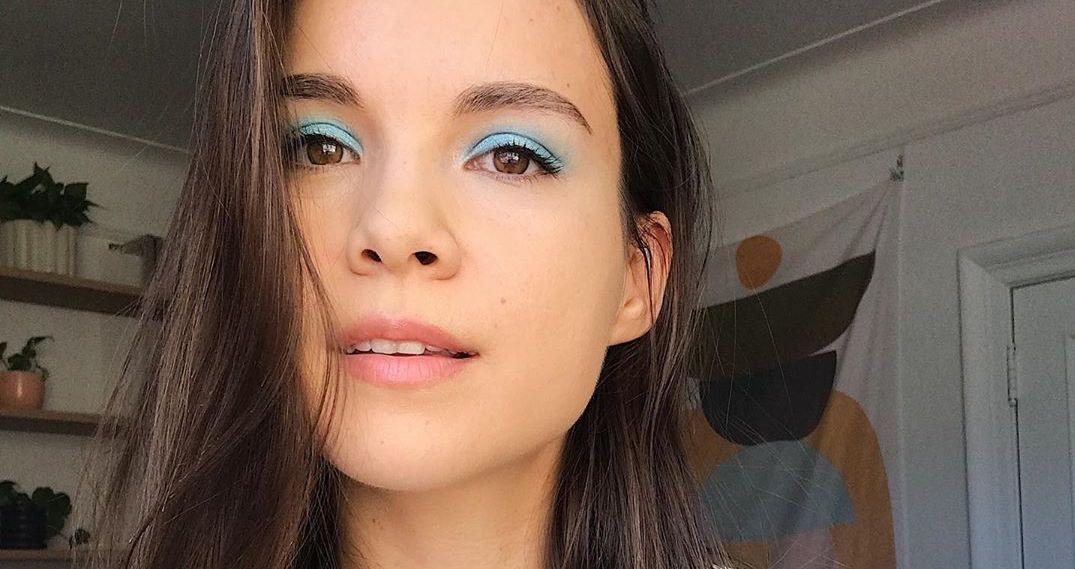 Article continues below advertisement
"In this moment, by ending this chapter, I have loved so much, as hard as it has been, as grueling as it has been at times, I have loved growing up with you," she said through tears. "I have loved being here. And the fact that I get to leave in this deep feeling of love is the greatest gift I could ever ask for… Thank you for the best decade of my life. We did this, and we did it together."
What's Ingrid doing next?
Ingrid explained that while her sudden leave will be hard for everyone, she felt there was no way to "transition" from being a professional influencer to her next chapter while still creating content as a professional influencer. But as to what she's doing next, Ingrid admits that she's not so sure.
Article continues below advertisement
"I don't have a plan. I don't," she said. "I know that's the thing you're supposed to have, but I don't. All I know is that I need to stop because that is what my deeper self is telling me to do and I need to take a break for the summer. I have not given myself a break in over a decade."
She says she plans to give herself a couple of months before she begins to figure out what's next, but she knows it won't include being a professional influencer.
Article continues below advertisement
Ingrid said her Instagram and other social media channels will still be active, but she won't continue to use them as her main source of income, instead making them a space for her to share what she wants.
"I want to be able to show up on social media and not have it be my job because I actually don't know what that's really like," she explained.
Ingrid also clarified that her newsletter will still be going out, though the schedule will be on her own terms, giving her better flexibility with it.
While Ingrid may be leaving her platform, she will continue to share her life with her followers in a much less professional sense.