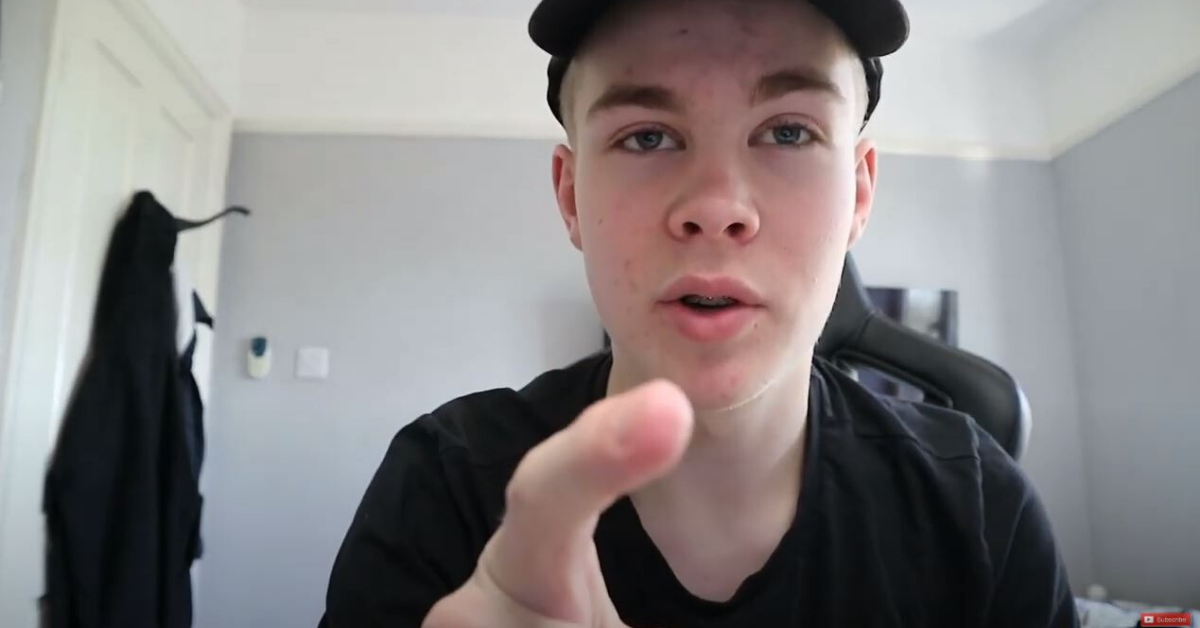 YouTuber JP24GM Has Reportedly Passed Away
The world of social media has brought a lot of new faces into people's lives. We don't have to rely on Hollywood to bring us entertainment – all anyone needs to maybe get famous now is to have a smartphone, access to the internet and some relatable ideas. People can now get their own followers through TikTok, Instagram, or YouTube. One person who gained some popularity was JP24GM on YouTube. However, the growing personality suddenly vanished from his platform. So, what happened to JP24GM?
Article continues below advertisement
Who is JP24GM?
JP24GM is a YouTube star who started his channel on March 16, 2016. In that time, JP24GM, whose real name is Jamie Perkins, uploaded over 200 videos to his channel.
In the description of his YouTube channel, Jamie wrote, "my channel consists of vlogs, real life videos, Fifa, gaming, FUT Pack and much more! Hope you enjoy my channel."
It continued, "My goal by 2019 is, 50K, which is what I've dreamed of since starting YouTube so let's try make that possible by hitting that subscribe button!"
Article continues below advertisement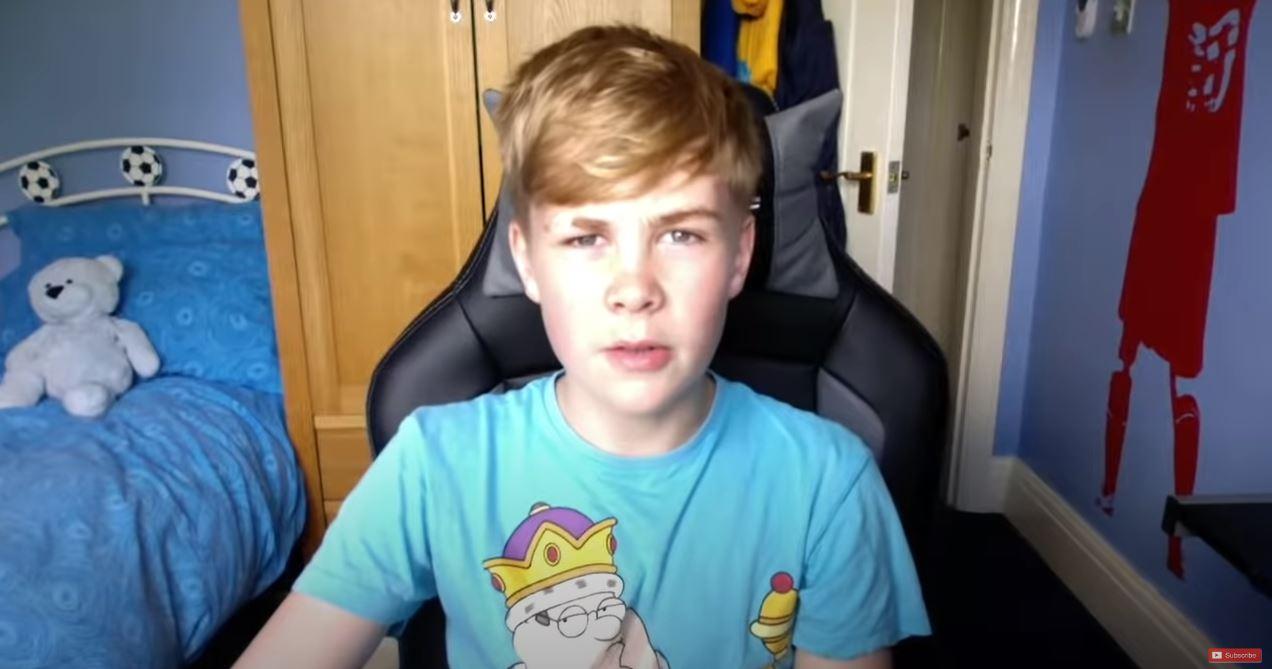 At the time of this article, his subscribers grew to hit 173,000 followers and received several thousand views on each video. He also had other social media platforms, including a Twitch stream which has over one thousand followers, a Twitter profile with under a thousand followers, and a Instagram profile that was rarely updated.
Article continues below advertisement
Beyond his social media profiles, there isn't a whole lot known about Jamie. We know that he lives in the United Kingdom, but his age or anything about his personal life isn't too public. It's clear he was a big fan of FIFA and football (or soccer as we know it in the United States), as the majority of his videos cover the FIFA video game series.
What happened to JP24GM?
According to multiple reports, what happened to JP24GM is the young YouTuber passed away on June 5, 2020, due to complications related to a seizure. The reports haven't been substantiated by anyone officially related to or connected directly to JP24GM so it's challenging to decipher if the rumors are true.
Article continues below advertisement
A Reddit thread popped up on r/KSI, addressing the alleged death of JP24GM. "Guys, this is JP24GM, who died from a seizure," the thread said. "He was a fan of JJ and in one of his video, he said he wanted to hit 50k subs, he's 15k away but if we can get him to 50k subs that would be so nice. Rip mate."
Article continues below advertisement
Comments flooded the post, which also included a photo of JP24GM's YouTube channel. "No way, I remember when paceybits was one of the biggest games out there he was the main channel to go to for videos on it. Gone way to soon r.i.p," one comment read. Another said, "rip, would be great to get his parents a 100k plaque in honor of him."
Article continues below advertisement
News of his alleged death also hit Twitter with people offering their condolences and shock at the death of someone so young.
"I heard that @JP24GM sadly Passed away from a Seizure nearly 2 weeks ago,I remember watching him when he played Pacybits 17,I watched him for so long doing Pacybits stuff and I say I got into Pacybits from him,RIP Jamie," a Twitter user wrote.
Article continues below advertisement
"Was subbed since before 1k to JP24GM, tough to see you go like that rest easy, king," another said.