Daniella Alvarez Is Swimming, Scuba Diving, and Dancing!
Daniella Alvarez has been the image of resilience since her leg had to be amputated in June 2020. But what happened? Keep reading.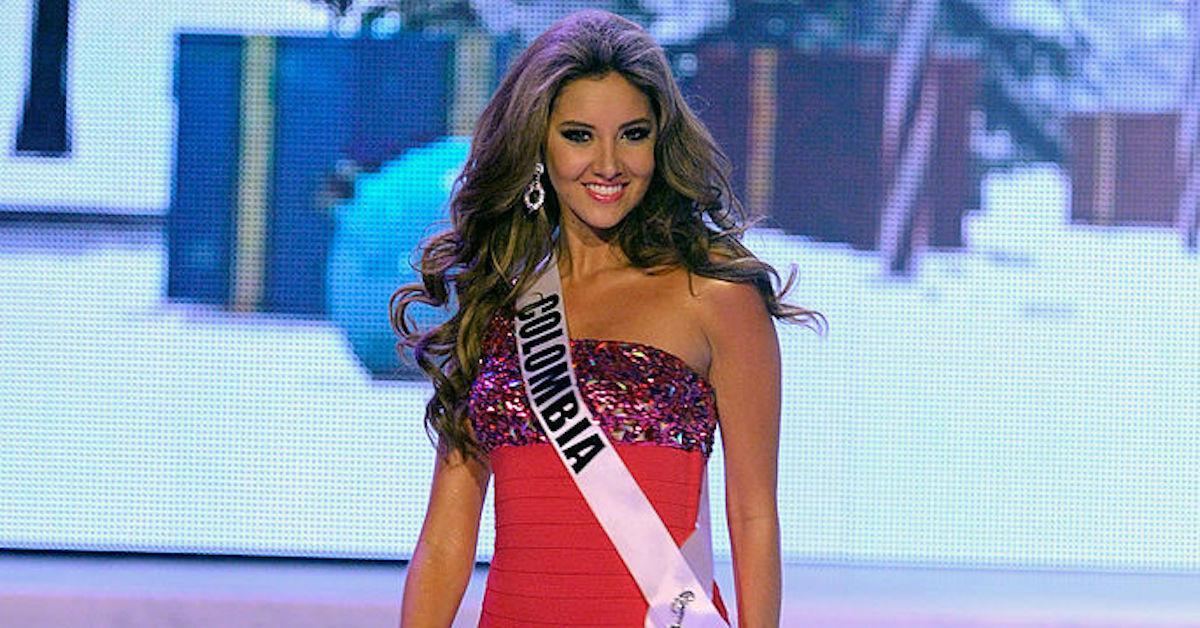 Is there anything Daniella Alvarez, the former Miss Colombia who represented her country at Miss Universe 2012, can't do?!
In the middle of the COVID-19 pandemic, Daniella checked herself into a hospital in the spring for what she thought would be a simple operation.
Ultimately, she ended up needing to get her leg amputated. What happened?
Article continues below advertisement
What happened to Daniella Alvarez's leg?
The world came to know 32-year-old Colombian model Daniella in 2011 when she represented and won the Miss Colombia pageant, which led her to represent her country at the 61st Miss Universe contest in 2012.
In June of 2020, she went for what she thought would be a simple operation to remove a small mass from her abdomen, which she explained in an Instagram video was about the size of a coin.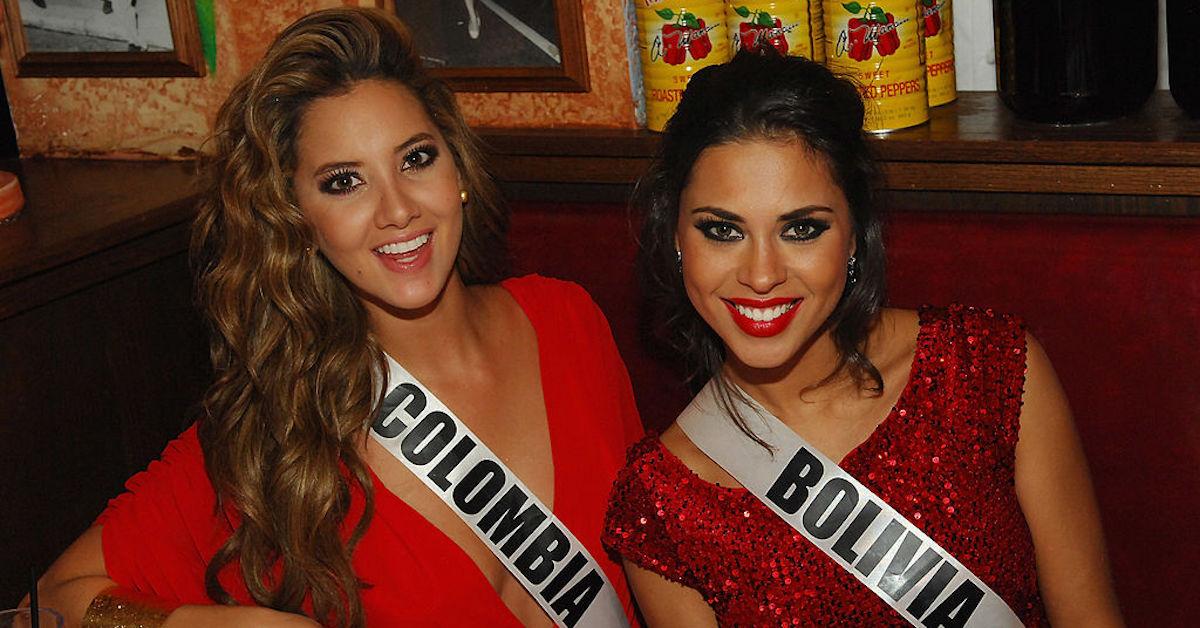 Article continues below advertisement
In the process, doctors realized that the mass was affecting her heart, which led the former Miss Colombia to have to have multiple surgeries and grafts.
During her third surgery, she explains that she lost blood circulation to her left foot. She had to make the difficult decision of keeping a non-functioning limb or having it amputated with the hopes of getting a prosthetic that could ultimately help her to dance champeta and bachata, as well as run, ride her bike, swim, and do all the things she enjoyed doing before the operations.
Article continues below advertisement
"I love my body the same as before," she shared in Spanish in the caption that accompanied her moving video. "I'm happy to be in this world to tackle all of the challenges that will come in my new life."
"I know that with God's help everything is possible," she continued. Then, the Colombian model quoted the late Mexican painter Frida Kahlo: "What do I need feet for when I have wings to fly?"
Article continues below advertisement
How is Daniella doing post-surgery?
Immediately following the surgery, Daniella took to Instagram to share another update. She explained that she didn't yet have full sensation in her right leg, and said that it felt as though it was asleep.
"The ischemia has also affected the functionality of my other foot as well; I am unable to walk," she shared in June, with the Colombian radio station La FM, according to Hola. "My right foot feels completely asleep and hasn't woken up and we don't know how long it will take for the foot to start functioning again."
Article continues below advertisement
"I've been told that it'll be at least six months before I can begin relearning the walking process due to my right foot losing functionality," she revealed.
But the beauty's health has been improving right before our eyes. Just a month after her surgery, in July, the model was already posting videos of herself dancing.
Most recently, in January, she shared videos of herself learning all kinds of tricks with her new prosthetic. "It has six modes to do different activities," she shared, along with a video of herself swimming.
In the days that followed, she shared pictures of herself scuba diving and boating, and dancing all the while.