CBS Meteorologist Danielle Gersh Says She's Leaving the Network
What happened to Danielle Gersh on CBS? The meteorologist announced on Instagram that she will be leaving the CBS station KCBS. Here's what we know.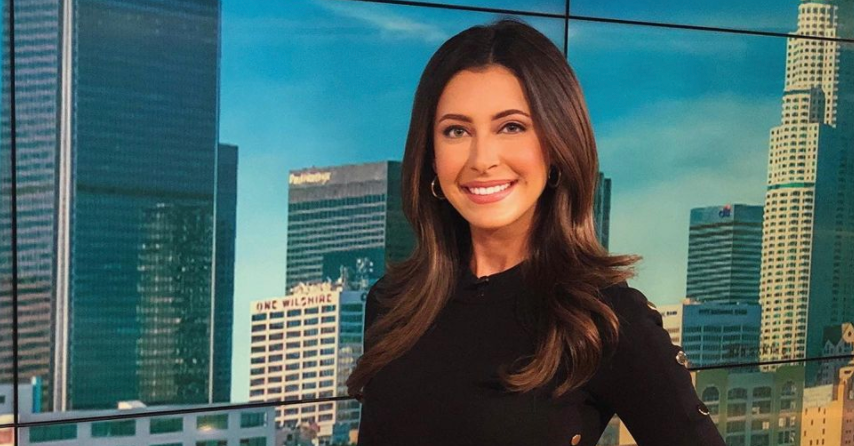 The staff on news programs can easily become a part of someone's routine. Seeing those familiar faces every day is comforting, and people do get a little concerned when their faves aren't behind the news desk. Instead of leaving her fans to guess what's happened to her, meteorologist Danielle Gersh let her fans know that she left the network.
Article continues below advertisement
Although Danielle made the announcement after the fact, she did say that April 23, 2021 was her last day with KCBS and let her fans know why she is making the change. She said that it's not just a job — she was part of a "lifestyle" that kept her away from family and friends during special occasions like holidays, and she wants to get back to spending that time with them.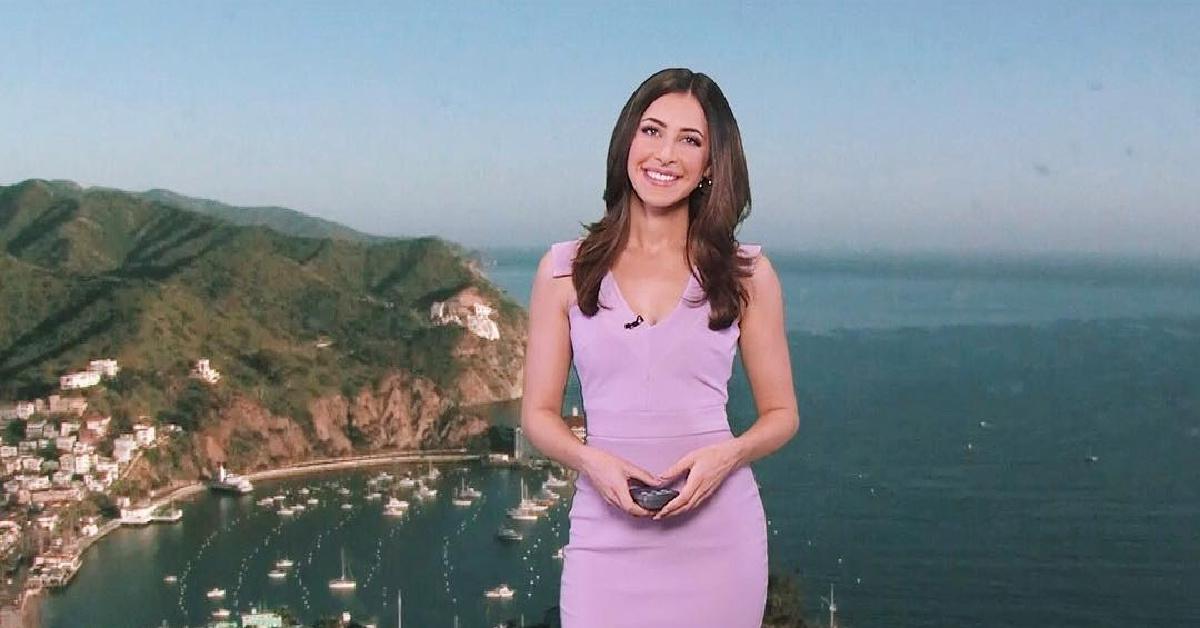 Article continues below advertisement
So, what happened to Danielle Gersh on CBS?
On her Instagram, Danielle made the announcement that she would be leaving KCBS. "They say when one door closes another door opens and I've always been a big believer you can't start a new chapter without closing an old one," the post's caption began. "With that said, Friday was my last day at CBS LA."
"To the viewers who have welcomed me into your homes every morning for years — thanks for letting me eat breakfast with you and trusting me to help start your day."
Danielle's caption goes on to thank the people she worked with and say that she's very grateful for all of the opportunities that she's been given over her time with the network. But now, she says it's time for her to move on and into the next phase of her life.
Article continues below advertisement
But Danielle makes it clear that she won't be leaving her fans' social media feeds. In her post, she says that she'll still be updating with tons of cute pics of her dog Seb (who has an Instagram of his own) and the horses she loves to ride.
Where is Danielle Gersh going next?
Based on what the caption says on her Instagram post, Danielle is going home to her family. She doesn't say what the next phase in her career is, but she does talk about how leaving CBS behind will give her more time with her loved ones.
Article continues below advertisement
"I can't wait to spend holidays with my family again, to go out to dinner with friends and to actually sleep like a normal human," Danielle said in her official announcement. "The beauty of the world today is there's no need for a goodbye as I'll still be able to share lots of Sebastian and Pikxie, my favorite recipes, and all my sunny experiences right here."
According to her LinkedIn profile, Danielle has worked at KCBS since Jan. 2017. Before then, she worked in similar positions in other cities like Boston, Mass. and Palm Springs, Fla. The profile also doesn't list the next phase in her career so it's unclear if she plans on taking some time off to spend with her family or if she taking a new position that has less of an impact on her personal life.