Fox 5 News Anchor Dari Alexander Has Been MIA and Fans Believe She May Have Left the Network
What happened to Dari Alexander? After being MIA from Fox 5 News for some time, fans are worried that she may have left the network. Details inside.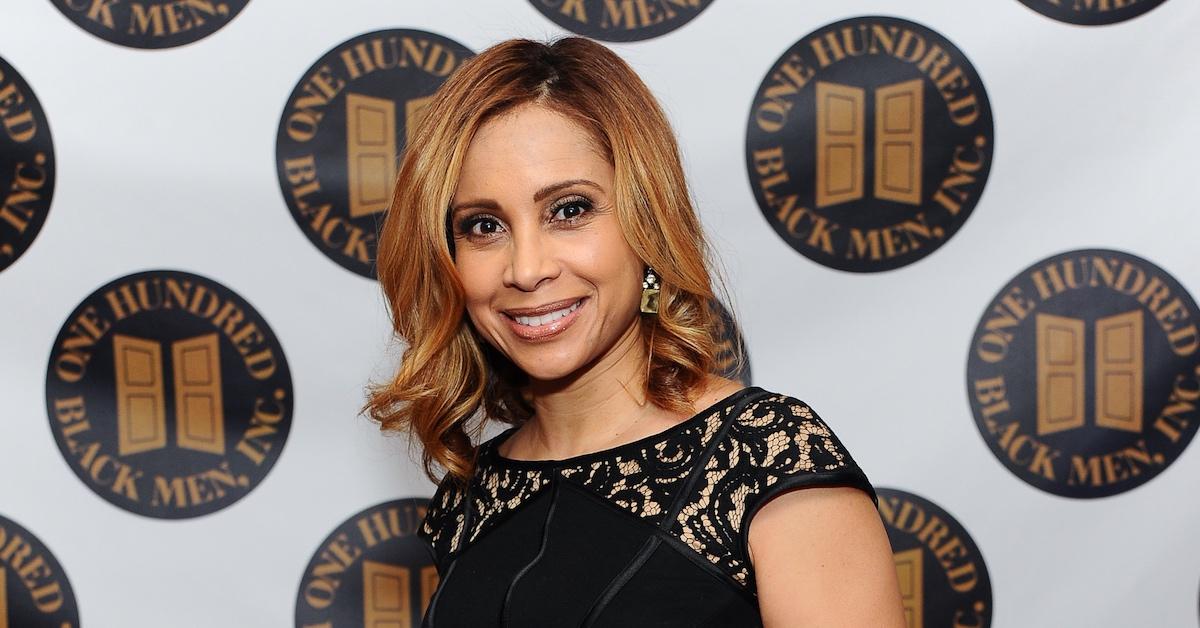 It's easy for viewers to grow fond of news anchors. Some help us start our mornings while others become part of our nightly routines. Many of these broadcasters have become permanent fixtures on their respective networks and have become household names. Since they are an integral part of how we get news, it can cause a stir if they go MIA.
Article continues below advertisement
Dari Alexander is one of the most beloved news anchors on Fox 5 News. While the network can sometimes play musical chairs when it comes to anchors, Dari has been deemed a great fit by the public. So, when fans realized that she's been absent from broadcasts as of late, it caused a bit of concern.
What happened to Dari Alexander? Keep reading to get your answer.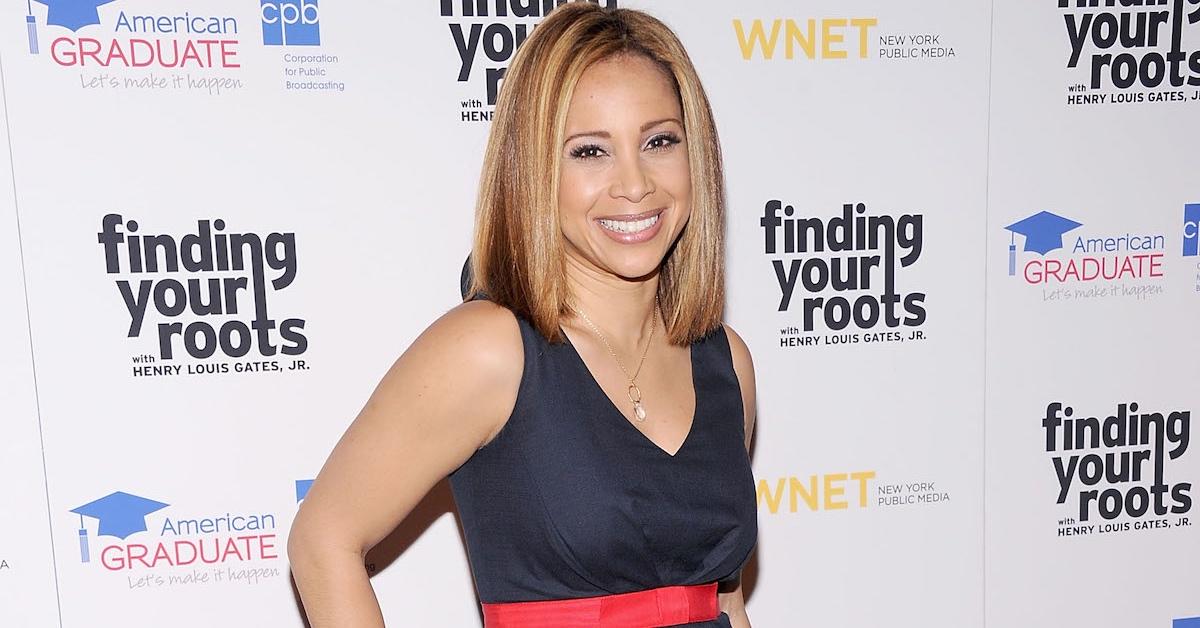 Article continues below advertisement
Fans believe that Dari Alexander may be sick since she's been MIA from Fox News and social media.
If you follow Dari on social media, then you know that the anchor always shares what's happening in her life behind the cameras.
Whether Dari is spending time with her beautiful children, spending her leisure time gardening, or enjoying some R&R, the 51-year-old always keeps her fans and supporters in tune with her life.
That said, fans believe Dari's absence has to be due to her health. Back on April 14, 2020, Dari shared on Instagram that she took a break from Fox News due to COVID-19. She celebrated her return to work.
Article continues below advertisement
"So glad to be back at work Fox 5 News on my shows 5 and 10 p.m. news again. Three weeks ago I had an insane fever … went to the emergency room and got tested for #coronavirus. Two days later it came back positive. It was scary as hell. I feel like an expert on symptoms because I had just about every single one," she captioned the post.
Article continues below advertisement
Fans believe that her current absence is a clear indicator that she may be going through another health issue or dealing with an ill family member. She hasn't posted on Instagram or Twitter since April 2021.
Some people think Dari may be leaving Fox 5 News, but it's highly unlikely.
Over the years, we've seen news anchors shuffle in and out of different positions, and even to different networks. But, there is no indication that Dari is out of a job at Fox 5 News.
Article continues below advertisement
For starters, Dari still has Fox 5 News in her bio on Twitter and links to the network on her page. Not to mention, her last project for Fox 5 News before her absence — an autism special — received rave reviews by fans via social media. We're sure the executives at Fox were pleased.
Article continues below advertisement
So, there is just not enough evidence to say that Dari will no longer be part of the Fox 5 News team.
With that in mind, we do hope that Dari returns to the small screen very soon. Her presence is very much missed by her fans.