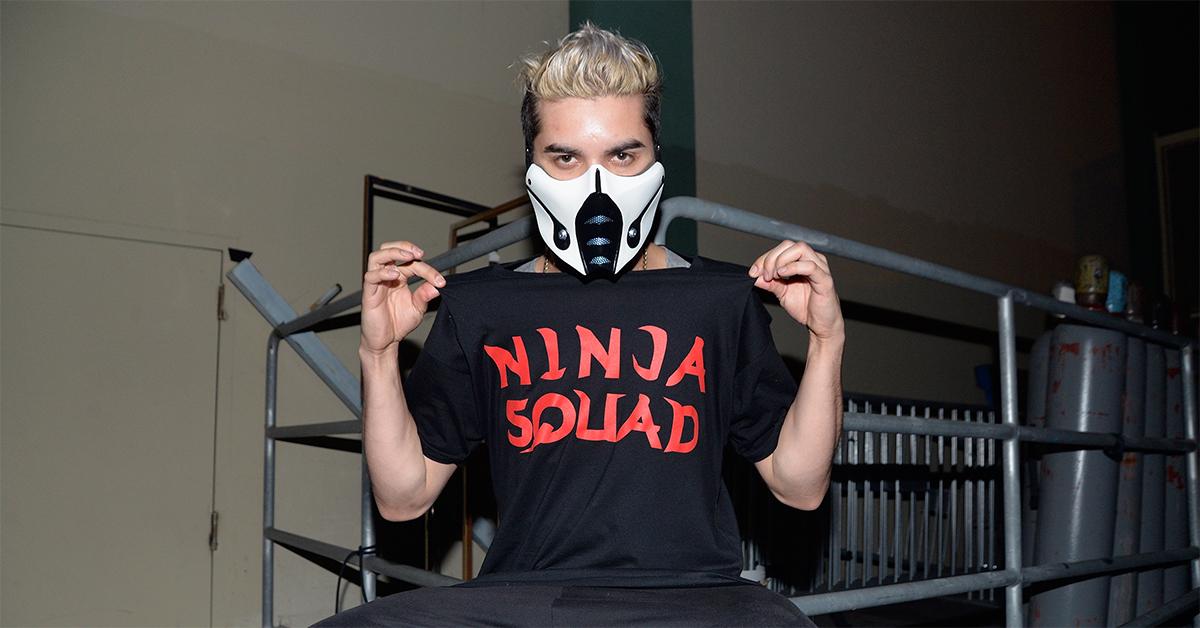 What Happened To Datsik? A Look Into the Downfall of the Popular EDM Artist
With the insane amount of social media users in this day and age, news travels fast — even bad news. "Cancel Culture" is at an all time high, and celebrities have the biggest targets on their backs. One wrong move and a person's career can be over with one tweet. A recent example of how social media can end someone's career starts with EDM artist Datsik.
Article continues below advertisement
Who Is Datsik?
Dubstep producer Datsik was born and raised in Kelowna, British Columbia, Canada as Troy Beetles. According to Allmusic.com, Datsik saw Canadian DJ and producer Excision's set at the Shambhala Electronic Music Festival in 2008, which inspired him to take his passion for production to the next level.
Datsik went on to produce "robostep" music, and in 2012, he started his own label called Firepower Records. Under his label, he helped emerging electronic artists release their own tracks.
Article continues below advertisement
Datsik was highly praised in the world of electronic music, and his EP "Darkstar" peaked on Billboard's Top Dance/Electronic Albums Chart in 2016. Along with his success on the charts, Datsik performed at multiple music festivals, including EDC Las Vegas in 2017.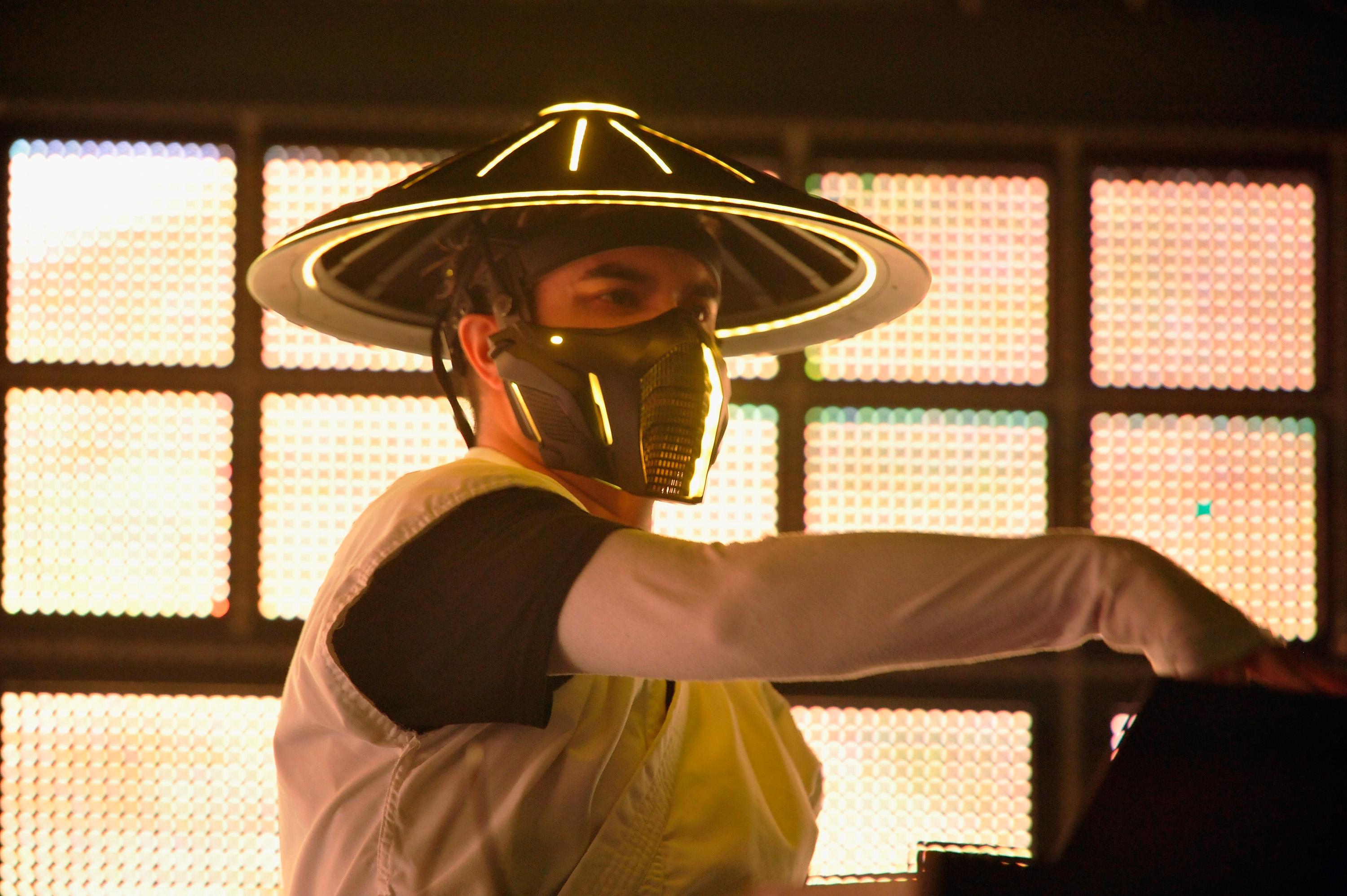 Article continues below advertisement
So, what happened to Datsik? 
In March of 2018, Datsik's fame came to a halt when multiple women came out and accused him of sexually assaulting them.
Article continues below advertisement
"He had sex with my friend, while she was so drunk she couldn't recall her name, on the hood of a car" one of the Facebook users wrote. "Then told her to hang on while he went back on the bus and then they left her there."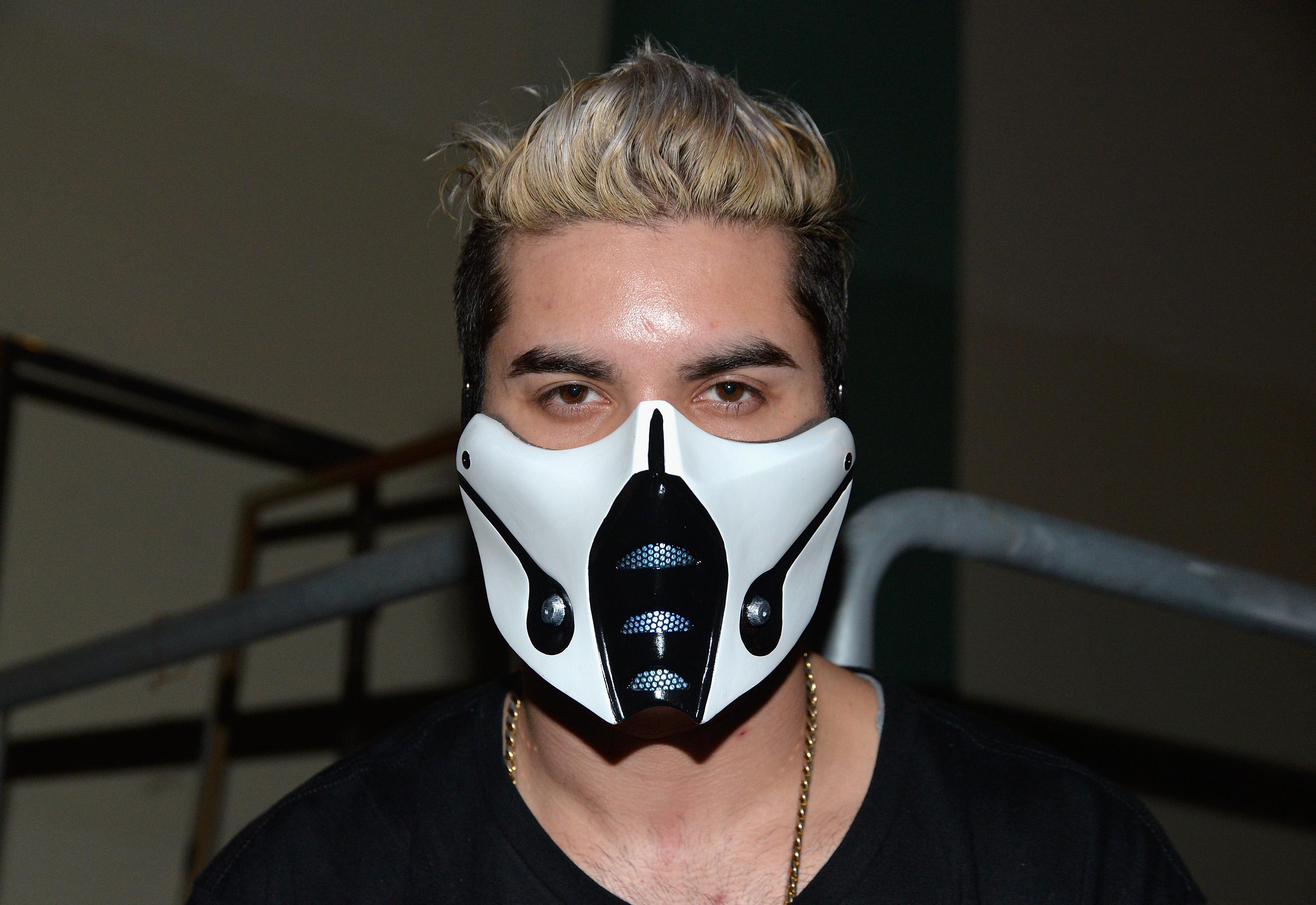 Article continues below advertisement
A different user shared another disturbing account, writing "I stopped being a fan of Datsik when I had to pick my best friend up, drunk as f--k with vomit on herself, without any panties (still don't know if he took them or what), freezing in the middle of winter. She had no phone on her and told him this and he still left her."
According to a 2018 Billboard article, Datsik was dropped by Deckstar and Circle Talent Agency following the sexual assault allegations made on social media. Datsik was on tour when this all went down, so he had no choice but to cancel the remaining dates on his Ninja Nation tour.
Article continues below advertisement
Is Datsik making a come back?
Datsik released a Facebook video on Nov. 5 after a year and a half of silence.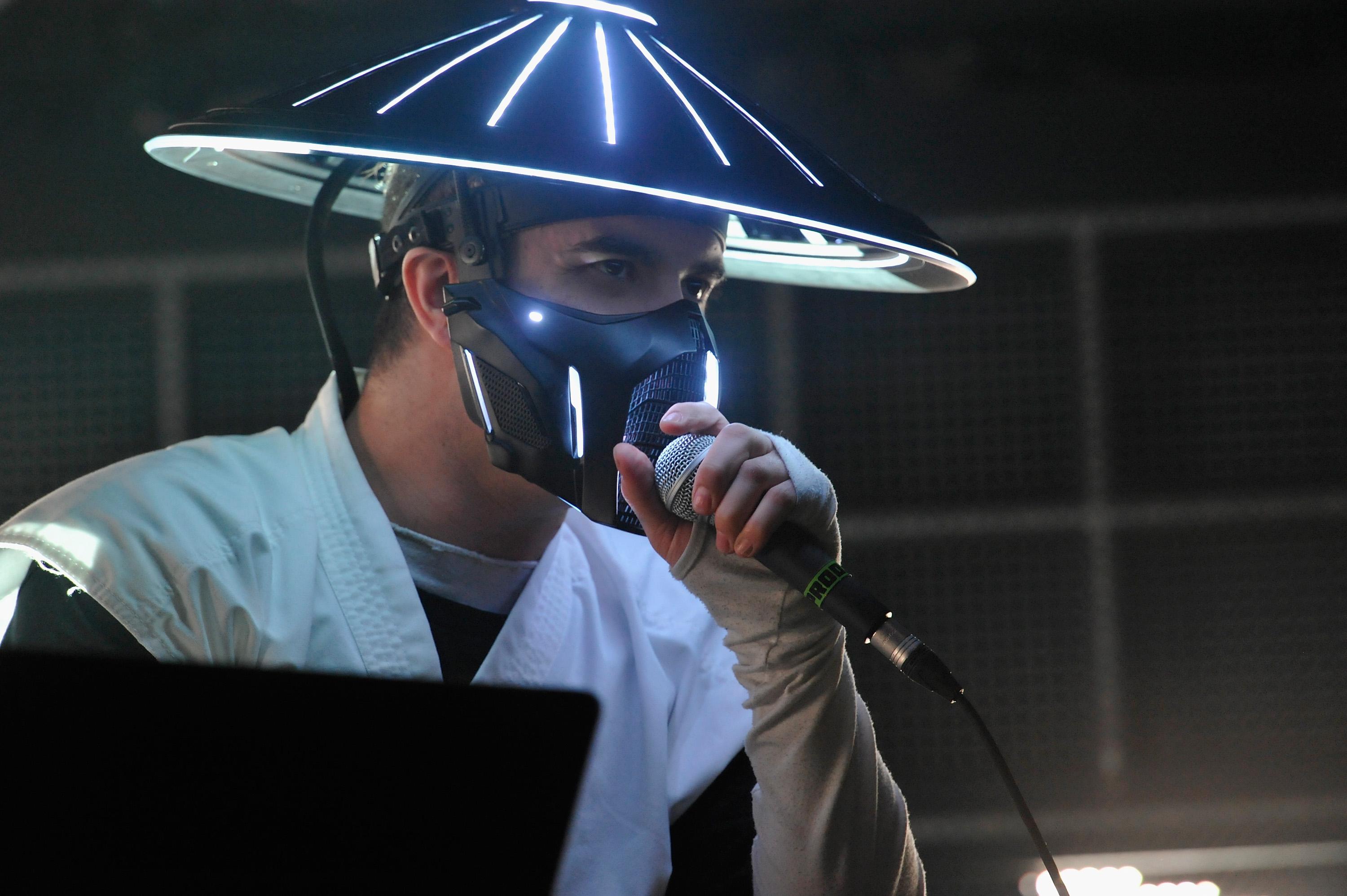 Article continues below advertisement
"I apologize for my poor behavior and the reckless lifestyle that had a detrimental effect on my relationships. It is a lifestyle that I am no longer practicing and one that I have worked hard to overcome," he said in the video. "In the end, when I lost everything I loved, I also lost my self-esteem and hit rock bottom. It was then that I realized that a massive shift of focus was necessary in order to do right by everyone who has supported me, and for me to start the next chapter of my life."
The video is just over seven minutes long, highlighting his battle with anxiety and depression. Many Twitter users are pointing out that he did not once acknowledge the sexual assault allegations made against him. "I've done a lot of brainstorming while I've been off the radar, and I have some awesome and exciting plans to share with you all soon," Datsik mentioned towards the end of the video.
Article continues below advertisement
Despite the allegations, many fans who stuck by Datsik's side seem excited for his return.
If you need support, The National Sexual Assault Hotline is available 24/7 at 1-800-656-4673. You will be connected with a trained staff member in your area. Or visit RAINN.org to chat online with a support specialist at any time.