DeAndre Hopkins' Mom, Sabrina Greenlee, Lost Her Vision After a Tragic Attack
What happened to DeAndre Hopkins' mom? He's a wide receiver for the Arizona Cardinals, and one of his biggest fans is his mom, Sabrina Greenlee.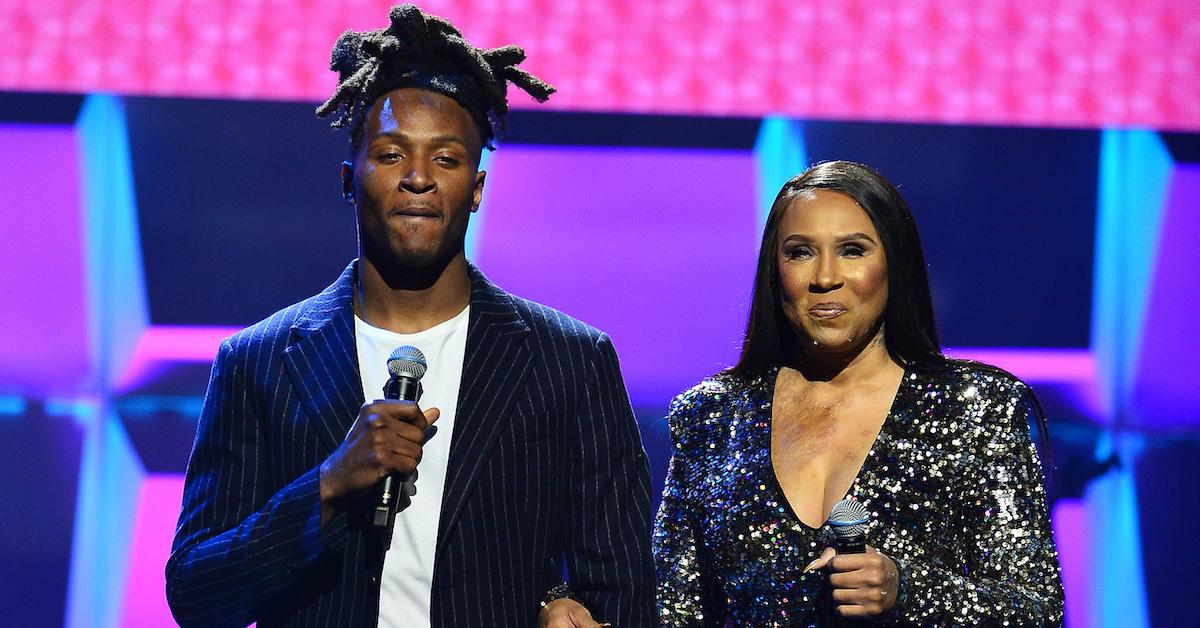 When NFL star DeAndre Hopkins scores a touchdown, he has a tradition that goes beyond a typical celebration dance. Back when he played for the Houston Texans, the wide receiver would physically bring the touchdown ball to his mom, Sabrina Greenlee.
DeAndre was traded to the Arizona Cardinals ahead of the 2020 season. Prior to the pandemic restrictions, Sabrina could usually be found in the fan section, rooting her son on each week.
Article continues below advertisement
DeAndre lets his mom feel the ball because she cannot see. She has been blind for nearly 20 years, after an attack that nearly cost her life.
What happened to DeAndre Hopkins' mom? She lost her vision more than a decade ago. The harrowing story of her injury and her subsequent recovery has struck football fans.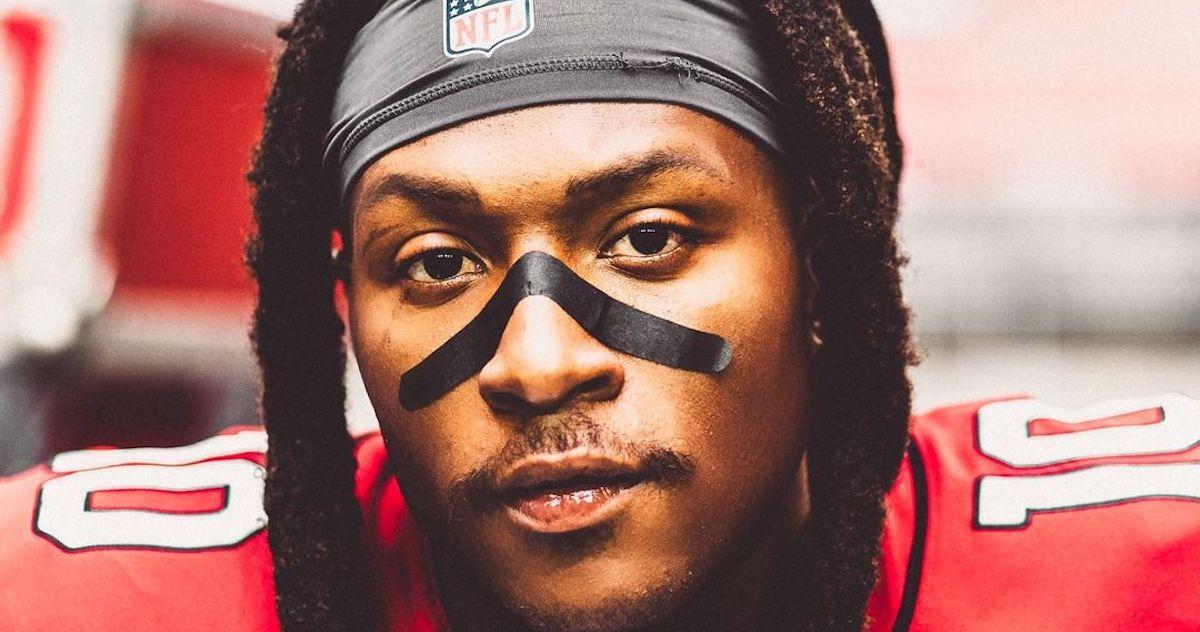 Article continues below advertisement
What happened to DeAndre Hopkins' mom?
DeAndre's journey to NFL stardom was one for the books, but the story of his mom's perseverance following her accident has also been one to remember.
When the 28-year-old football star was just 10, his mom was the victim of an acid attack. Sabrina, DeAndre, and her three other children were living in South Carolina at the time. DeAndre's father, Steve Hopkins, died in a car accident when DeAndre was a baby.
According to an ESPN feature, at the time of the attack, Sabrina had been in and out of abusive relationships.
In the morning hours of July 20, 2002, Sabrina woke up and noticed that her car was missing from her driveway. She suspected that her then-boyfriend had taken it, and she went to the address he had previously given her for his place of residence.
Article continues below advertisement
When she arrived, a woman named Savannah Grant came out of the home and she threw a combination of bleach and lye on Sabrina's face. Sabrina did not know her, but she later learned that Savannah had also been dating the same man. The acid almost killed Sabrina, and she was airlifted to a burn unit at a hospital in Georgia.
She spent time in a medically induced coma there, and she suffered severe burns on her face, chest, and back.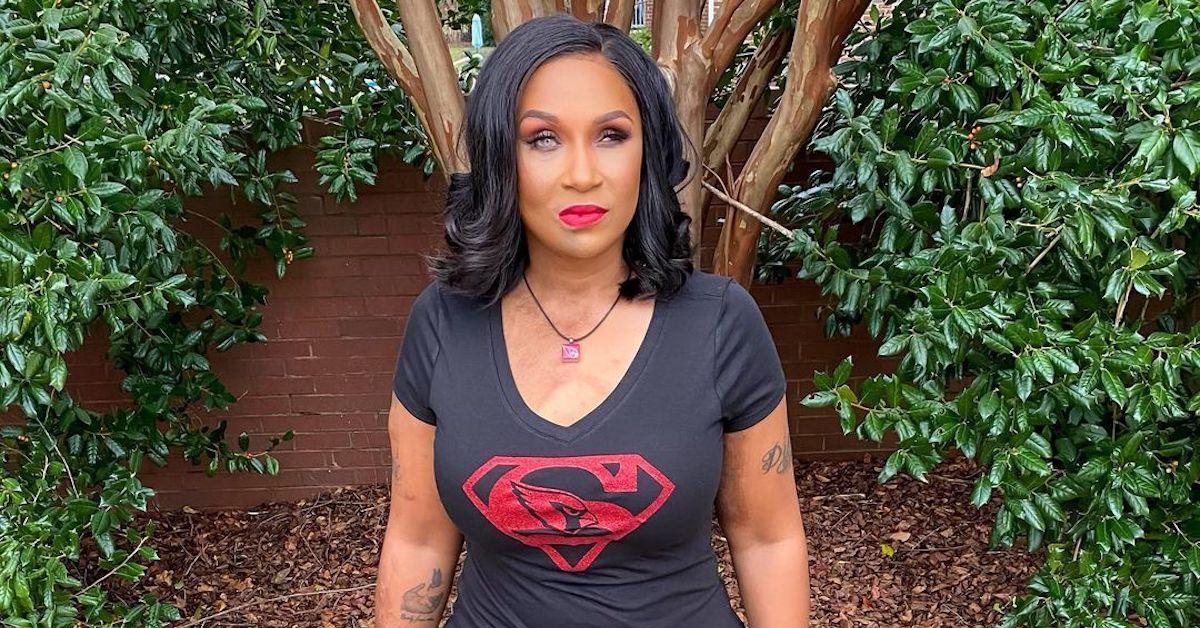 Article continues below advertisement
After several weeks in the hospital, Sabrina was released. Because she could not see, she had to quit her job at an automotive plant. While she was initially scared to attend her son's football games for fear that others would stare at her burns, DeAndre was persistent. Now, Sabrina can hear about her son's NFL achievements.
When Sabrina hears that her son has scored, she stands up and leans over the barrier to receive the ball.
"I've not always been your typical role-model mother, and he still respects me enough to let everybody see him give me that ball. That ball symbolizes so much more than people ever could understand," Sabrina told ESPN about what it means for DeAndre to give her the football in front of the crowds.
Though Sabrina sporadically got partial vision back over the years, she is now completely without sight. When DeAndre was rising up in the NFL, Sabrina lost any and all ability to see.
Article continues below advertisement
What happened to Sabrina Greenlee's attacker?
Though Sabrina has been permanently affected by Savannah Grant's actions on that fateful July day back in 2002, the perpetrator was sentenced to 20 years in prison. She was charged with assault and battery with the intent to kill for throwing acid on DeAndre's mom.
Her boyfriend was never charged.