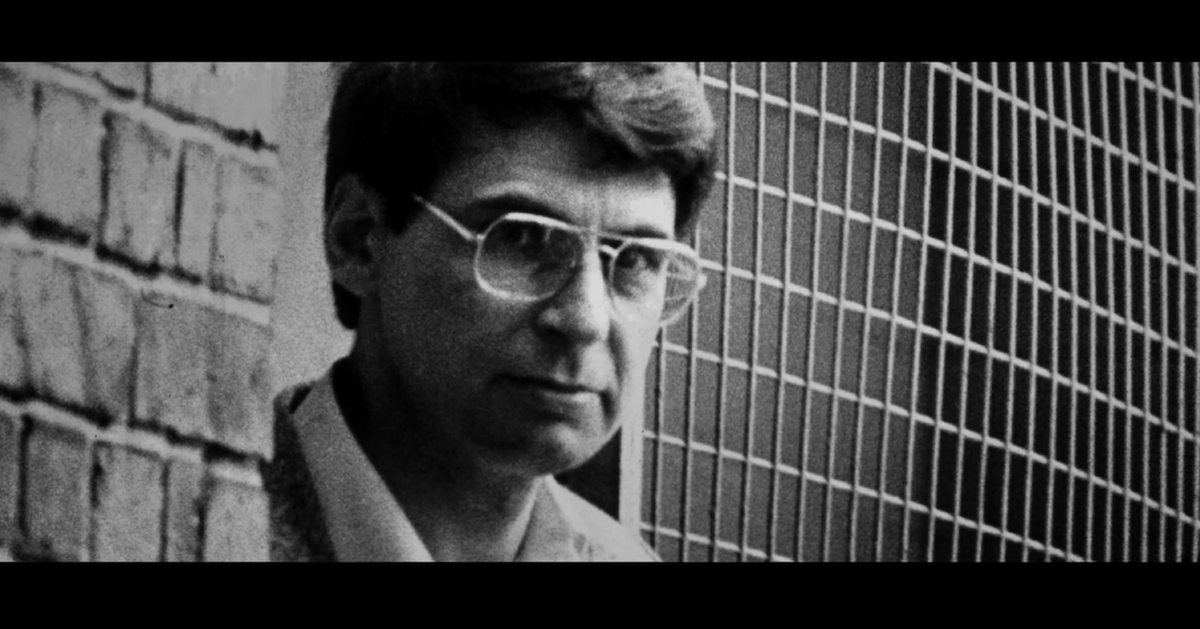 Serial Killer Dennis Nilsen Is the Subject of Netflix's 'Memories of a Murderer: The Nilsen Tapes'
Netflix's latest compelling documentary is Memories of a Murderer: The Nilsen Tapes, which chronicles the life and killing spree of Dennis Nilsen. Over a five-year period in the late '70s and the early '80s, Nilsen murdered at least a dozen people in London. This made him one of the most prolific serial killers in the United Kingdom, and he was given a life sentence in 1983.
Article continues below advertisement
Unlike other true crime offerings on the streamer, Memories of a Murderer: The Nilsen Tapes features commentary from the killer himself. While Nilsen was behind bars, he recorded hundreds of hours of audio — and he provided insight into his upbringing, his crimes, and his imprisonment.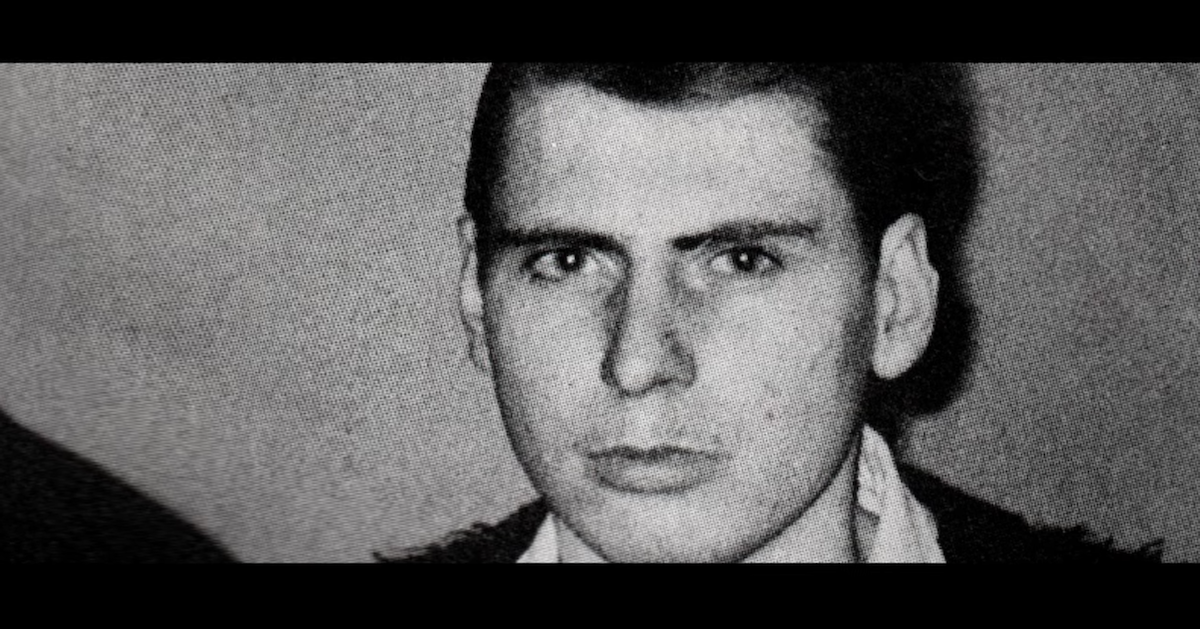 Article continues below advertisement
What did Dennis Nilsen do?
Between 1978 and 1983, Dennis Nilsen strangled or drowned several boys and young men at his two apartments in North London. The exact number of his victims is not known. He initially confessed to killing 15 or 16 people when he was first apprehended, but he later changed this count to 12.
However, only the remains of eight victims were ever identified, due to the advanced state of decomposition that they were in. The remains of Nilsen's victims were first found in the drain pipes of his Cranley Gardens apartment. Upon an investigation into his residence, Nilsen admitted that there were also body parts in other places inside.
Article continues below advertisement
He later took the authorities to his first apartment on Melrose Avenue. He showed them the spot in the garden where he had burned bodies after keeping them under his floorboards.
He was charged with one count of murder in February 1983. He eventually stood trial for six counts of murder and two counts of attempted murder, and he was convicted by November of 1983.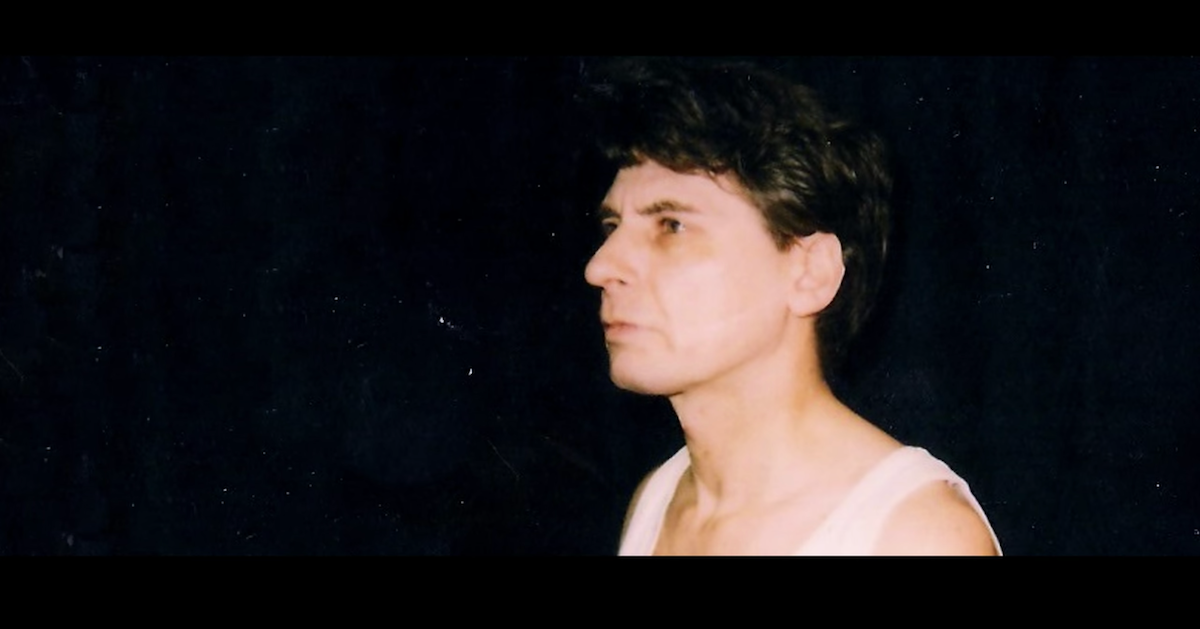 Article continues below advertisement
What happened to Dennis Nilsen?
The Scottish killer began serving out his life sentence at HM Prison Wormwood Scrubs in West London just a few weeks before he turned 38. During an altercation with another inmate, Nilsen was cut in the chest and face with a razor and he had to get 89 stitches. Following the incident, Nilsen was later transferred to HMP Pankhurst, and then again to HMP Wakefield in West Yorkshire.
The inmate was transferred several more times for safety reasons in the '80s and '90s. In 2003, he went to HMP Full Sutton, where he had briefly served time in the early '90s.
He remained at the Yorkshire prison as a Category A prisoner (which is high-security), for the rest of his life. Dennis Nilsen died at the age of 72 in May 2018.
Article continues below advertisement
Two days before he passed, Nilsen was complained of stomach pains, and he was brought to the York Hospital. He had a ruptured abdominal aortic aneurysm, and he had surgery to fix the issue. However, he had a blood clot as a result of the operation, and he died shortly thereafter.
His cause of death was listed as a retroperitoneal bleeding and a pulmonary embolism.
Memories of a Murderer: The Nilsen Tapes is available to stream on Netflix now.