Jorge Valdes Changed His Life Completely After Years in the Drug Cartel Business
Jorge Valdes is a former member of a drug cartel, and he's part of the focus of 'Cocaine Cowboys,' but who is the drug kingpin exactly?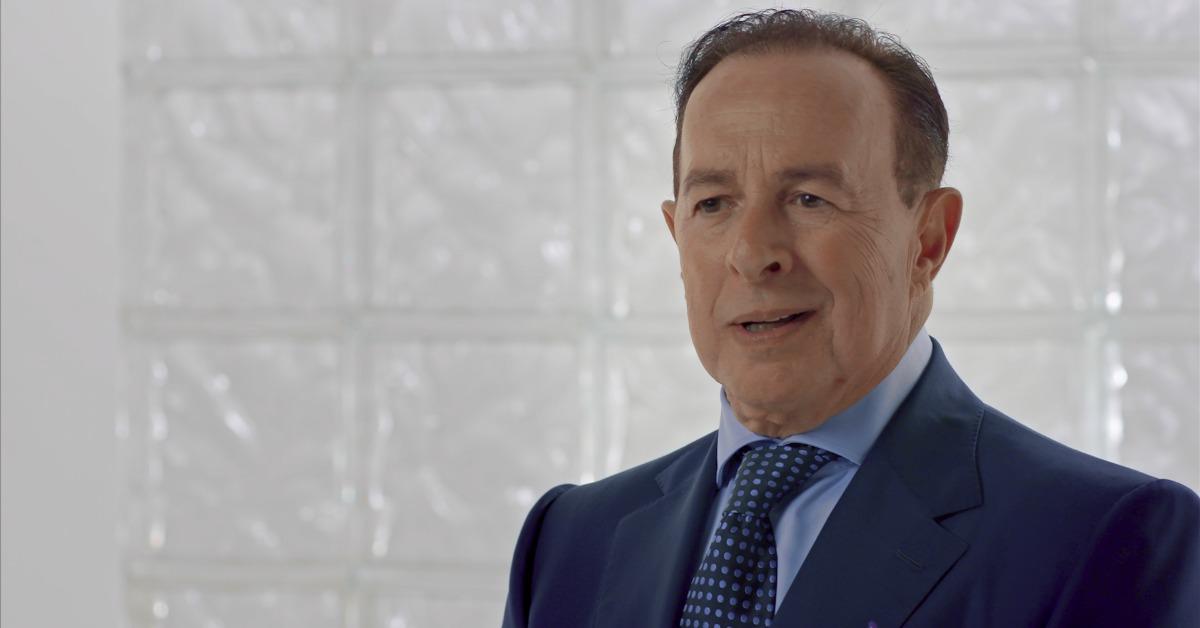 Although he started out as a 17-year-old employee for the Federal Reserve Bank while he attended college, Jorge Valdes eventually became a drug kingpin.
He's one of the narcos in Netflix's docuseries Cocaine Cowboys, but unlike big-time leaders like Pablo Escobar and Joaquín Guzmán (also known as El Chapo), Valdes isn't exactly a household name.
Article continues below advertisement
That doesn't mean Valdes's life of crime is any less significant. He lived in the U.S. and worked there as part of a big drug cartel based in Colombia. Among the other Miami-based drug lords depicted in Cocaine Cowboys, Valdes stands out.
And since he is still alive and out of prison to tell his story, it's hard not to wonder who he is.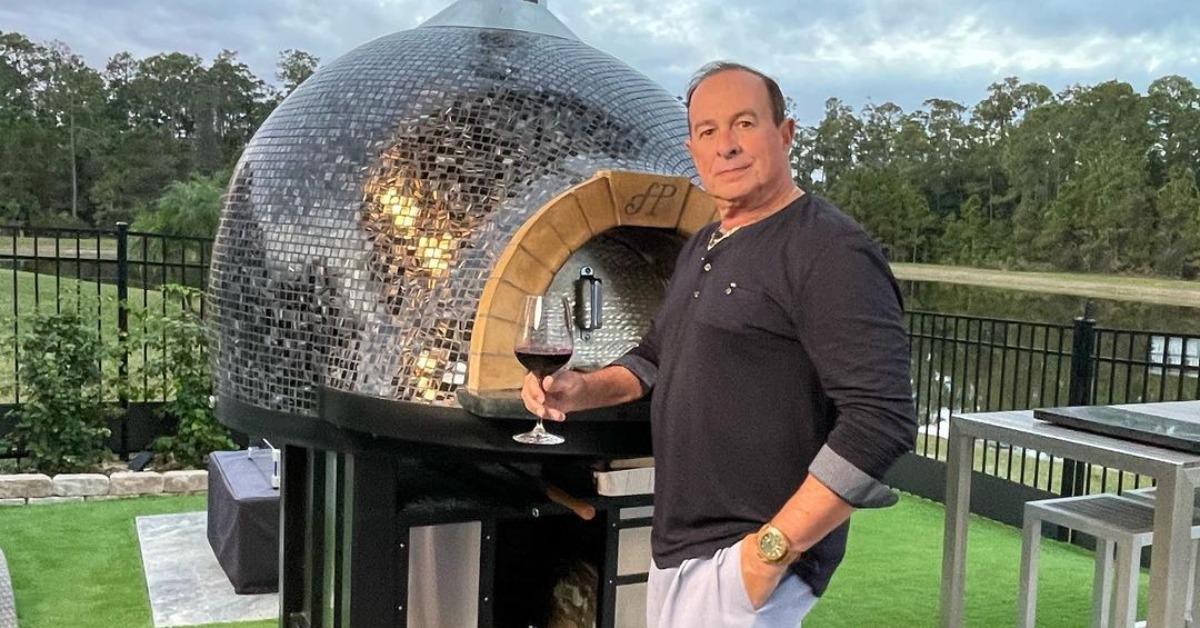 Article continues below advertisement
Who is Jorge Valdes?
Valdes was the U.S. head of operations for the Medellín Cartel. He was born in Cuba but moved to the U.S. with his siblings and their father when he was a kid. They grew up poor, but with education always stressed as important in his life, Valdes went to college as a teenager while he worked at the Federal Reserve Bank.
After he went to work for his accounting professor, Valdes was introduced to the life of crime that would be his for years to come. The first client he worked with was a grocery store by the name of La Puerta del Sol.
It turned out to be a front for drug dealers. Not long after learning this, Valdes himself was brought in to head the U.S. side of operations for what would eventually be known as the Medellín Cartel.
Article continues below advertisement
Jorge Valdes worked with Pablo Escobar.
Although Valdes might not be as well known as Escobar, he did work with him closely. The eSpeakers YouTube channel shared a video in which Valdes explained an interaction he had with Escobar. He talked about a time when Escobar had proposed an idea to charge dealers insurance on shipments of cocaine.
Valdes, respected for his experience in accounting and education, told him he didn't want to participate in what was essentially a scam on the cartel's customers because he doesn't lie.
Article continues below advertisement
Valdes said that, months later, Escobar hired someone to kill him. The guy reached out to Valdes and told him of the plan to kill him for using one of Escobar's airstrips for cocaine transportation. At the time, Valdes called Escobar himself to confront him and tell him he wouldn't have used the airstrip had he known it was Escobar's.
He referenced their prior conversation in which he said he didn't want to lie about the insurance because he's an honest man. And Escobar actually apologized.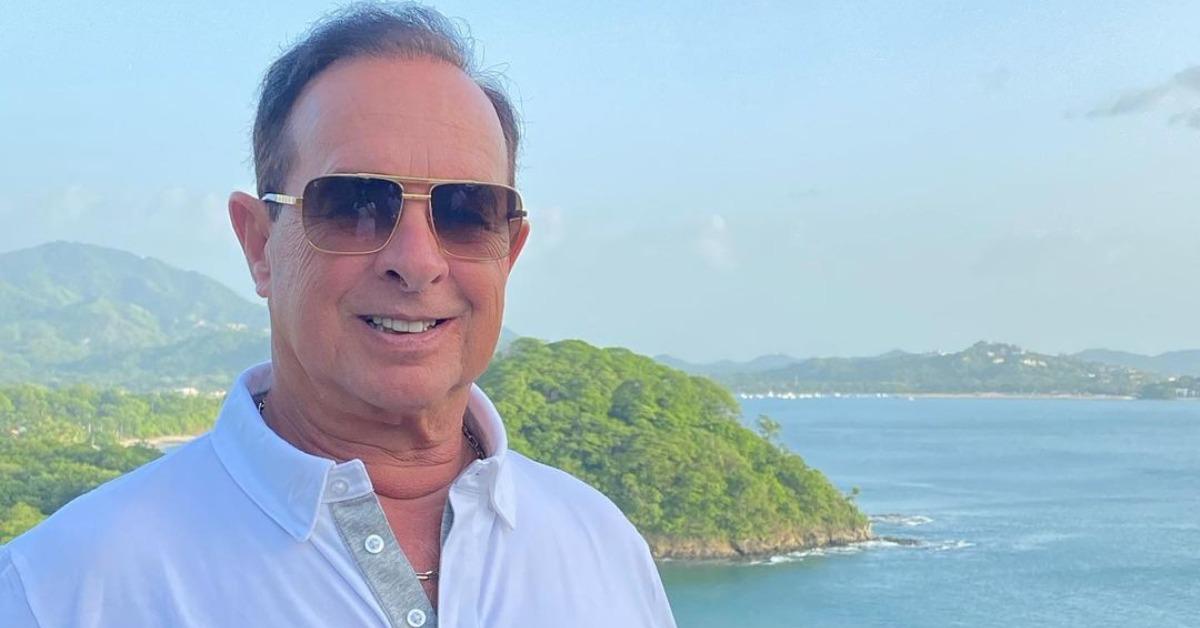 Article continues below advertisement
Where is Jorge Valdes now?
Valdes had a high-profile career as a cocaine kingpin in Miami. At one point, however, he was sentenced to 10 years in prison on cocaine-related charges. In 1995, he was released, and he left behind his life of crime for good.
He is so far removed from his former life that he even became a pastor and got his Ph.D. in n New Testament Early Christianity and Ethics.
In 2000, Valdes published the autobiography Coming Clean: The True Story of a Cocaine Drug Lord and His Unexpected Encounter With God. He's also a motivational speaker who appears on various podcasts and at different events. Valdes really does seem to have learned the error of his ways and turned things around completely.
Article continues below advertisement
In addition to his speaking engagements, Valdes runs the Tres Hermanos Foundation, which is dedicated to criminal reform in Mexico and the U.S. According to its website, it works with religious schools in both countries to offer full scholarships to children in need.
Valdes may have made mistakes as a criminal, but it's clear that has made an effort to make up for that time.