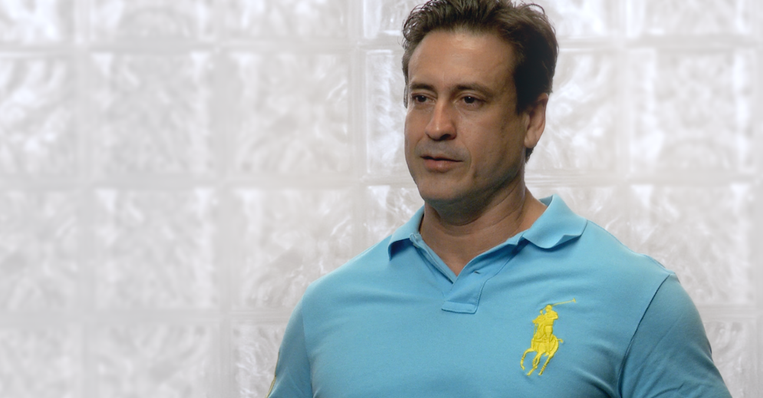 'Cocaine Cowboys' Subject Peggy Rosello Has Had Quite a Few Run-Ins With the Law
We all love a rags to riches story, but there's nothing as exciting as an illicit money-making scheme. Netflix's Cocaine Cowboys docuseries is a wild look into one of the biggest drug-smuggling schemes of all time that elevated buddies Augusto "Willie" Falcon and Salvator "Sal" Magluta from street corner pot dealers to billionaire drug lords.
Article continues below advertisement
Falcon and Magluta were successful because of their network of friends and family, and one of the most fascinating characters that we actually get to meet in Cocaine Cowboys is Pedro "Peggy" Rosello. Peggy Rosello was basically the third in command after Falcon and Magluta, and he's actually been doing quite a bit since his cocaine smuggling days.
Article continues below advertisement
Pedro "Peggy" Rosello was part of the drug smuggling scheme in 'Cocaine Cowboys' because of familial relations.
Although Cocaine Cowboys focuses on the journey of Falcon and Magluta and how they went from your everyday marijuana dealers in Los Angeles to the richest drug lords in the world in Miami, Peggy Rosello was also a key part of the scheme. Rosello is the brother of another major player, who doesn't make an appearance in Cocaine Cowboys. In fact, she was a fugitive for over two decades.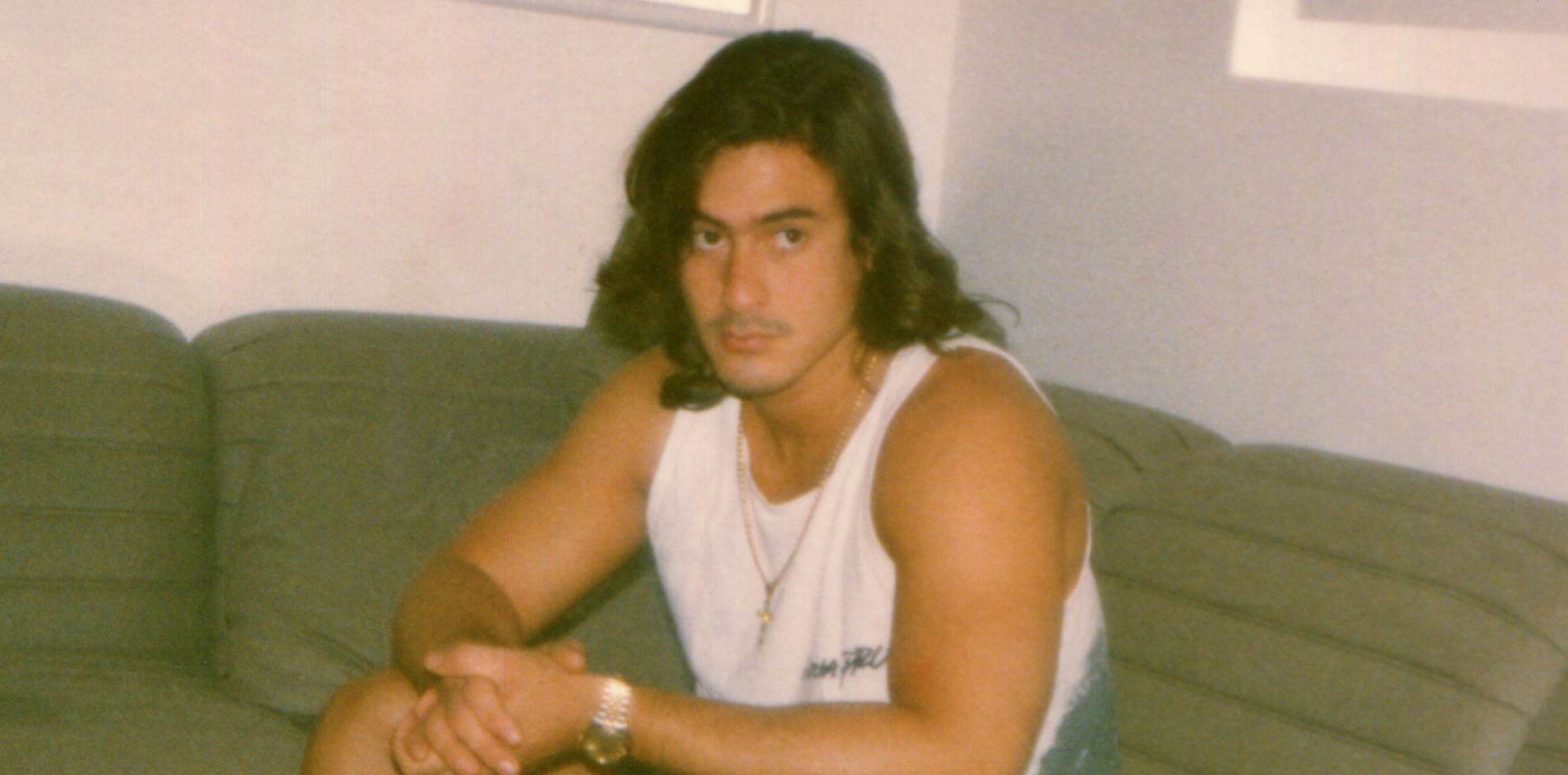 Article continues below advertisement
Rosello's sister is none other than Gina Rosello, the wife of Falcon's brother, Gustavo "Taby" Falcon. Gina and Taby had been hanging out together since they were 14 or 15 years old, so when Taby's brother began growing his drug ring, it's no surprise that he got involved.
What is surprising is that, although Gina was not convicted at all when the Falcon–Magluta drug ring was busted, she went undercover with Taby. She hadn't talked to her brother, Peggy Rosello, from 1991 until she was found in 2017 under an alias.
After his 'Cocaine Cowboys' life, Peggy Rosello was in and out of jail.
In 1992, Rosello was put behind bars like the rest of the kingpins that were part of the scheme. He was sentenced to 24 years for smuggling cocaine but got out only five years later in 1997. When he was released, he and his wife, Alexia Echevarria (yes, the Real Housewife of Miami), divorced. From there, Rosello lived quite the wild life.
Article continues below advertisement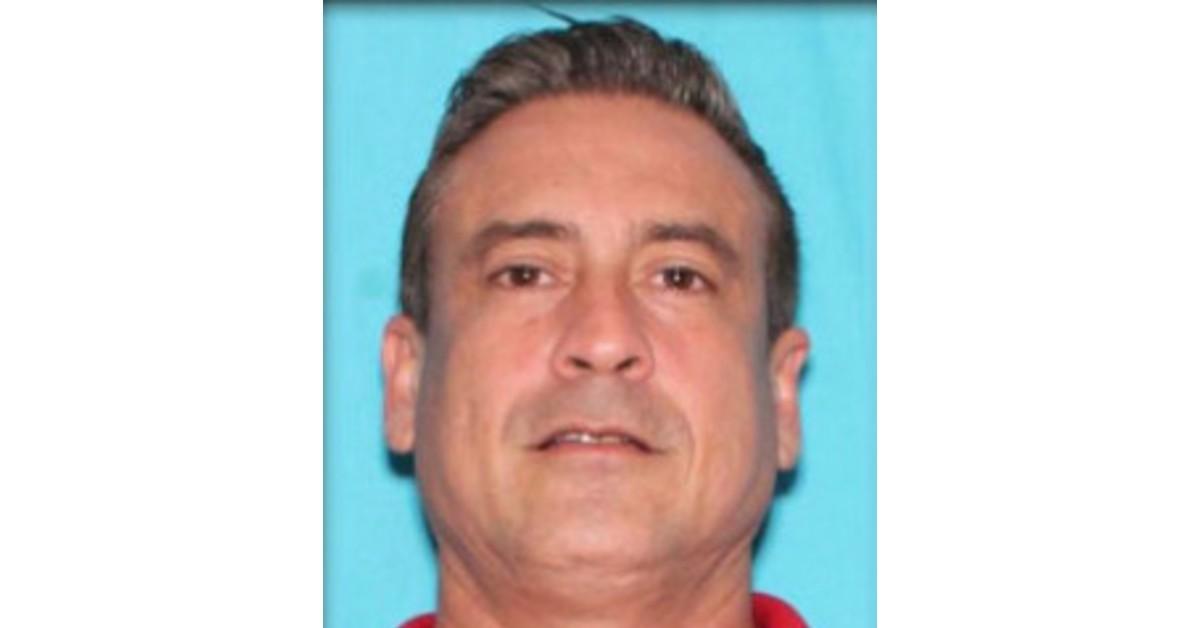 He was arrested again in 2007 for having sex with a minor that he met at a nightclub and got 12 years of probation. After that, he was arrested in 2012 for violating that probation for the sexual battery of a minor.
So, he was back in jail — but got out just in time to be interviewed for Cocaine Cowboys. And then, surprise, surprise, he ended up back behind bars in 2017. He's set to be released in 2022.
Article continues below advertisement
Peggy Rosello's most recent jail stint is due to — you guessed it — dealing cocaine.
In November 2017, Rosello was charged with "possession with intent to distribute 500 grams or more of a mixture or substance containing a detectable amount of cocaine."
He was actually busted by the DEA when a law enforcement officer went undercover offering to buy 5 kilograms of cocaine from Rosello. He confessed on the spot after police got the tip to search his vehicle and found cocaine hidden under the backseat.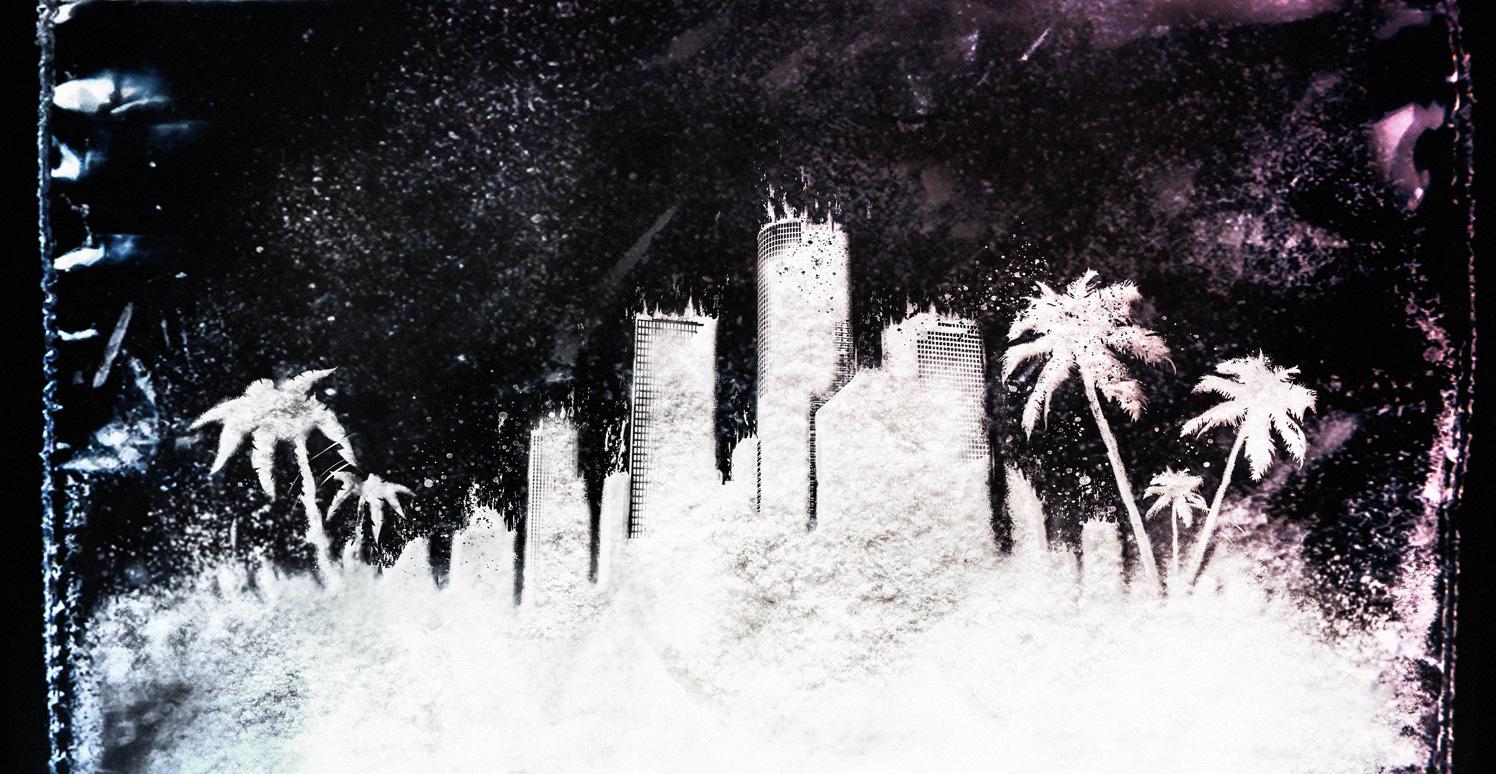 Rosello will be released from jail in 2022, and we're all hoping that's the last time he's in there. It's clear that we need major prison and law enforcement reform in order for situations like this not to happen again, but of course, there's nothing quite like what happens in Cocaine Cowboys.
Cocaine Cowboys is now streaming on Netflix.