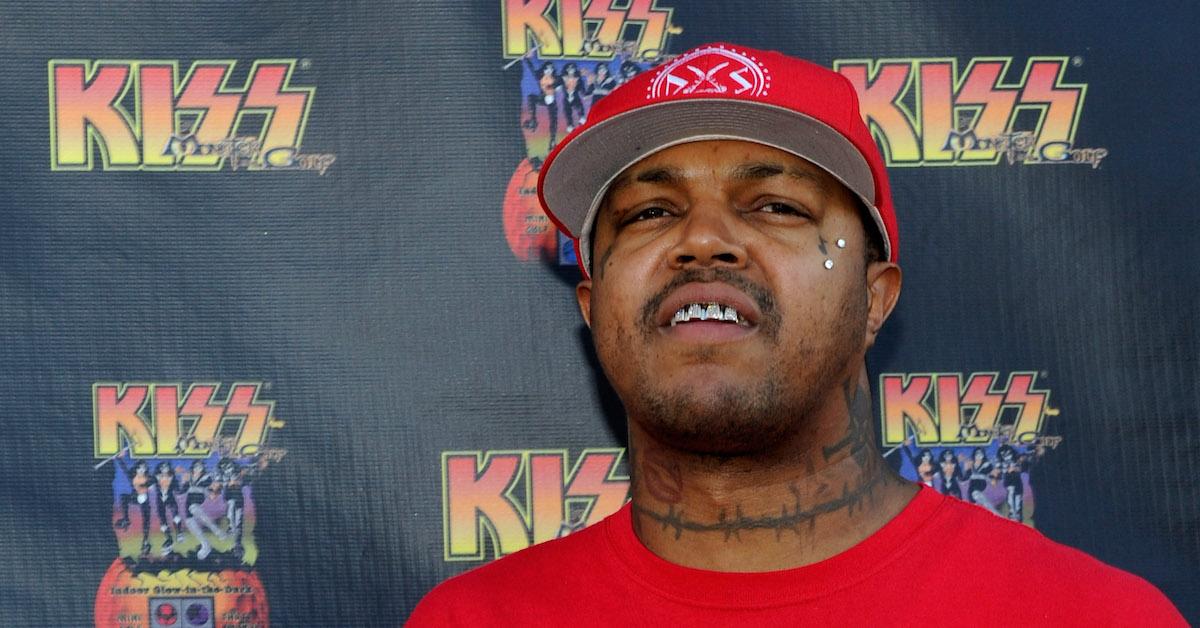 What Happened to DJ Paul's Arm? The Rapper Was Born With a Limb Difference
Rapper DJ Paul is one-half of the group Three 6 Mafia, but he's also a producer, entrepreneur, and a solo performer. As his fame has grown through the years, more and more people have likely noticed — and wondered about — the rapper's limb difference. Especially those who have seen him perform live. So what happened to DJ Paul's arm?
Article continues below advertisement
What happened to DJ Paul's arm?
No, DJ Paul (aka Paul Beauregard) wasn't in some horrific accident or anything of that sort; he was simply born that way. The rapper's right arm — which he calls his "baby arm" — is deformed because of a condition called Erb's palsy. This is reportedly why he covers it in a cast.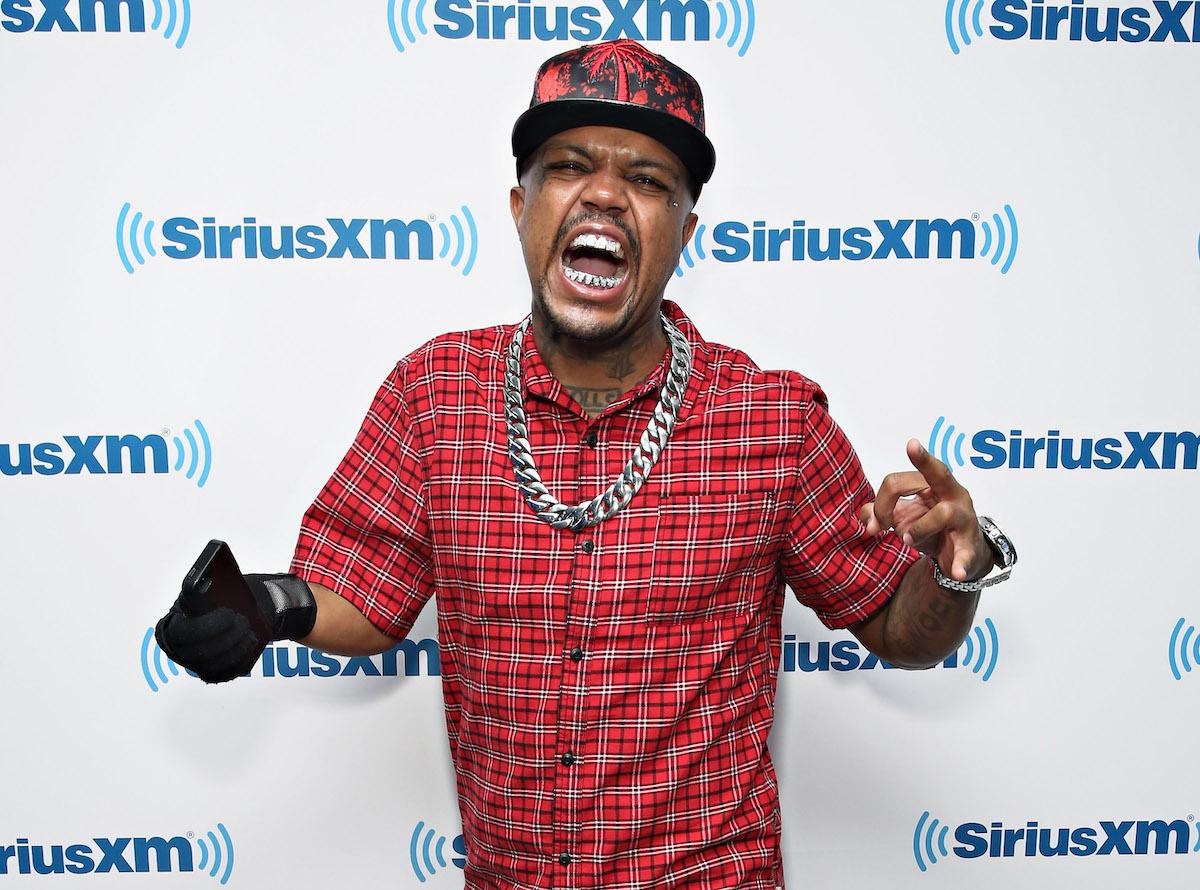 Article continues below advertisement
According to the American Academy of Orthopaedic Surgeons (AAOS) Erb's palsy often happens as a result of an infant's neck being stretched to the side during a difficult delivery. Roughy one or two in 1,000 babies have the condition.
"In some children, the affected arm is noticeably smaller than the unaffected arm. This occurs because nerves do have an effect on growth," according to the AAOS. "Although the affected arm will continue to grow as the child grows, it grows at a slower pace, and the size difference will become more noticeable as the child gets older."
Article continues below advertisement
Article continues below advertisement
How does he DJ with one hand?
Because DJ Paul has only one fully-functional arm, it makes his talent that much more impressive, right? A lot of it likely has to do with his incredible work ethic — as DJ Paul reportedly logs just three hours of sleep on some nights because he's up creating music.
Whatever his secret, Three 6 Mafia won an Oscar in 2006 for their song, "It's Hard Out Here for a Pimp." So DJ Paul is clearly doing something right.
Article continues below advertisement
What happened to Lord Infamous?
DJ Paul is the half-brother of Ricky "Lord Infamous" Dunigan, who was also a member of Three 6 Mafia. In December 2013, Lord Infamous died unexpectedly at age 40. Not long afterward, DJ Paul opened up with HipHopDX about what happened to him.
"He had a heart attack in his sleep," DJ Paul said at the time. "His mother found him dead this morning. He had been dead, the doctors say, for about five hours. And she came home, he was sitting at the kitchen table with his head down on his arms."
Article continues below advertisement
So yes, DJ Paul has a limb difference. But it seems he prefers to focus on his musical talents instead of dwelling on his right arm. (Which, good for him.) Just be prepared for a decidedly NSFW answer if you ever happen to ask DJ Paul what happened to his arm — and don't take him too seriously.