DJ Skeletor, 'Hot 97' Radio Star, Passed Away at Only 50 Years Old
DJ Skeletor was an integral part of 'The Wendy Williams Show' for quite some time. So, what happened to him? Here's everything we know.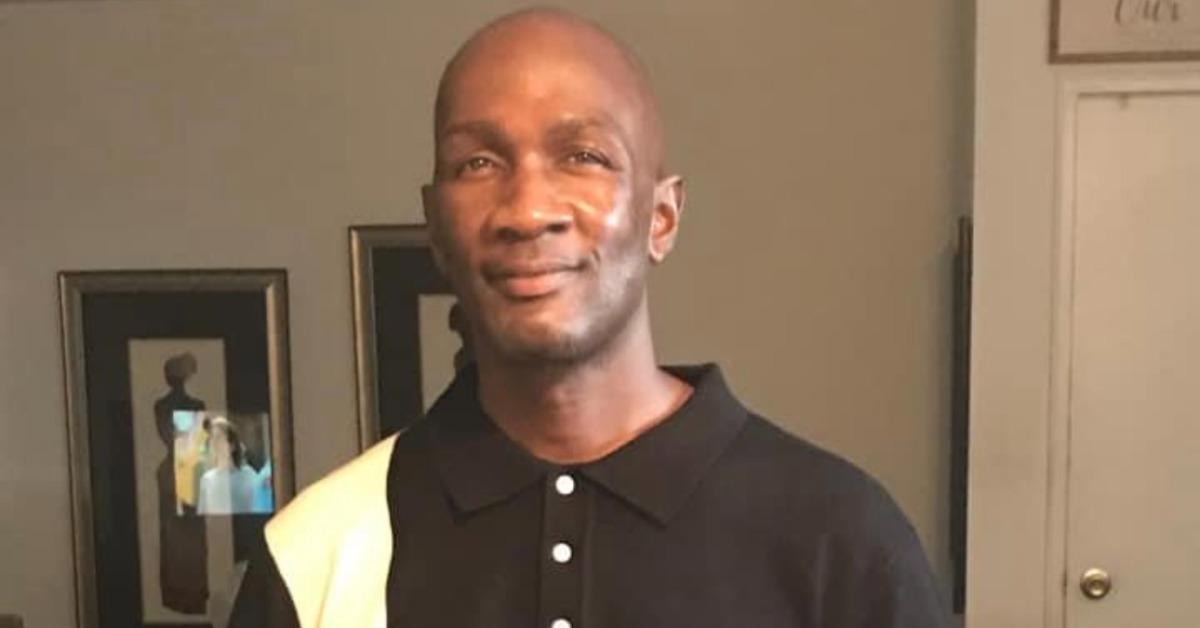 Throughout his tenure as a host on Hot 97 as well as various other notable gigs over the course of his career, Trevor "DJ Skeletor" Thomas became an integral part of his local radio scene. A New Jersey native who went on to impact one of the biggest radio stations in neighboring New York state, as well as a close friend to the likes of Wendy Williams, Trevor accomplished a lot in life.
Article continues below advertisement
Sadly, the well-regarded disc jockey passed away tragically at just 50 years old, and now friends, family, and fans are mourning his death and reflecting on his successful life. So, what exactly happened to DJ Skeletor, and what are the known details of his personal life? Keep reading to find out.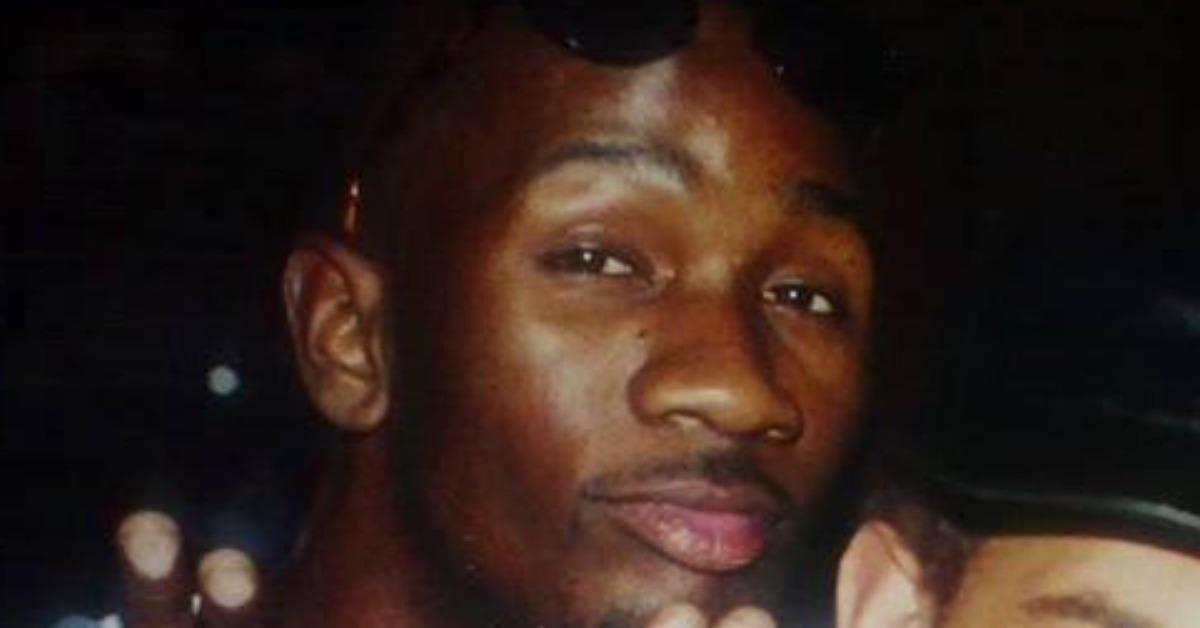 Article continues below advertisement
What happened to DJ Skeletor? He died at just 50 years old and few details are known about it.
Close friends and family members were the first to report that DJ Skeletor had passed away, mentioning that the exact date he died was June 23, 2021.
One Instagram post from his sister gave some context into it all. In it, she shared candid images of the two of them as children progressing into adulthood. "My brother gained his wings. Sleep in peace brother!! Take a bow!! Your job here is done," she wrote, following the message with several broken hearts and crying face emojis.
None of Skeletor's family members mentioned a cause of death, but when that information becomes available we'll be sure to update and include it.
Aside from his sister, Nekeia Colcloughly, Skeletor is also survived by his mother, Dale Maultsby Thomas, as well as a slew of aunts, uncles, nieces, nephews, and other assorted extended family members.
Article continues below advertisement
Skeletor also notably had a very close relationship with television personality Wendy Williams. Wendy has yet to post about Skeletor's death on any of her public social media channels, but the two were seemingly very close while he was alive.
Article continues below advertisement
Who exactly was DJ Skeletor? He enjoyed a fairly successful career.
Skeletor was born on Feb. 1, 1971, in Paterson, NJ, and pursued a career in music from an early age. He attended Passaic County Technical and Vocational High School as well as William Patterson University and graduated from both schools.
During his work tenure at WGHT, he was Wendy's assistant, which set them on the path to friendship. It's even rumored that his Skeletor nickname came from Wendy, who gave him the name during their time working together.
The name Skeletor simply stuck for decades and became his identifying marker. After that job, he worked at the likes of Kiss FM, Hot 97, WBLS-FM, and even hosted a blog/podcast titled Well Connected With Skeletor.
As of right now, no date has been set for any type of funeral proceedings to honor the late disc jockey's life.
We offer our condolences to Skeletor's friends and family as they work through this difficult time.