What Happened to Elise Ivy on QVC and What's Next for Her?
After six and a half years with QVC, Elise Ivy has decided to part ways with the network. Here's what fans should know about her departure.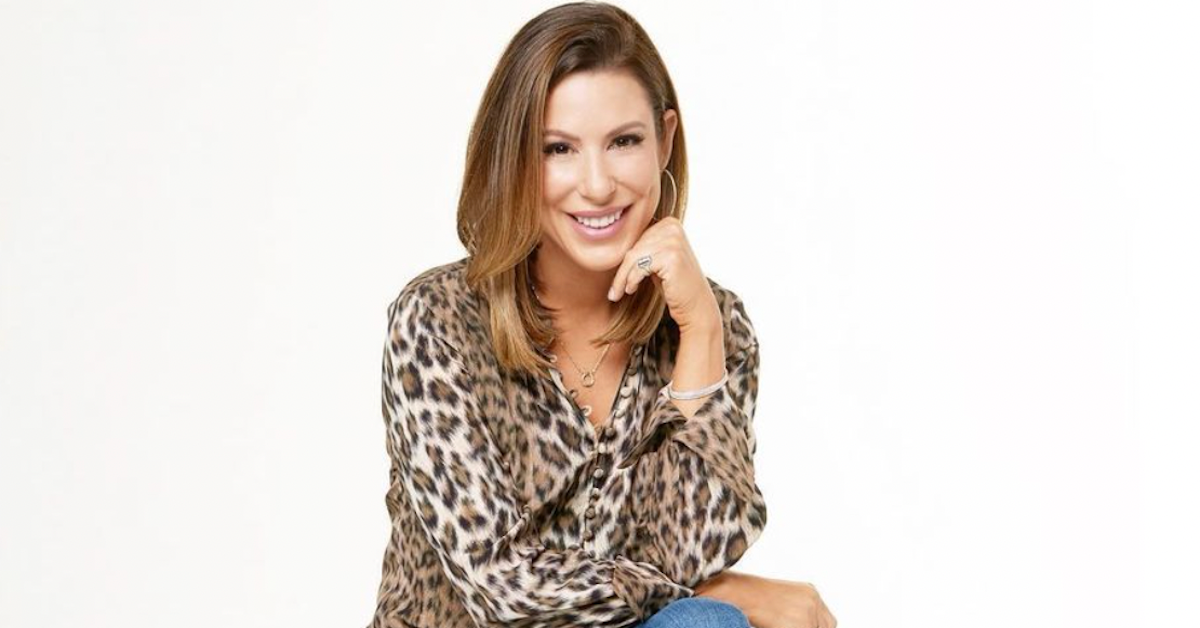 One of the biggest reasons people have tuned into QVC over the years is Elise Ivy's presence on the channel. She's considered one of the most successful beauty enthusiasts and bloggers in the United States, and thanks to her time with QVC, she's a respected veteran program host.
Article continues below advertisement
After six and a half years with QVC, Elise is parting ways with the network. This news comes as somewhat of a shock to fans of her QVC shows who heavily appreciate the work she's done as part of the elite team. Here's what everyone should know about her departure.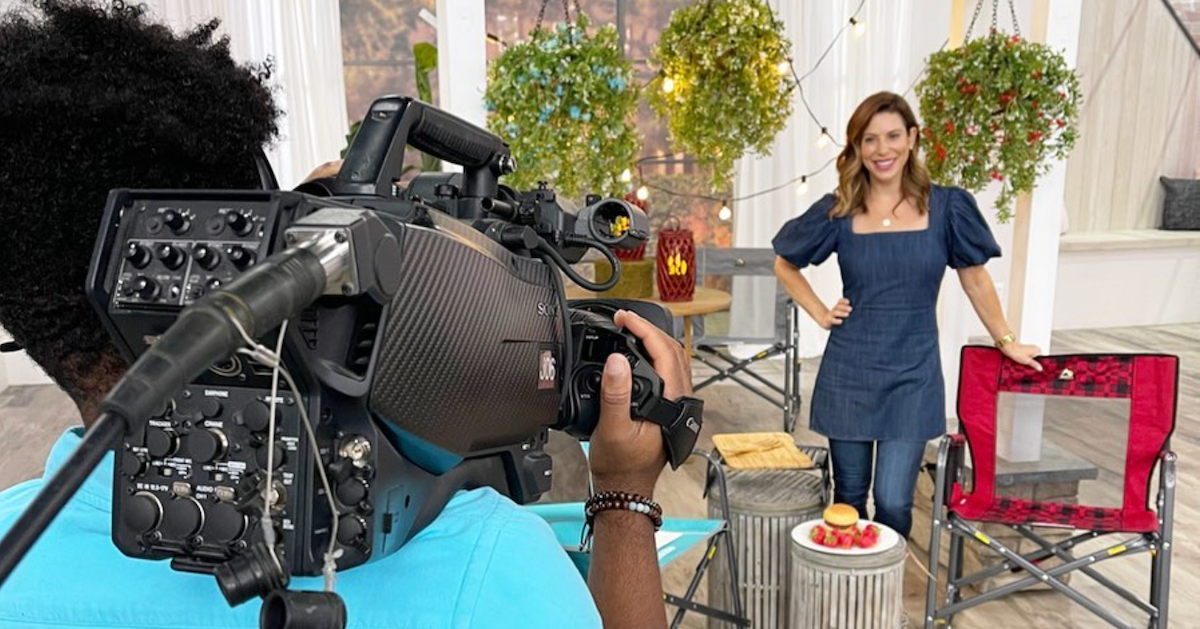 Article continues below advertisement
What happened to Elise Ivy on QVC?
Before Elise was part of QVC, she was making a living as a private pilates instructor and personal trainer, according to her LinkedIn profile. She was also thriving as a yoga instructor, completely wrapped up in the world of fitness and wellness. She maintained her fitness career from 2003 to 2015 before she chose to make a major career change.
When Elise first joined forces with QVC, she started as a beauty expert who knew exactly what she was talking about when it came to cosmetics and skincare. She was also a co-presenter for one of the top-tier shows for makeup-lovers around the globe, Beauty iQ.
Article continues below advertisement
Elise shared the position with Alberti Popaj in 2015. That was only beginning for Elise, who ended up becoming one of the most beloved program hosts on the channel.
Article continues below advertisement
Sadly, in December 2021, she released a statement on social media explaining that she was parting ways with QVC. Elise wrote, "After 6.5 years at QVC, it's time to say farewell. Before I give away all the details of the next chapter, I must start with a heartfelt thank you. Thank you to my beautiful fans and shoppers for the absolute best chapter of my life so far."
She continued, "Many of you were with me through the QVC overnights, nightly on Beauty iQ, and then so graciously joined me in the early morning hours for fashion and Get Ready Gorgeous With Elise.
Article continues below advertisement
"For that, I thank you. You watched me grow as a host and grow up as a woman. You were kind, patient, and unbelievably supportive as I navigated my QVC life chapter." The heartfelt goodbye letter pulled in over 1000 likes, and countless comments filled with support.
Article continues below advertisement
What's next for Elise Ivy after QVC?
Diehard fans of Elise aren't quite sure what she's planning to do next because she hasn't made an official public statement about that yet. Her most recent Instagram picture reveals that she's closing her QVC Instagram account down and letting her fans know where they can keep up with her in the future.
The list includes her brand new Instagram handle, Facebook handle, the URL to her blog, her Twitter username, and her TikTok account.
There seems to be a lot happening in Elise's personal life, too! She posted a romantic picture of herself kissing someone at the end of 2021, leading her followers to believe that she might be engaged or at least heading in that direction. We wish Elise the best of luck in all her future endeavors!