Nearly Two Years After His Release, Ethan Couch aka the Affluenza Teen, Has Been Arrested Again
What happened to Ethan Couch? In 2013, Couch drove under the influence, leading to the deaths of four people. Find out where he is now.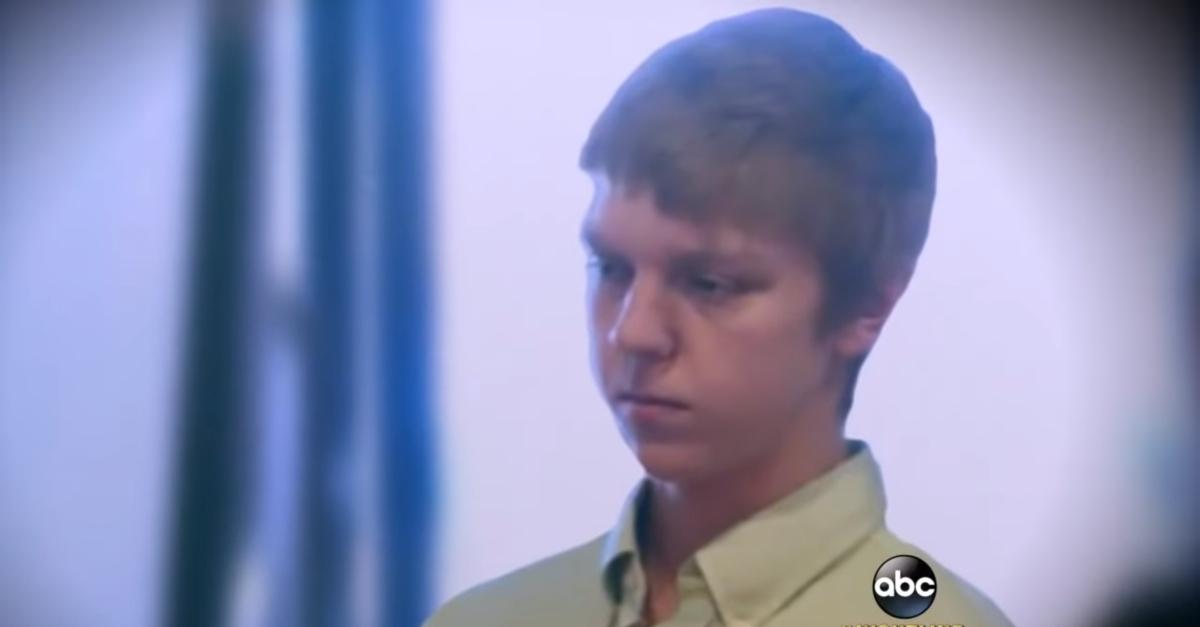 The case of Ethan Couch and his "Affluenza" defense gripped the nation back in 2015 as the teen went on trial for causing a car accident that killed four. Back in June of 2013, the then-16-year-old got behind the wheel of his car and sped through a suburban neighborhood in his native Texas (despite having a restricted license).
Article continues below advertisement
Couch was under the influence when he crashed the car, and his defense team's argument was that he grew up so wealthy that he didn't know the difference between right and wrong, or that he could ever be held responsible for his actions.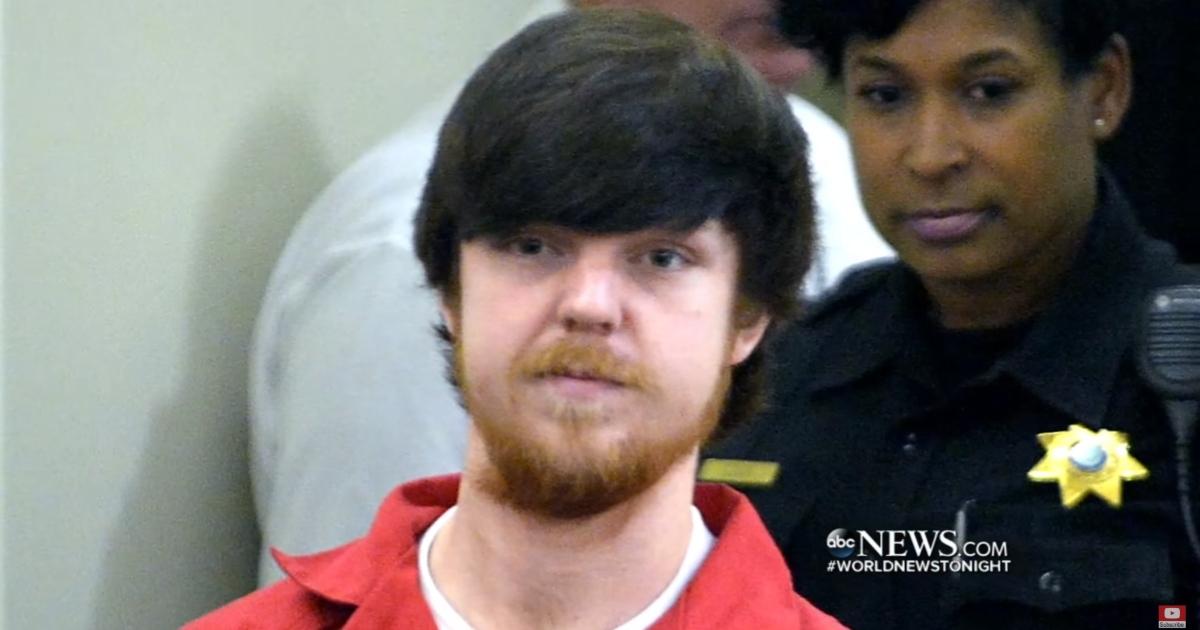 Article continues below advertisement
What happened to Ethan Couch?
After his 2015 trial for fleeing to Mexico (more on that later), Couch was sentenced to two years in prison in Tarrant County, Tex. His sentence began in January of 2016, and by April of 2018, just a week before he turned 21, he was released.
Couch is over a year into his 10-year probation now. He's prohibited from drinking alcohol under the terms of said probation. He also can't leave the Fort Worth area, and he's required to have a job and contribute to his community through volunteering. He also has to take frequent alcohol tests to prove that he's not drinking.
Article continues below advertisement
In March of 2019, Couch's ankle monitor was removed. The monitor's existence was to ensure that Couch did not break his curfew, which requires that he is home from 9 p.m. until 4 a.m. The rest of the terms of his probation still stand.
Couch violated the terms of said probation on Jan. 2, 2020. After failing a mandatory drug test and testing positive for THC (which is found in marijuana) Couch was once again brought to jail.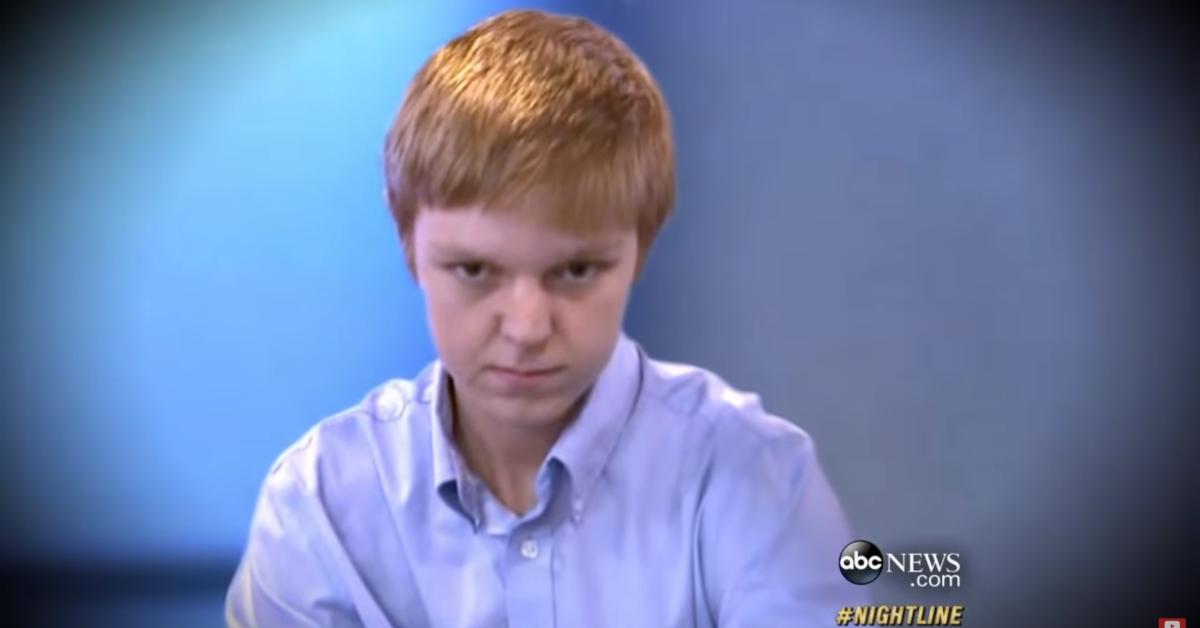 Article continues below advertisement
Scott Brown and Reagan Wynn, Couch's lawyers, said that their client did not knowingly consume drugs, and that they hoped the case would be straightened out quickly.
"We are optimistic the additional testing will verify Ethan has not knowingly and voluntarily used alcohol, THC, or any other prohibited substance since being released from custody more than 20 months ago," his lawyers said in a statement.
They also noted that they expect him to be released either on Jan. 3 or by Jan. 6.
"Ethan is committed to his sobriety and to remaining compliant with all of the terms and conditions imposed by the Court," the lawyers concluded.
Because he violated his probation terms, Couch was not given a bail and he will remain in jail until a judge orders his release.
Article continues below advertisement
Ethan Couch and the case of "Affluenza."
Couch first came to public attention back in 2013, when he hosted a party at his parents' house. When the party ended, he took seven of his friends for a ride around their neighborhood in his pickup truck.
After significantly exceeding the speed limit, Couch hit a car that was parked on the side of the road. The other car had broken down, and its owner, Breanna Mitchell, was killed. Two neighbors (Shelby and Hollie Boyles) and minister Brian Jennings had come outside to help Mitchell with her car troubles, and they were also killed.
Article continues below advertisement
Several of Couch's own passengers were severely injured. A few of the teens sitting in the bed of the truck sustained broken bones, while another was paralyzed.
When officials tested him several hours after the accident, Couch had a 0.24 blood-alcohol level. This number is three times more than the limit (and there is zero tolerance for underage drivers). He was seen stealing beer from a local Walmart on their surveillance cameras a few hours before the accident.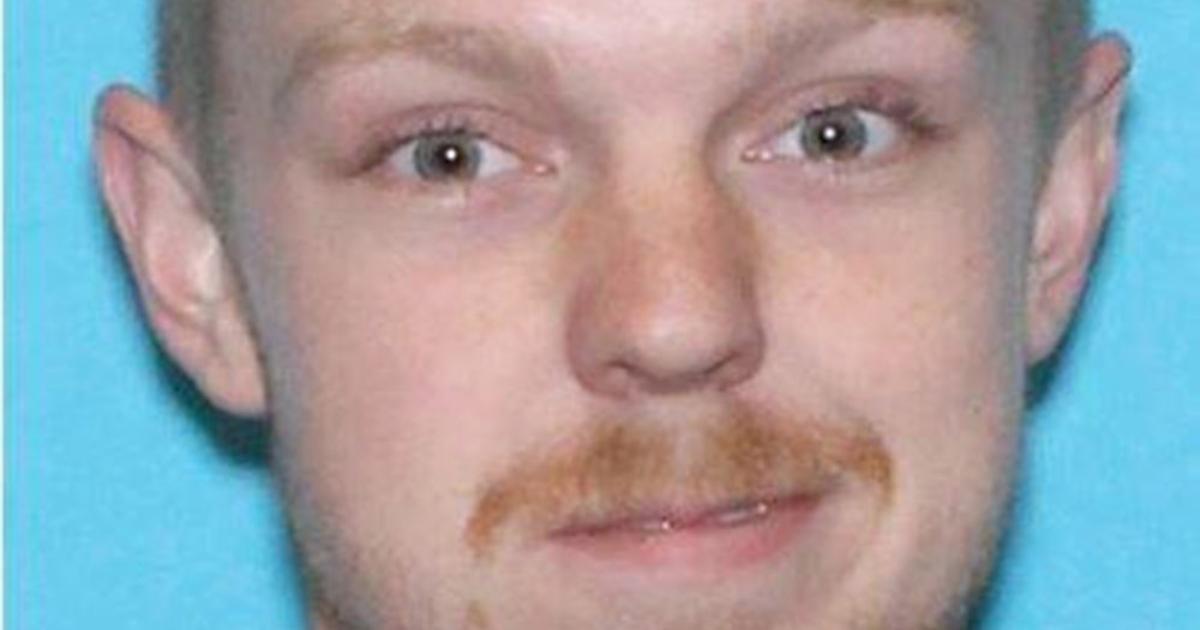 Article continues below advertisement
Couch also had Valium and marijuana in his system at the time. He was charged with four counts of intoxication manslaughter.
At his initial trial, a psychologist named Gary Miller argued that Couch had raised himself because of his parents' volatile relationship. Because of this, he didn't know the difference between right and wrong, and good behavior versus bad behavior.
According to Miller, Couch also learned from his mother to use money as a way to seek forgiveness. He also claimed that Couch had too much freedom as a child, and that had a catastrophic effect on him as he grew older.
Article continues below advertisement
Upon his first trial, Couch was sent to a rehabilitation facility in 2014. By 2015, a video that appeared to show Couch playing beer pong went viral. He then missed his next probation hearing, leading authorities on a hunt to track him down. Couch and his mother, Tonya Couch, were discovered trying to hide out in Mexico. Because Couch had violated his probation by allegedly playing beer pong, he and his mother had tried to evade authorities by crossing the border.
At Couch's next trial in 2015 following the break in his probation, he was given the two-year sentence, followed by another 10 years of probation.
It's unknown now whether his probation violation will lead to further prison time. Couch is now 22-years-old.