The Season Finale of 'Dublin Murders' Left a Lot of Fans Frustrated (SPOILERS)
What happened to Peter and Jamie in 'Dublin Murders'? Rob didn't get the closure he was looking for in the Season 1 finale.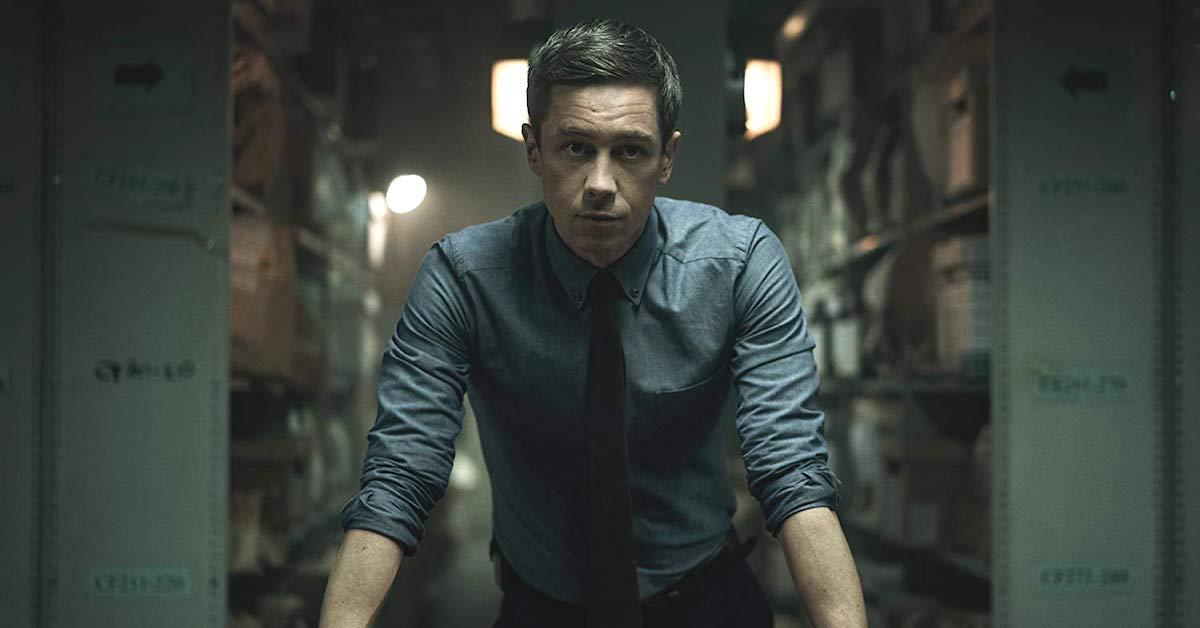 The hit Starz drama Dublin Murders ended its Season 1 run on Dec. 29, but it wasn't the finale any of us were expecting. In fact, we're still in desperate need of some closure concerning one of the show's main mysteries.
Adam, who now goes by Rob, continues to be haunted by the 1985 disappearance of his friends, Peter and Jamie, but fans don't get the answers they've been waiting for regarding that hellish night in the woods. Warning: the following paragraphs contain major spoilers.
Article continues below advertisement
What happened to Peter and Jamie in Dublin Murders?
After eight episodes filled with suspense, we never find out how or why the duo vanished. Their fate remains a big ole question mark, but the series' final moments indicate that undercover detective Frank Mackey knows more about the decades-old case than he's let on.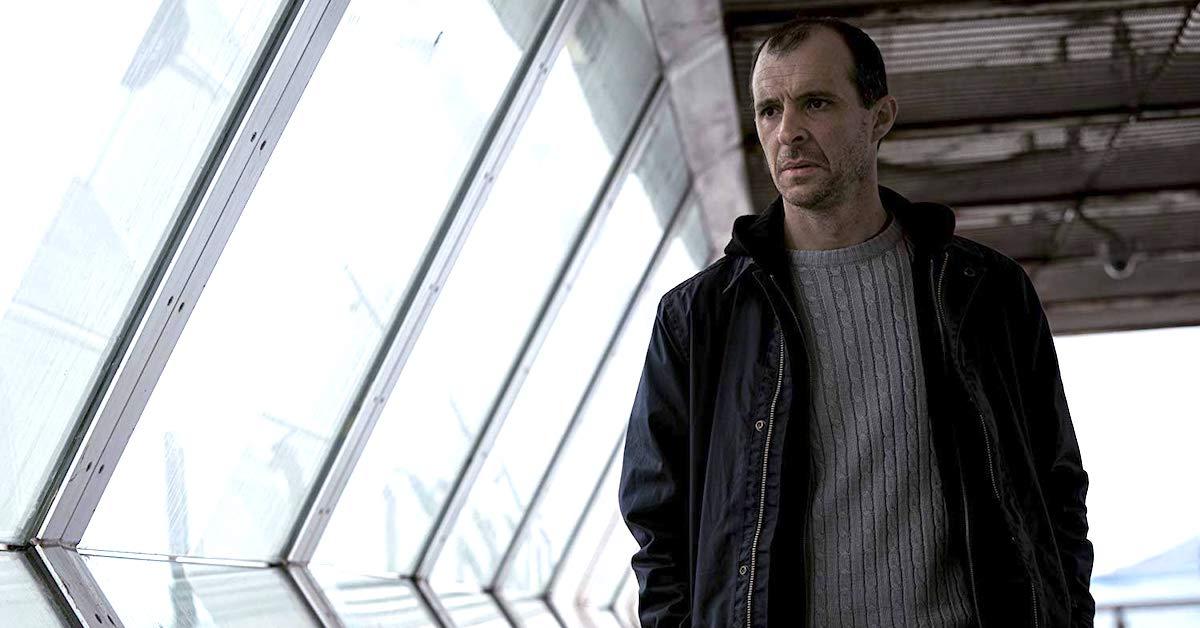 Article continues below advertisement
While standing at the edge of the woods, Frank sees the same wolf that has appeared in Adam's nightmares for years, leading some viewers to believe that the wild animal is responsible for the two children's apparent deaths.
Others remain convinced that the wolf is merely an allegory, whose significance will (hopefully) be revealed in a yet-to-be-announced Season 2.
The fact that Peter and Jamie's remains were never found points to something far more sinister, but Jonathan maintains that the group of teens who chased the kids through the woods on the night they went missing had nothing to do with their disappearance.
For those upset that the thriller doesn't wrap up in a neat, little bow, you can blame author Tana French, who penned the crime novels the show is based on. Season 1 mirrors the storylines of her first two "Dublin Murder Squad" books: "In the Woods" and "The Likeness."
Article continues below advertisement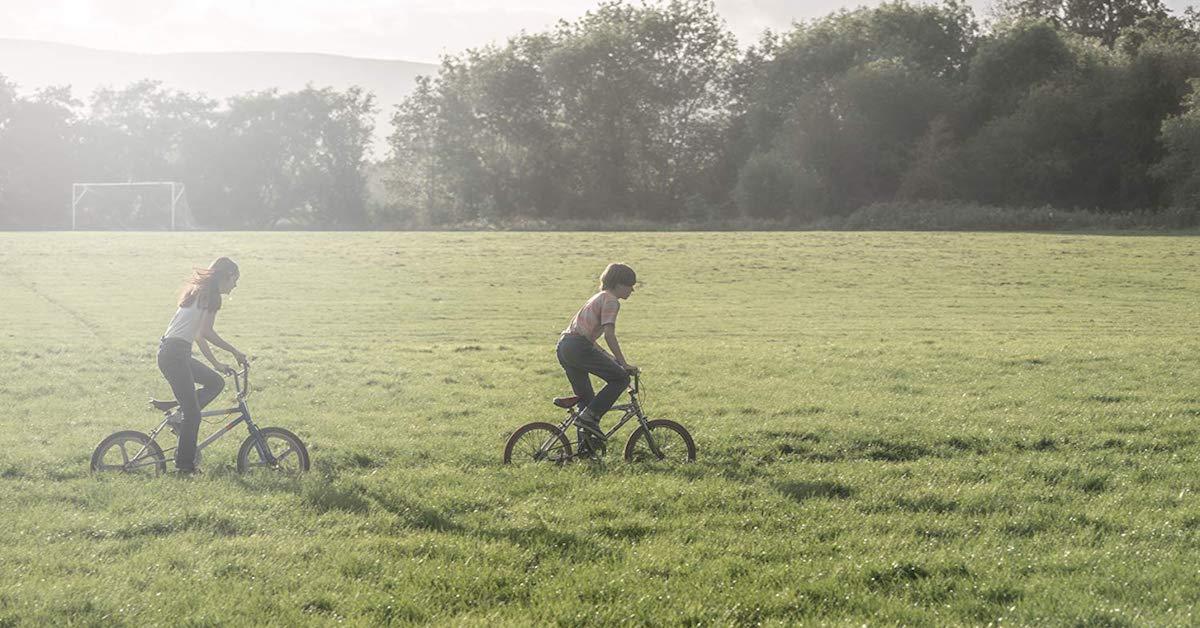 Dublin Murders' unsettling conclusion was a no-brainer for producers.
In a recent interview with IndieWire, showrunner Sarah Phelps revealed why the trauma surrounding Adam/Rob's childhood wasn't going to get a resolution. "I really wanted you to be heartbroken by the end of it," she explained.
Article continues below advertisement
"Nobody comes out a winner. They've been through hell," she continued. "If you've constructed an entire new persona to survive your past, then what happens when that persona is dismantled?... I wanted to feel every single frayed nerve ending. I wanted to unpack the narratives of how somebody so alive can be so very dead."
BBC One, who produces the series in the UK, has yet to announce a second season, but Phelps is eager to adapt French's next two "Dublin Murder Squad" novels: "Faithful Place" and "Broken Harbour."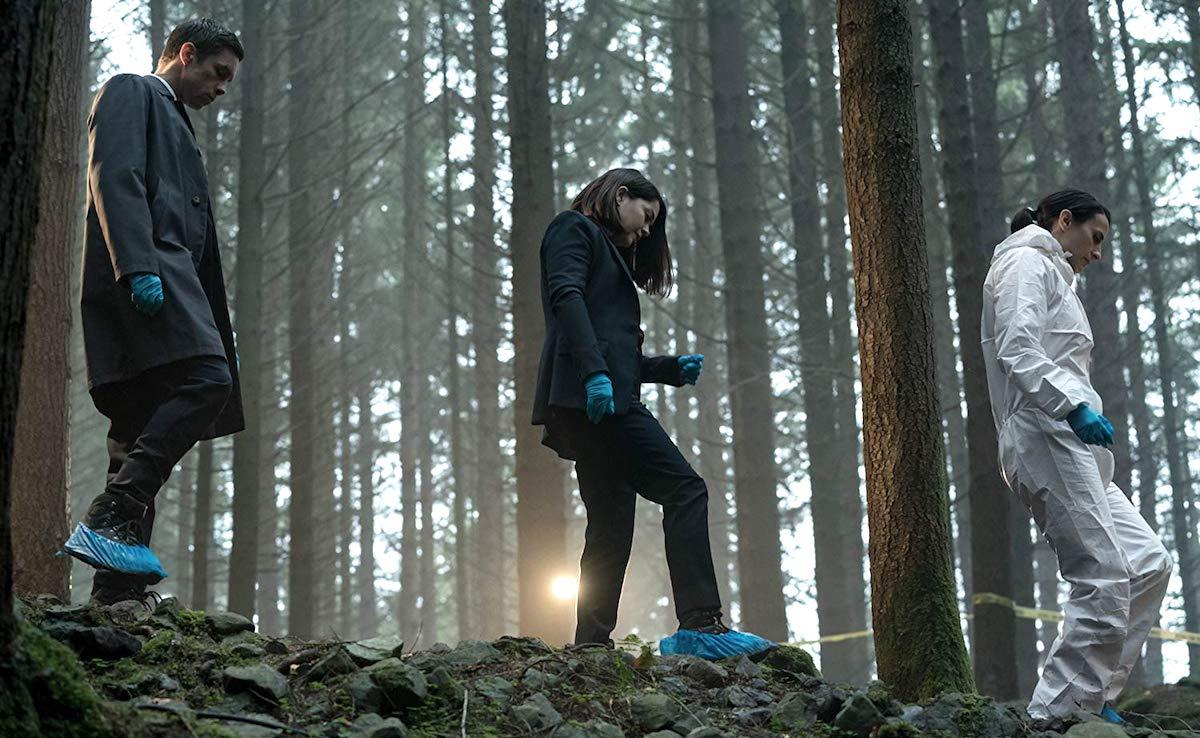 Article continues below advertisement
"Literally everything I've got two of is crossed," she admitted. "The [books] are two more really dark stories about ghosts and loss and grief and heartbreak and love and madness and I just really, really hope I get to tell them."
Though actor Killian Scott would love to return as Rob, he knows that the novels veer away from his character. "If they follow the lead that the books take, then the next story is about Frank, played by Tom Vaughan-Lawlor in our season," he told Collider.
"So, I don't know what's next for Rob and [partner] Cassie. I don't know if there is a next for Rob and Cassie," he added. "Sometimes maybe certain questions just have to be left unanswered."
No matter how hard that is for your audience.