This Is What Happened to Inspector Evan Cortez on 'Nash Bridges'
What happened to Evan on 'Nash Bridges'? The inspector lost his life while chasing an assassin named Roy McNair. Read on for more.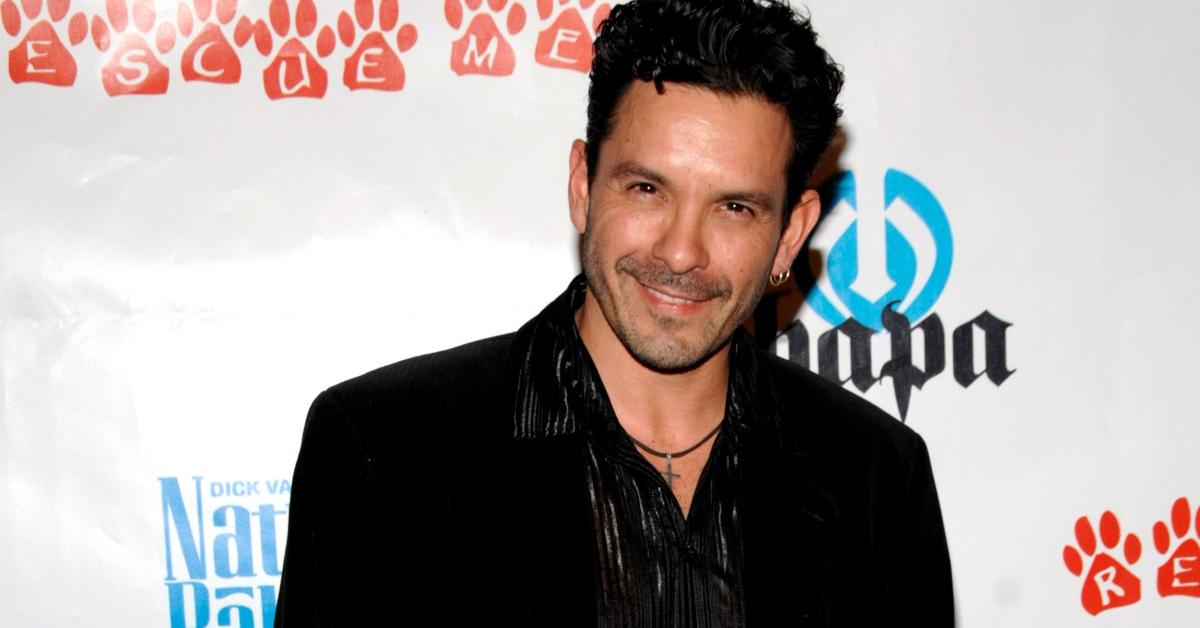 One of the most complex characters to appear on Nash Bridges? It has to be Evan Cortez (Jaime Gomez), Nash Bridges' (Don Johnson) youngest partner whose struggles with alcoholism and romantic relationships were explored on the police procedural drama in great detail.
So, what happened to Evan? How did he die on the show?
Article continues below advertisement
Evan Cortez died while on duty on 'Nash Bridges.' Here's what happened.
Evan first appeared on the Season 1 premiere of Nash Bridges titled "Genesis." A devoted cop with a rare ability to solve some of the most obscure crime cases out there, Evan garnered popularity with his charismatic personality and mischievous approach.
Throughout the six seasons of the show, fans watched him evolve from the youngest and least experienced inspector on the team and into a fully fledged professional — until his untimely death, that is.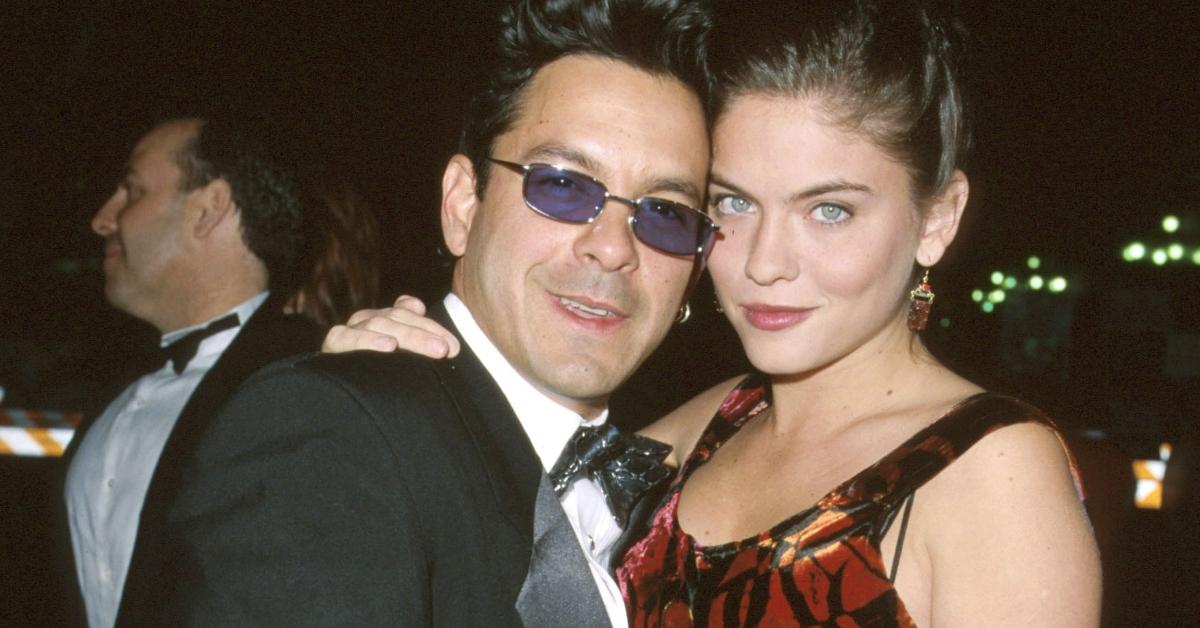 Article continues below advertisement
Evan last appeared in a Season 5 episode titled "Jackpot: Part 2." A crucial scene saw the troubled character finally bow to the near-constant pressure and agree to marry his fiancé, Cassidy Bridges (Jodi Lyn O'Keefe), in Las Vegas.
After the conversation, Evan kissed Cassidy goodbye one last time and headed out for work.
Carefully disguised in a colorful shirt worn exclusively by bar staff, Evan began to observe the territory and watch for signs indicating that the target of their latest investigation, Roy McNair (Silas Weir Mitchell), might be around.
After spotting him, Evan and Harvey Leek (Jeff Perry) started chasing him around the pool area and into the hotel, down the narrow staircase, through the kitchen and food preparation area, and into the basement.
Article continues below advertisement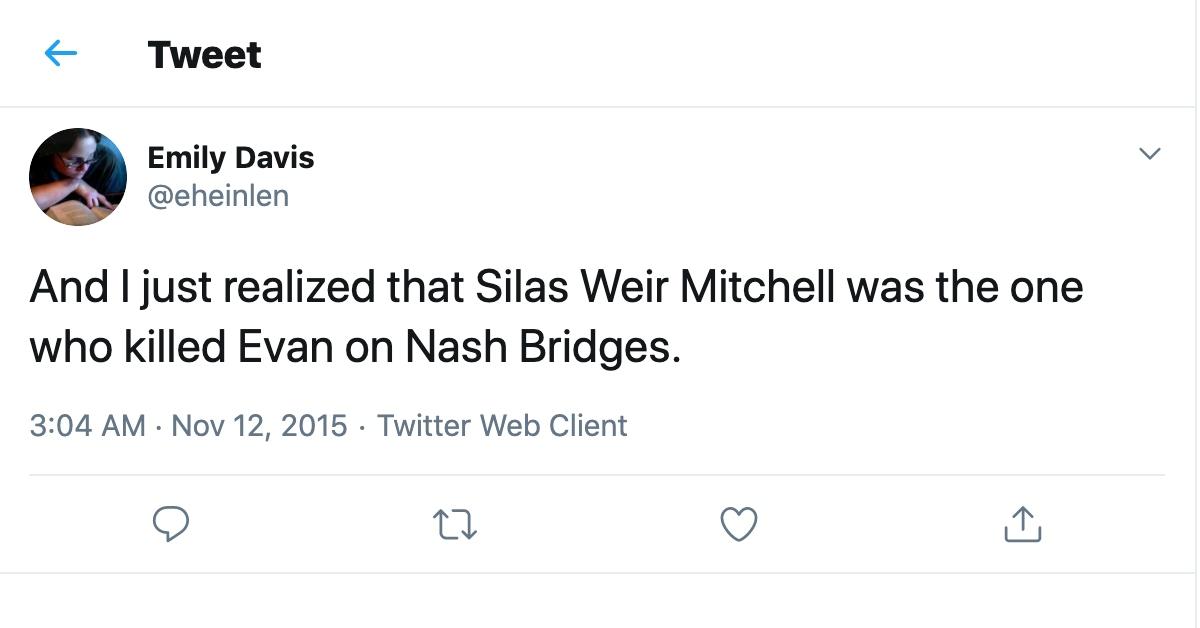 "Game over," the heinous criminal whispered just as Evan was about to catch up with him.
He proceeded to shoot Evan. By the time Harvey arrived at the scene, Evan was on the floor, barely able to move.
Article continues below advertisement
In the next scene, Harvey called Nash to provide a much-needed update. Unfortunately, Nash was working undercover as Teddy Malone at the time. Though he had no trouble picking up the phone, he had to pretend that the brief conversation had a positive tone, imitating laughter to diffuse any doubt that could have emerged concerning his personal interests and priorities.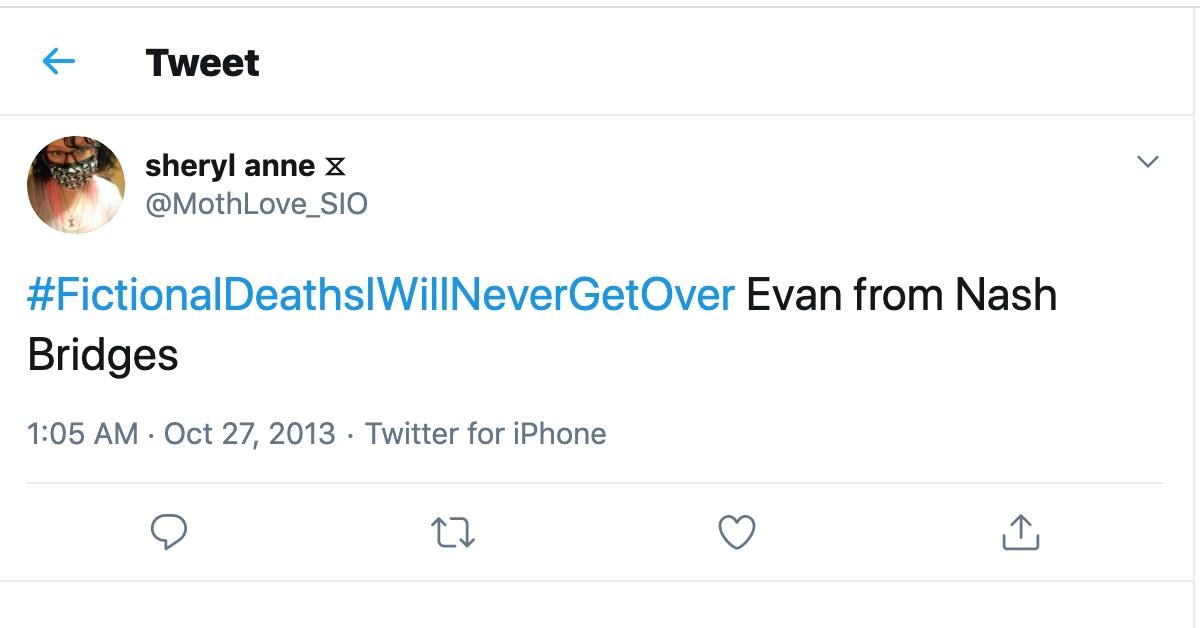 Article continues below advertisement
Evan's death left Cassidy and the rest of the crew equally devastated. To take revenge for the atrocity, Nash used a Stinger missile to kill McNair. At Evan's funeral, Cassidy announced that her application to a police academy was successful — and that it was her full intention to undertake training.
Evan was eventually replaced by a new inspector named Antwon Babcock (Cress Williams) for Season 6 of Nash Bridges.
There's a new 'Nash Bridges' revival in the works.
Lead actor and Nash Bridges producer Don Johnson struck a new deal with USA Network for a two-hour-long revival in the summer of 2019, a previous article by TVLine reveals. According to outlets like Deadline, Cheech Marin and Don Johnson will reprise their roles in the brand new special. Unfortunately, there's no news on the premiere date just yet.
It's uncertain whether actor Jaime Gomez would be able to make a cameo on the new Nash Bridges.