What Happened to Gale in the 'Hunger Games' Series? A Look at the Divisive Character's Journey
What happened to Gale Hawthorne in the 'Hunger Games' series, and where did it all go wrong in his relationship with Katniss Everdeen?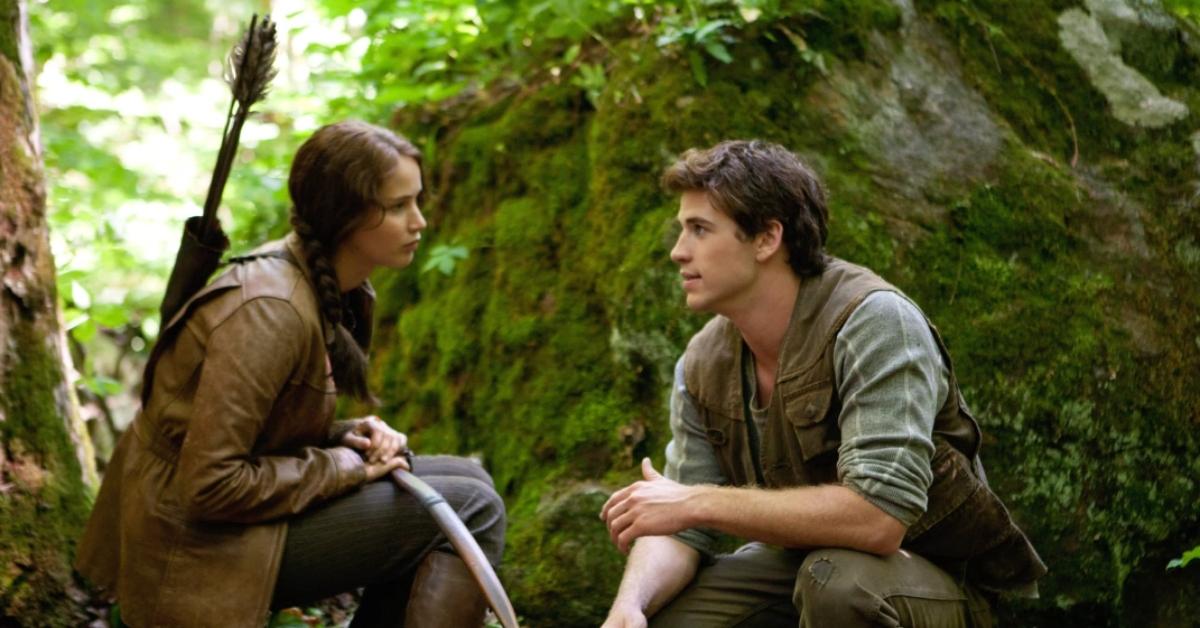 Spoiler alert: This article contains spoilers for the Hunger Games series.
You could call it a "love triangle," but Katniss Everdeen's individual relationships with Peeta Mellark and Gale Hawthorne in the Hunger Games series were so much more than that. In the young characters' increasingly dangerous and unsteady world, the stakes were always so high. And in the end, Katniss's choices stemmed from unthinkable tragedy.
Article continues below advertisement
But what exactly happened with Gale? And where did it all go wrong for him and Katniss?
Below, we take a look back at the divisive character's journey in Suzanne Collins's definitive YA trilogy.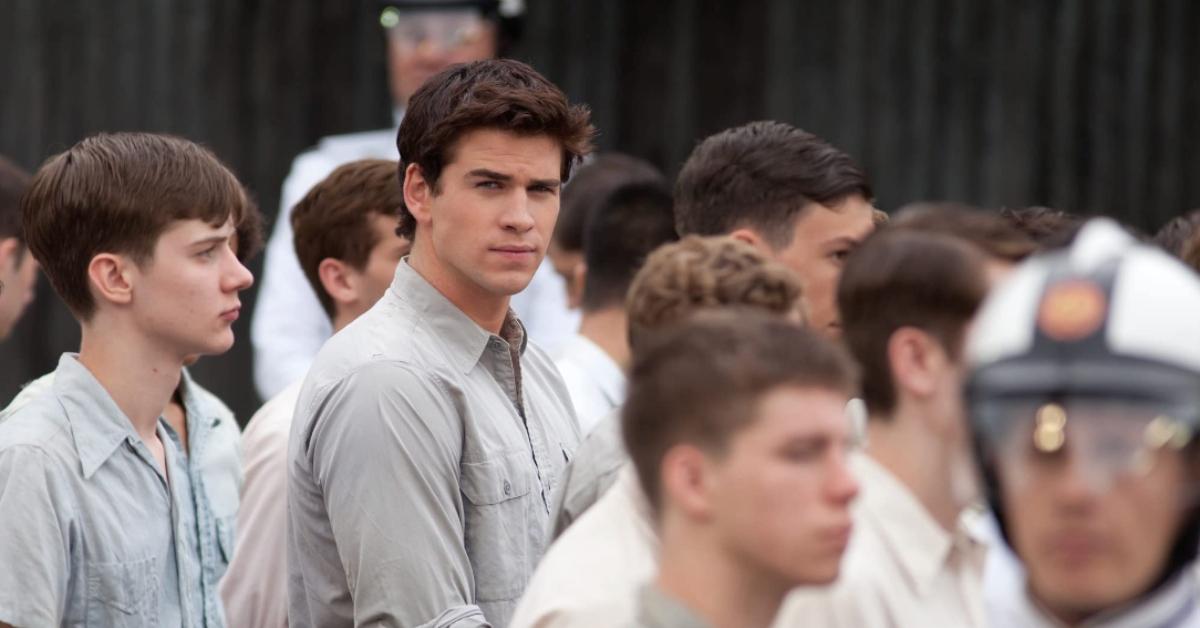 Article continues below advertisement
What happened to Gale in the 'Hunger Games' series?
At the start of the series, teenagers Katniss and Gale are friends who live in the Seam, which is the poorest part of District 12. Their dads both died in the same mining accident, and Katniss and Gale have been taking care of their own families in the aftermath. To provide for their hungry loved ones, they hunt illegally in the forest next to the Seam. Katniss admits that Gale's "the only person with whom I can be myself."
Things are so bleak for Gale that — like Katniss — he's had to apply multiple times for tessera (i.e., a year's worth of oil and grain for one person in exchange for adding your name an additional time to the reaping system). Still, even though Gale's name has been added 42 times to Katniss's 20 times, it's Katniss's little sister Prim (whose name has only been added once) who gets called at the reaping, alongside Peeta.
Article continues below advertisement
Katniss ends up volunteering as tribute in Prim's place, and Gale immediately springs into action to watch out for Katniss's mother and sister while she's gone. Before Katniss is taken away to begin her journey into the Games, Gale advises her to find or make a bow and reminds her that she's the best hunter he knows. When he insists that she knows how to kill, Katniss points out that she's never killed people. Gale then asks: "How different can it be, really?"
She remembers these exact words later when she's in the thick of the Games and has killed a boy from District 1.
She thinks to herself: "Amazingly similar in execution. A bow pulled, an arrow shot. Entirely different in the aftermath. I killed a boy whose name I don't even know. Somewhere his family is weeping for him. His friends call for my blood. Maybe he had a girlfriend who really believed he would come back."
Article continues below advertisement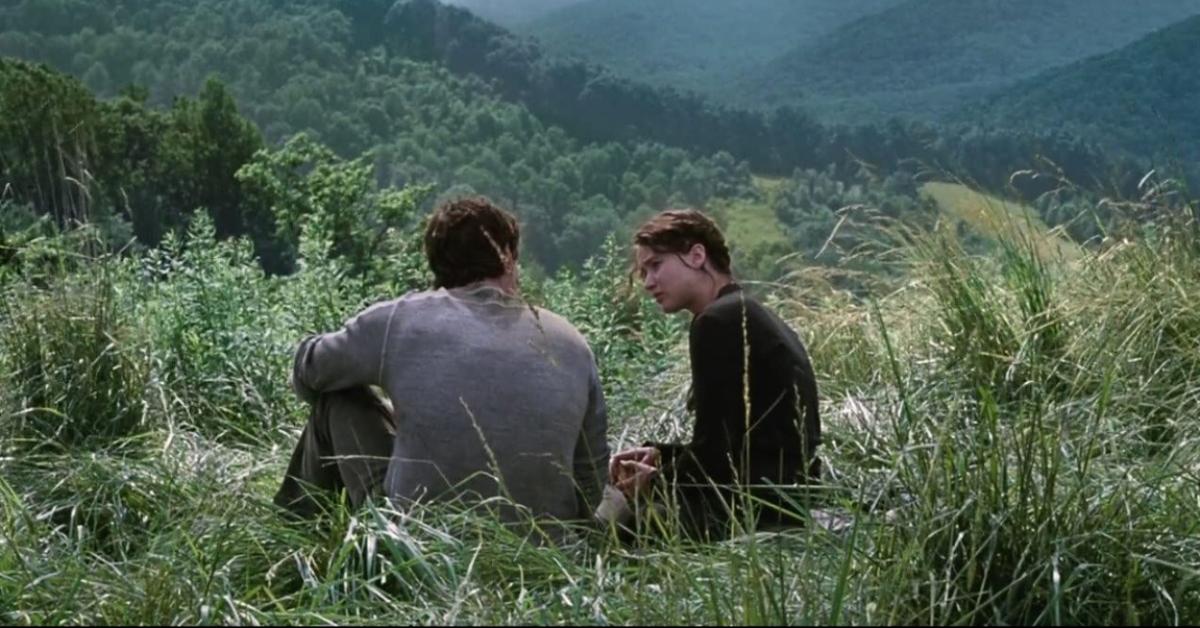 This seems to foreshadow Gale and Katniss's fundamental differences that will ultimately become their undoing.
Gale, who fervently hates the Capitol and eventually dedicates himself fully to the rebellion later in the series, always aims to play just as dirty as his enemies. ("Beetee and I have been following the same rule book President Snow used when he hijacked Peeta," he tells Katniss at one point.)
Article continues below advertisement
Katniss, meanwhile, never forgets the larger picture and the innocent people who could be killed along the way.
When Gale suggests the rebels blow up the "Nut" — a District 2 mountain in which the Capitol's military is based — it is Katniss who vetoes the plan, not wanting innocent people to die.
But in the end, it was an order of attack from the rebels that killed Prim in the Capitol. The rebels had ordered two separate parachute bombings. Prim, working as a medic by that time, had rushed into the chaos after the first bombing, to help the wounded. She was killed when the second bomb dropped.
Article continues below advertisement
Katniss recalls that part of Gale and Beetee's war plans had targeted "compassion" in just this way. Earlier, she had mentally noted one of their plans: "A bomb explodes. Time is allowed for people to rush to the aid of the wounded. Then a second, more powerful bomb kills them as well."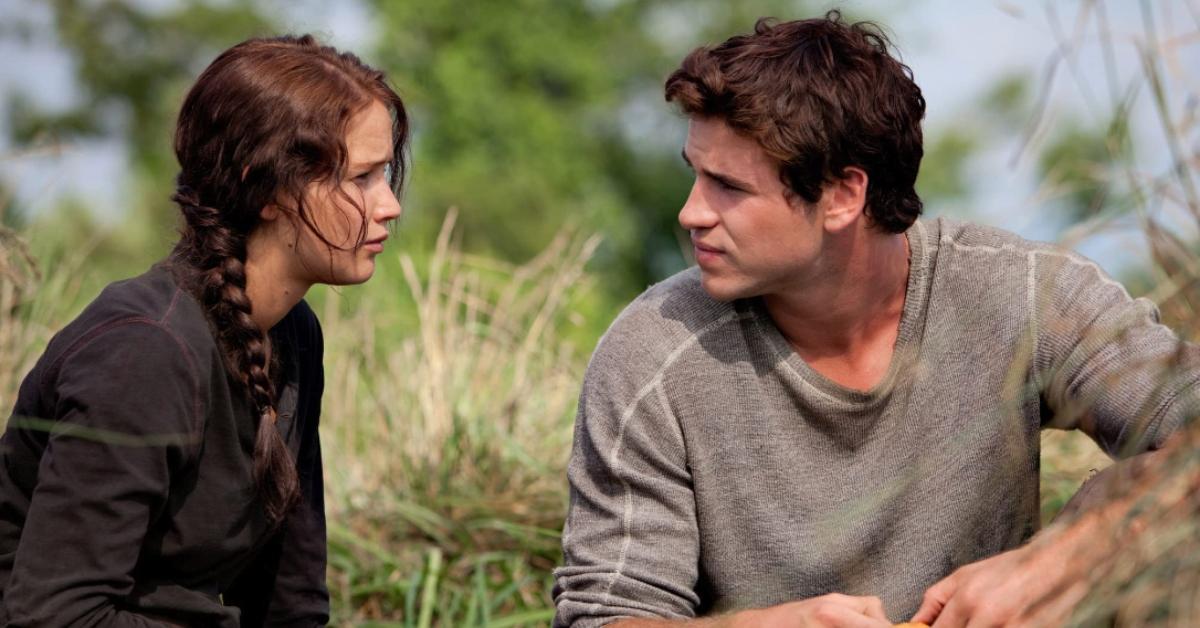 Article continues below advertisement
In the aftermath of Prim's death, a devastated and depleted Katniss asks Gale: "Was it your bomb?"
He tells her he doesn't know, but he also knows it doesn't matter at this point, because she'll never be able to forgive him.
Inside, Katniss knows that when it comes to the moment her sister was killed, she'll "never be able to separate that moment from Gale."
In the book, Katniss learns from Greasy Sae that Gale has moved on to live in District 2, where he's gotten "some fancy job there." (In the movies, we learn that he becomes a military captain.)
Katniss knows in the end that she and Gale would never have worked. She understands that "what I need to survive is not Gale's fire, kindled with rage and hatred. I have plenty of fire myself."
"What I need," she continues, "is the dandelion in the spring. The bright yellow that means rebirth instead of destruction. The promise that life can go on, no matter how bad our losses. That it can be good again. And only Peeta can give me that."