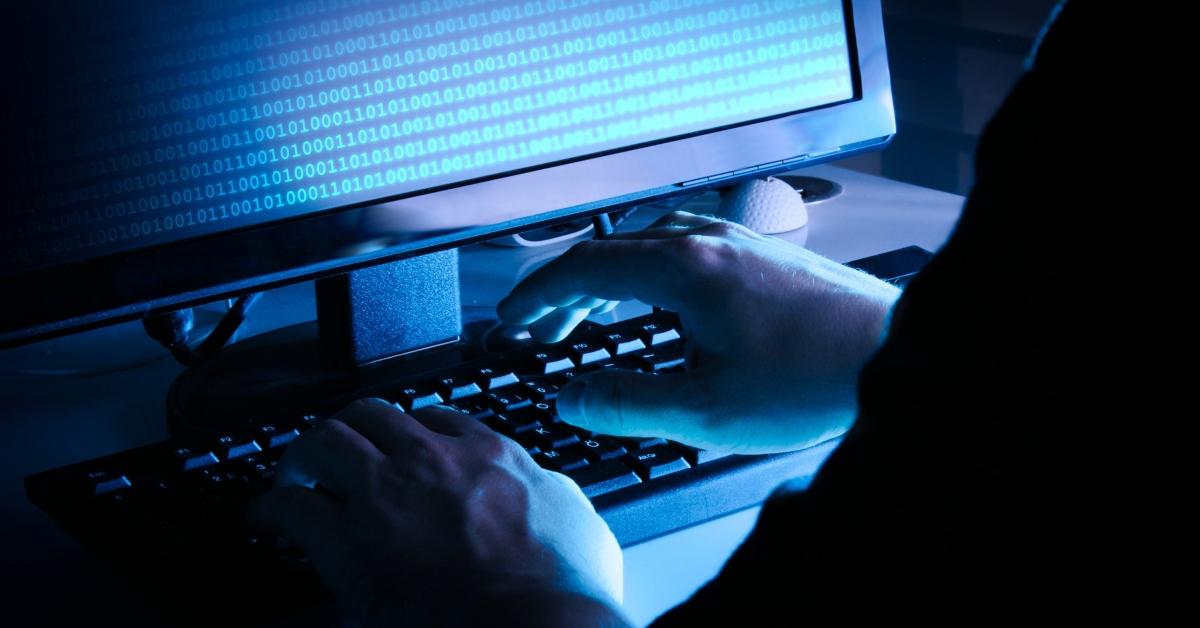 Garmin Dealing With Massive Outage Amid Reported Ransomware Attack
Having trouble with your Garmin smartwatch or other Garmin tech? Well, you're not alone. The company tweeted a statement on July 23 following the outage, writing, "We are currently experiencing an outage that affects Garmin Connect, and as a result, the Garmin Connect website and mobile app are down at this time."
Article continues below advertisement
The statement continued, "This outage also affects our call centers, and we are currently unable to receive any calls, emails or online chats. We are working to resolve this issue as quickly as possible and apologize for this inconvenience."
The company was reportedly experiencing technical issues on July 22, and Garmin tweeted that the servers were down for "maintenance." Keep reading to find out more about what happened to Garmin.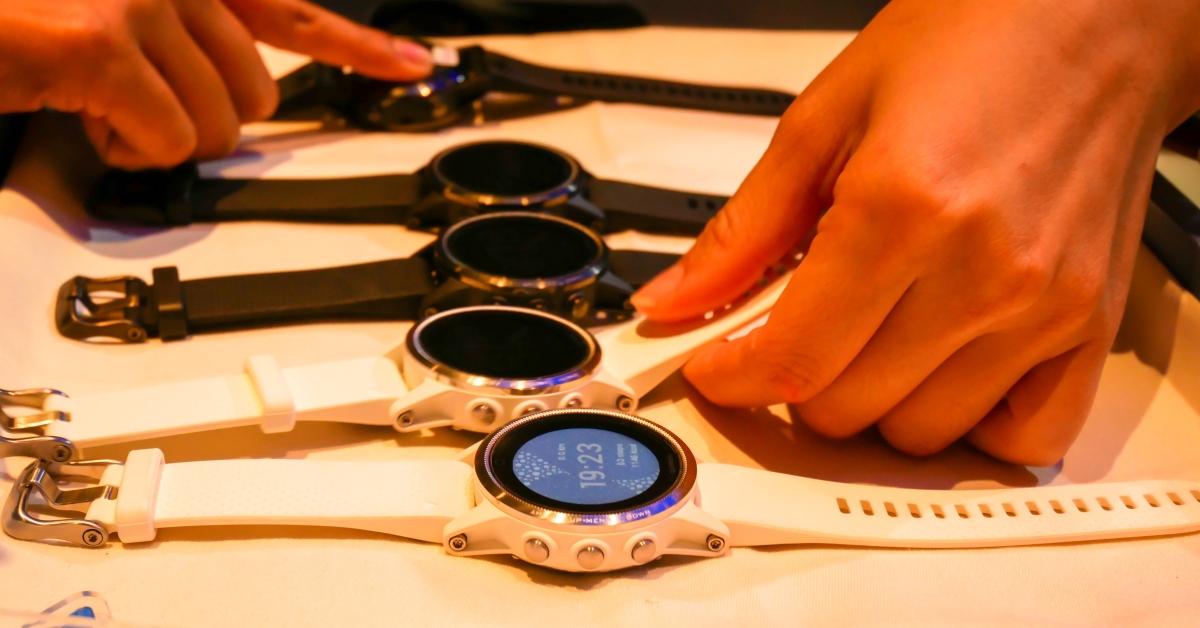 Article continues below advertisement
What happened to Garmin Connect?
According to ZDNet, Garmin shut down "several of its services on July 23 to deal with a ransomware attack that has encrypted its internal network and some production systems." The website reports that the company is planning to fix the issue over the next few days to deal with the reported attack on its system, which could take until the weekend (July 25).
At this time, it is not known if people's information has been stolen or the extent of the reported ransomware attack.
Many users rely on Garmin to record their bike rides, runs, and other workouts to store this information. So, customers were disappointed when the app went down.
"When @Garmin is down and can't sync my super morning run onto @Strava," one user tweeted. Another person wrote, "I smell a data leak, it's been down for a while now. @Garmin any news?"
Article continues below advertisement
This individual offered users advice on how to manually upload their workout data to keep track of their fitness. "To all the people freaking out because @garmin @GarminFitness services have been down for 7+ hours: mount you watch via USB on your computer->browse to the activities directory->take today's .fit file->manually upload it to a 3rd party service (e.g. strava)->breath."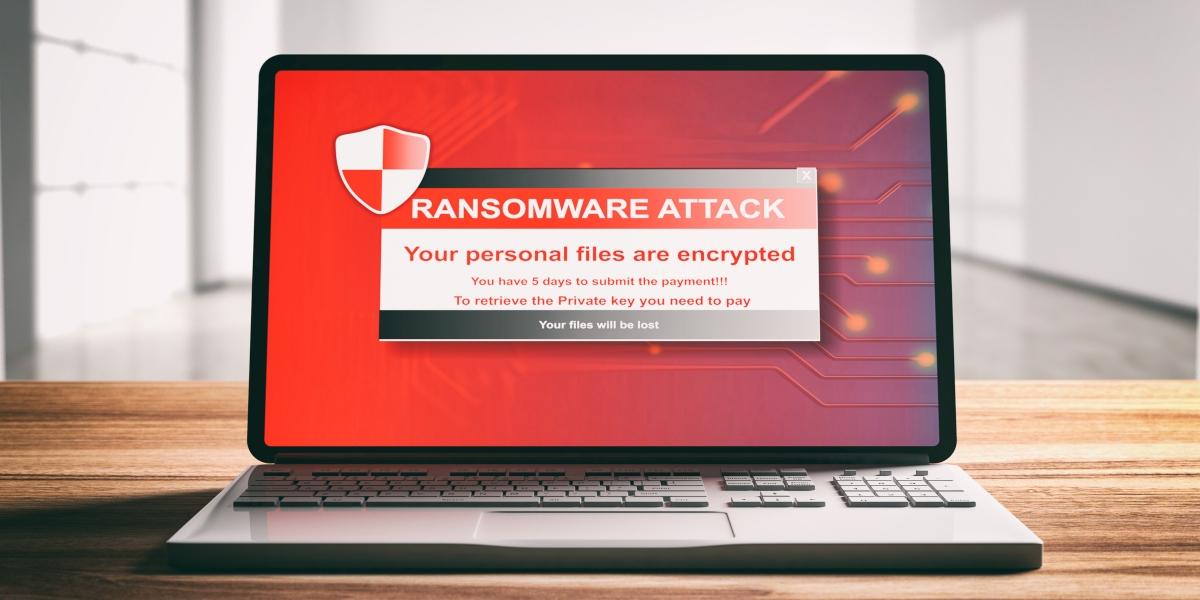 Article continues below advertisement
This Twitter user asked followers to remain patient while the company tries to fix the reported ransomware attack. "@Garmin outage must have been really bad for servers to be down for two days. Hope the team can get things squared away soon (please be nice people, it's a pandemic and I'm sure they're dealing with things ASAP)."
Unfortunately, this is not the first time Garmin has been targeted.
In September 2019, Garmin was reportedly targeted in another ransomware attack. The company reportedly warned customers in South Africa that had shopped using the shop.garmin.co.za website that their personal information and data were possibly exposed (via Security Affairs).
Article continues below advertisement
South Africa Managing Director, Jennifer Van Niekerk, made a statement following the cyberattack. "We recently discovered the theft of customer data from orders placed through shop.garmin.co.za (operated by Garmin South Africa) that compromised your personal data related to an order that you placed through the website," the statement reportedly read.
Adding, "The compromised data was limited to only Garmin's South Africa site, and contained payment information, including the number, expiration date and CVV code for your payment card, along with your first and last name, physical address, phone number and email address."