DoorDash Keeps Crashing, and Twitter Is Unusually Hangry Right Now
Why does DoorDash keep crashing? Hangry customers have taken to Twitter to express their frustration over the website's random outages.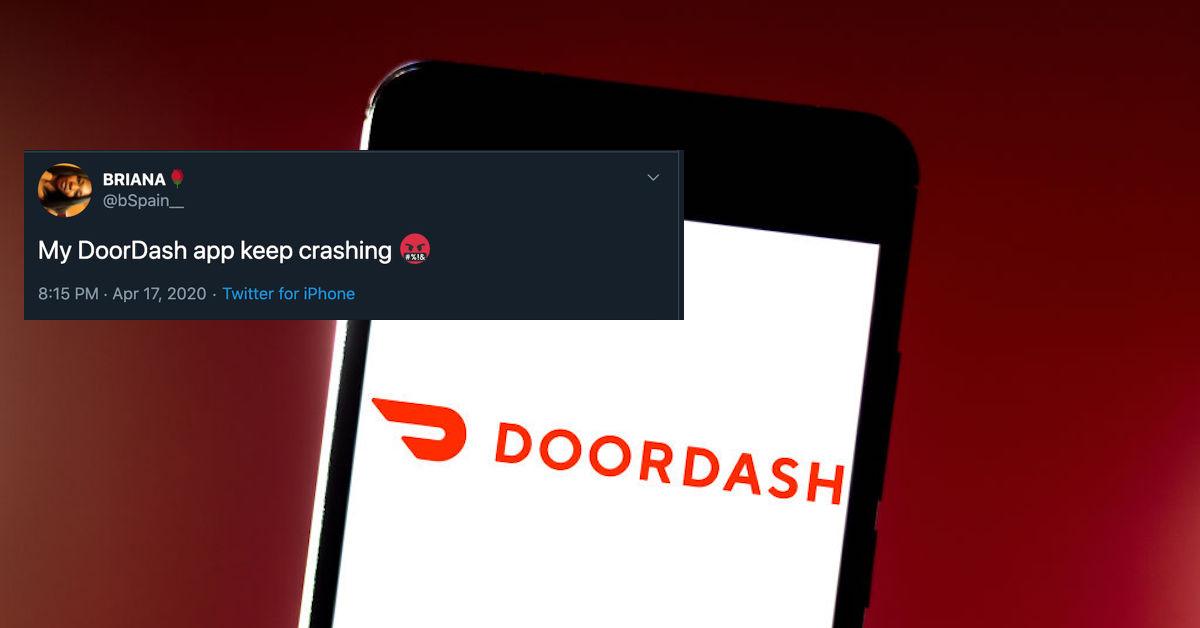 Aside from avidly logging onto various streaming platforms like Netflix, HBO, and Amazon Prime, America is most heavily relying on food delivery platforms like DoorDash more than any other website during the coronavirus quarantine. DoorDash customers across the nation, however, are currently in a hunger-induced outrage, due to apparently frequent outages on the company's website.
Article continues below advertisement
Distractify reached out to DoorDash for comment on the matter, but the delivery platform did not have a statement regarding the issue at this moment in time. Regardless, stay tuned for why the DoorDash app might be down right now, and in the meantime, maybe try whipping up something on your own.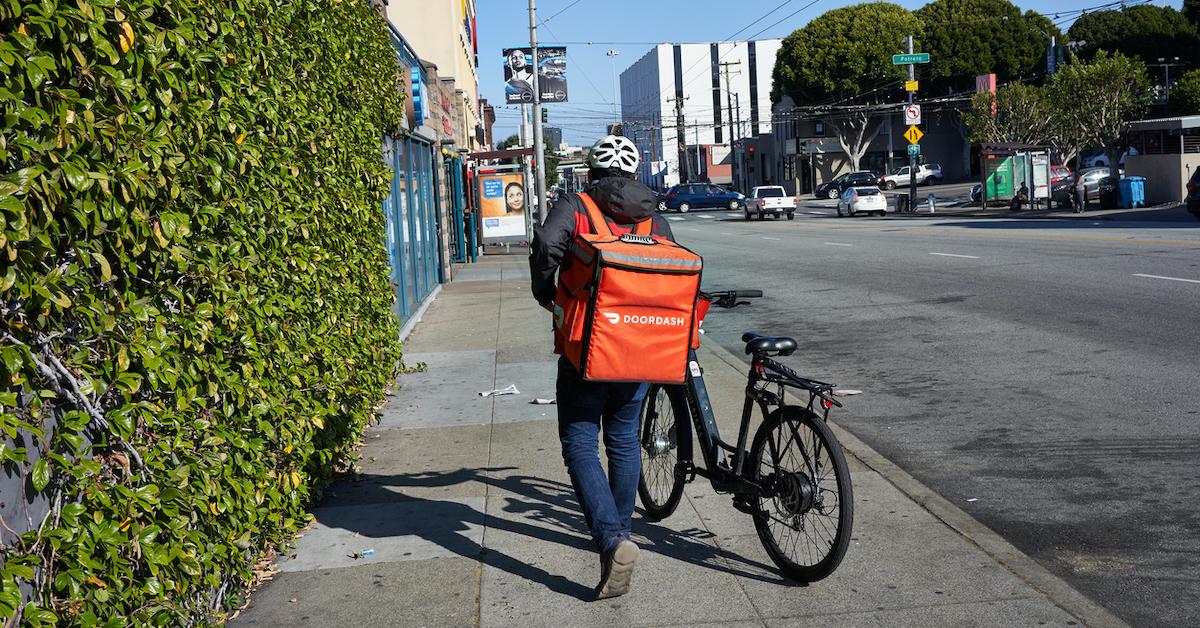 Article continues below advertisement
Why is DoorDash experiencing outages right now?
As previously mentioned, DoorDash did not provide commentary on the current issue, however, we may have found the reason why the food delivery platform may be crashing for some people. According to a tweet from Twitter user @GergelyOrosz, a current engineer at Uber and a former employee at Skype, Microsoft, and Skyscanner, there was a Google Maps server-side update that commenced on Friday, April 24. Unfortunately, it ended up affecting a number of mobile apps across the globe for several hours.
A few of the apps that were reportedly affected by the update in question included: Uber Eats, DoorDash, Postmates, Grubhub, Seamless, Uber, Grab, Gojek, Lyft, Bolt, Bolt, Careem, Instacart, Groupon, TaskRabbit, Cornershop, WeatherBug, Strava, and Zillow. According to DownDetector, about 79 percent of the outages were experienced on the app, as opposed to only 15 percent on the website, and five percent login.
Article continues below advertisement
Article continues below advertisement
Is there any way we can combat DoorDash's site issues?
Normally, DoorDash recommends that customers try and troubleshoot the app when it's being finicky, but since the company's website outages seem to be due to an external issue caused by a Google Maps update, the DoorDash app — along with several other online delivery platforms — might be out of order until further notice, when the Maps issue is completely resolved. Dang.
Since it seems as though the DoorDash website is giving users a little less trouble than the app, however, we recommend navigating to the DD website in your browser. Honestly, though, if that isn't working out for you, it seems like a good old-fashioned cooking session is in order for you later today, and we recommend referring to TikTok for some easy recipes.
Article continues below advertisement
See what fellow distressed DD customers are saying about the outages, below.
Hopefully you'll find solace in seeing what other equally distressed DoorDash customers are saying regarding the food delivery website's outages — you aren't alone on this one, trust us.
Article continues below advertisement
Article continues below advertisement
While DoorDash is a staple among quarantine activities, the app could be down for the long run. We sincerely wish we could provide some more answers for you guys, but in the meantime, you should probably grab a snack. Oh, and when it is back up and running, remember to thank and tip your delivery person generously during these tough times.