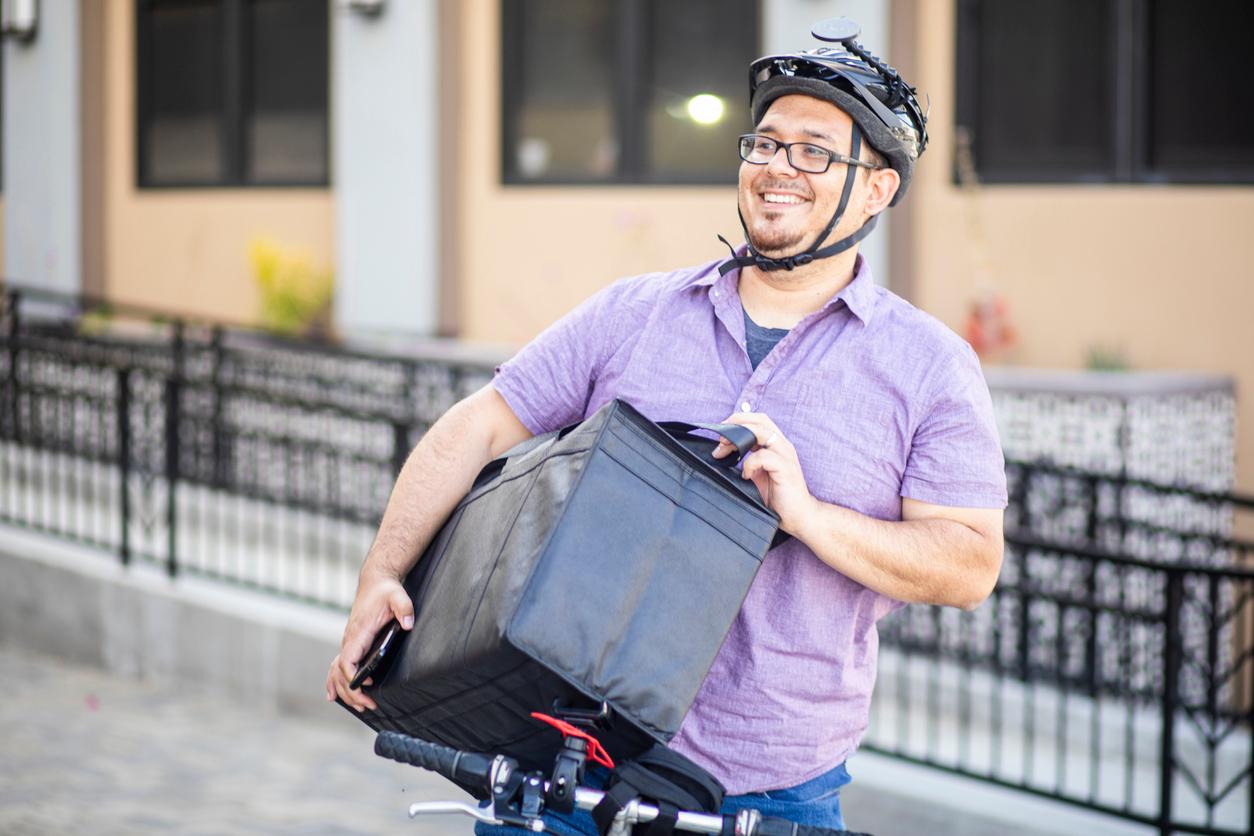 28 Percent of Delivery Drivers Admit to Eating Your Food in New Study
Food delivery apps like Uber Eats and Postmates have been taking over the food delivery game in recent years. But when you're entrusting random people who signed up to deliver with the app, some things are bound to go wrong.
Article continues below advertisement
US Foods, a food supplier that provides restaurants with produce, recently conducted a study into food delivery apps for which they surveyed 1,518 American adults who have used food delivery apps, including UberEats, Grubhub, DoorDash and Postmates. Alongside consumers, they also surveyed 497 American adults who identified as having worked as a deliverer for at least one food delivery app.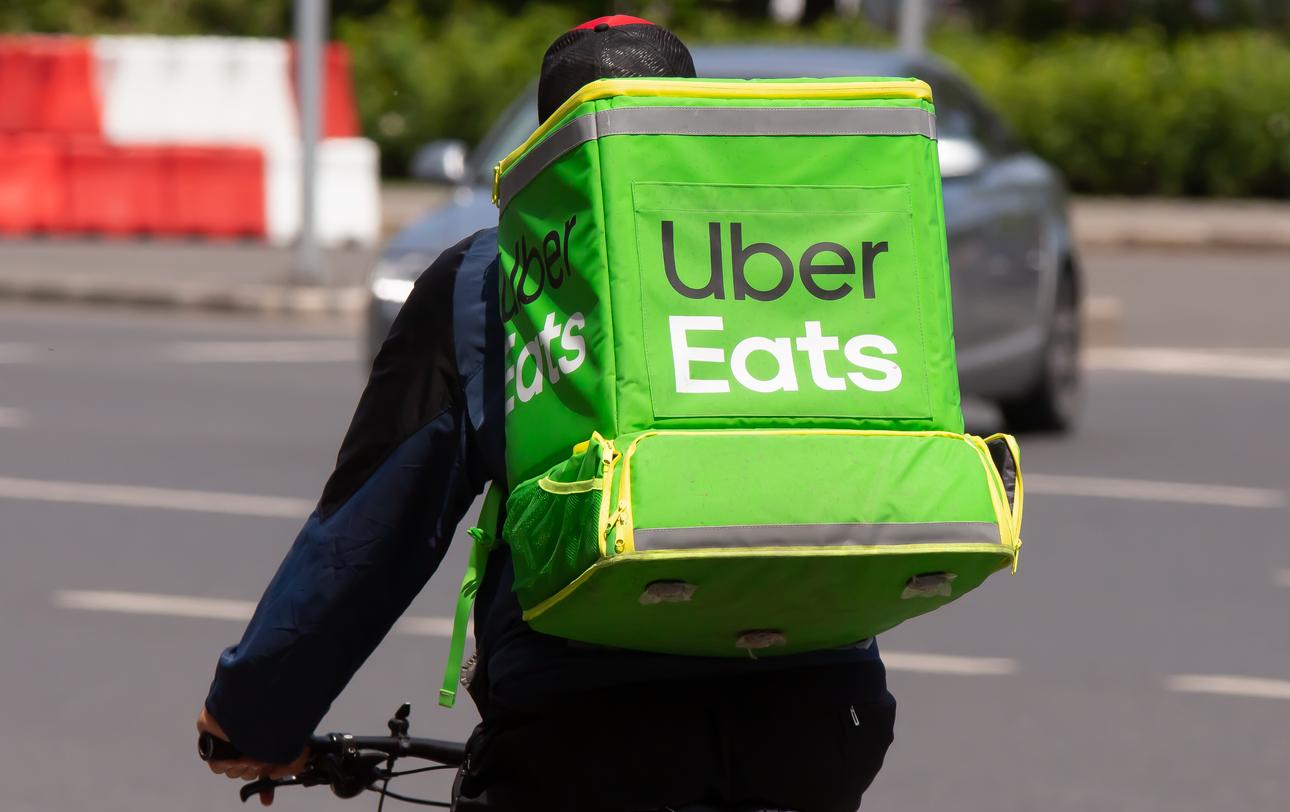 Article continues below advertisement
And their surveys with people who have worked for food delivery apps produced some of the more interesting results. They asked the deliverers if they'd ever taken a bite of a customer's order, to which 28% said they had. That's higher than the 21% of customers who believe that a deliverer has taken a bite of their food. And over half of deliverers (54%) admitted that they have been tempted to steal a customer's food.
It should come as no surprise then that 85% of customers want restaurants to use tamper-proof labels to protect their food. When customers were asked to rate how upset they would be if a deliverer did steal some of their food on a scale of 1 to 10, customers responded with an 8.4 on average, with 10 being "absolutely unacceptable."
Article continues below advertisement
The survey also found that despite worries that deliverers are eating their food, the average person has two food delivery apps on their phone and uses them three times a month. The most popular food delivery app with respondents was Uber Eats, followed by Grubhub, DoorDash, and then Postmates.
US Foods found that the average cost of an order was $8.50, and that the average person wasn't prepared to walk more than 1.5 miles to have a takeout over delivery.
Among the most common complaints among customers were food being cold (17%), food being delivered late (16%), and orders being delivered incorrectly (12%).
The most common complains for deliverers were weak or no tips (60%), food not being ready when they arrived at the restaurant (52%), and unclear instructions from customers (39%).