Is Gene Cheeseman From 'Gold Rush' Dead? What We Know About the Missing Miner
What happened to gene on 'Gold Rush'? He's been absent since the middle of Season 8, so where is he now? What is he up to? Find out here.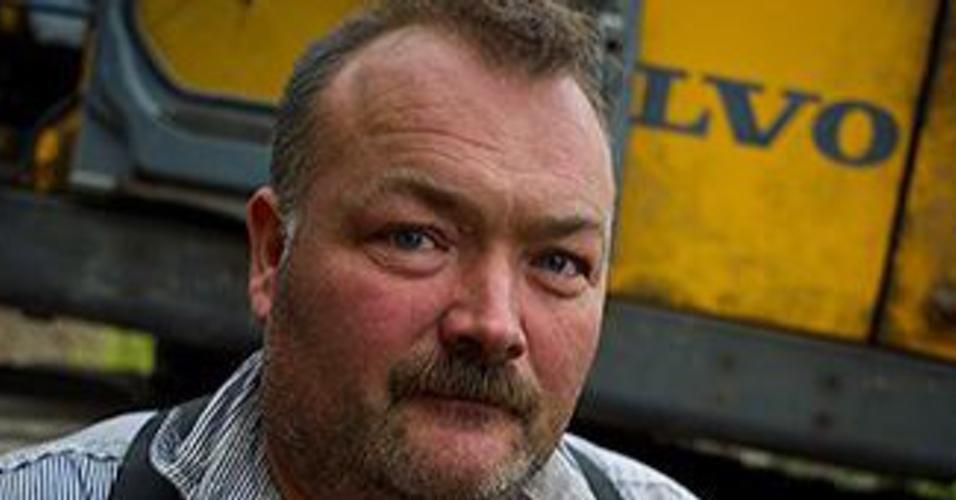 The miners on Gold Rush give everyone an inside look at the everyday life of miners — and it doesn't take more than a couple of episodes to realize that it's not the life for everyone. But with every character on the show, they make a special connection with the audience. Fans are still feeling the loss of James Harness five years after his death, and every other missing member makes the show feel a little less full.
Article continues below advertisement
Gene Cheeseman is probably one of the most notable miners you'll find on Gold Rush, but our favorite foreman has been surprisingly absent from the new season. Gene was promoted to foreman of the Parker Crew at Parker Schnabel's new Scribner Creek Claim at the end of Season 4, and continued to run as a foreman for Season 5. But even though he was a fan favorite, he's been absent from the most recent season completely.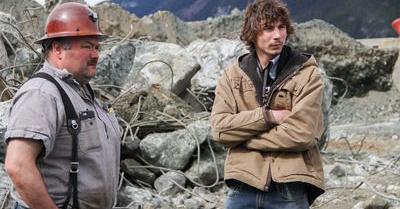 Article continues below advertisement
What happened to Gene on Gold Rush? Did he pass away? 
No, Gene's not dead. Or at least there's no confirmation that he is. When James passed away from a stroke, the Discovery channel did a tribute episode to the miner. There hasn't been a tribute episode or post from the Discovery channel that would insinuate that any harm has come to Gene, so it's probably safe to say that he's OK.
Though the channel has been surprisingly quiet about the whole thing, not giving any indication about what has happened to Gene. There have been a couple of posts from fans on their Facebook page, asking where one of their favorite characters is, but the channel has stayed very mum about the whereabouts of their cast member.
Article continues below advertisement
Gene has also been silent on social media.
Something that's also not helping fans understand his disappearance is that Gene has been surprisingly quiet on social media. While he used to frequently interact with fans on his platforms, his accounts have been inactive since mid-2018, when he disappeared from the show.
Article continues below advertisement
One of his last tweets is him responding to some fan art of him, saying "Look at that Hanson guy! Great artwork." This tweet was published in April of 2018, leaving his Twitter untouched since then. It's not surprising that he's been quiet since leaving the show — his bio reads "Who do you think is making me use this damn thing?" Discovery, probably.
Article continues below advertisement
It seems as though Gene just left the show.
Since he's been surprisingly quiet on all social media, it seems as though Gene has just left the show. There's no announcement about his departure, which means he likely left the show of his own accord.
Some fans believe that he had some personal business to deal with, attributing to his absence.
What this means for his mining career, though, is unclear. Gene could've gone on to mine somewhere else, not in connection with Gold Rush, but it's also possible that he left the field altogether.
Watch Gold Rush Fridays at 9 p.m. EST on Discovery.