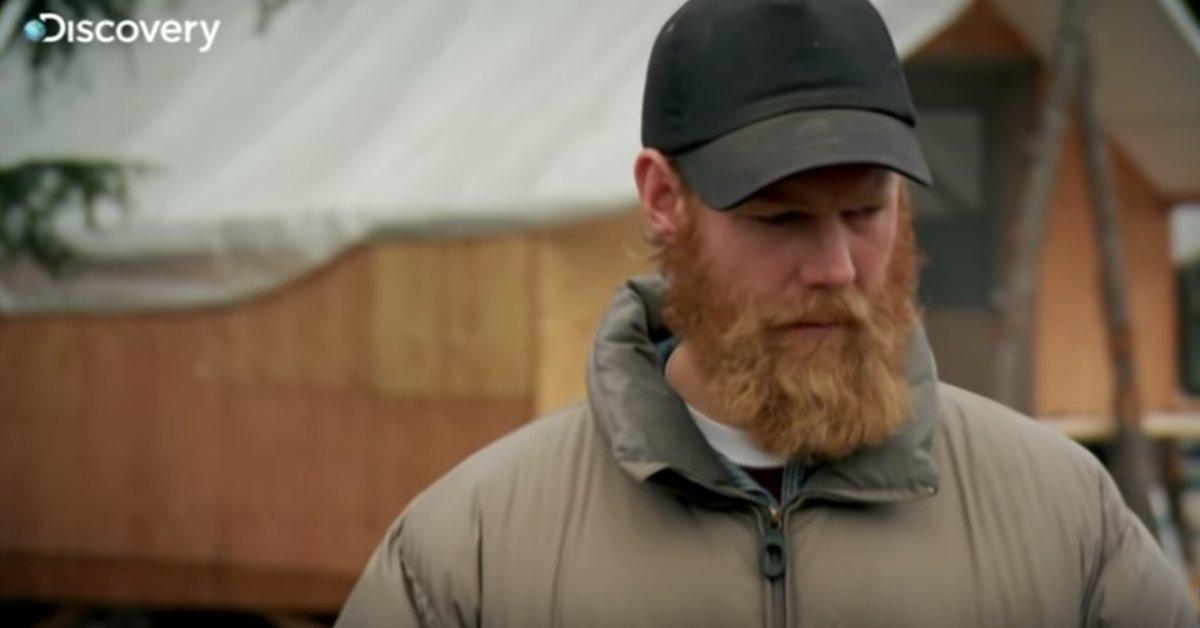 Jimmy Dorsey Made a Lot of Enemies During His Brief Stint on 'Gold Rush'
The popular Discovery Channel reality series Gold Rush is now in its 10th season, but unfavorable rumors about the show — which follows family-run mining companies located across the Pacific Northwest and Canada — have run rampant since Season 1, largely due to former cast member Jimmy Dorsey.
The inexperienced miner ruffled a few feathers with an interview he gave shortly after leaving the series in 2011 following an off-camera altercation with fellow Hoffman crew member Greg Remsburg.
So, what is Jimmy up to these days? Here's what we could find out about the self-described "adrenaline junkie."
Article continues below advertisement
Where is Jimmy Dorsey from Gold Rush now?
Despite our best efforts, we couldn't track down any recent information about the father of two, though we wouldn't be surprised if Jimmy is still working as a realtor, a job he returned to after exiting the show mid-season.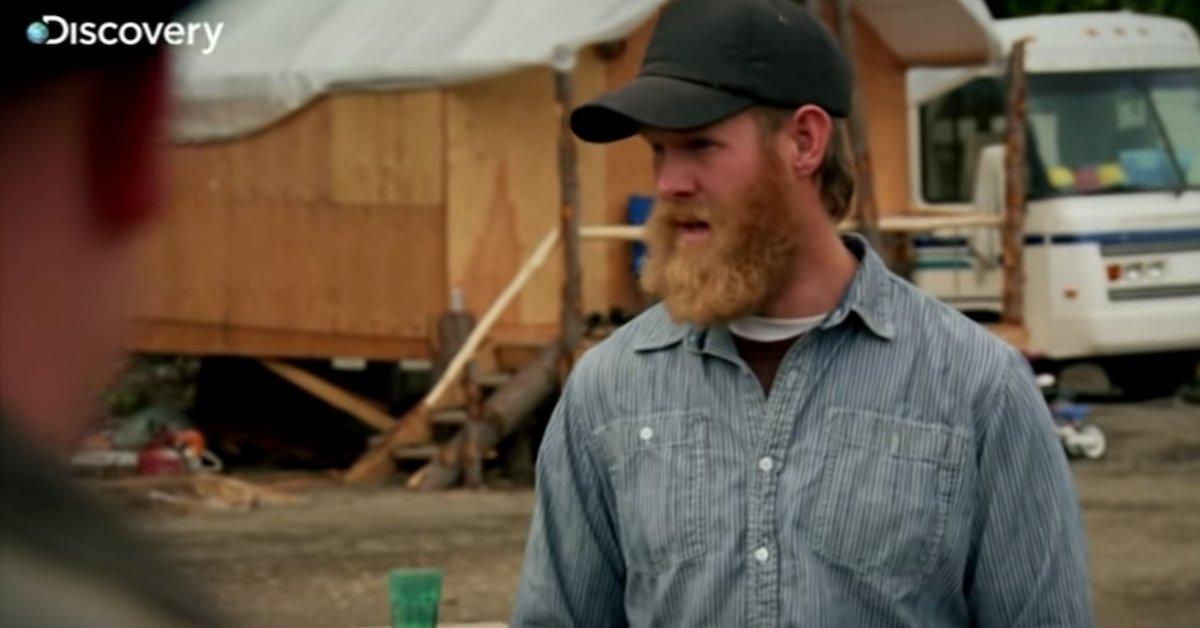 Article continues below advertisement
Jimmy previously stated that he switched career paths following the housing crisis, which meant giving up his own company that employed nearly 20 people. "It was no big deal for me and I said, 'that's fine, I was getting bored with this anyway,'" he claimed in a 2011 interview.
He met Gold Rush star Todd Hoffman through a hunting group, which is how he ended up in Alaska mining for money. All in all, he only received about $3,000 from the venture.
"I did not think we had a good show unless we got gold and I was not making very much money from the show; nothing substantial," he told Oregon Gold after his early departure.
"So for me, I did not think we would get a second season once we got gold and I did not think I would be able to feed my family once we got gold. It was very real for me."
Article continues below advertisement
Is Discovery Channel's Gold Rush real?
Jimmy angered a lot of his fellow cast members when he alleged that most of what you see on the series is manufactured. "It is scripted from the beginning. They knew exactly what they wanted to see out of the program," he asserted. "Even me leaving was scripted…"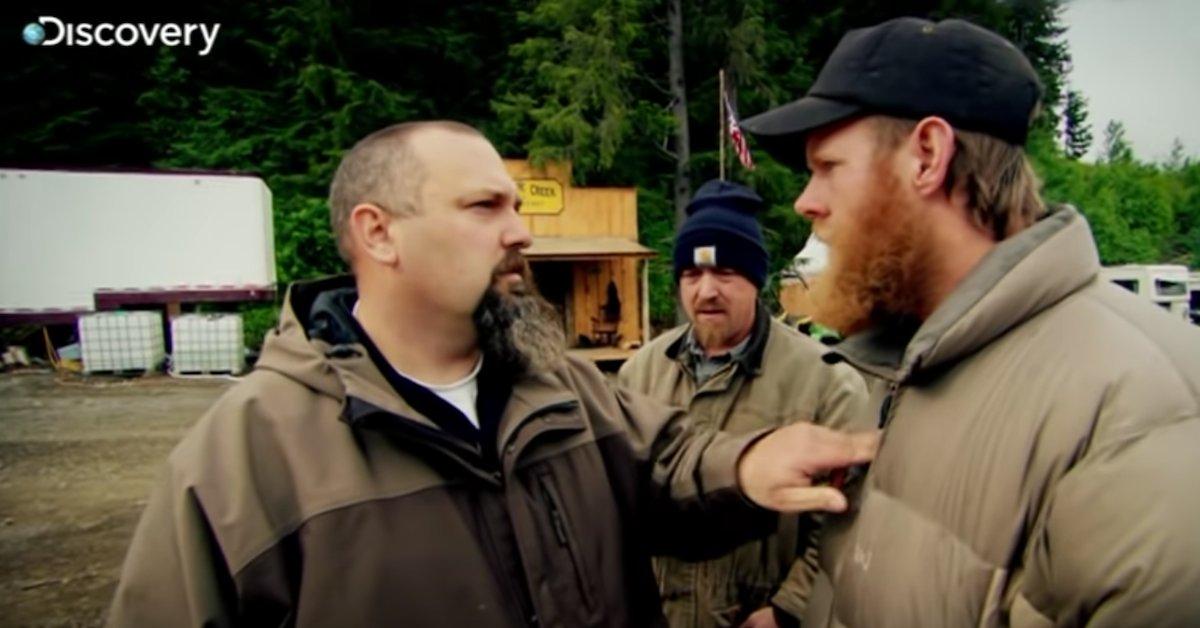 Article continues below advertisement
The Portland native also claimed that producers egged on his quarrel with Greg. "They actually direct you into these situations," he said. "I was assaulted by Greg. He broke my ribs. That was very real, but it was also in the script for Episode 4, which ended up being Episode 6, that I would end up leaving the show."
He added, "They push you towards saying I was going to leave if we did not find gold. It was never my intention to leave. My plan was staying the entire summer and seeing it out."
Todd later stated that Jimmy's interview with Oregon Gold "was not only false but totally uncool." In a heated message to the interviewer, the Gold Rush alum — who left the series in Season 8 — wrote, "I can't tell my side of the story because the real story would hurt [Jimmy] and [I'm] not interested in a pissing match…"
Whether or not it's scripted, you can't deny that Gold Rush is entertaining. Catch new episodes Fridays at 9 p.m. ET on Discovery.