'Gold Rush' Star James Harness Remembered 5 Years After His Sudden Death
The Death of James Harness Hit 'Gold Rush' fans particularly hard — especially considering that a tragic accident was behind his Season 2 departure.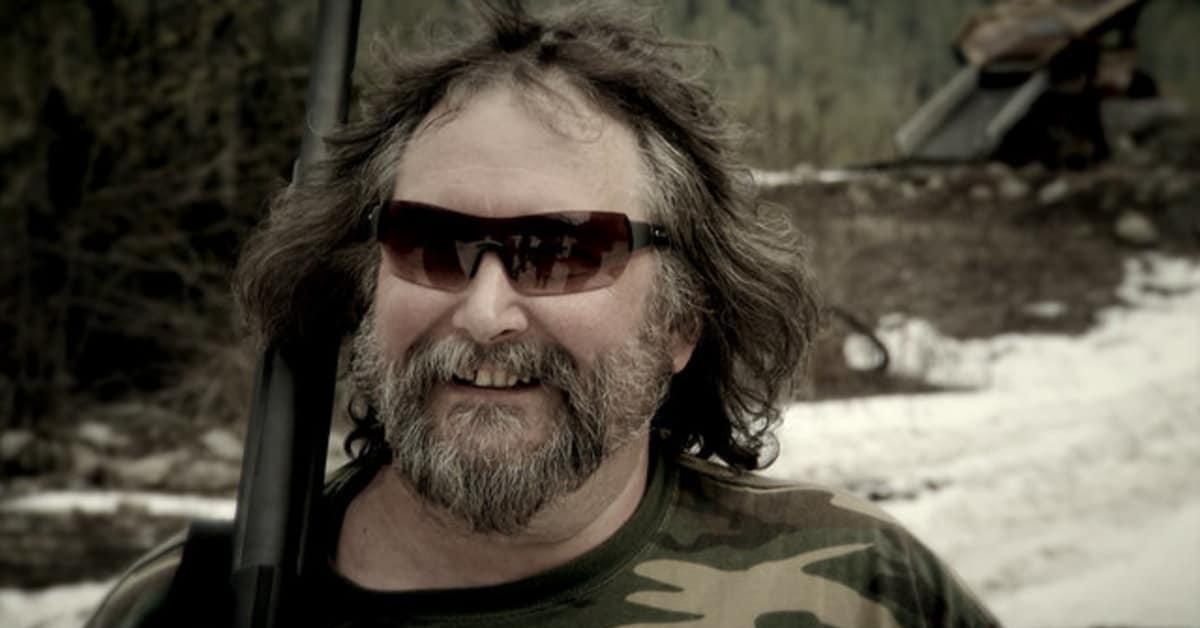 Gold Rush is certainly known for its colorful cast of characters who are always hoping to strike it rich at any given time. And even though these peeps are in the business of hunting for gold, people are often surprised at just how much money some of the folks on the show make.
Article continues below advertisement
It's not an easy gig, however, which means that it attracts a certain, "brand" of person to the business, someone like James Harness, whose death is still being felt by fans some five years later.
James Harness suffered from extreme back pain before his death. 
James' medical issues were a persistent problem in his life — even before he signed on for Season 1 of the program. A gnarly car accident left the mechanic with horrible, consistent back pain, which inhibited his ability to work.
Article continues below advertisement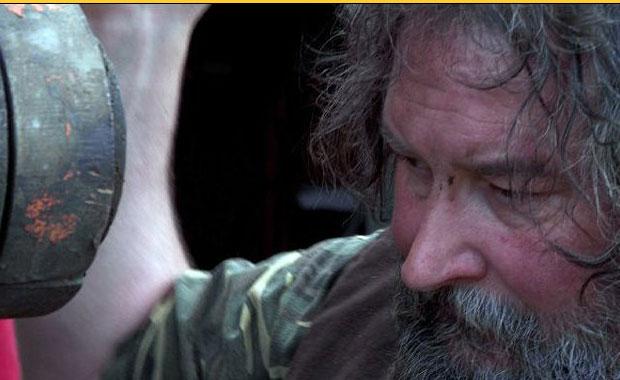 After two seasons, James was forced to call it quits, as his condition made it too difficult for him to effectively do his job, let alone do it on command, for multiple takes on television.
However, appearing on the show did help James out a bit. After revealing on national TV that he couldn't afford back surgery after being rear-ended in that fateful car accident, a Boston hospital reached out to James and offered to operate on his back to help alleviate his pain, free of charge.
Article continues below advertisement
James accepted and while it mitigated his pain, it wasn't a cure-all for his ailments — he still used pain meds to cope.
After surgery, James joined Todd Hoffman's team on Gold Rush. 
Gold Rush first debuted as Gold Rush: 2010 and it followed the lives of Todd Hoffman and his father, Jack, as they led a crew of gold-hungry dudes to dig for the shiny yellow mineral that mankind's been fascinated with for centuries.
His beginnings with the Hoffman crew, however, didn't exactly start in the best of circumstances. James' situation was a picture-perfect example of what being "down and out" looks like, and Jack and Todd offered him an opportunity he just couldn't turn down.
Article continues below advertisement
In a 2012 interview with OregonGold.net, James discussed how he ended up working with the Hoffmans:
"I was mainly doing stuff for the Hoffmans just to have a place to stay. And then they came up with this other deal, going gold mining. Because they knew I was down and out, they offered it to me, and I didn't have a lot of other choices. They came to and asked me, 'Can you build this stuff?'"
Article continues below advertisement
James was ultimately let go from the show, according to Todd Hoffman, due to "excessive absences". During the Gold Rush special, "Revelations", Todd said that James was constantly bowing out of episodes and filming days because he had developed an addiction to pain meds.
So, how did James die? 
Sadly, James suffered a stroke in the summer of 2014 and his body wasn't able to recuperate.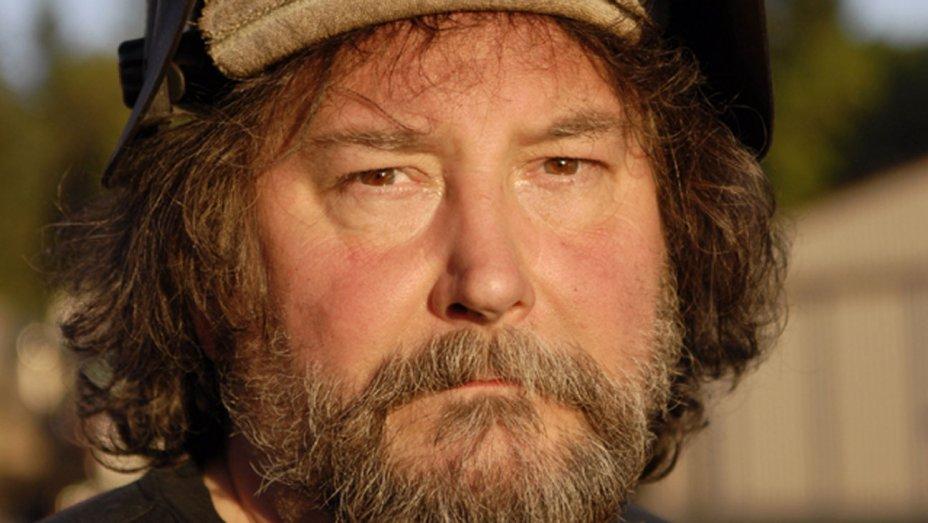 Article continues below advertisement
His fellow cast members offered up their condolences online; many of them were panning/mining in Alaska and Canada, and were most probably filming.
"James Harness has passed away from what I'm hearing. He was a great guy and mechanic. Thankful to have gotten to know him for the short time that I did," Todd wrote on Facebook.
"I took James to church and I know he had faith. We were not that close at the end and lost touch for the last couple of years but I think we will meet again. James fought some hard things in his life. He had so many plates and screws in his body from serious car accidents."
Todd continued, "He loved to Rock and he loved the ladies. He was a character. Never a dull moment. His back pain was hard to watch. I don't have much info on what happened if you were close to him please post details."
Article continues below advertisement
James was not fired for stealing gold. 
When trailers for the episode that James was ultimately fired from first aired, it led fans to believe that James was being fired from the crew not just for missing work days, but for possibly stealing gold.
A trailer before that specific development has Todd asking Jack, "what was James doing in the gold room?" Followed by: "I think this is where we part ways."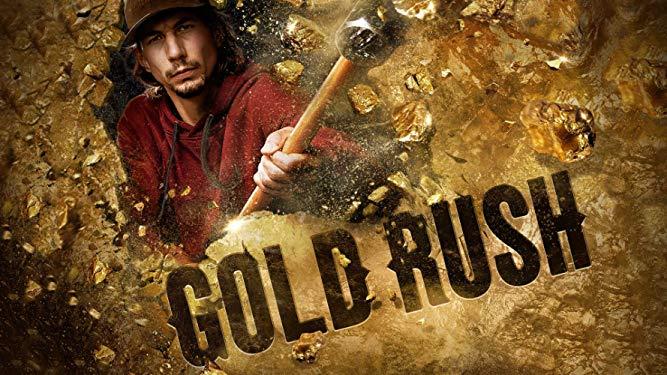 Article continues below advertisement
Ultimately the episode proved that James wasn't stealing any gold for himself, but rather, his failure to fix the mining equipment quickly enough contributed to the men's inability to hit their goal of one hundred ounces.
James wasn't the only crew member who developed a dependence on pain meds. Jack Hoffman, prior to having a back surgery of his own, admitted he was addicted to morphine. Thankfully, he was able to kick the habit after rehabilitating his back.
Watch Gold Rush Fridays at 9 p.m. EST on Discovery.