Goodtimeswithscar Unveiled His New Wheelchair to Hermitcraft Fans
Many fans know him for his popular Hermitcraft videos, but what happened to Goodtimeswithscar and why does he use a wheelchair?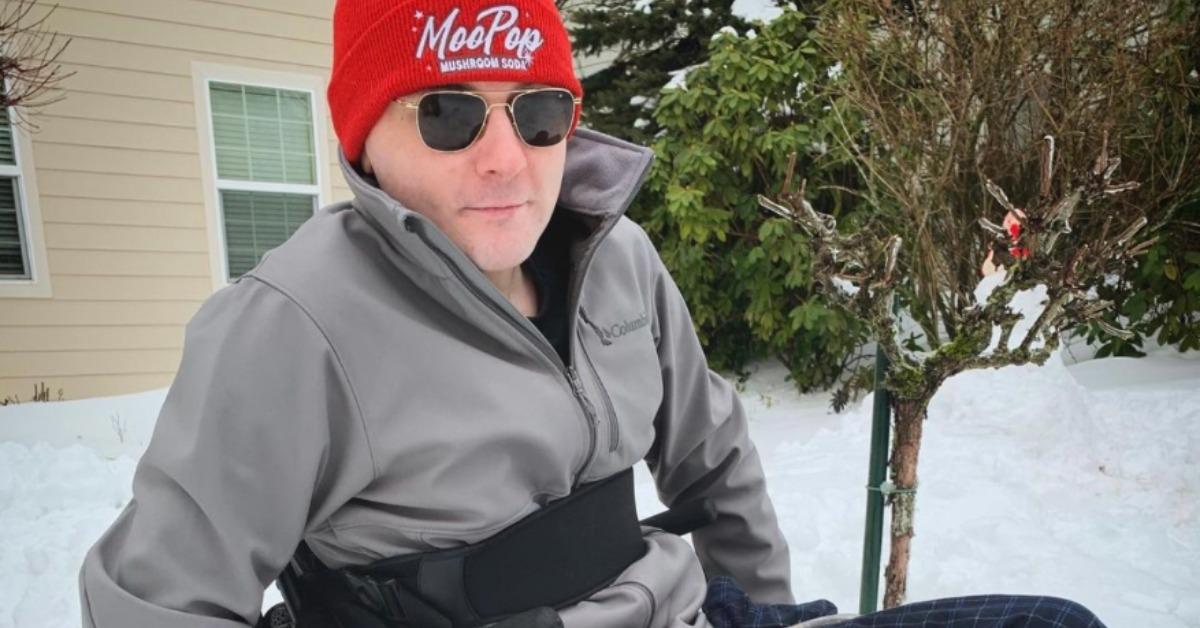 If you're a fan of Hermitcraft, then there's a high likelihood you're already familiar with Goodtimeswithscar, also known simply as Ryan, the popular streamer and social media personality who has effectively become one of the major faces of the Minecraft spin-off series.
Article continues below advertisement
With more than 1,000,000 subscribers on both YouTube and Twitch, respectively, Goodtimeswithscar has built a massive following in the greater Minecraft community. With his commendable efforts in the game aside, the streamer also makes discussions about disabilities and helping people with disabilities a mainstay of his on-stream discussions.
Once Goodtimeswithscar unveiled his newest wheelchair to fans on social media, many began further questioning the exact reason why their favorite streamer uses a wheelchair. So, what exactly happened to Goodtimeswithscar? Here's what we know.
Article continues below advertisement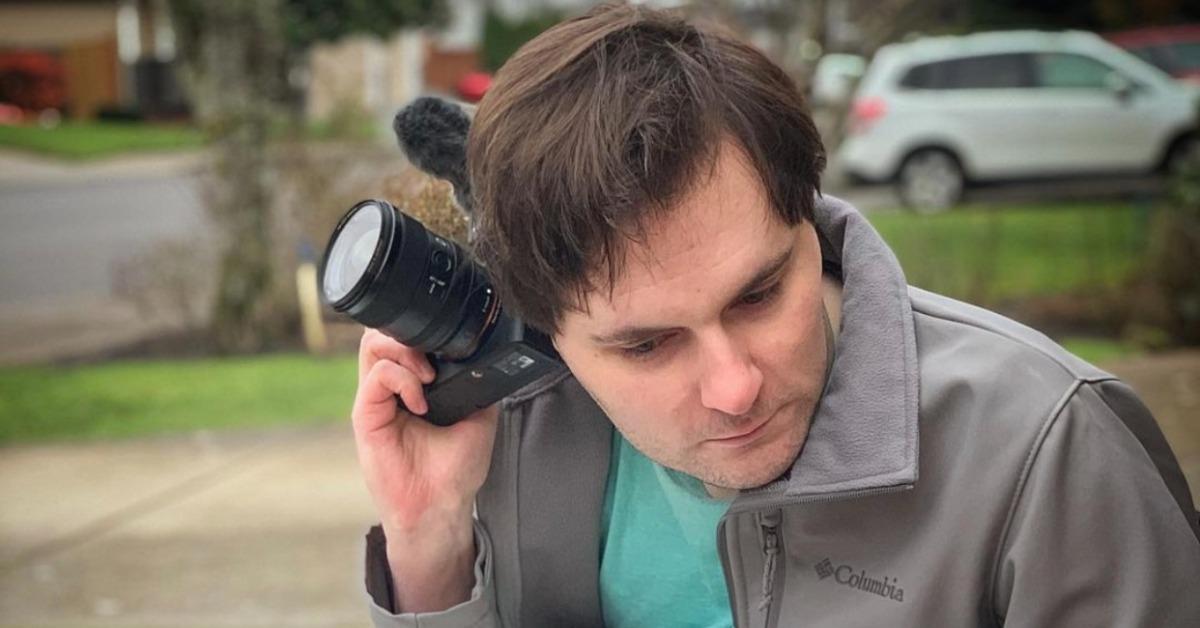 What happened to Goodtimeswithscar? He has a neuromuscular disease.
As he has recounted to fans plenty of times before, Goodtimeswithscar was diagnosed with a neuromuscular disease back in 2001, and the diagnosis effectively changed the entire course of his life. With a growing inability to control the muscles in his body, the streamer became a wheelchair user and now uses an oxygen pipe to regulate his daily intake.
Article continues below advertisement
Prior to being diagnosed, Goodtimeswithscar was actually a top-five state-level swimmer and an avid photographer. Ever since his diagnosis, he hasn't posted many photos of himself; he mostly only includes his voice in the viral Minecraft videos he creates.
Article continues below advertisement
Goodtimeswithscar got a new wheelchair that allows for increased mobility.
Through a candid YouTube video that showcases the man himself in a rare physical appearance, Goodtimeswithscar let fans in on a more personal element of his life: his acquisition of a new off-road wheelchair.
Designed by fellow YouTuber JerryRigEverything, Goodtimeswithscar's newest wheelchair is a four-wheeled off-road machine capable of reaching speeds of 12 mph. It allows the Minecraft star to traverse terrain he was formerly restricted from, such as the grassy areas of his own backyard.
Article continues below advertisement
Goodtimeswithscar took the opportunity to test out the new off-road electric wheelchair by going for a spin around his neighborhood, checking out areas that he has been restricted from visiting since he was diagnosed two decades ago. The rare admission into his personal life was a touching moment for longtime fans, who flooded his comments with supportive messages and affirmations.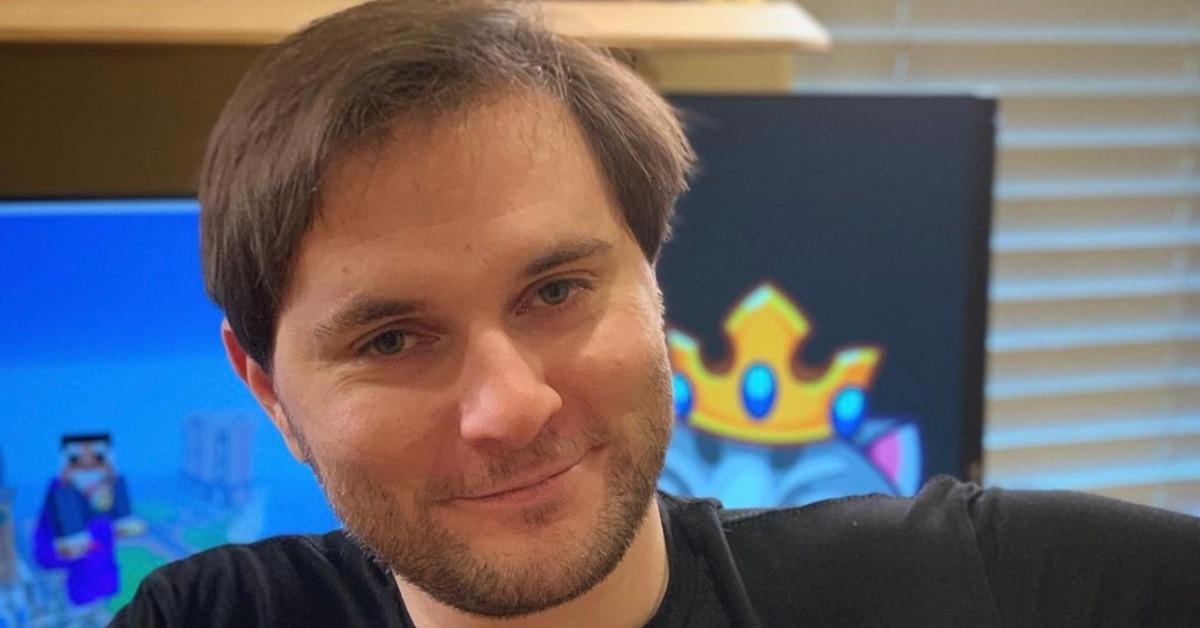 Article continues below advertisement
Fans were ecstatic over the news of the streamer's new wheelchair.
Fans flooded the comments of Goodtimeswithscar's latest video, most happy to see their favorite creator perky and mobile after a significant amount of time recently where he had been sharing much less content and some even began to worry about his medical condition.
"Is it me or Scar has a fresher, healthier look in this episode? Always glad to watch Hermitcraft but even better to see him living and enjoying his life despite all the lemons thrown at him," wrote one user clearly glad to see the streamer looking well.
Another user wrote, "I love how you can see how much this means to him just through the sheer joy and happiness that he has had filming this life experience for us."
We too are glad to see Goodtimeswithscar doing well and wish him continued good health in the future!