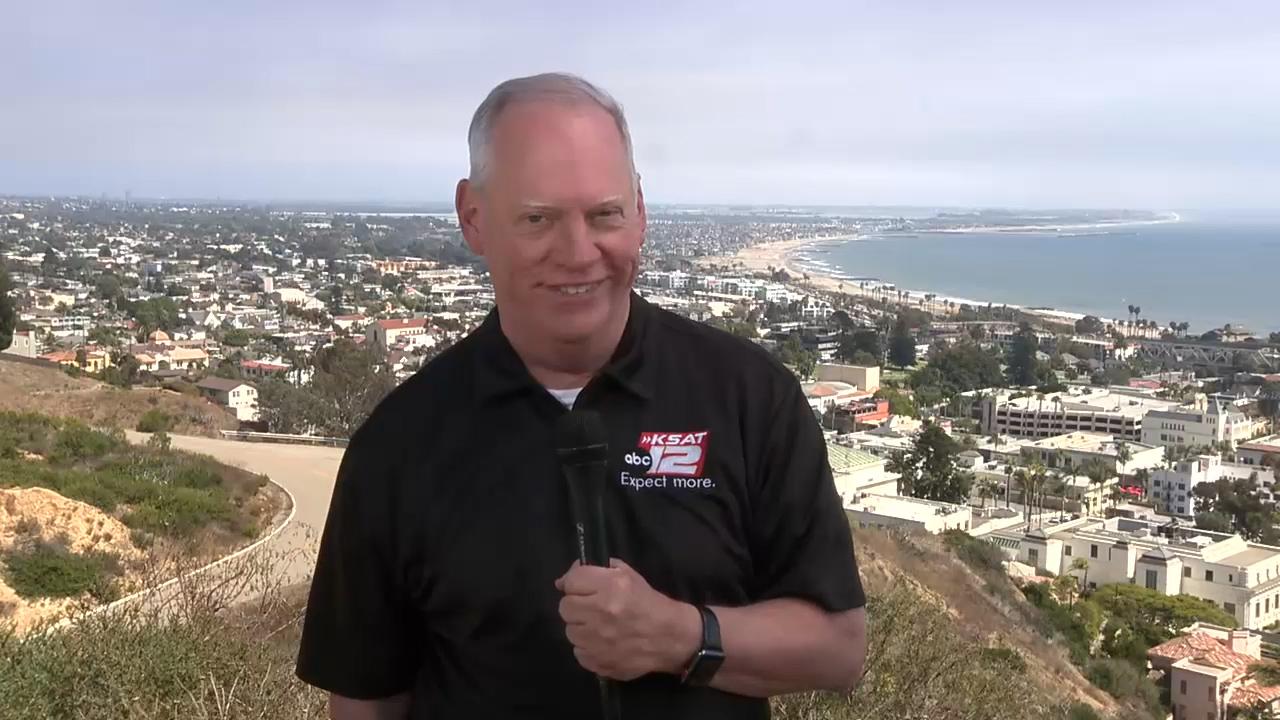 Longtime ABC Sports Anchor Greg Simmons Resigned After He Was Arrested for a DWI
In the digital age, there are no secrets, and this is especially true for public figures like KSAT 12's Greg Simmons.
The San Antonio, Texas, sports anchor found himself in hot water after he was pulled over by local police and later arrested. Shortly after, he announced his resignation from the ABC network.
So, what happened to him? Here's everything we know about his abrupt exit from KSAT 12.
Article continues below advertisement
What happened to Greg Simmons from KSAT 12?
On Friday, Jan. 27, Greg was spotted by a cop while driving 20 miles per hour on a public road and drifting out of the lane. Per a preliminary incident report obtained by KSAT, it was later determined that Greg — who was having trouble balancing while walking, couldn't recite the alphabet, and accidentally handed over his credit card when asked for his license — had been driving under the influence of alcohol. He was later arrested and taken to a San Antonio, Texas, jail, and the city was in shambles about it.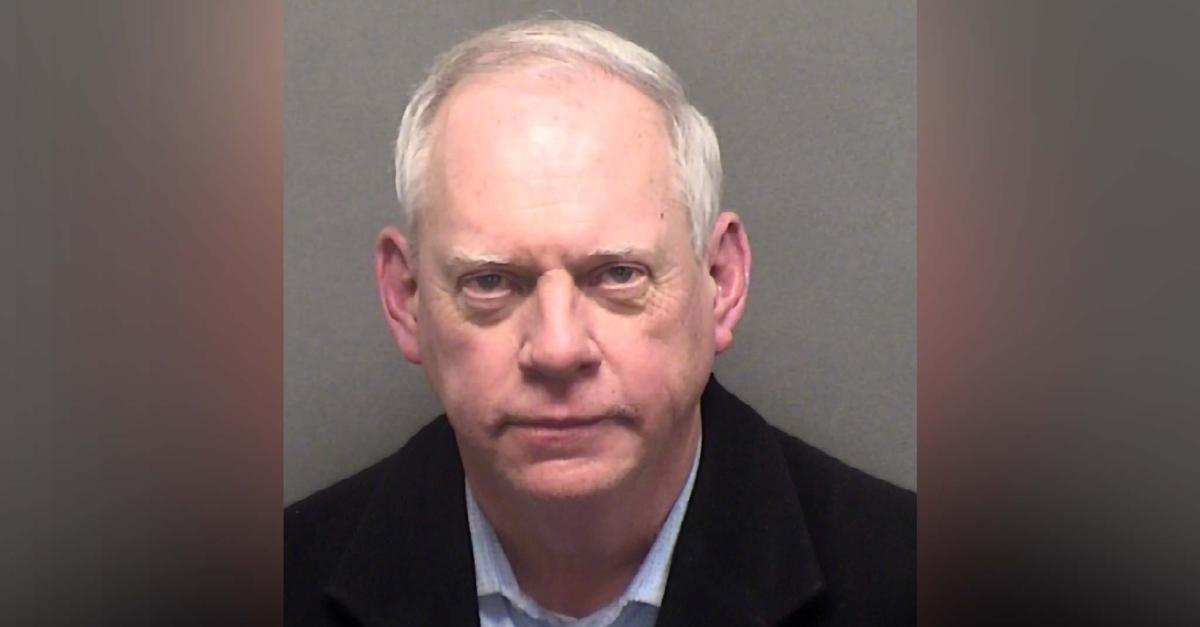 Article continues below advertisement
"Everyone mad at Greg Simmons for getting a DUI as if everyone in [San Antonio] isn't an alcoholic, drives drunk or has a dismissed DUI," a fan of the veteran news anchor said.
Despite support from KSAT 12 viewers, not long after the incident, Greg was forced to face the consequences of his actions. Here's the reason you won't see Greg on KSAT 12 anymore.
Greg Simmons resigned from his role at KSAT 12 after he was arrested for a DUI.
Shortly after Greg's mugshot went viral on social media, the TV personality resigned from his role at KSAT 12. News of his exit was revealed by way of a statement published on the network's website.
Article continues below advertisement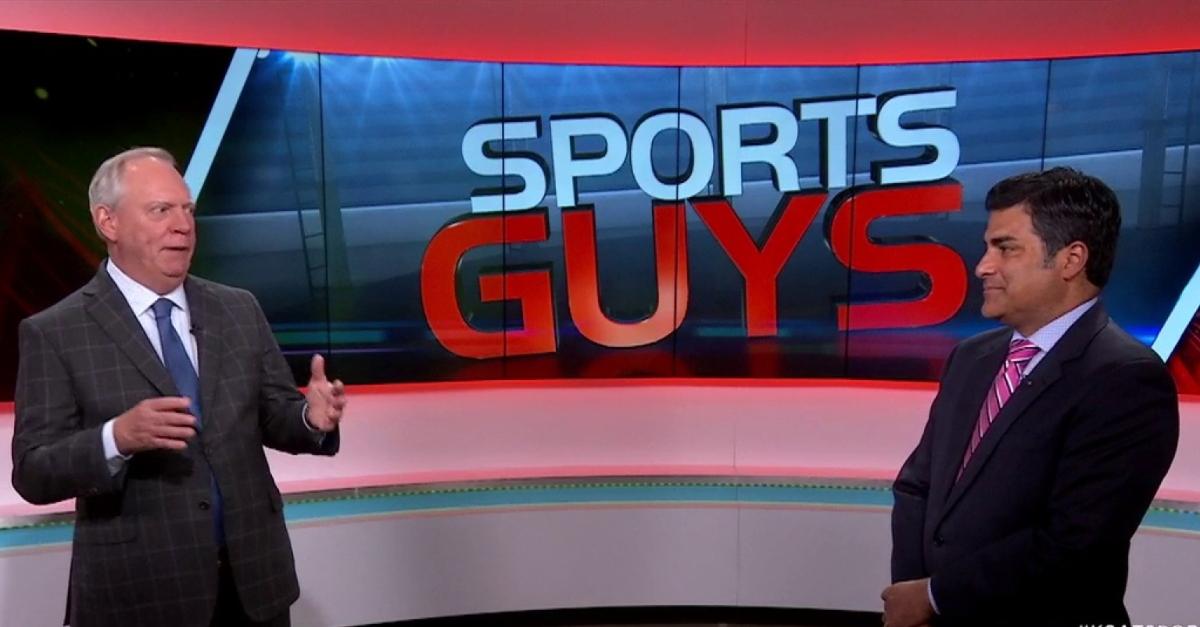 "For the past 42 years, I have had the honor of working with the best in the business while sharing my passion for sports and our community with all of you," Greg started his open letter, adding that he was "overwhelmed and humbled by the love and support from family, friends and viewers in light of recent events."
Article continues below advertisement
"I have resigned from my role as Sports Director at KSAT 12. I am grateful for the opportunity this brings to focus on my health and wellness, and what the future will bring," his statement added.
After news of Greg's arrest and subsequent resignation surfaced online, social media had a field day, so to speak. While many protested his departure from the network, others brought up Greg's past.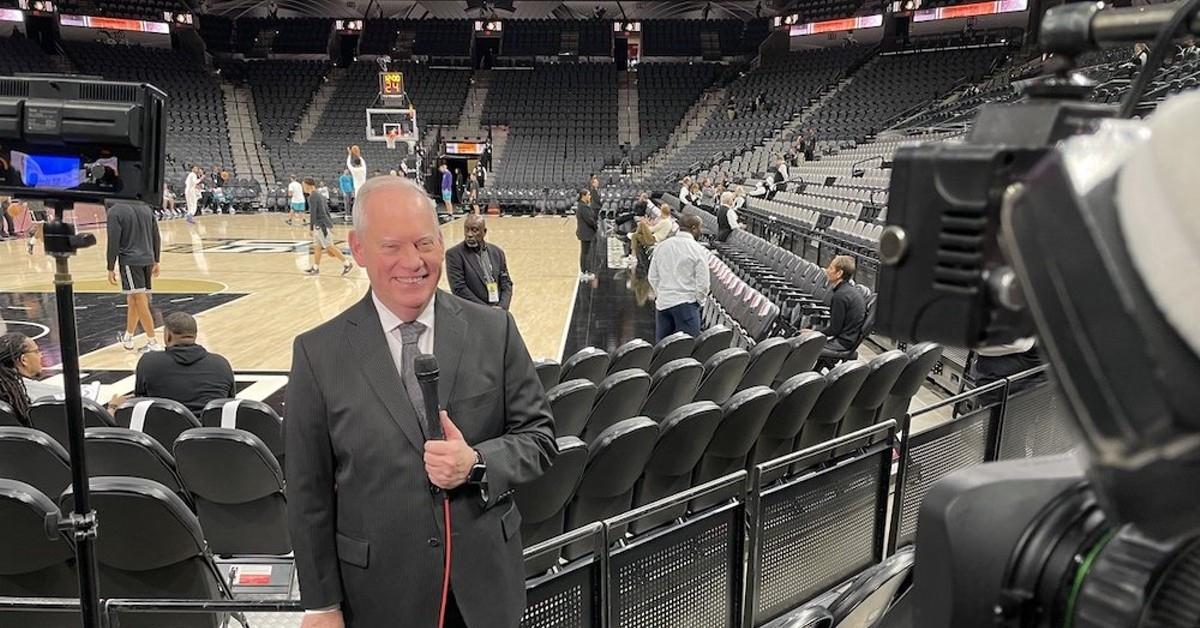 Article continues below advertisement
"So get this: I dug through our archives and found that in 1985, Greg Simmons was one of six jurors selected for the DWI trial of Joe Neaves III, the son of the former sheriff," one user tweeted. "The case was a mistrial and Simmons was outraged, saying he would have issued a verdict of guilty."
"My sister felt bad for Greg Simmons and cried for him when KSAT did the story on him. I have zero sympathy for a man who has a personal driver and is known for being a drunk around town," another user alleged.
But let's be clear, alcoholism is no joke. If Greg is battling an addiction, we hope he gets the help he needs.