What Happened to Hallie Jackson? The MSNBC Anchor Has Been MIA
Avid viewers of NBC and MSNBC are likely familiar with Hallie Jackson. The 38-year-old has been a permanent fixture on the networks since 2014.
In January 2017, Hallie was promoted to NBC's chief White House correspondent while simultaneously hosting her own MSNBC program, Live With Hallie Jackson, which airs weekdays at 3 p.m.
Article continues below advertisement
However, viewers who frequent Hallie's show may have realized that she's no longer on the network. So, what happened to Hallie? Here's everything that we know.
Article continues below advertisement
Hallie Jackson is no longer hosting her MSNBC show, but she is focusing on other news anchoring ventures.
Say it ain't so! According to the New York Post, Hallie Jackson will no longer anchor her show Live With Hallie Jackson. The outlet shares that Hallie is one of 75 staffers at NBC and MSNBC that were laid off. However, Hallie is not without future prospects.
She is said to be focusing on her show Hallie Jackson Now, which will run from 5 p.m. to 7 p.m. weekdays on NBC News Now, the network's streaming service.
As for Hallie's former slot on MSNBC, Katy Tur took her place as of Feb. 13, 2023.
Article continues below advertisement
Hallie also took to social media to share the bittersweet news with fans.
"It's so bittersweet to say goodbye to a team of absolute legitimate rockstars who have poured their hearts into this show — the staff past and present who have made the broadcast everything it is, from the road shows to rolling coverage to special coverage and beyond," Hallie wrote on Instagram.
Article continues below advertisement
She continued, "Now? The headfirst jump into a new adventure begins: taking on a bigger and broader role on the @nbcnews side of the house. More stories, more hours (two of them, to be exact) every night on @nbcnewsnow."
Hallie also went on to share that she will maintain her anchoring gigs on Today and NBC Nightly News.
Article continues below advertisement
There is a chance that more layoffs will follow at NBC and MSNBC.
The New York Post shares that the initial layoffs followed the news of NBC News president Noah Oppenheim stepping down from his position. At this time, it's not known why Noah decided to step down, but the outlet shares that his contract was close to expiration.
However, speculation about Noah choosing to spike Ronan Farrow's reporting on disgraced film producer Harvey Weinstein is said to be a factor.
That said, there have already been tons of shifts at NBC and MSNBC. The 10 a.m. hour will have a rotating lineup of hosts until a permanent talent is named.
Article continues below advertisement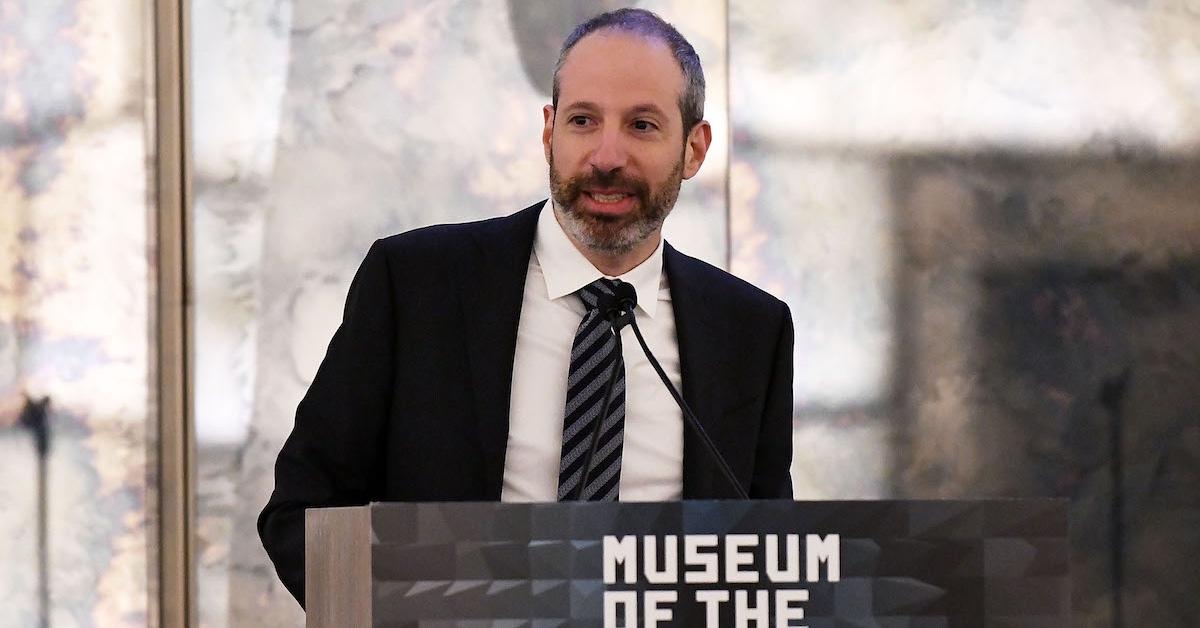 Additionally, news anchor Chris Jansing will anchor an expanded show from 1 p.m. to 3 p.m and José Díaz-Balart will move from his 10 a.m. slot to 11 a.m.