Lauren Scala Made a Massive Change in Her Career After 13 Years With NBC
Lauren Scala is well-known for her work across a variety of hosting gigs for NBC, but what recently happened to her? Breaking down the details.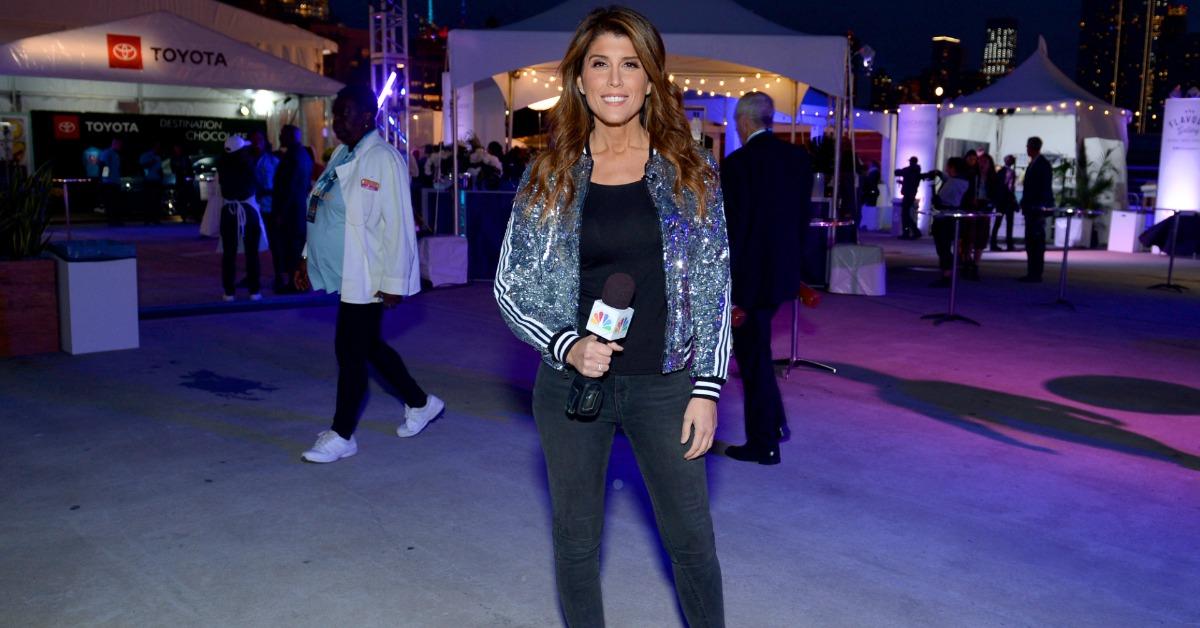 As a regular television host for well over a decade, Lauren Scala became a household name thanks to her work on the NBC-helmed digital cable channel New York Nonstop. Her success on television even translated into a New York Emmy Awards hosting gig back in 2009. Between that and other accolades such as jobs at Metro-Goldwyn-Mayer and DreamWorks Pictures, it's clear that Lauren has enjoyed quite a career.
Article continues below advertisement
However, something major has just changed in Lauren's regular schedule, and it may mean the biggest departure that fans have ever seen from her. So, what exactly happened to Lauren Scala, and where is she going now? Keep reading for all of the known details.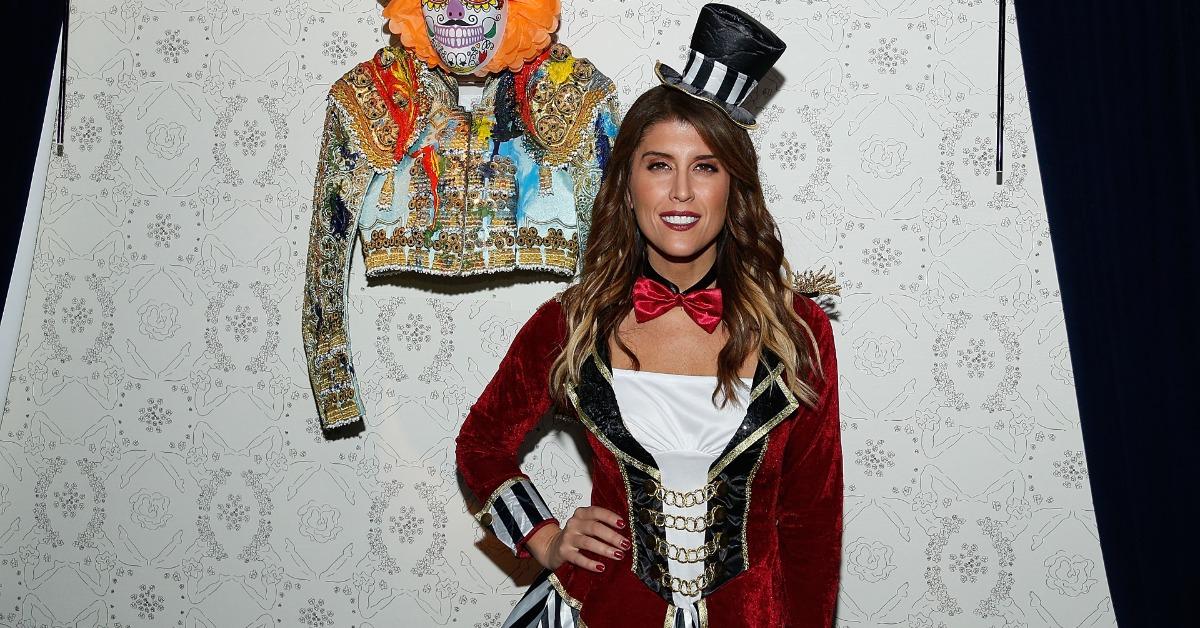 Article continues below advertisement
What happened to Lauren Scala?
Longtime fans of the NBC host are likely in for some disappointment as she recently announced on Twitter that there would be some big changes in her career.
These changes include giving up the regular hosting gigs she has held for over a decade. The reason for her departure is reportedly due to the fact that Lauren wanted to pursue bigger and better things. Lauren noted that there's a possibility that fans could eventually see her on even bigger and better networks.
The Vice President of NBC News, Amy Morris, shared her feelings about the host's decision, per The Sun: "To say Lauren is dedicated and a hard worker is an understatement. Some days she never stopped — like the time there was a crash near the Lincoln Tunnel after her shift was over, and she sent video and did play-by-play from her apartment window."
Article continues below advertisement
She continued, "From accidents to weather to frankly any news that impacted commuting, Lauren was our go-to pro. During COVID she was the constant in the studio, one of the few who did not work from home."
Lauren's last official day as a host on Today in New York was on Dec. 3, 2021.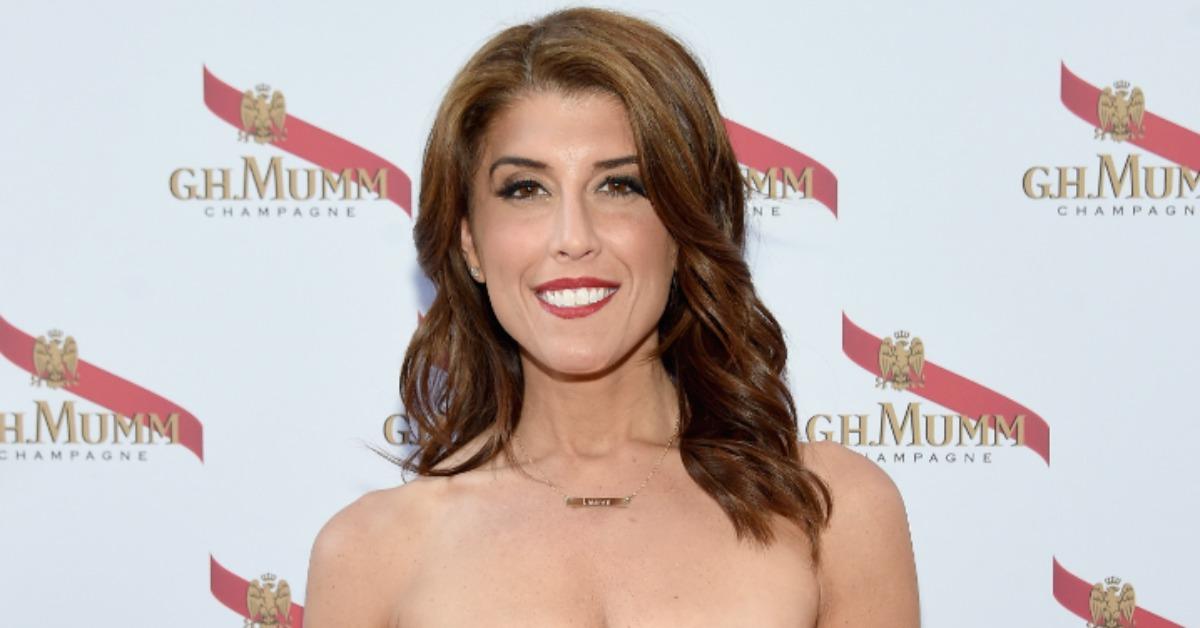 Article continues below advertisement
Where is Lauren Scala going now?
As previously mentioned, Lauren's departure from NBC isn't indicative of the end of her career. In fact, the beloved host is currently working to contribute a variety of stories for WNBC as well as other bits for New York Live, which is a morning talk show. She also noted that she will appear on the air from time to time.
What is Lauren Scala's net worth?
Lauren is reportedly worth somewhere between $1 and $1.5 million today, with a salary that has been pegged somewhere around $65,000 annually. Lauren cut her chops in television and hosting at Time Out New York On Demand before moving on to the variety of NBC roles that made her famous.
Lauren has also served as the co-host of NYCTV's entertainment news show City Scoop and serves as a member of the New York Women in Film and Television, a group devoted to the support of women in the entertainment industry.
Diehard fans of Lauren will simply have to stay tuned to their televisions and to her socials for more details about career changes as they emerge.