Pro Wrestling Star Hana Kimura Found Dead After Troubling Social Media Posts
What happened to Hana Kimura, a budding pro-wrestling talent? She was only 22 years old when she was found dead after experiencing cyberbullying.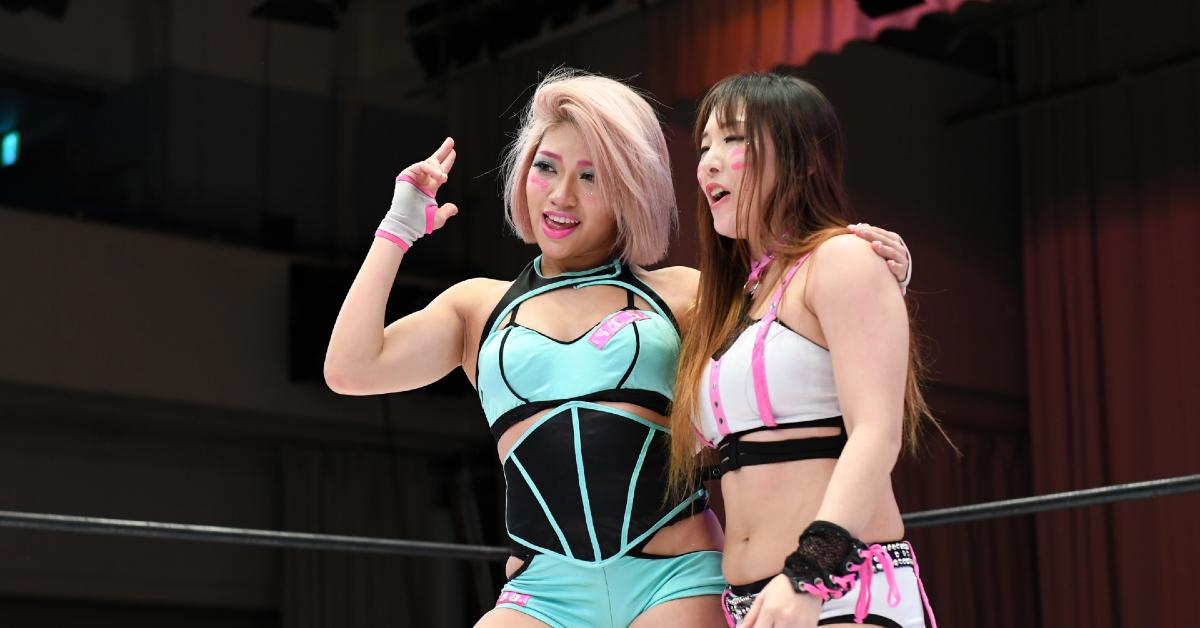 Japan has produced generations of top professional wrestling talent who have competed in pretty much all of the world's major organizations. In fact, the WWE's current women's champion right now is Asuka, who recently had the belt relinquished to her after Becky Lynch announced her break from the squared circle after becoming an expectant mother.
One hot young prospect from the land of the rising sun was Hana Kimura, whose life was tragically cut short.
But what happened to her?
Article continues below advertisement
She was an exciting and talented pro-wrestler who was quickly making a name for herself on Stardom Wrestling, a popular Japanese promotion that was a verifiable "lion's den" of seriously passionate stage-pugilists.
To say that pro-wrestling ran in Hana's blood would be an understatement; her mother was Kyoko Kimura, who was not only a star in the world of sports entertainment, but mixed martial arts as well.
Hana's popularity was increasing not just because of her familial wrestling pedigree, or her work in Stardom wrestling, but also in the series Terrace House, which was picked up and distributed by Netflix with English subtitles.
She was well on her way of potentially becoming a breakout star. But then, a series of troubling tweets from the 22-year-old began worrying fans on the internet.
Article continues below advertisement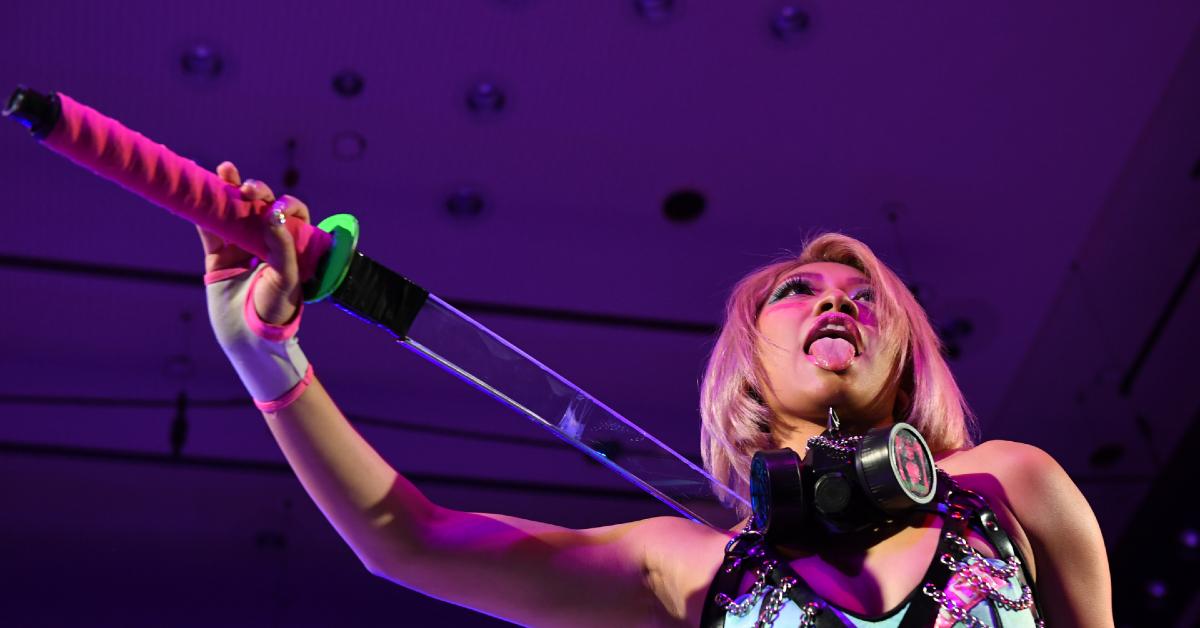 So what happened to Hana Kimura?
Fans who followed the wrestler were immediately concerned after she posted images suggesting she engaged in self-harm. Pictures of what appeared to be self-administered cuts to her body, along with troubling captions had folks reaching out to the wrestler on social media and wishing her well.
Article continues below advertisement
She wrote, "I don't want to be human anymore. It was a life I wanted to be loved. Thank you everyone, I love you. Bye."
One of the last photos that Hana had posted was on her Instagram story. She shared a series of selfies, along with two pictures of her with cat, the last one with a single word: "goodbye". (さようなら, "sayonara")
Article continues below advertisement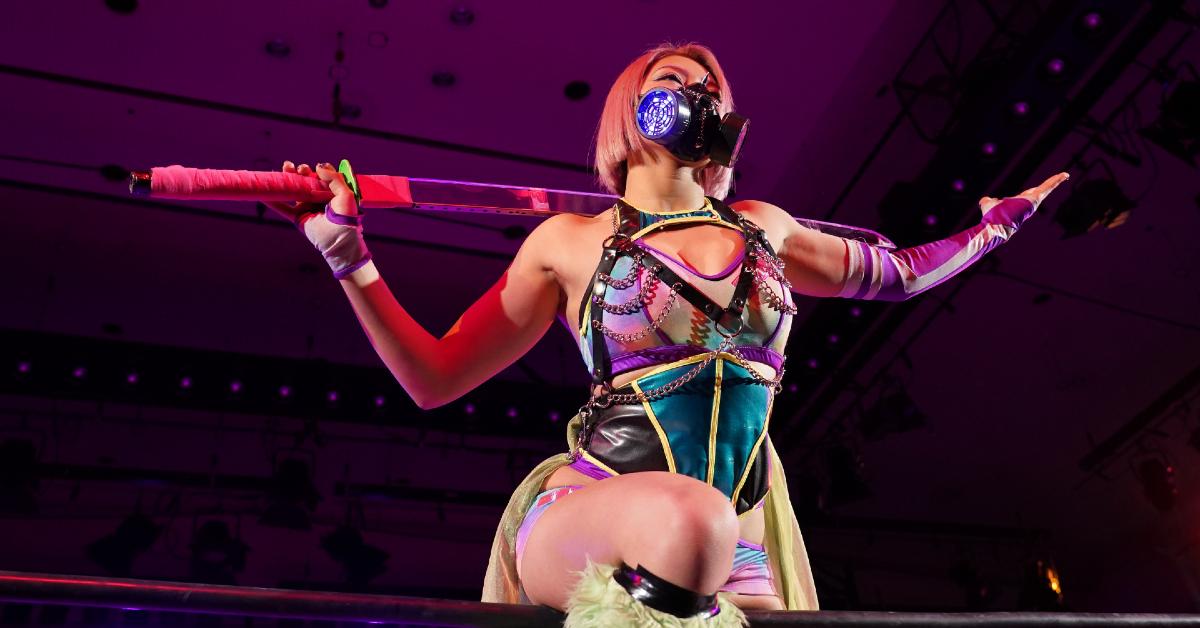 Many are saying that Cyber bullying had a huge affect on Hana.
The professional wrestler was subjected to hundreds of mean comments on her social media handles each and every day. While dragging those in the spotlight is nothing new, many fans and members of the wrestling industry stated that Hana seemed to receive an inordinate amount of criticism from complete strangers on the web.
Article continues below advertisement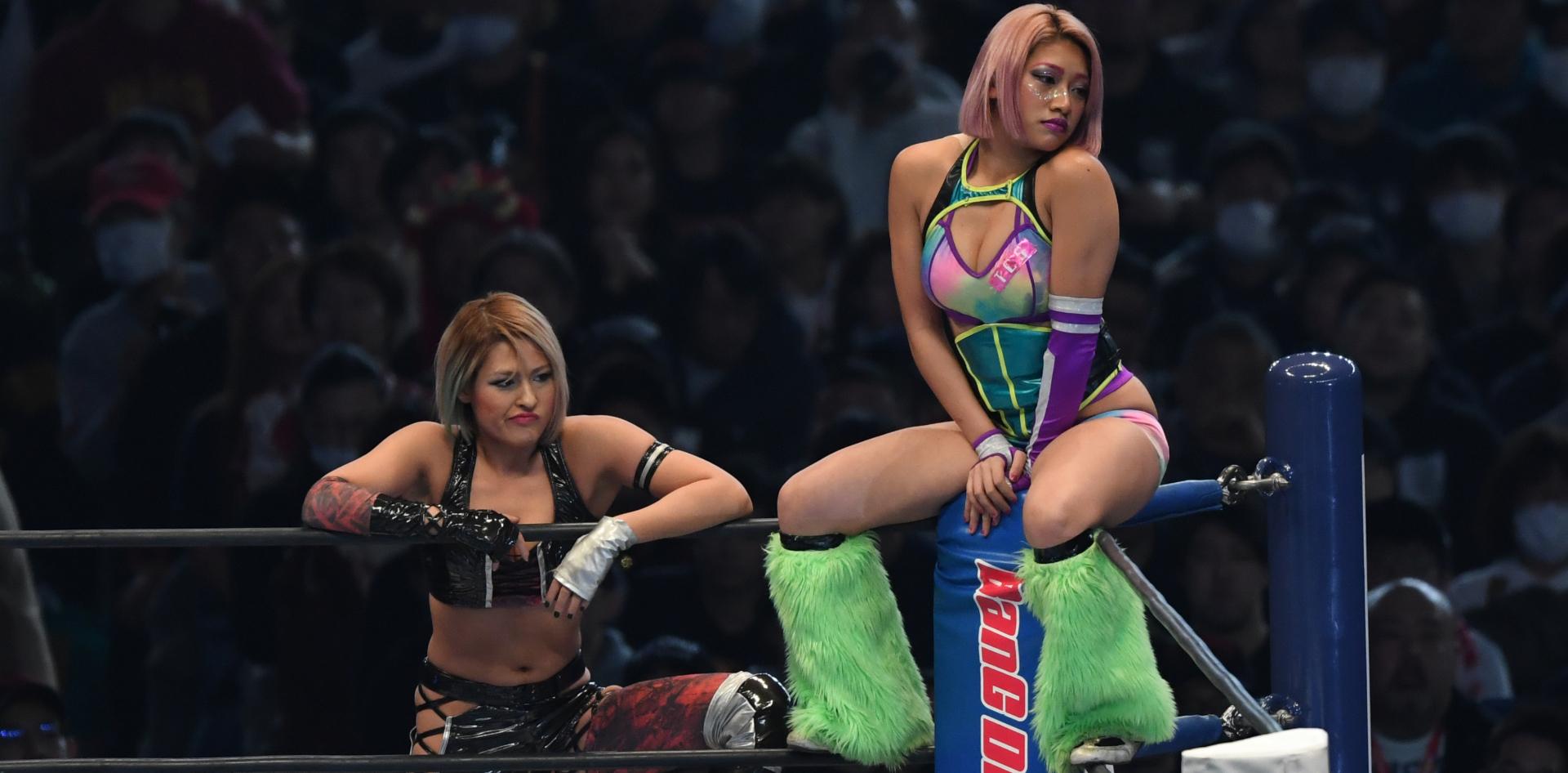 Stardom Wrestling released a tweet thanking fans for their support, but asked that they leave Hana's family and close friends alone during this trying time as they process the news of her recent passing.
Impact World Champion Tessa Blanchard condemned the treatment that Hana received online: "It absolutely breaks my heart how cruel people can be on social media."
Article continues below advertisement
Article continues below advertisement
She continued by praising Hana's work, "It was an amazing honor to know Hana Kimura. She was an amazing girl with the kindest soul and immense passion and work ethic."
Wrestling journalist Adam Pacitti also chimed in: "I hope this serves as a reminder that interactions on social media can have a serious effect on the mental health of anyone, no matter who they are."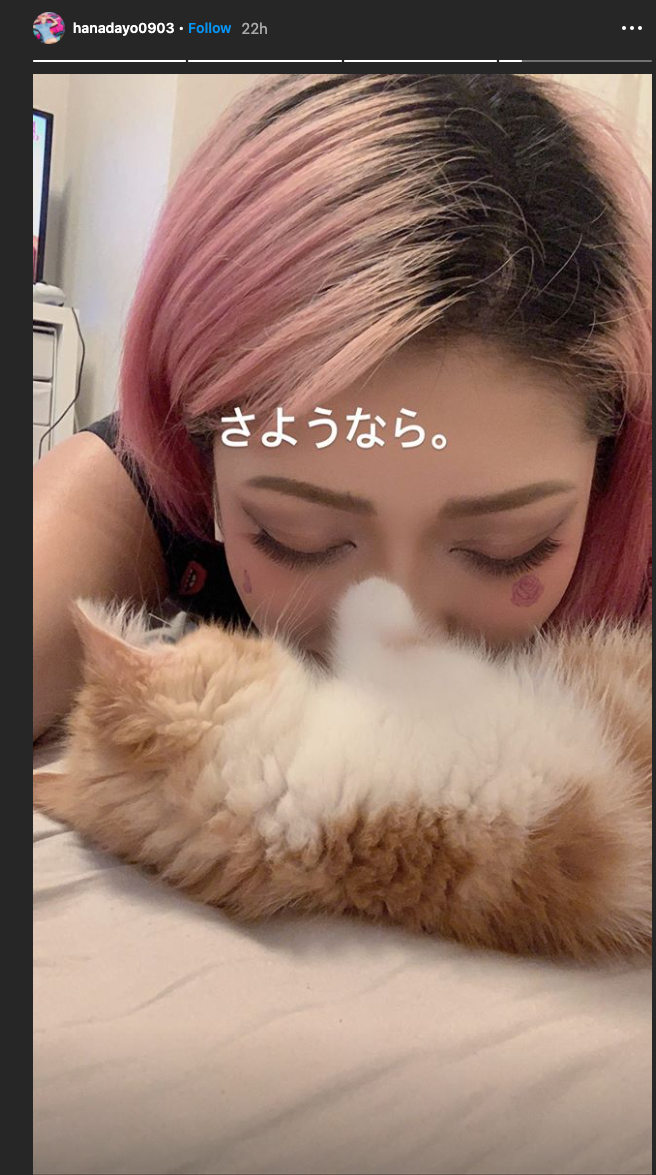 Article continues below advertisement
British pro-wrestler Jamie Young — who is also a rising star on the independent circuit — also expressed her condolences for Hana's passing: "Distraught. I don't even know what to say or feel. Numb. I can't express it. RIP Hana Kimura. Such a wonderful human being."
Su Yung, another pro wrestler from the States, tweeted, "I will always miss you, my friend. You are my little sister."
Our thoughts and best wishes go out to Hana's family and friends during this very dismal time.