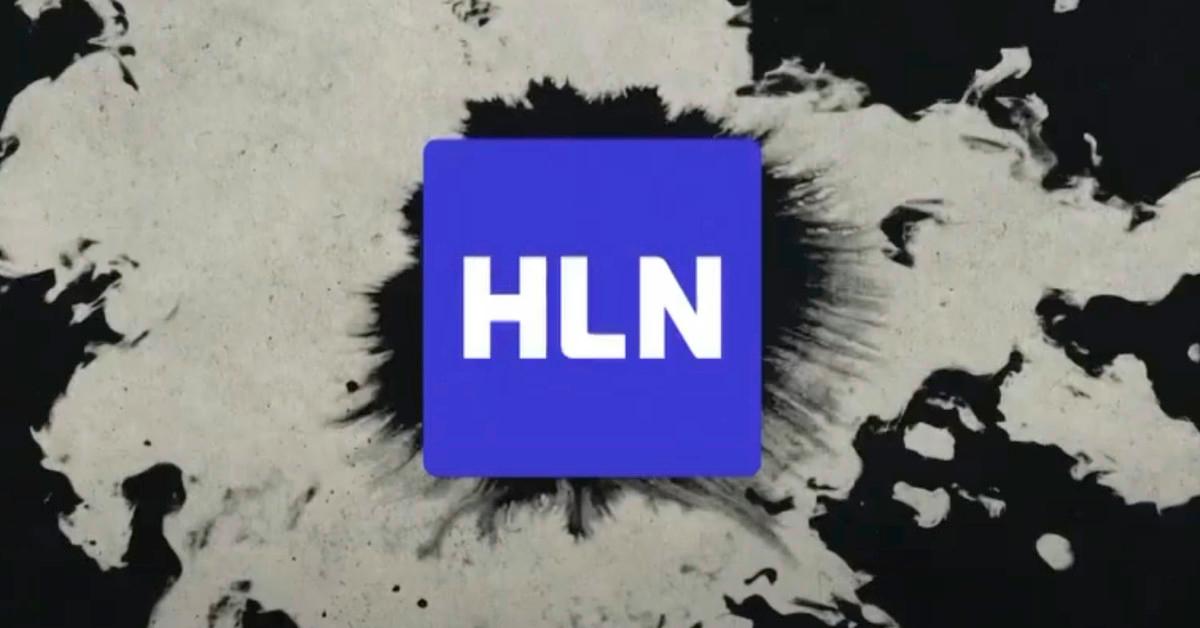 Viewers Wonder Why HLN Even Bothers With News at All These Days
For a cable channel whose name is an acronym for "headline news" HLN hardly airs any news anymore, and viewers have noticed. "There was a time when HLN aired Headline News," one tweeted recently. Another Twitter user wrote, "Gosh, what happened to HLN News? Gone, gone, gone. Hmmm, wonder why?"
Article continues below advertisement
And of the 2020 Thanksgiving holiday, HLN devoted its lineup to one of its most popular shows, frustrating another viewer. "Forensic Files marathon on HLN! Why do they ever bother with 'news' at all?" that critic tweeted.
Indeed, news programming seems to be hanging on by a thread on the CNN offshoot, which was once the home of Nancy Grace, Erica Hill, Thomas Roberts, and other well-known news anchors.
So, what happened? HLN is basically a true crime channel now.
These days, HLN's website shows the channel only hosts three news programs. Morning Express With Robin Meede airs on weekdays from 6 to 10 a.m. ET. On the Story follows, airing from 10 a.m. to noon ET on weekdays.
And on Saturdays and Sundays, the channel airs Weekend Express With Susan Hendricks from 7 a.m. to noon ET.
Article continues below advertisement
All of HLN's other shows, meanwhile, are true crime series: Forensic Files, Forensic Files II, Real Life Nightmare, Very Scary People, Something's Killing Me, Sex & Murder After Dark, Lies, Crimes & Video, Vengeance: Killer Coworkers, Vengeance: Killer Neighbors, The Killer Truth, How It Really Happened With Hill Harper, True Crime Live, The Dead Wives Club, Hell in the Heartland, Unmasking a Killer, Death Row Stories, and Inside Evil With Chris Cuomo.
The channel couldn't capitalize on the "Trump bump."
In 2017, Ad Age reported that HLN — which launched as CNN2 in 1982 — hadn't benefited from the "Trump bump" that other cable news networks had experienced during this politically charged era. According to the magazine, HLN had struggled to find its voice after moving away from court cases in 2014.
At the time, network execs planned to lean in to true crime while "returning to our news roots and emphasizing that the network is part of the CNN family," as Ken Jautz, executive vice president of CNN/U.S., told the magazine.
Article continues below advertisement
HLN canceled three news shows in 2018.
So much for those "news roots!" In 2018 HLN slashed its news programming, canceling all live weekday shows except Morning Express and On the Story. That meant the end of Across America with Carol Costello, Crime & Justice with Ashleigh Banfield, and Michaela with Michaela Pereira.
(With the cancellation of those shows, all three hosts left the network.)
Article continues below advertisement
In a memo to staff, Ken said that the "cable news landscape is dominated by politics" and that HLN's "live news shows have not benefitted from this trend given our story mix," per Mediaite, which also reported that HLN's ratings had been dropping since 2016.
In fact, HLN was the 49th most-watched primetime network on basic cable at the time, according to Fox News. In 2019, the channel finished at No. 65 in the ranking, as Variety reported.
And these days, one Twitter user pointed out, HLN is synonymous with "headline news" as little as MTV is synonymous with "music television."