CNN Is Officially Ending All Live HLN Programming — Details
What happened to HLN's news programming? The cable channel, an offshoot of CNN, might be on its way out. Here's what we know so far.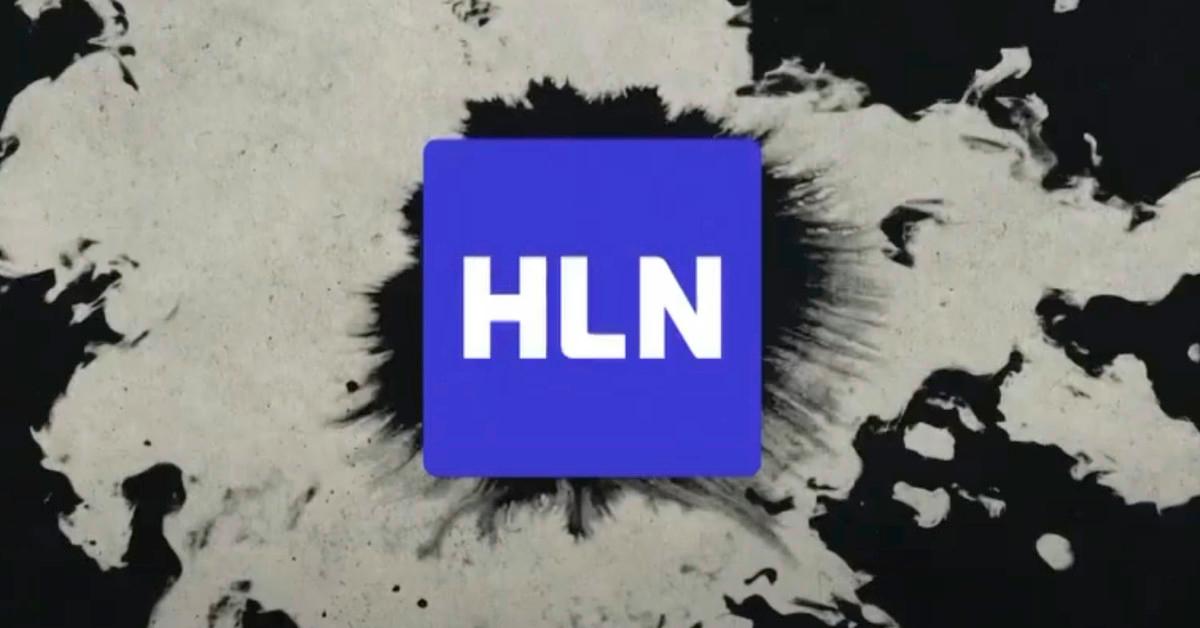 An offshoot of news channel CNN, originally titled CNN Headline News, has been in existence since 1982. Now titled HLN, viewers are accustomed to seeing programming during the day featuring a variety of interests, including financial news, entertainment news, sports news and more. In 2001, the channel drifted from its strict rolling format to feature more live news segments, much to the delight of viewers.
Article continues below advertisement
However, in recent times, there has been a lot of shake-up with how HLN operates. In 2016, the channel pivoted to focus on more true crime programming. Fans are worried that HLN could be gone for good after several more updates to the channel's programming lineup.
What happened to HLN News? Keep reading for everything we know.
So, what happened to HLN News?
These days, HLN's website shows the channel only hosts three news programs, but that might not be for long. Morning Express With Robin Meade airs on weekdays from 6 to 10 a.m. ET. Morning Express follows, airing from 10 a.m. to noon ET on weekdays.
And on Saturdays and Sundays, the channel airs Weekend Express With Susan Hendricks from 7 a.m. to noon ET.
Article continues below advertisement
All of HLN's other shows, meanwhile, are true crime series: Forensic Files, Forensic Files II, Down the Hill: the Delphi Murders Podcast, Real Life Nightmare, Very Scary People, Something's Killing Me, Sex & Murder After Dark, Lies, Crimes & Video, Vengeance: Killer Coworkers, Vengeance: Killer Neighbors, Vengeance: Killer Families, Vengeance: Killer Newlyweds, The Killer Truth, How It Really Happened, True Crime Live, The Dead Wives Club, Hell in the Heartland, Unmasking a Killer, Death Row Stories, and more.
Article continues below advertisement
CNN will no longer produce live programming on HLN.
According to a new report from TV Insider, since the Warner Bros. Discovery merger, there will be more significant layoffs and change-ups within CNN. It was determined that CNN will no longer produce live programming on HLN as of Dec. 1, 2022.
HLN's true crime programming will remain in place, but will now be produced through Investigation Discovery. The biggest reveal is that after nearly two decades on the air, Morning Express With Robin Meade will be ending. Per Variety, a simulcast of CNN This Morning will replace the Morning Express slot.
Could this be the end of HLN? Fans of the network will have to stay tuned to see which shows and anchors could be axed next.