Wolf Blitzer Wasn't Anchoring CNN's Election Coverage — Did He Retire?
Wolf Blitzer has anchored CNN's election night coverage since 2004, so why wasn't he anchoring the network's coverage on Nov. 8. 2022? Did he retire?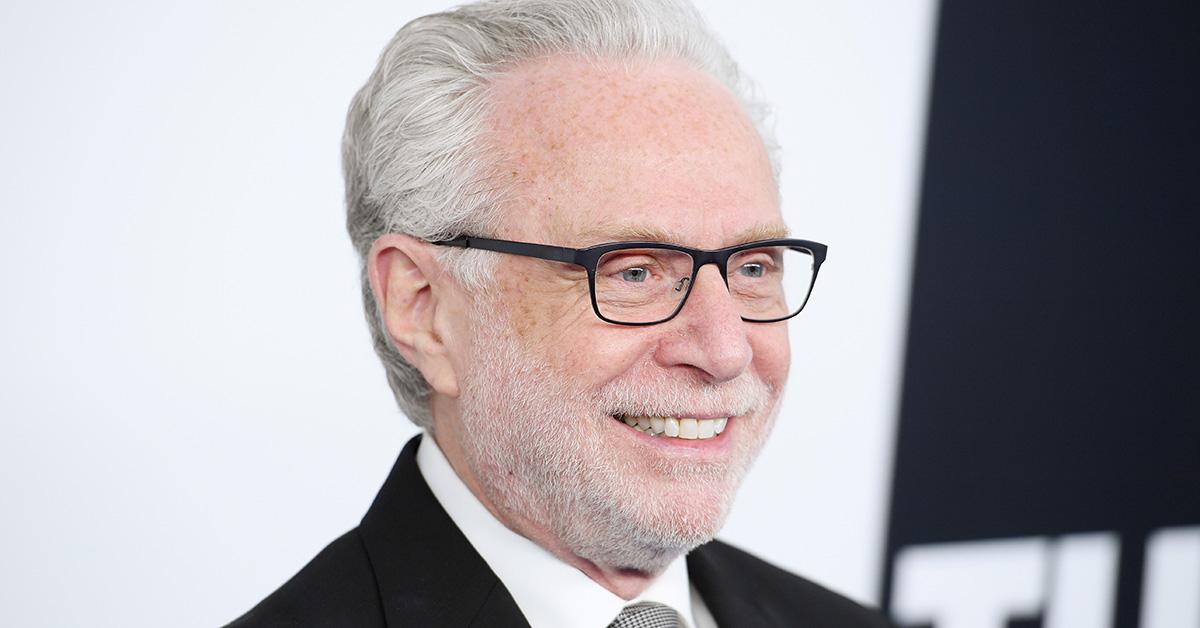 Every election night brings high stakes and unpredictable outcomes, but one thing that CNN viewers thought they could rely on was Wolf Blitzer. He has been CNN's lead anchor on the network's election coverage since 2004, and many expected him to anchor the coverage of this year's midterms.
Article continues below advertisement
Instead, Jake Tapper was the network's lead anchor, which confused many who had expected Wolf to take the spot. Did Wolf retire? Here's what we know.
Did Wolf Blitzer retire?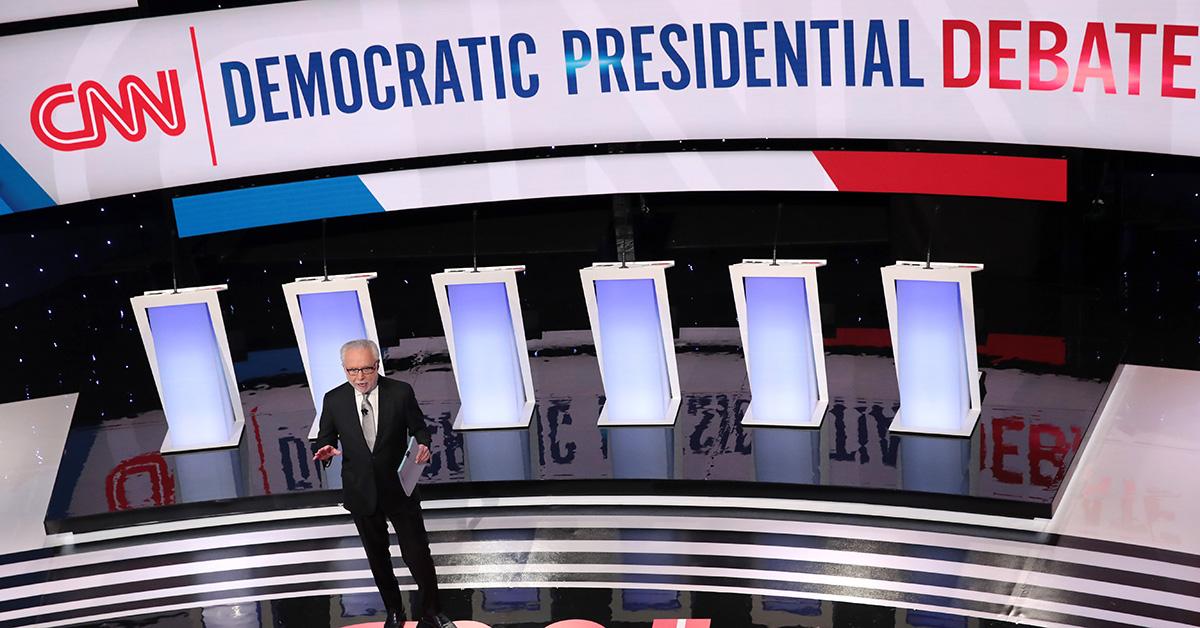 Wolf hasn't retired just yet, but he did announce prior to Tuesday night's coverage that he wouldn't be leading it as he had in the past. Wolf was on the network earlier in the day but didn't show up during primetime, which is what led many to wonder whether he had quietly stepped back altogether. Jake was made the lead anchor for all Washington events in 2021, but Wolf's decision to recede hasn't received nearly as much attention.
Article continues below advertisement
For now, Wolf remains the host of The Situation Room, but Jake and Anderson Cooper were the two anchors responsible for monitoring election results into the early morning hours on Tuesday night. Jake and Anderson have incredible amounts of experience, even if many viewers still find themselves missing Wolf's voice as he announces the winners in a wide array of races.
Article continues below advertisement
Is Wolf Blitzer thinking about leaving CNN?
At the age of 74, Wolf has had a remarkable career as one of CNN's lead anchors and has been with the network for 32 years. While he hasn't publicly suggested that he's looking to leave the network, it's possible that his decision to step away from election night coverage is in part a signal that he'll be taking a smaller role on the network moving forward.
Wolf's representatives have publicly batted away speculation that he's seriously contemplating retirement, but at 74, it isn't as if anyone could blame him for wanting to take some time to enjoy himself. After all, unless you're seriously considering running for president again, if you're in your 70s, you're probably retired. Television requires energy and stamina, and while Wolf hasn't shown any signs of slowing down, it can't be easy to host a daily show indefinitely.
Article continues below advertisement
The election night coverage wasn't super definitive.
Although Wolf may have been absent from CNN's coverage of election night, he didn't miss the chance to say anything definitive. Enough races were too close to call that control of both chambers of Congress still remains up in the air. As has been the case in other recent elections, too much of the vote is still outstanding for networks to make confident calls on election night.
Jake and Anderson handled the situation well, assuring viewers that there was nothing abnormal about the lack of definitive answers on election night. When more results do come in, there will be plenty of time for Wolf and the rest of the crew on CNN to weigh in on exactly what they mean and how they'll impact what happens in Congress moving forward.