Hyunjin of Stray Kids Is Being Accused of Bullying Someone in Middle School
Hyunjin of the K-pop group Stray Kids has been suspended from working after someone came forward anonymously saying he bullied them in middle school.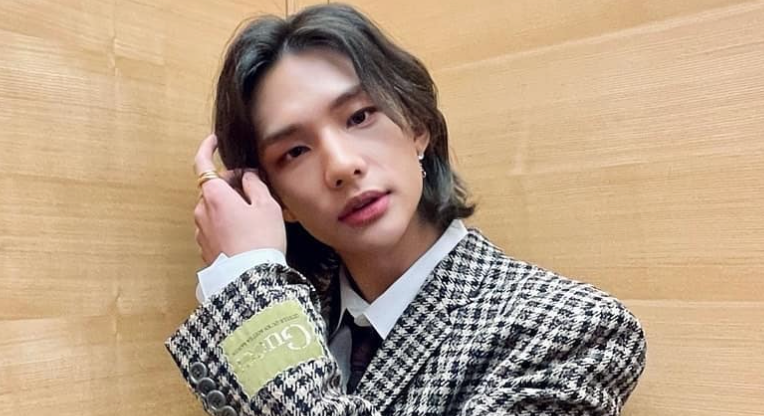 Bullying is always something to take seriously, as it can affect people for years after the fact. No one knows this better than K-pop star Hyunjin, of the group Stray Kids, who is dealing with the aftermath of his middle school actions.
Someone came forward with bullying allegations against the South Korean rapper earlier in 2021. So, what happened to Hyunjin and what did he have to say about it?
Article continues below advertisement
What happened to Hyunjin?
In February 2021, someone came forward on social media anonymously and said that Hyunjin had been verbally abusive when they were in middle school. According to the BBC, Stray Kids' agency, JYP Entertainment, conducted their own investigation when the accusations first came to light. JYP interviewed the anonymous poster, Hyunjin's former teachers, and other classmates.
For now, Hyunjin has been suspended from working indefinitely.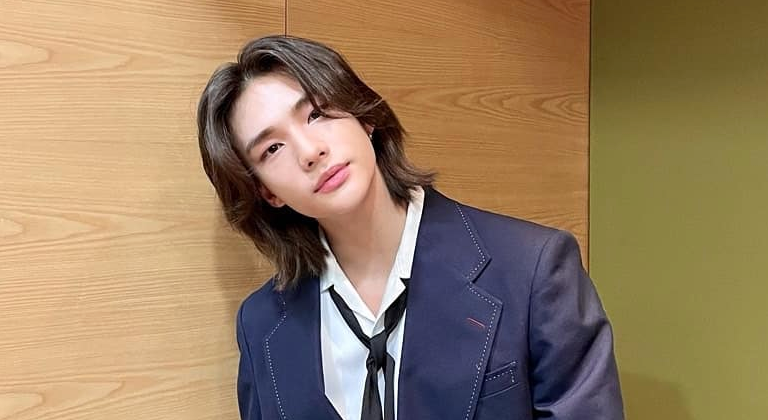 Article continues below advertisement
"Hyunjin will take the time to self-reflect after halting all of his activities as a celebrity," read a statement by JYP Entertainment. "He sincerely regrets and is self-reflecting on the fact that he hurt various people in middle school with his rough and unsuitable words. He has sincerely apologised to those who were hurt and is doing his best so that those people can heal from those wounds."
The statement went on to say that certain people JYP spoke with have "memories of that time are completely different from each other," and to ask the public not to spread rumors about the matter.
"Lastly, we ask that everyone refrain from spreading false rumors and speculative reports," they wrote. "We will take more careful measures regarding the trainee and artist selection process that we weren't alert about before."
Article continues below advertisement
Hyunjin has now apologized.
In addition to apologizing in person, Hyunjin also posted a handwritten statement on Instagram. "First of all, I sincerely apologize to those who were hurt by my improper actions during my school years. Looking back on times when I was more lacking, I am embarrassed and have no excuse," Hyunjin said, according to a translation.
Article continues below advertisement
"Whether it was intended or not, I don't think I can be forgiven at all for giving unforgettable pain to someone," he continued.
Hyunjin was last seen on Mnet's Kingdom: Legendary War, which aired on April 1. The series was shot before the anonymous person came forward.
Right now, there has been no confirmation about when Hyunjin will be returning to the public eye, but fans want him back ASAP. Comments on his Instagram pics are full of fans saying how much they miss him.
"Hyunjin, we miss you," reads one tweet. "Please come home soon. Jype, if he wants to, can you please please please let him come back now?"
Many fans are sharing pics and memories of Hyunjin in hopes that either JYP might bring him back sooner, or that Hyunjin's spirts are lifted by the outpouring of love.
According to fans, Stray Kids isn't the same without him.