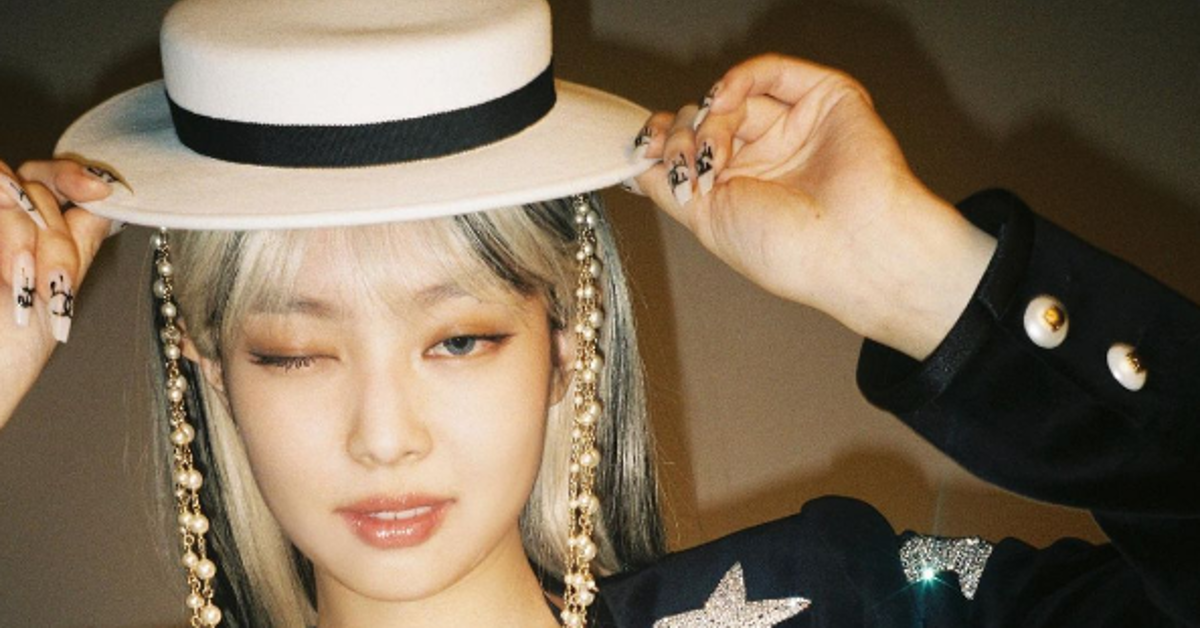 People Love to Hate These K-Pop Idols for One Strange Reason or Another
If you're a die-hard fan of K-pop then you definitely know how savage some fans can get towards anyone shading one of their favorite stars, but also for performers themselves they don't think are "worthy" of the fame they're getting. And while each K-pop stan probably has their own individual list of who they hate most in the genre, there are a few key K-pop idols who are the most hated in 2020.
Article continues below advertisement
Who are the most hated K-pop idols? Blackpink's Jennie is still experiencing some residual ire.
Jennie was accused of "lazy dancing" back in the day along with having a "bad attitude" when it came to her career. There are also a ton of fans who think that YG Entertainment was playing favorites with Jennie by scheduling more promotions for the singer and hooking her up with better clothes.
Then there's Red Velvet's Yeri who fans deemed as lazy and not well-coordinated enough on stage (not sure if you're noticing a theme here). She was even being accused of being too much of an attention seeker for having throngs of famous friends, but then again, you know, she is part of a K-pop group ... and is literally called an idol. The whole point's to be "idolized," so I don't know what her critics are thinking.
Article continues below advertisement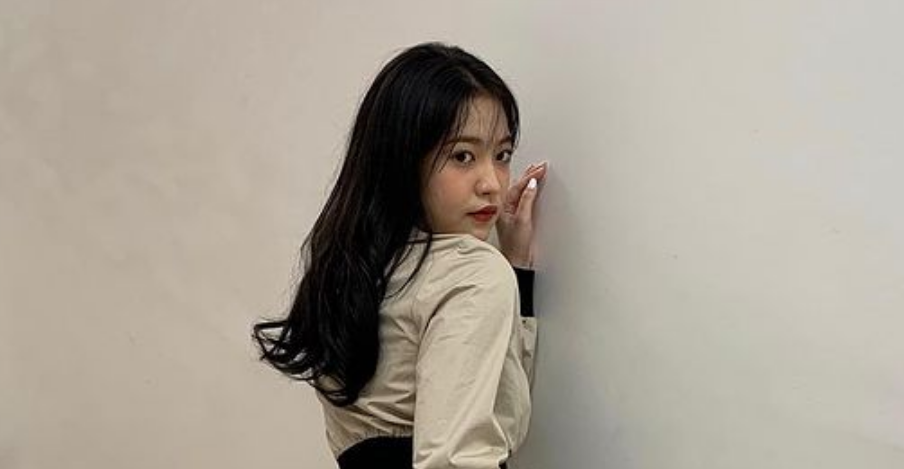 Because we live in a day and age where the second you say something that upsets someone, your entire career can be thrown in the garbage, Momoland's Nancy made a quip about bulimia when she was a teenager that had folks outraged. But, that was a long time ago.
Then there's Soyeon from (G)I-DLE, who was accused of cultural appropriation when she spoke of making songs in an "African style" and then proceeded to sing in a low voice, with many fans saying it sounded as if she was attempting to imitate a Black man.
Article continues below advertisement
It's difficult to imagine that anyone in BTS would ever get hate, as they are arguably one of the most influential K-pop groups of all time and were said to really take the modern K-pop musical movement to staggering new heights. For some reason, though, the group's three youngest members, Jungkook, V, and Jimin, seem to get a gratuitous amount of hateration geared their way.
Article continues below advertisement
ASTRO's Eunwoo is also hated on for, simply put, being really, really good looking. Well, that, and people not being big time fans of his acting, stating that his facial expressions and line delivery are, simply put, just awful.
Kai from EXO is also not everyone's favorite either, mostly because of his dating scandals with Krystal from f(X) and Blackpink's Jennie, which could actually have gotten her in trouble because her management company doesn't let her have a significant other.
Tzuyu from TWICE also gets hated on for being the "pretty" one in the group and not displaying an outpour of passion while she's performing on stage. Also, she gets hate for her vocals, but come on, the stuff's so overly produced that it's hard to really care about anyone's pipes in the genre.
Article continues below advertisement
Kang Daniel is the most famous member in Wanna One (where these names come from I have no idea) and even has his own popular reality TV series. He also dated Jihyo from TWICE and it was apparently scandalous because K-pop stars are expected to be Catholic priests or something. It hasn't seemed to affect his career at all, however.
Article continues below advertisement
The hate that Hwasa from Mamamoo gets is probably the most confounding. There have been loads of people saying that she's way too sexy, but that she's also "fat and ugly." Sadly, that's because she doesn't really conform to traditional K-pop beauty standards where everyone's rail-thin with light skin.
Article continues below advertisement
Honorable mention: Choi Siwon from Super Junior is still being hated on from a 2017 incident involving his family dog. While his dad was walking the pooch, it bit their 53-year-old neighbor, a restaurant owner by the name of Mrs. Kim. She ended up dying of sepsis and everyone started getting on Siwon's case for owning an animal while living in a crowded city.
What do you think about these "most hated" K-pop stars? Are there some of your own you'd like to add to this list?