Are the Members of BTS Allowed to Date Anyone?
It's not uncommon for K-pop stars to have "no dating" clauses in their contracts. Are the members of BTS allowed to date anyone? Here's the lowdown.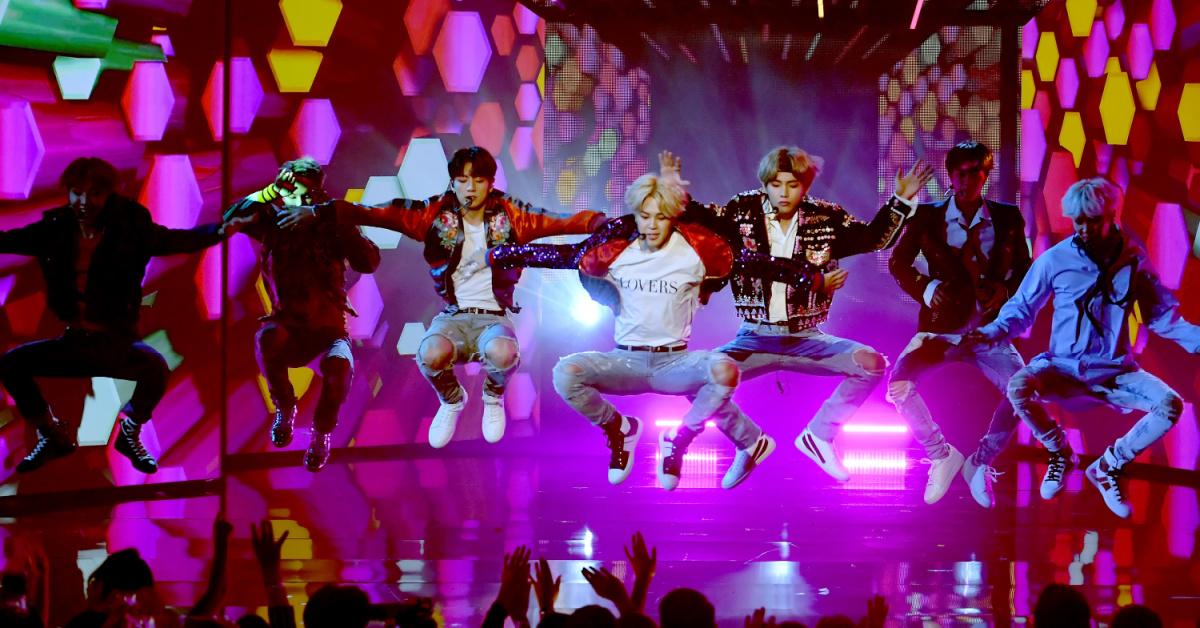 At this point, pretty much everyone is either completely obsessed with BTS or simply unaware of BTS's existence. There's really not a lot of middle ground — to know them is to love them. Sorry, we don't make the rules!
Article continues below advertisement
Anyway, assuming you're already firmly in the obsessed-with-BTS camp, there's a good chance that you've wondered: is BTS allowed to date anyone? There has been quite a bit of speculation surrounding this topic over the years. Here's what we know.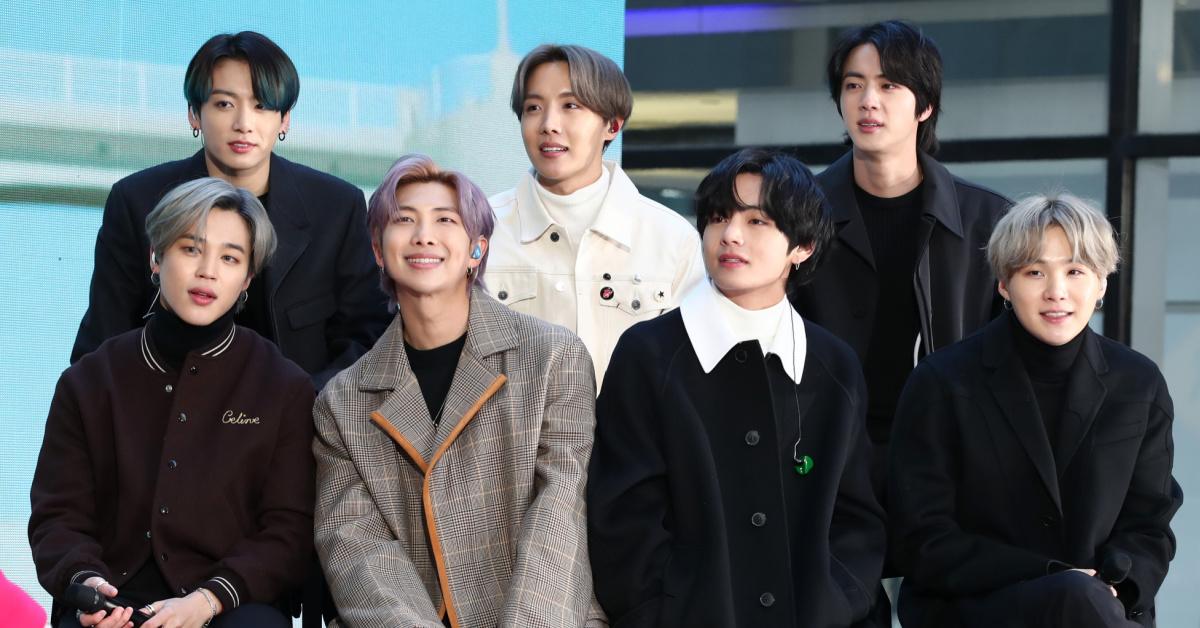 Article continues below advertisement
Is BTS allowed to date anyone?
People being obsessed with the members of boy bands is obviously nothing new — many such bands seem to be designed specifically around getting as many teens lowkey in love with the pop idols as possible. And it's a strategy that makes a lot of sense! The more "in love" you are with your pop idol, the more likely you are to listen to their music, buy their merch, and attend their shows.
Some entertainment companies — particularly those established in South Korea — hold the belief that if a K-pop star is dating someone, it could negatively affect business for the entire group. According to CNN, "K-Pop stars are often forbidden from disclosing personal details, with some even having a 'no dating' clause in their contracts."
Article continues below advertisement
A Korean music industry executive explained the reasoning behind these rules, which many may consider to be quite harsh: "K-Pop music is a big business and K-Pop bands not only endorse big brands but also become big time brands themselves. As a result, for better or for worse, individuals in such bands are viewed as investments."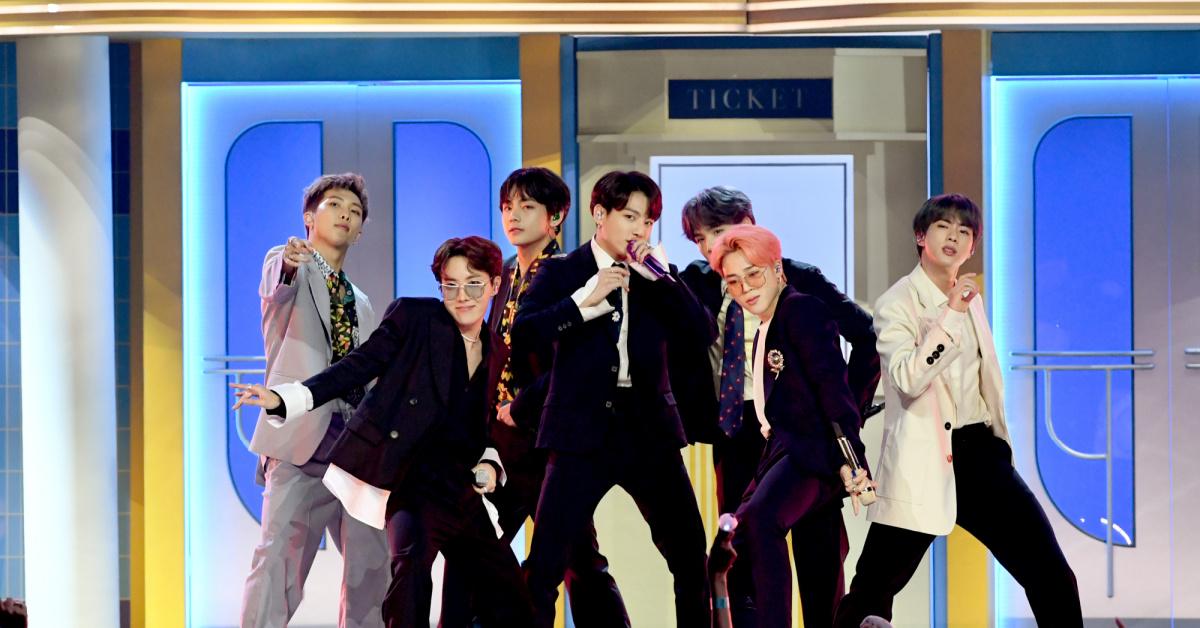 Article continues below advertisement
"Scandals involving drinking, drugs, or even dating not only make waves in the entertainment news section but also the finance news section because many of the biggest Korean music management companies are also publicly traded stocks on the Korean stock exchange. Sensational headlines can take a serious hit on the bottom line."
That may sound a little preposterous to some, but it's actually happened before. When fans found out that K-pop stars Hyuna and E'Dawn from Pentagon were a couple, Cube Entertainment's stock lost a couple of points and they ultimately terminated their contracts with both of the artists.
Article continues below advertisement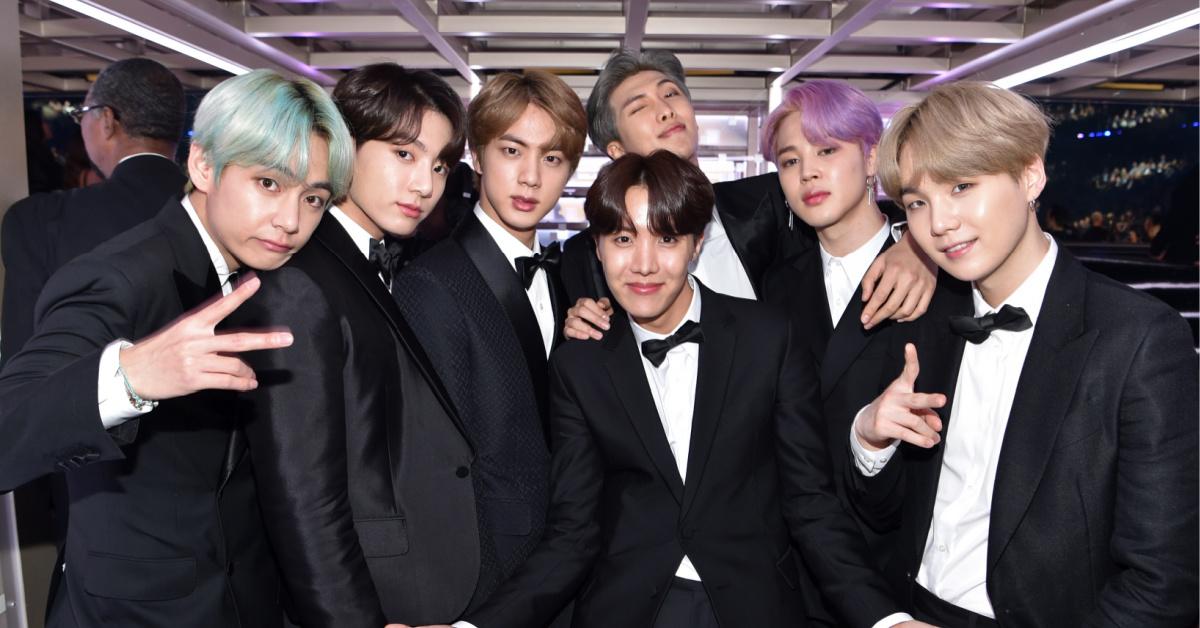 So, in short, the members of BTS probably aren't allowed to date publicly as part of their contracts — although there has been no official confirmation that their contracts include the "no-dating-allowed" clause. That being said, there are always rumors swirling regarding whether they are secretly dating people on the down-low.
Article continues below advertisement
While it's totally normal to be curious about the secret lives of BTS, the reality is that if they are dating anyone secretly, their careers — along with their relationships — could be imperiled if word got out. It's easy to see why they may prefer to keep their private life private, and true ARMY members respect their need for discretion.
That being said, we definitely hope that the guys from BTS are happy and living their best lives — they're certainly making their fans' lives better pretty much every single day.