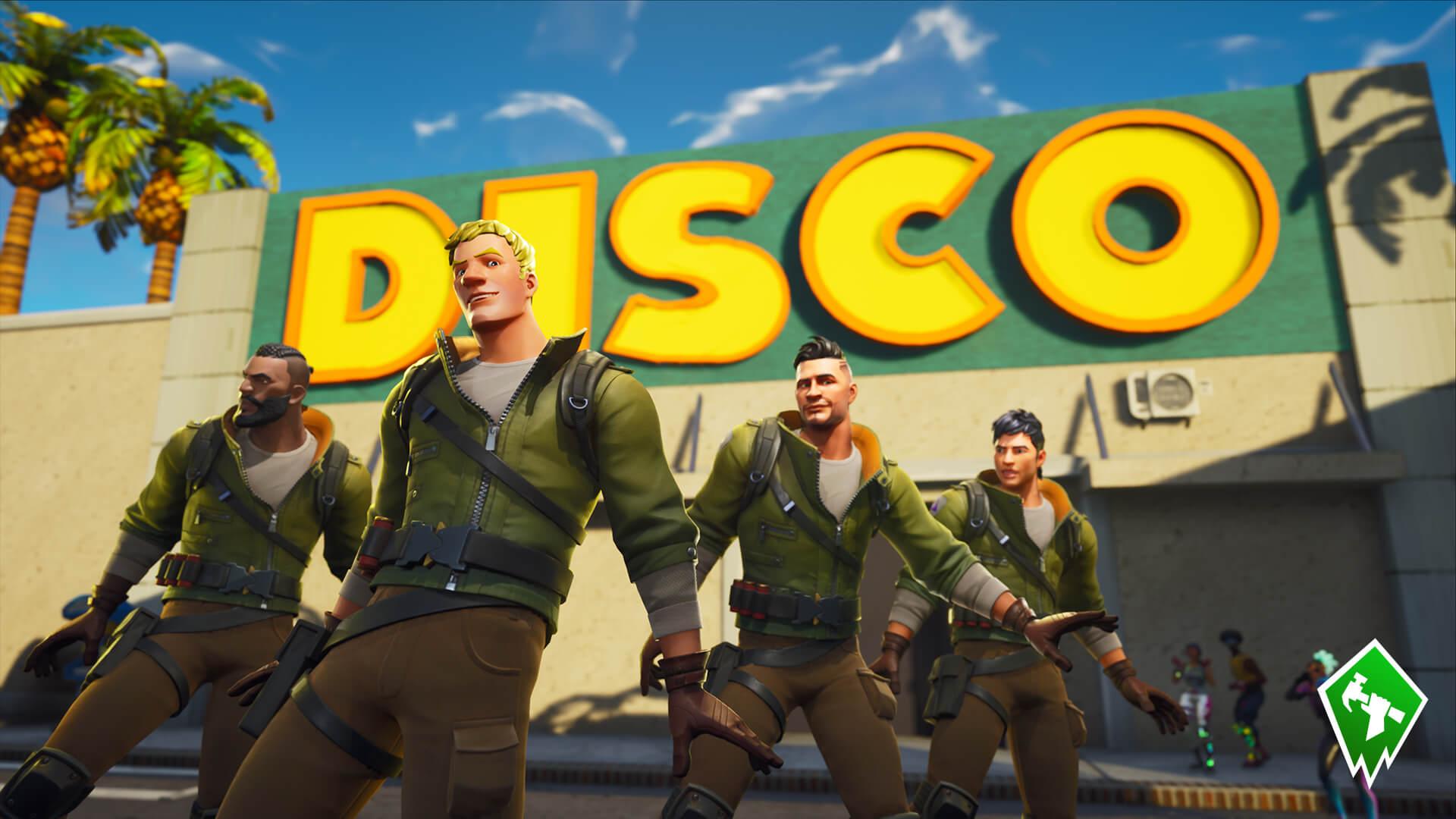 Here's How to Get the BTS Emotes in 'Fortnite'
The new BTS emotes just dropped in the 'Fortnite' Item Shop so Kpop stans can now express their love for the group while playing in matches.
It's no secret that Kpop is quickly becoming one of the most-loved genres of music right now and with its fun and catchy beats, who can blame fans? Well now, Kpop stans can take their love of the music genre to their Fortnite matches.
That's right, popular Kpop group BTS is now infecting your Fortnite matches, thanks to new emotes from Epic Games.
Article continues below advertisement
BTS has been dominating music charts for years now, with each new single breaking records. Now, thanks to these emotes, you can dance along to some of your favorite BTS bops while battling it out in Fortnite.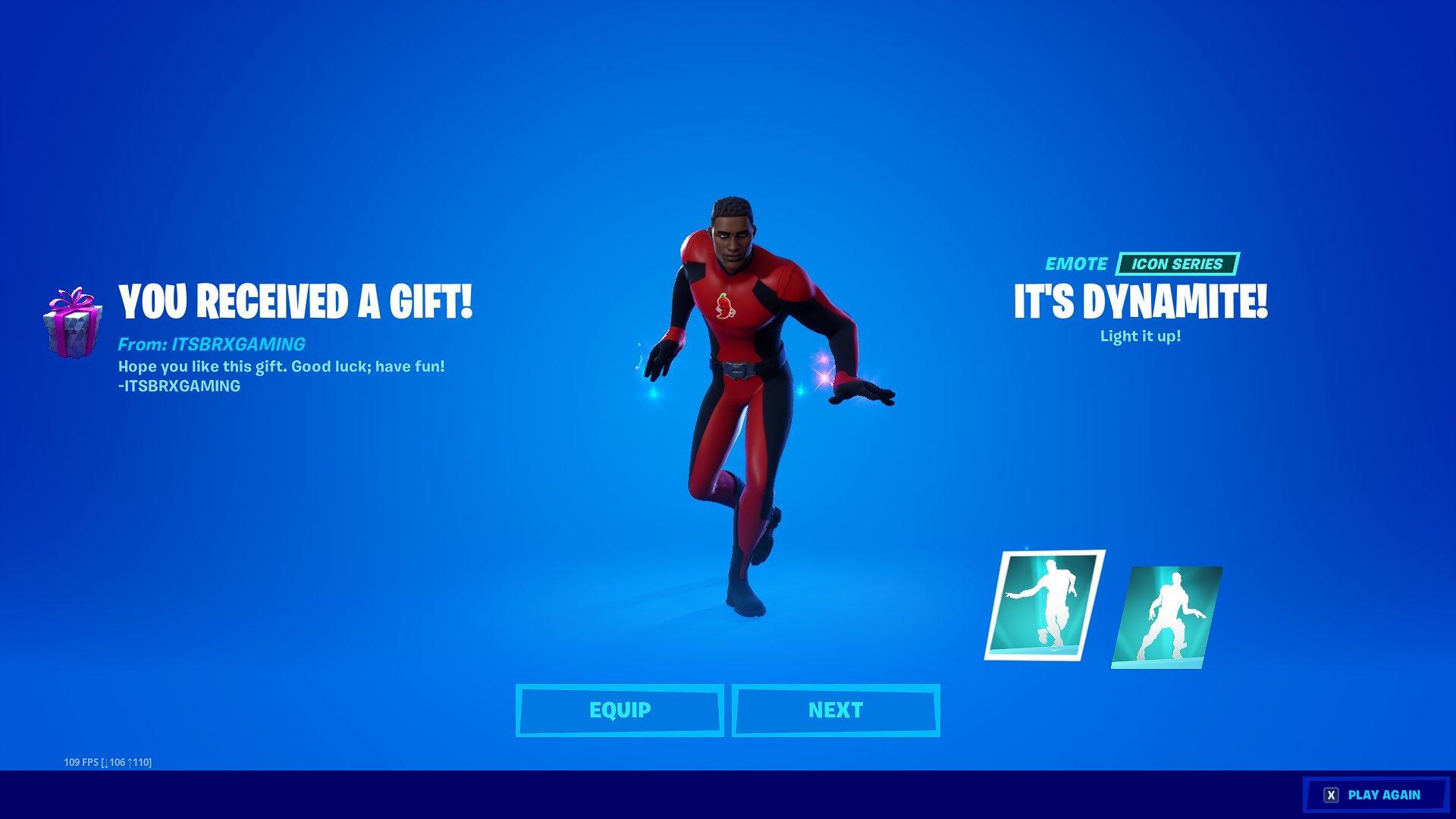 Article continues below advertisement
When can you get the new BTS emotes?
The new BTS emotes dropped on Fortnite's Item Shop on Sept. 23 at 8 p.m. ET. The emotes, which can only be purchased in a bundle, can be found under the "Featured" section of the Item Shop and can be bought for 800 V-Bucks.
The two emotes include choreography inspired by the group's hit single "Dynamite" as well as another from "I'm Diamond." You can use these emotes in Party Royale or elsewhere in the game!
It's currently unclear how long the emotes will be available in the Item Shop, so be sure to grab them while you can! They're bound to be a limited edition item that will make your in-game experience that much cooler.
Article continues below advertisement
You can put your emotes to use right now.
If you're dying for an opportunity to show off your fancy new emotes right now, fear not because there's an opportunity to take your BTS stanning self into the world of the new "Dynamite" music video.
The BTS Army knows that it didn't take long after the "Dynamite" music video's premiere for it to break YouTube records for the most streams in the first 24 hours. As of now, it has 387 million views.
Article continues below advertisement
For fans who have wanted to immerse themselves in the middle of a BTS music video, you now can in Fortnite. Put your "Dynamite" dance moves to the test while completing mini-games and puzzles in the game's recreation of the world the music video is set in, thanks to players YU7A, TreyJTH, and SundayCW.
To join, you'll want to start a Creative Server and find the Featured Rift in the Creative Hub. From there, you'll just have to input the Island's code, which can be found on Epic Games' site.
There's also a live BTS show in 'Fortnite.'
If BTS fans aren't already freaking out about all of the options to show their support for their favorite Kpop group, they'll also have an option to tune into a live event — featuring BTS themselves!
On Friday, Sept. 25 at 8 p.m. ET, Fortnite will host the world premiere of BTS's "Dynamite" Music Video Choreography Version. The premiere will be followed by a run of BTS's "Dynamite" Tropical Remix, giving you a chance to jam out to your favorite band in one of your favorite games.