Ivy Queen's Recent TikTok Posts Have Fans Concerned About Her Health
What happened to Ivy Queen? Fans are concerned about her condition after she shared a concerning image on social media.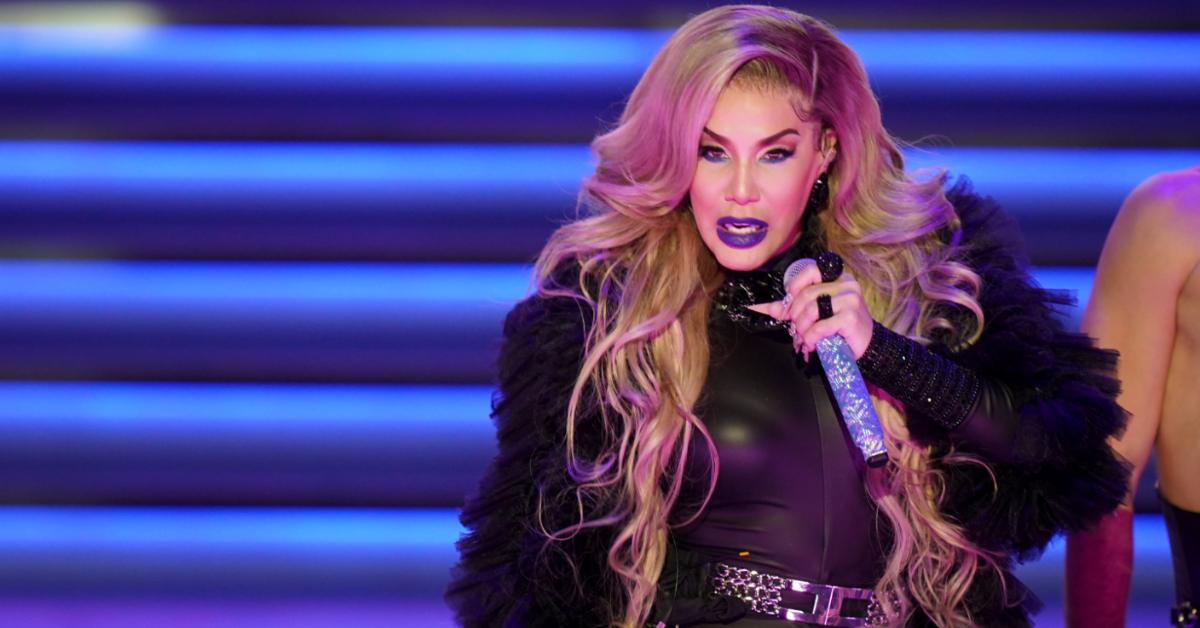 Commonly referred to as the "Queen of Reggaeton," Ivy Queen has been dazzling fans with her energetic and captivating music for nearly three decades now. Her impressive list of chart-topping hits and sizable following online have proven one thing for sure: Ivy Queen is truly one of the biggest stars to come out of Puerto Rico's music scene.
Article continues below advertisement
Unfortunately, Ivy Queen's name has been in the news for some less-than-ideal reasons as of late, leading plenty of fans to be concerned about her condition. With that being said, what happened to Ivy Queen? Keep reading for all of the known details as they currently stand.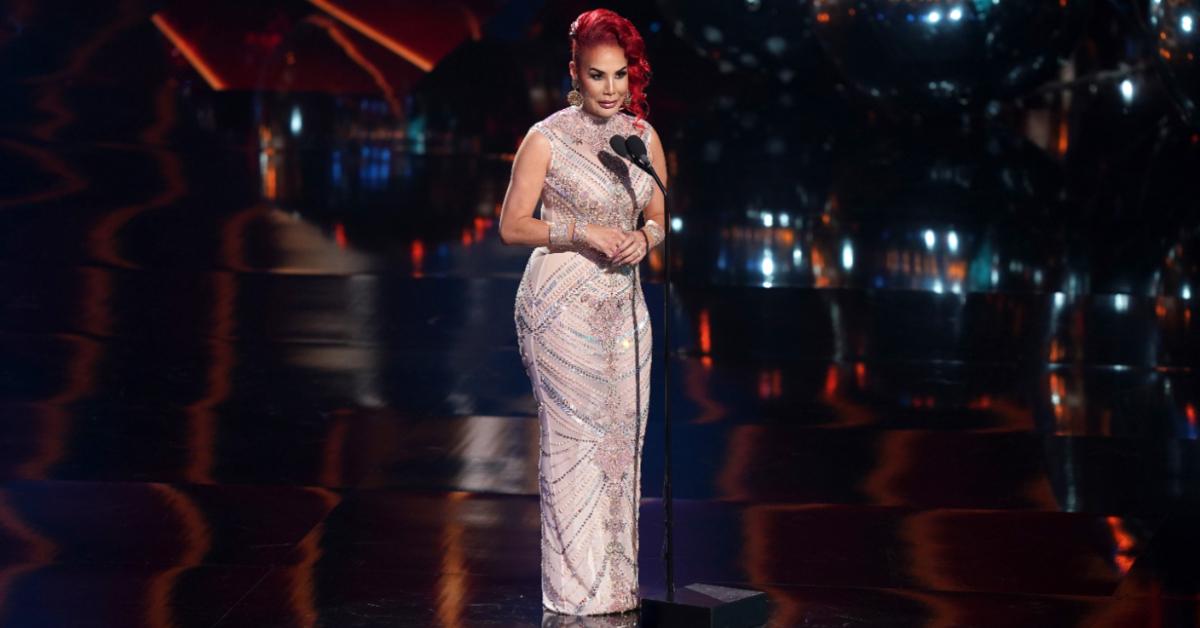 Article continues below advertisement
What happened to Ivy Queen?
The 50-year-old star first concerned fans when she shared a TikTok of what appears to be herself in a hospital gown on May 30, 2022. Throughout various clips included in the video, Ivy Queen can be seen with her head down in what appears to be some sort of hospital chair, asleep in a chair, showcasing what appears to be severe bruising on her right side, and undergoing a procedure in some sort of medical apparatus.
Ivy Queen did not specify what her health issues were in the TikTok video, but she did leave a message to her fans which translated to, "We should all be angels in someone's life whenever we have the chance, because no one knows when tragedy will strike in their lives."
For the caption of that video, she wrote, "Thank you to those who care for me and send me their messages. Empathy is a gift, a manifestation."
Article continues below advertisement
Although Ivy Queen hasn't spoken on what medical condition she is facing outside of sharing that vague TikTok post, fans have already expressed their heartfelt concern and well-wishes for the star.
"Not sure what you are going through, but pray God gives you the strength to get better soon," wrote one commenter on TikTok.
"A lot of blessings and prayers for the Queen" chimed in another user.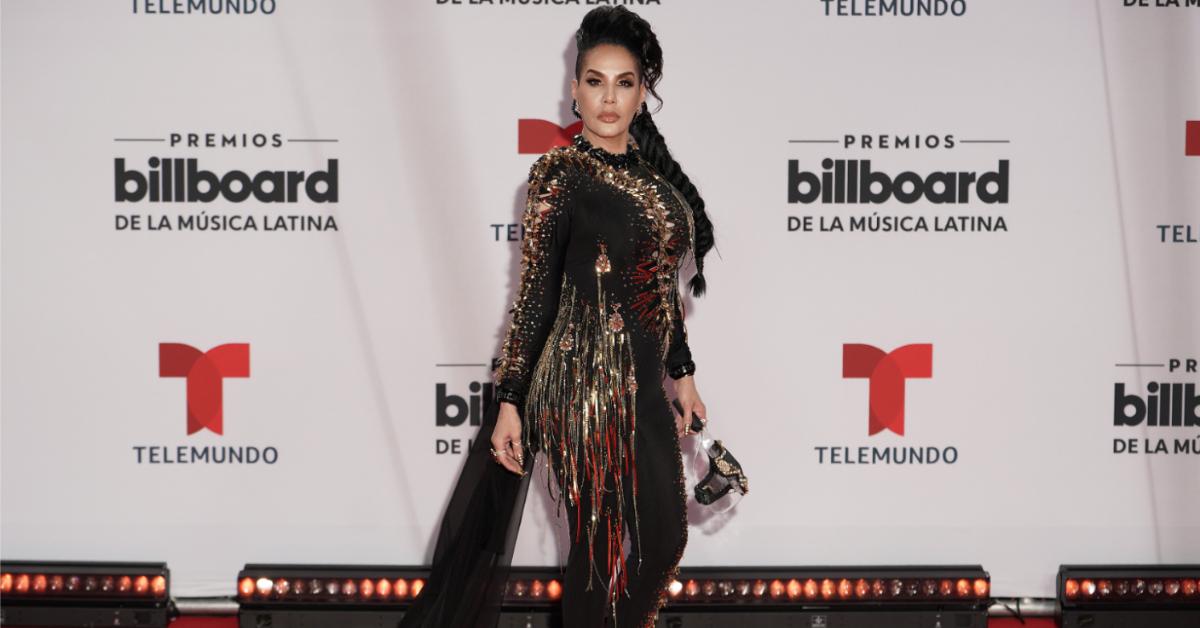 Article continues below advertisement
Is Ivy Queen sick? She hasn't confirmed why she was hospitalized.
Although Ivy Queen hasn't spoken out directly to confirm what she was hospitalized with, some fans have already begun speculating on what may be affecting the beloved songstress.
"Some page said it is cancer I'm praying and hoping it's not Lord please be with her. Dicen que es cancer esperemos en que no, Dios te guarde!" Wrote one concerned commenter under Ivy Queen's TikTok post.
We may not know for sure what Ivy Queen is currently dealing with, but we do know that there is a history of cancer diagnoses in her family. Per Wikipedia, the star is a spokesperson for the cancer charity Susan G. Komen for the Cure due to the fact that her mother is a cancer survivor.
Until Ivy Queen directly confirms her condition, fans will have to stand by and wait for more information from the star. Our thoughts are with her as she navigates whatever health issues she faces.