Legendary Skateboarder Jeff Grosso Dies at Age 51
What happened to Jeff Grosso? The legendary skateboarder passed away at the age of 51 at Hoag Hospital in Newport Beach, CA. Here's what we know.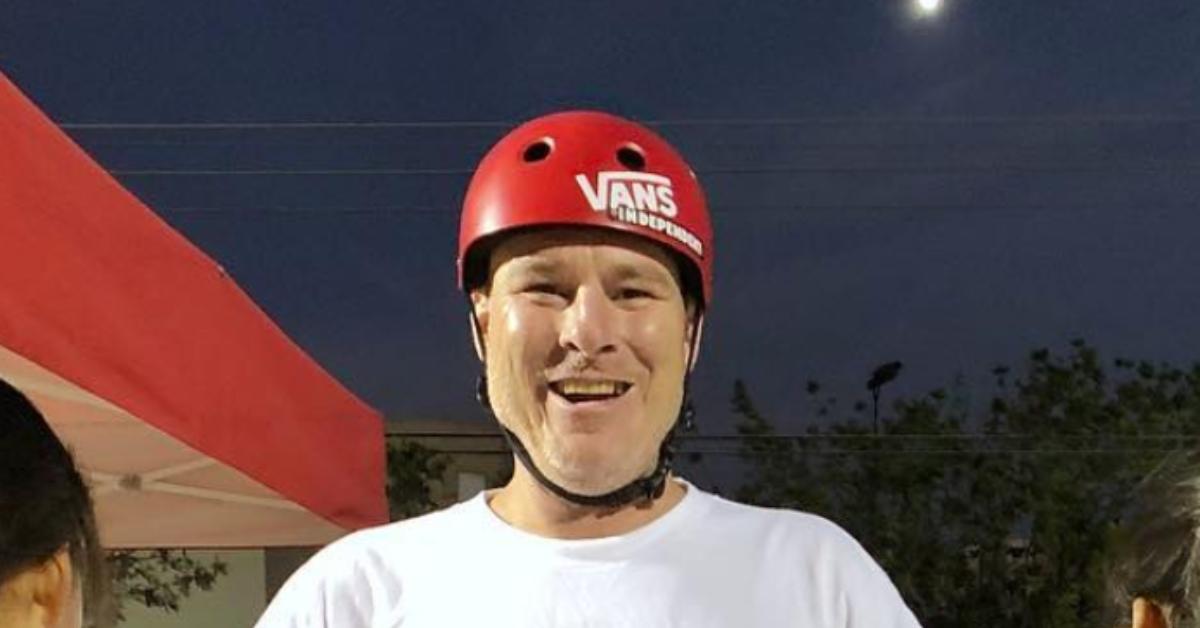 Sad news for skateboard fans. Legendary skateboarder Jeff Grosso passed away on March 31, 2020, at the age of 51. According to TMZ, the King of 'vert died at Hoag Hospital in Newport Beach, Calif. As there has been no word on his cause of death, an autopsy will reportedly be performed.
Jeff is survived by his 8-year-old son Oliver.
Article continues below advertisement
So, what happened to Jeff Grosso?
Though there have been no further details given on Jeff's passing at this time, Thrasher magazine editor Michael Burnett shared a heartfelt message on Instagram about the skateboarder's untimely death.
"Today we have the terrible task of saying a heartbreaking goodbye to beloved verticalist, commentator and friend of the mag Jeff Grosso. Jeff went from No. 1 amateur to '80s superstar to cautionary tale and back again," the post read.
He continued: "His latest role as lovable curmudgeon, host of his own history-packed web series and keeper of skateboarding's righteousness, unafraid to offend or annoy in his quest to educate, was by far his greatest – second only to being Oliver's dad. Ripping 'til the end."
Article continues below advertisement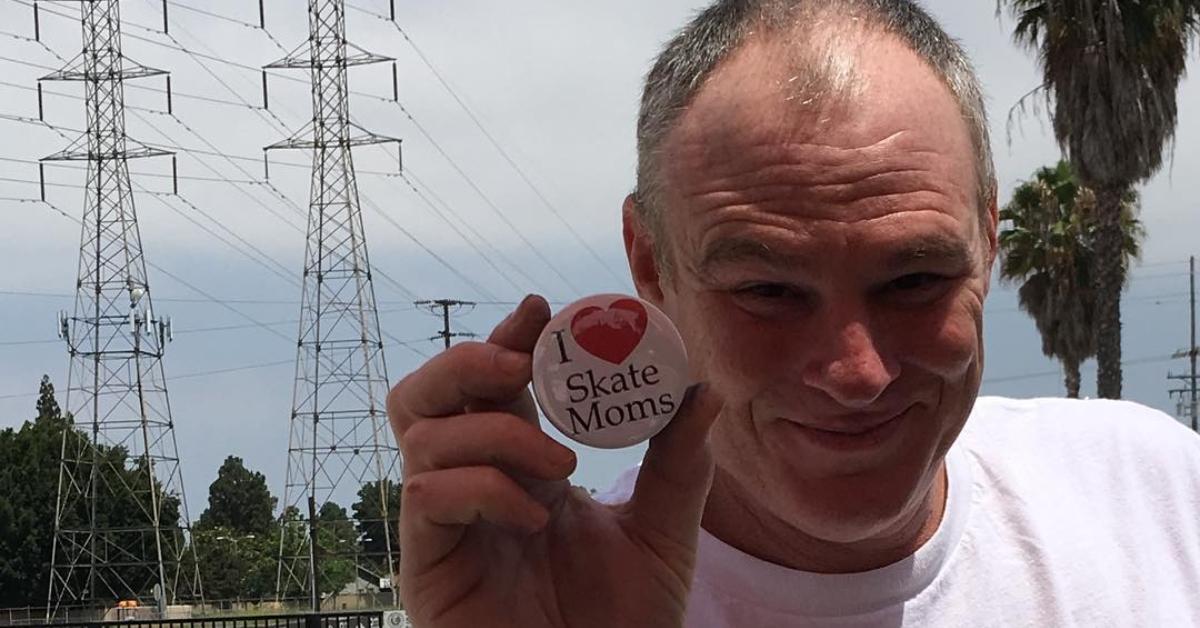 Adding, "Jeff could be as gentle and sincere as he could be hilarious and hard, (on the coping and himself). He ALWAYS skated with style. His grinds were long, his backside airs were head high and his handplants were stalled out and sadder than a funeral. He will be sorely, sorely missed. Our hearts go out to his family and many friends. RIP."
Article continues below advertisement
Jeff Grosso previously opened up about his history with drug abuse.
Jeff battled with an opiate addiction and opened up to King Skateboard about how he overcame it. "I tried getting sober in 1997 and didn't get there until 2005, if that tells you anything. Life was never easy for me. I like to do things the hard way. It's one of the reasons I was attracted to skateboarding in the first place. It's problem solving," he explained to the outlet.
Article continues below advertisement
The late skateboard legend explained how he finally got clean, revealing that he would overdose on a mixture of heroin and cocaine and wake up in hospitals. Eventually, Jeff got into trouble with the law and was told he either had to go to rehab or prison.
"It eventually started to work out and I put one day in front of the other and I haven't drank or used since. For me, all I can do is abstain because I get myself into trouble," he said. Concluding, "Drugs are lame."
Jeff hosted Vans' YouTube show 'Loveletters to Skateboarding.
Prior to his passing, Jeff hosted a YouTube series on Vans' page, Loveletters to Skateboarding, which "pays homage to some of the most influential people in skateboarding."
Talking to King Skateboard about the premise of the show, which started in 2011, Jeff explained, "Well, when the show first started it was supposed to be this history channel of skateboarding thing but you know what? The history of skateboarding is so f--king muddy and grey. There is no black and white."
He continued: "It hurts so many people's feelings and starts too many problems so now the show has morphed into a weird scroll through my demented Swiss cheese brain. ... We're not trying to be the Smithsonian of skateboarding. We're not trying to be fact; this is my version of skateboarding."
Jeff's most recent episode aired on March 12 and he quizzed up-and-coming skaters about the sport.
Our thoughts go out to Jeff's family and friends during this difficult time.