Don't Panic: Jenny Taft Will Be Back on Fox Sports 1's 'Undisputed'
What happened to Jenny Taft on 'Undisputed'? The reporter is taking a brief hiatus from the talk show — but she will be back!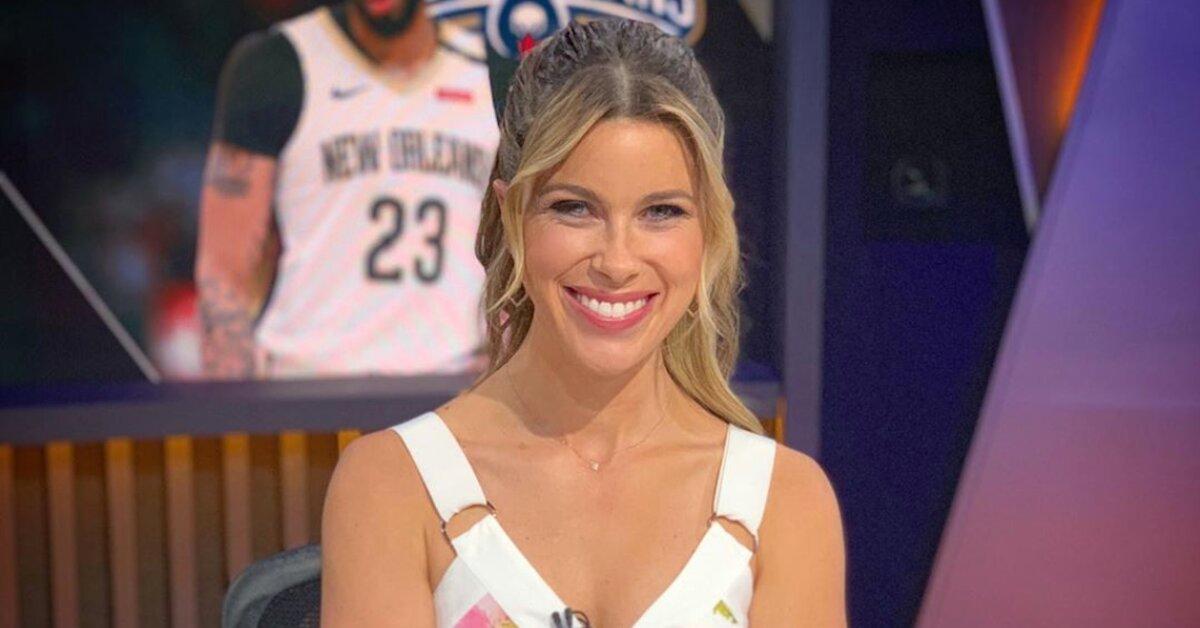 Don't worry, the 31-year-old wasn't fired. Scroll down for more information about the reporter and how she rose up the broadcasting ranks.
Article continues below advertisement
What happened to Jenny on Undisputed?
The TV personality is taking a brief hiatus from the show to cover the Women's World Cup in France for Fox. "Couple jobs for me throughout the World Cup ... reporting, hosting, sideline ... and exploring Paris!!" she recently wrote on Twitter.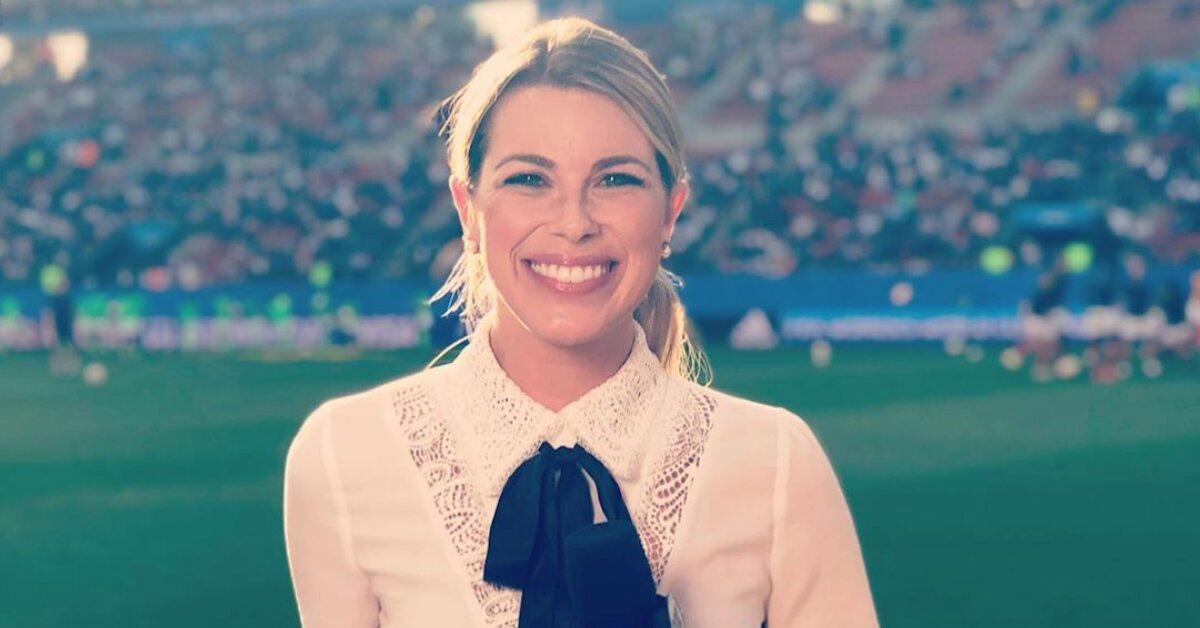 Article continues below advertisement
Viewers are already begging the blonde beauty to come back to the program. "We miss you on Undisputed!!" one follower wrote on Instagram, while another added, "Glad [you're] enjoying Paris but missing you in the mornings [Undisputed] is not the same come home ASAP."
Jenny also announced that she's working as a pit reporter for the Discovery Channel series BattleBots. She assured fans that the new gig wouldn't interfere with her Undisputed duties. "I had such an incredible time getting to know everyone and learning so much this season, let me know what you think!" she wrote of the experience.
Article continues below advertisement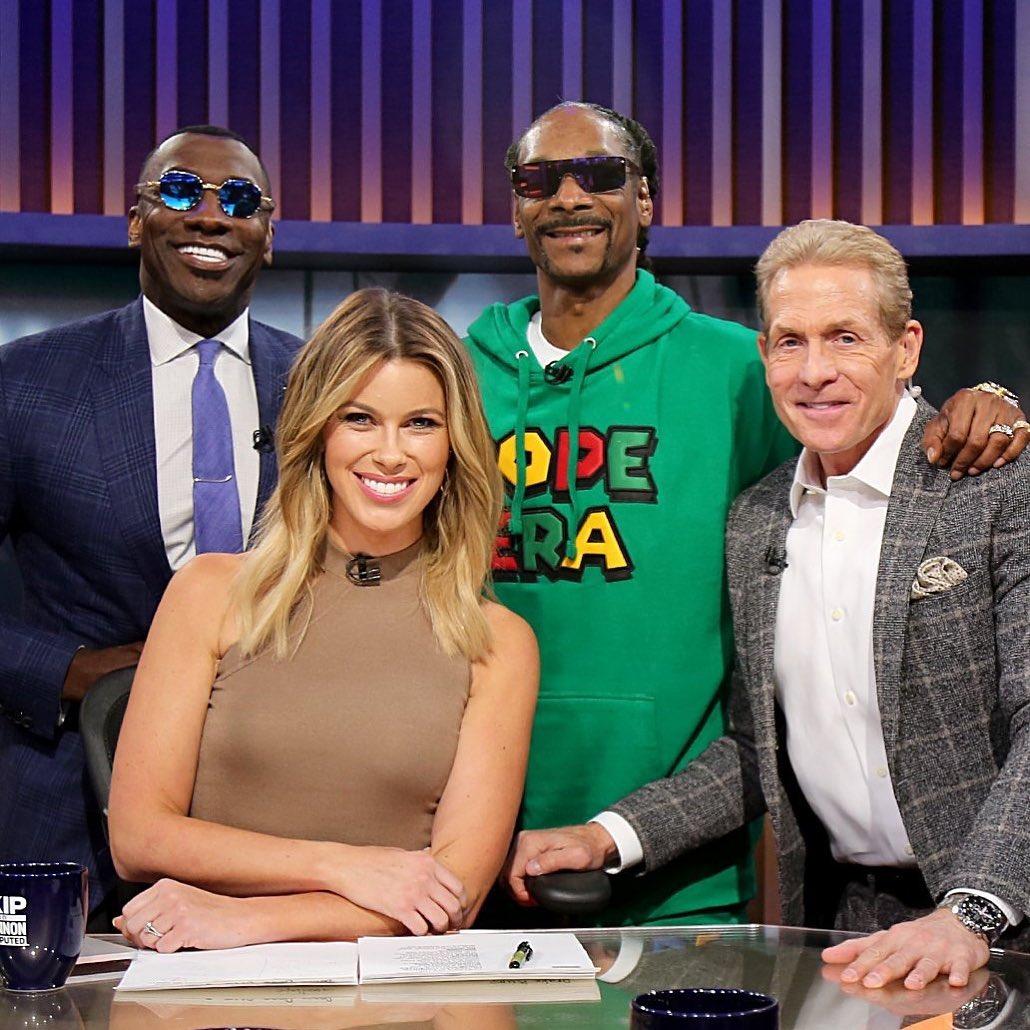 The Minnesota native's dedicated fans offered up their support on social media. "Man, you can't play with my emotions like that JT. I thought you were leaving your Undisputed fam for a second," one user commented. "In all seriousness though, congratulations on your new opportunity. Glad you're staying with us."
Article continues below advertisement
A love of sports is in Jenny's DNA.
The broadcaster is the daughter of John Taft, a former pro ice hockey player with the Detroit Red Wings. He was notably a member of the United States men's national ice hockey team at the 1976 Winter Olympics.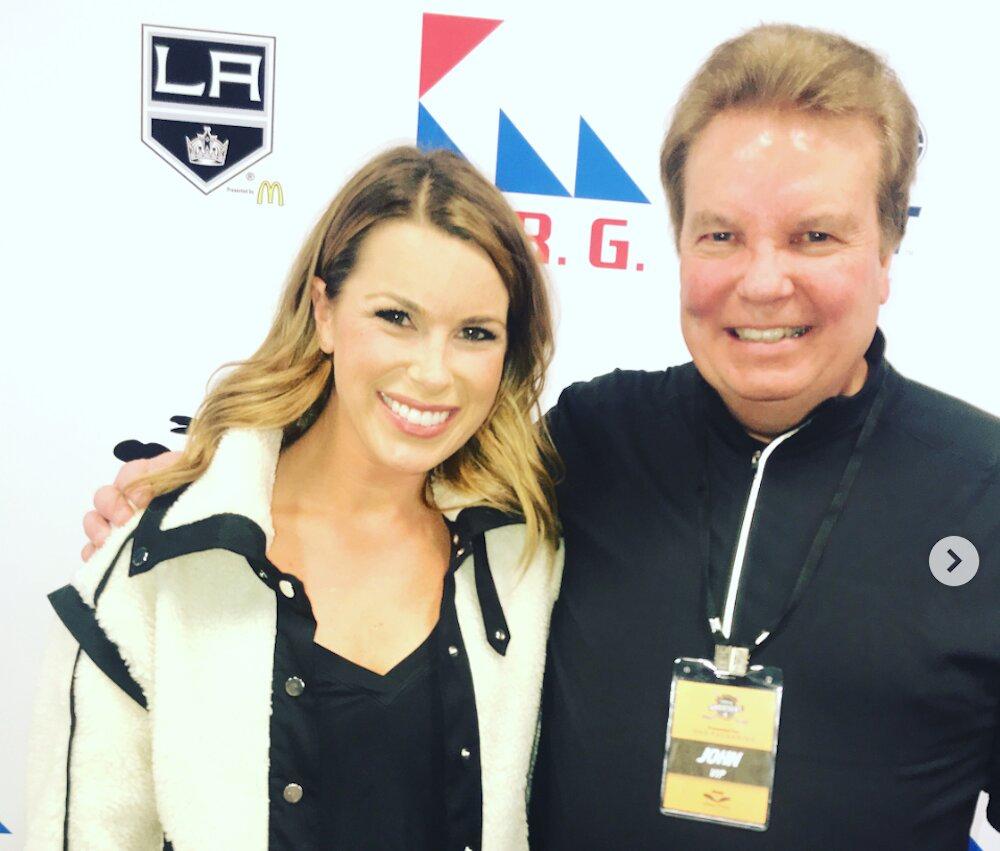 Article continues below advertisement
The Boston University alum, who played lacrosse in college, also happens to be married to pro ice hockey defenseman, Matt Gilroy. The pair tied the knot in 2015.
Jenny has covered dozens of sporting events over the course of her career.
The world traveler first served as a Fox Sports North sideline reporter for the Minnesota Lynx, a WNBA team. During that time, she also covered games for the Timberwolves and Twins.
Article continues below advertisement
But Jenny really showed off her sports prowess when she was first recruited to work a Supercross event in 2014. "One of the talent VPs at Fox had called me into his office and he said, 'What do you know about motorcycles?' I said, 'I know Ricky Carmichael. He was really good!'" she recalled of her introduction to the sport.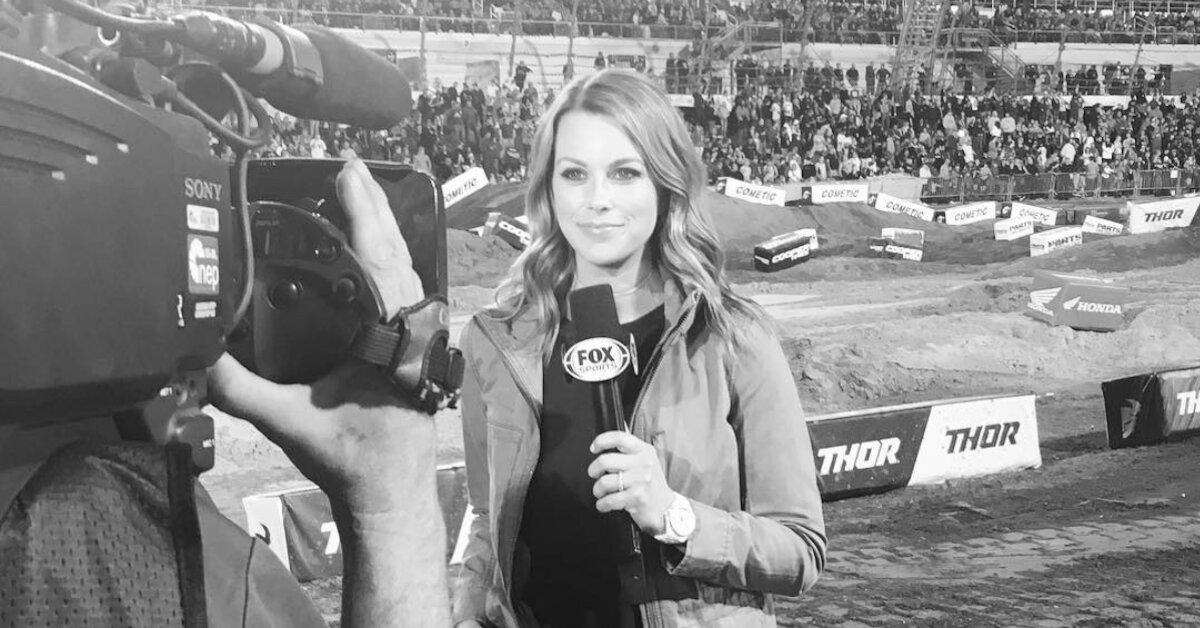 Article continues below advertisement
"It was definitely a learning curve, but I think once people saw that I was willing to put in the work and that I really wanted to get to know the guys, I think that's kind of where the fans jumped on board."
Jenny has since been seen on the sidelines at college football games, NFL matchups, and even the Westminster Kennel Club Dog Show. She officially joined Skip Bayless and Shannon Sharpe on Undisputed in July 2018.
You can watch Fox's coverage of the Women's World Cup now through July 7 on the Fox Sports app or on the network's various channels, including FS1 and FS2.