Keith Lee Gives Update on WWE Return and Things Aren't Looking Good
Keith Lee made a splash in the WWE and was expected to come up in a big way as a prospective new talent. But what happened to him?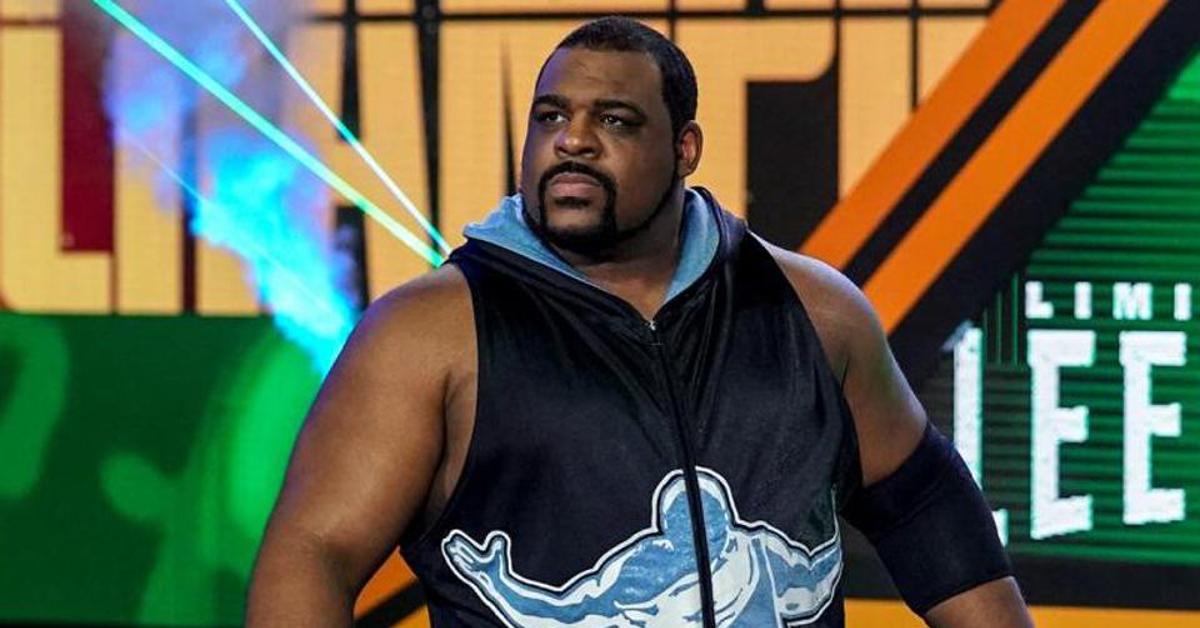 There's a reason that the WWE's been able to become a $5.71 billion company; there really isn't any other organization that's been able to captivate the attention of so many, for so long, and produce as many stars as they do.
Article continues below advertisement
That's not to say there aren't some incredible promotions out there that put on amazing shows, but the WWE is without a doubt the largest. And a lot of that success has to do with its ability to develop multiple prospects, like breakout talent Keith Lee. So what happened to him?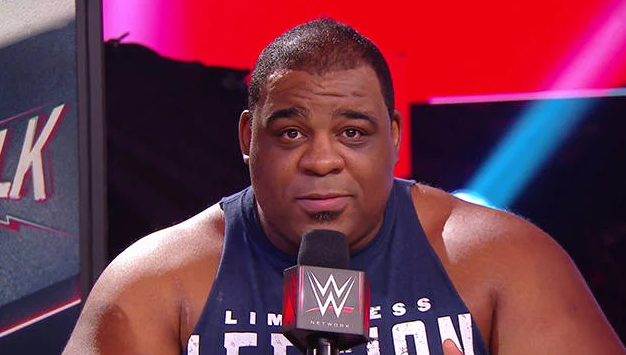 Article continues below advertisement
What happened to Keith Lee and why isn't he wrestling on WWE shows these days?
Lee has been a lifelong fan of professional wrestling after being introduced to it by his grandmother as a young kid. After pursuing a career in football at Texas A&M University, Lee decided to pivot his career and dedicate himself fully to pro-wrestling. He first started out in Ring of Honor along with Shane Taylor, they were a tag team known as the "Pretty Boy Killers."
After wrestling for ROH from 2015 to 2017, he then transitioned to Evolve and Pro Wrestling Guerilla from 2017 to 2018 before ultimately signing with the WWE.
He immediately made a splash on NXT shows after his debut in 2018, but that wasn't his first experience with the WWE. He tried out for the organization in 2008 but wasn't hired. He then played a security guard on RAW in 2009 but it wasn't until 2018 when he became an official WWE talent.
Article continues below advertisement
After becoming one of the more recognizable and beloved wrestlers on NXT, the WWE decided to transition Lee to RAW and made the official announcement during SummerSlam 2020. Next was a fast track to notoriety with fans, when Lee was placed in a triple threat match, where the winner would get the next crack at the WWE Championship.
While he lost the match, he ultimately ended up squaring off against Drew McIntyre on a January 4, 2021, episode of RAW, but he lost that bout as well. A month later, Keith Lee was supposed to wrestle Bobby Lashley and Riddle at Elimination Chamber, however, he was forced to withdraw from the contest due to an injury.
Article continues below advertisement
After seeing his recent Twitter post, fans are worried Keith Lee will be cut like Samoa Joe.
After Lee's transition to RAW, fans were a bit confused about his re-branding. His new "goofy" ring attire and the change-up of his entrance theme left viewers scratching their heads, and then his injury and exit from shows had people fearing the worst.
Article continues below advertisement
Now, a response that Lee gave a fan on Twitter has others thinking that it'll be some time before he steps back into a WWE ring. When asked what was next for him and his career, Lee provided the following reply: "Good question. Unfortunately, only time will tell my friend."
Article continues below advertisement
It seems like a lot of WWE viewers feel like Lee's talent is being "wasted" by the organization and think that he could head to other promotions to become a big star there.
Article continues below advertisement
There are a few possible explanations behind Lee's departure, however. It could be that an injury is disqualifying him from being able to receive the proper medical clearance to compete. Whatever the reason, it's clear that fans want "Limitless" back in the ring. It doesn't appear like he's been released from the WWE either, so maybe it's just a matter of time before he's back in the squared circle.