Where Is 'The Innocence Files' Subject Kenneth Wyniemko Today?
What happened to Kenneth Wyniemko? 'The Innocence Files' sheds light on his wrongful incarceration. Where is he now, and did he get any compensation?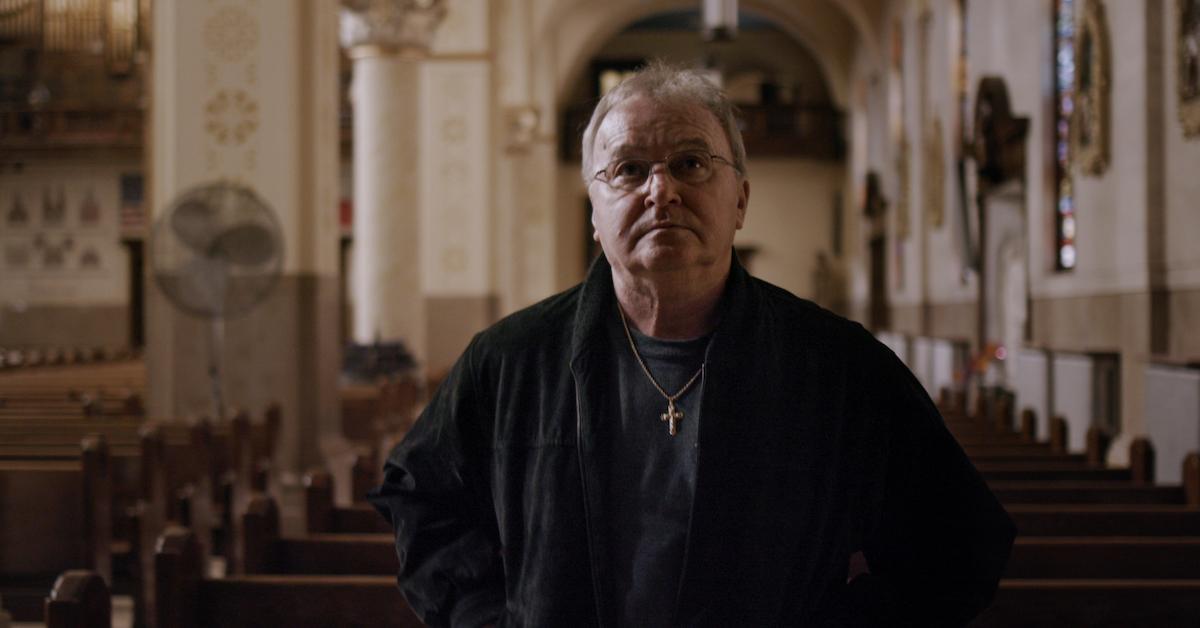 Netflix's new docuseries, The Innocence Files, takes a deep dive into the world of wrongfully convicted criminal cases. The show is an education in the many aspects of the U.S. criminal justice system that are broken, and brings to light eight individuals who have been directly affected by the miscarriage of justice.
Article continues below advertisement
One of the cases that is explored in depth is the case of Kenneth Wyniemko, a Michigan man who was wrongfully accused and convicted of breaking and entering, criminal sexual misconduct, and armed robbery.
The story behind Kenneth's wrongful conviction is shocking — but thanks to The Innocence Project, he was exonerated.
Keep scrolling to find out the details of Kenneth's case and what he's been doing since getting out of prison.
Article continues below advertisement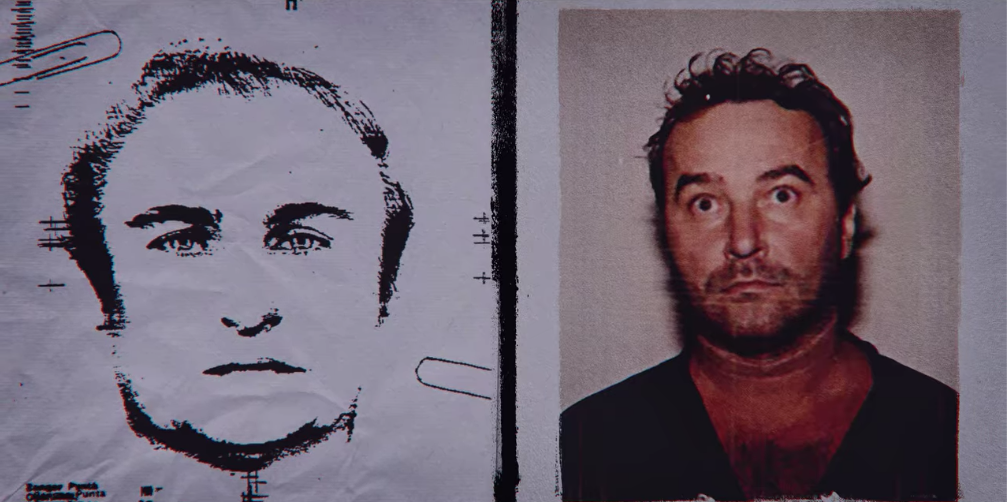 Kenneth Wyniemko spent nine years in prison for a crime he did not commit.
In April 1994, a man broke into a woman's house in Clinton, Mich. and repeatedly raped her over the course of several hours. Although her assailant had a nylon stocking over his face and the woman wasn't able to see him clearly, the victim was able to get a couple glimpses of her attacker and assisted the police in creating a composite sketch.
Article continues below advertisement
A few months later in July, Kenneth Wyniemko was being held on an unrelated misdemeanor charge when he was informed by the police that he resembled the composite sketch from the April assault.
Although the woman had maintained that the composite sketch was only 60% accurate — and that she never managed to clearly see the man — Kenneth was placed in a lineup and identified by the woman as the attacker.
Article continues below advertisement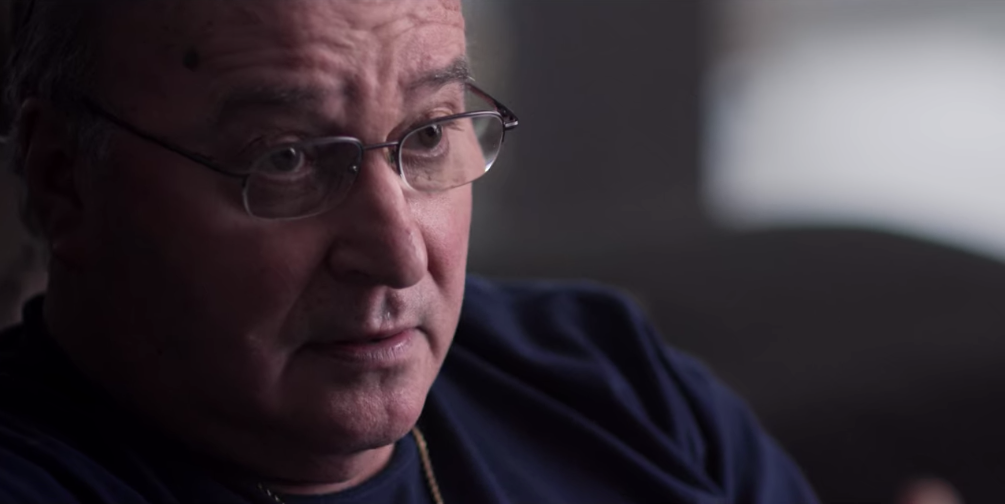 In addition to this misidentification, the police also wrongfully concluded that semen found on the victim's bed did not exclude Kenneth from being at the scene of the crime.
Kenneth was convicted of the crimes and sentenced to 40-60 years in prison, effectively a life sentence for the then-43-year-old.
Article continues below advertisement
Getting Kenneth out of prison.
In 2003, The Cooley Innocence Project at the Thomas M. Cooley School of Law in Lansing, Mich. took on Kenneth's case and obtained access to the evidence for post-conviction DNA testing.
The reopened investigation found that the sperm found on the victim's bedding were from her husband, as well as an unidentified male, one who was not Kenneth Wyniemko.
Based on these results, Kenneth's conviction was overturned and all charges against him were dismissed on June 17, 2003.
Article continues below advertisement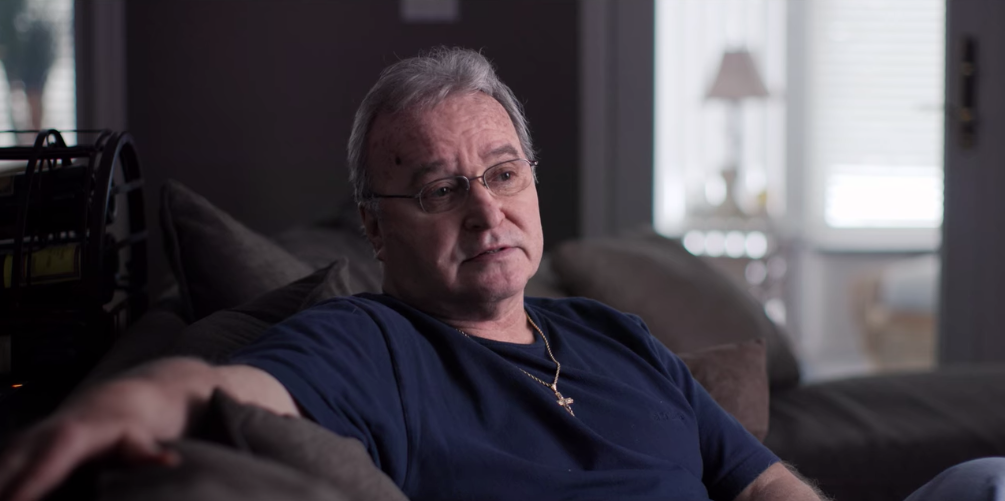 Five years later, police managed to identify the real perpetrator through the growing national DNA database. However, the real attacker could not be tried because the statute of limitations on the heinous rape he had committed had already expired.
Article continues below advertisement
Where is Kenneth Wyniemko now?
Unlike many of the other individuals featured in The Innocence Files, Kenneth was able to successfully bring a civil suit against the Clinton Township, which was settled out of court for $3.7 million.
Since being released, he's found a calling in raising awareness about wrongful convictions. Kenneth has spoken at a number of colleges about his experiences and lobbied his local government for laws to help the exonerated and prevent further wrongful convictions.
Kenneth also supports other recently released men who've left prison with no money, prospects, or support services. He plans to attend law school and depending on how things turn out, maybe run for office someday.
Here's wishing Kenneth all the best in his life and his work raising awareness about the issue of wrongful convictions.