Don't Panic! Kidz Bop Will Be Coming Back on SiriusXM Channel 77 Soon
Get all of the details on what happened to the Kidz Bop station on SiriusXM and when it is coming back — read more here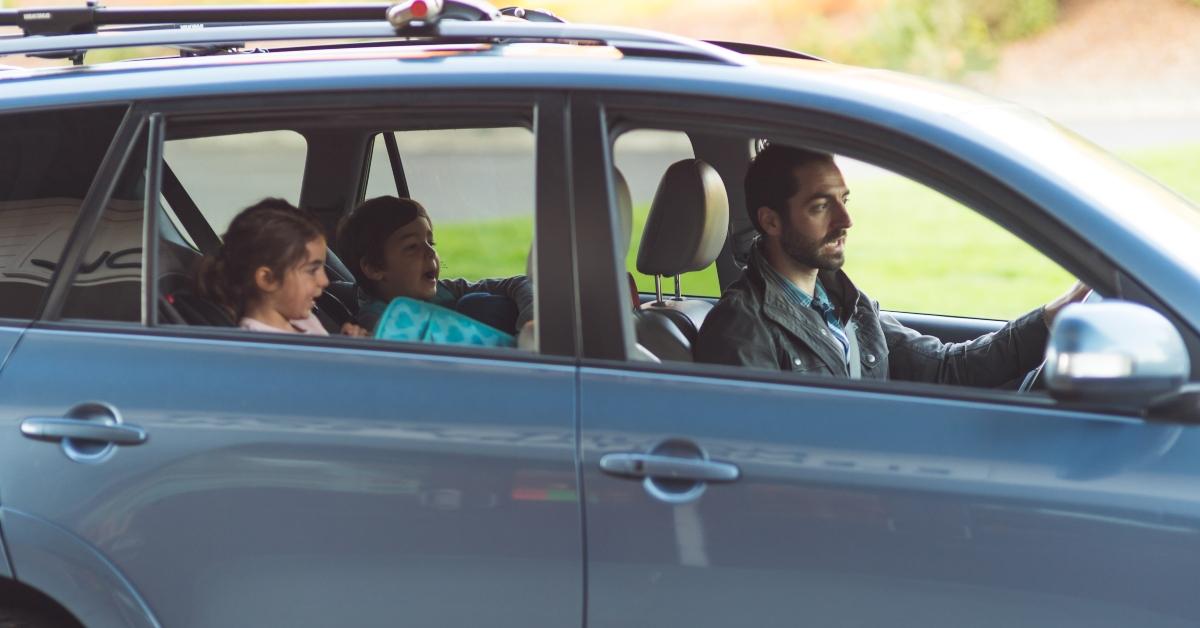 If your daily school carpool commute was interrupted by kids crying for their favorite radio station, you were not the only parent inconvenienced. Kidz Bop has been around for nearly 20 years and has been the go-to radio station for children.
Article continues below advertisement
The station features today's biggest pop songs edited for a more clean, kid-friendly rendition. As an added bonus, the songs are performed by kids. Basically, if you're a parent or guardian, having Kidz Bop playing during your car rides is crucial. However, both children and adults got the shock of their lives when they turned on SiriusXM on June 6 to hear opera coming out of their speakers. Say what?!
So, what happened to Kidz Bop on SiriusXM?
If you're an avid Kidz Bop listener, you know that the pop station is channel 77 on SiriusXM. However, parents and kids were confused when they heard opera singer Luciano Pavarotti playing instead.
Article continues below advertisement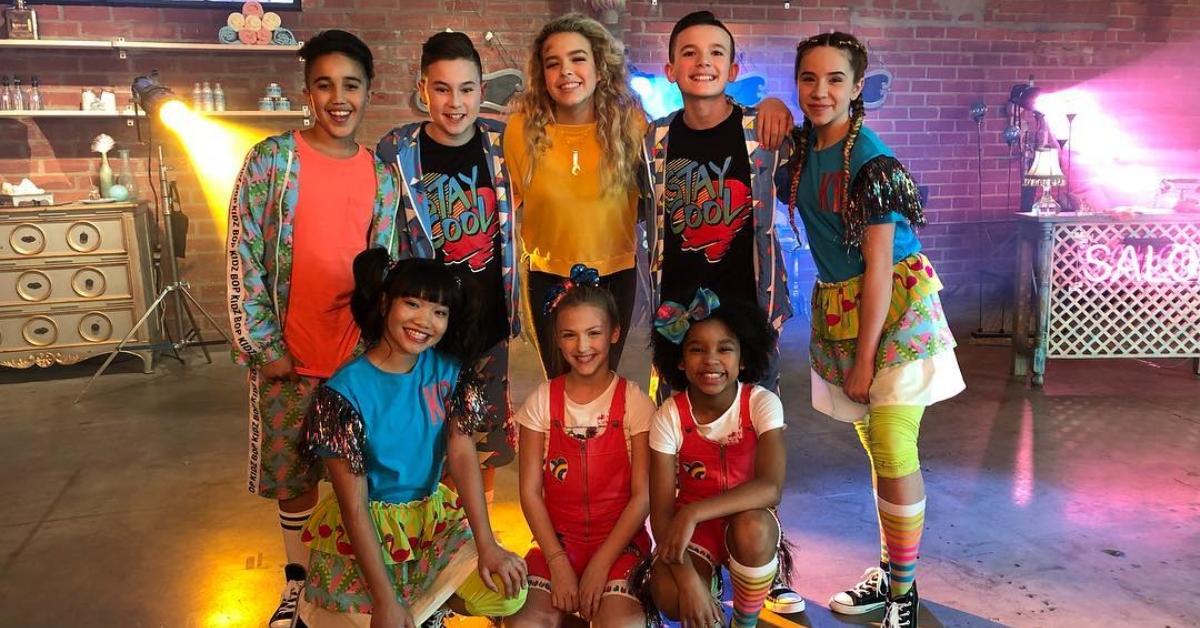 Many took to Twitter to voice their concerns and ask questions about the change in the lineup. "Hey @SIRIUSXM and @KIDZBOP what happened to channel 77 and Kidz Bop streaming on SiriusXM? My kids were not happy this morning when it wasn't their normal jams," tweeted one parent.
Sirius XM responded to the parent, writing, "We apologize for the inconvenience. Kidz Bop is currently streaming on channel 297 and will be back on channel 77 on June 17th."
Article continues below advertisement
While the streaming giant hasn't mentioned why the station was switched, another individual voiced his dismay on social media, tweeting, "The logic at @SIRIUSXM blows my mind. 'Hey, we have one good channel for kids music (@KIDZBOP 77), let's replace it with Opera Music now that it is summer and kids want to listen to us.' Why not use one of the 400 other channels? Do we need 4 NFL channels with no football?"
What channel can you get Kidz Bop on now?
While you anxiously wait for your normal scheduled program to hit the airwaves on channel 77, you can find Kidz Bop on channel 297 until June 17. However, some parents are upset because their service does not include that channel.
"So you moved Kidz Bop from 77 to 297. What happens if your Sirius XM radio only goes to 187? Why can't I get this channel that I am paying for?" tweeted a subscriber.
Article continues below advertisement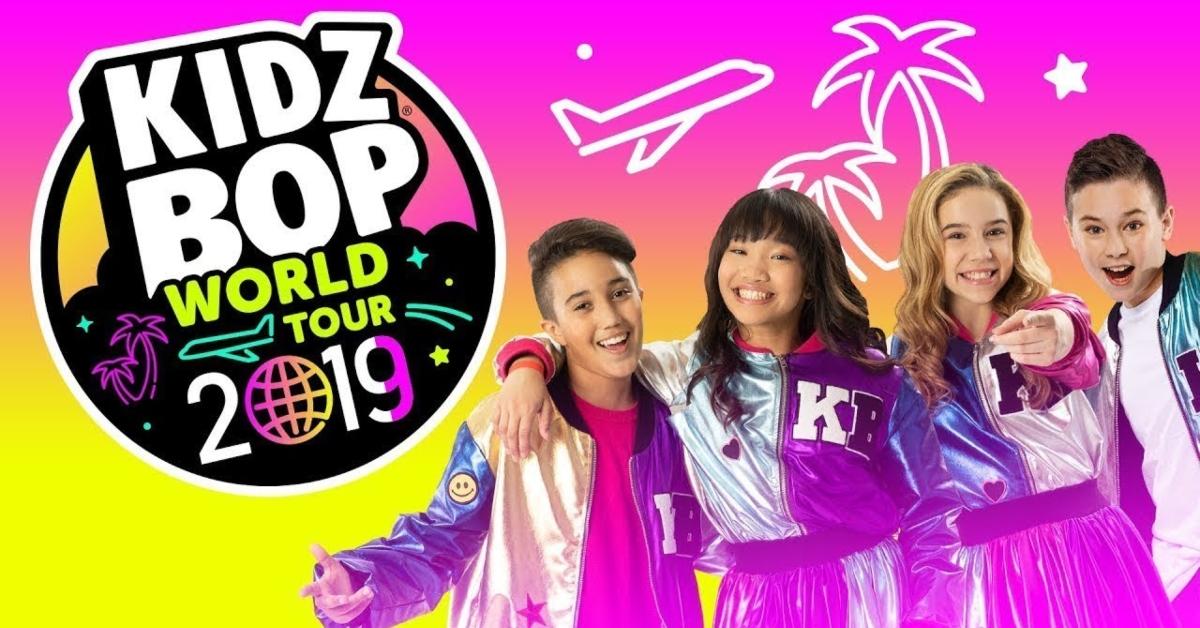 Sirius XM official Twitter has been responding to many tweets over the Kidz Bop issue, responding, "Pavarotti Radio takes over ch. 77 through June 16 on satellite radios and streaming. Kidz Bop will be available on streaming ch. 297 during this time, and return to satellite radio on June 17."
Catch Kidz Bop live on tour!
Besides jamming out with your kids in the car to Kidz Bop tunes, you can actually see these young performers live. Yes, the popular group is performing throughout the summer into the fall on a world tour.
So, move to the beat, stomp your feet, and get ready for an amazing experience with your kids that we're sure they won't forget.