One of the most surprising things I discovered about being a parent is that children are sometimes genuinely funny. I end up collapsing in laughter. Sometimes they're funny just because they're naive, but now that my son is getting a bit older and can speak fuller sentences, he tells little jokes and intentionally tries to make me laugh.
Then there are times my kids don't really make jokes, but just straight up troll me. Some children are born master trolls and because we, as parents, are tasked with making sure they don't die, we're more susceptible to their antics than anyone else.
The struggle.

There are times when I don't even want to clean up anymore and I just leave the mess because they're just gonna knock everything else down anyway.
Watching them eat is a nightmare sometimes.
They'll emulate you when you say a swear word in front of them for the first time. But copy your table manners? Fat chance.
Very literal.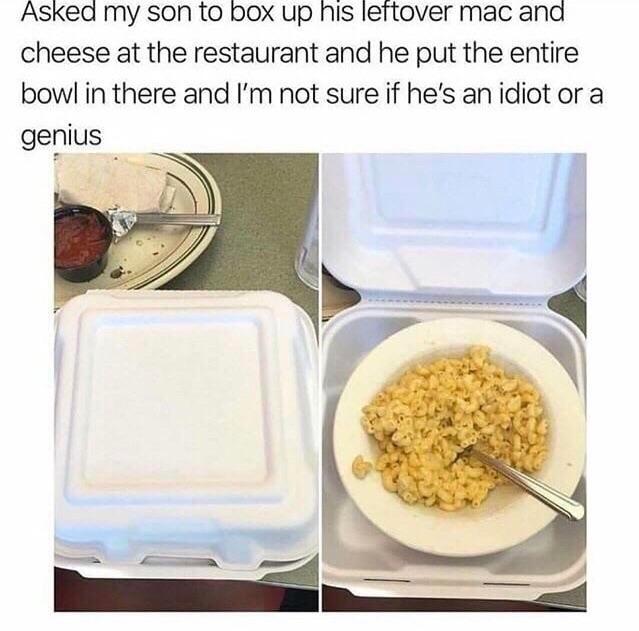 At least you got a free plate out of it. Didn't the parents notice that the box felt a little heavy, though?
It be like that sometimes.

Guess she wasn't that hungry.
Makes sense.

Depending on the species, that could be a very, very hefty 3 year old.
Sometimes they're just too creepy.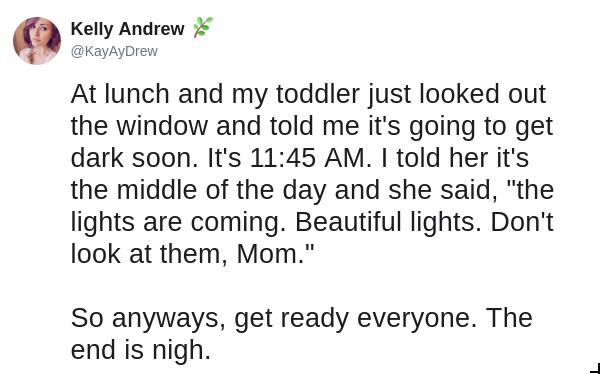 To the point where you start wondering whether or not you gave birth to a clairvoyant.
No money, no problems, right?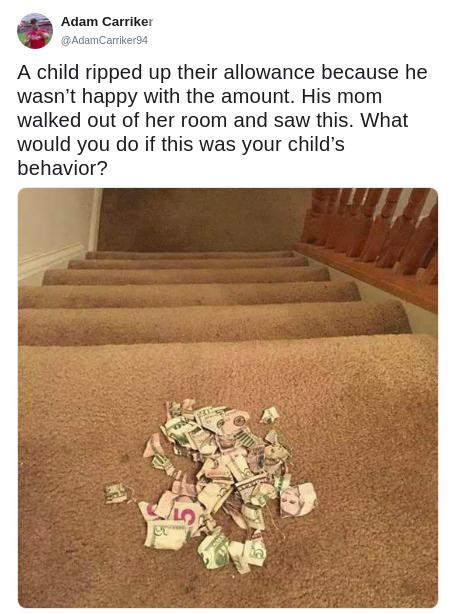 How are you going to get mad at a kid who doesn't understand the concept of money? In fact, I think this kid is just an artist who's taking a stand against our weird social constructs.
If this kid did it on purpose...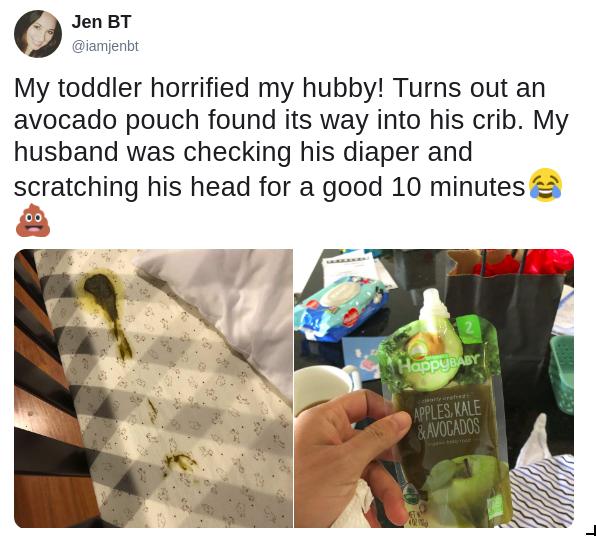 ...then he's a genius. If I did see this, I admit, I'd be freaking out as well.
Siblings can always knock you down a peg.

She should give it as a toast at dinner. I guess putting her on blast on Twitter is just as good, though.
Actually, I'm impressed her sister came so far after that; mentioning this will just make her look better, honestly.
The nerve of this child.

"You don't get it, mom! It's my car too, you know!"
Well, technically they're right.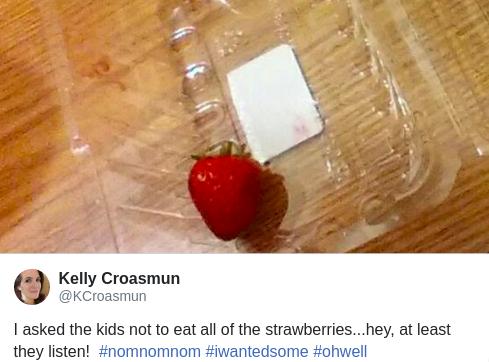 This kid would probably be a great wish-making candidate if they ever found a monkey's paw.
Either this kid just had his mind blown...

...or he's a comic genius. Either way, still funny.
Brilliant.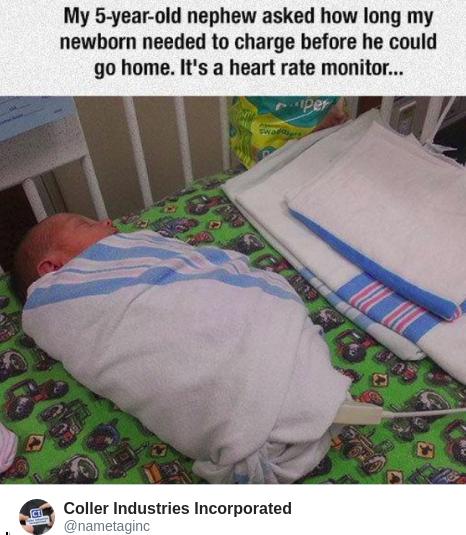 Or it just very well be a sign of the times. Cue baby boomer diatribe about how this generation stinks.
Children lead by example.

Imagine if you're that goose and someone called you a dog, you'd probably be so insulted.
Mastermind.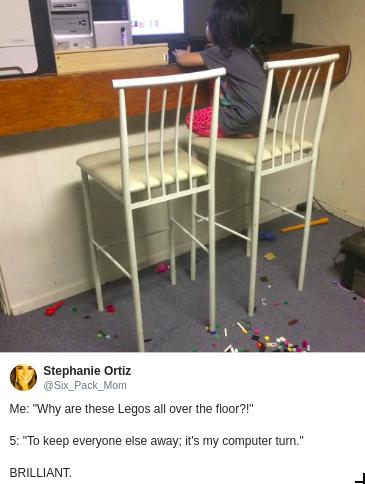 I see no flaws in this little girl's logic. They're basically landmines, but worse.
So so great.

Maybe that dude should take it as a hint that his body ink needs some work. Or his niece is just adorable and awesome.
Art imitates life and vice versa.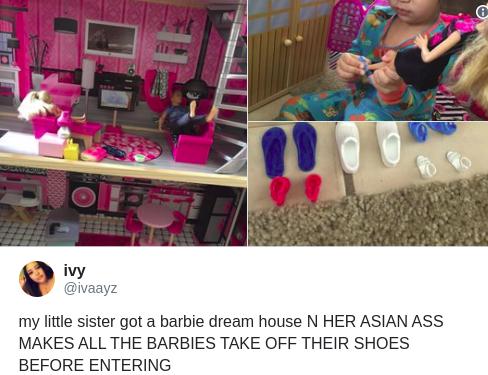 Never wore shoes in my house growing up. Used to hate watching sitcoms and seeing them trounce around in their dirty ass sneakers indoors.
This kid's getting a lump of coal for Christmas.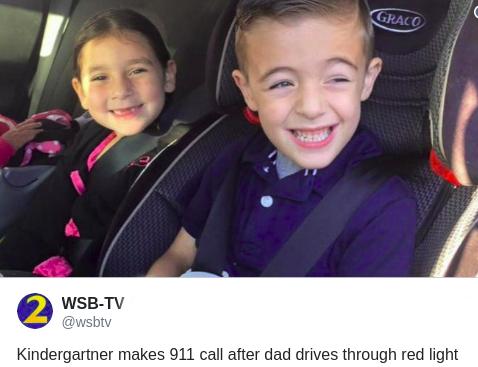 Raising a little narc. Look at that smile, he knows exactly what he did.
Classic.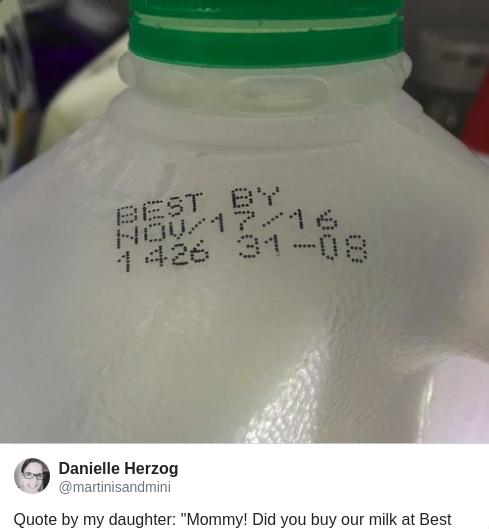 I mean, it would be convenient. Need to go and pick up a portable hard drive, and a pint of lowfat please.
He's not happy.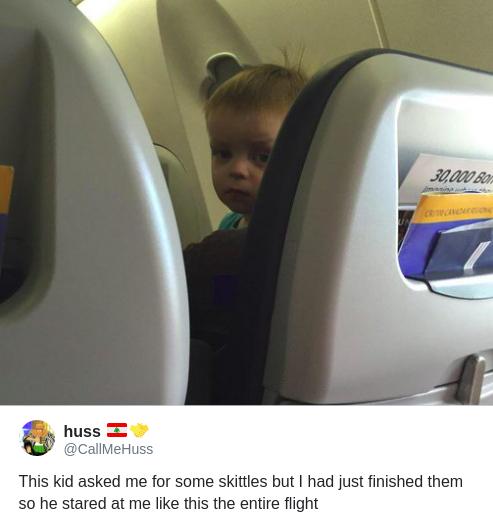 You better get that child some Skittles, stat.
It's definitely listening to the 'Jaws' theme.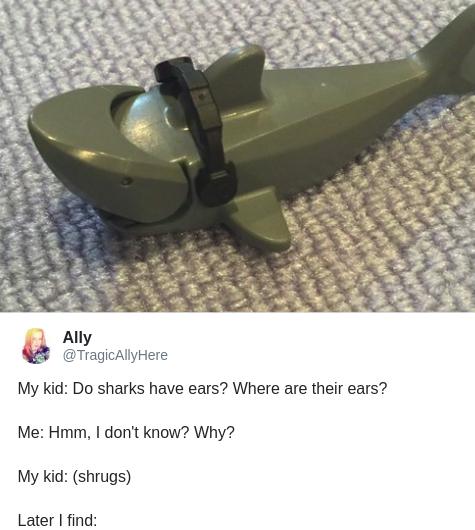 I love how dedicated this kid was to putting the headphones in the right spot.
Holy water should be good for you.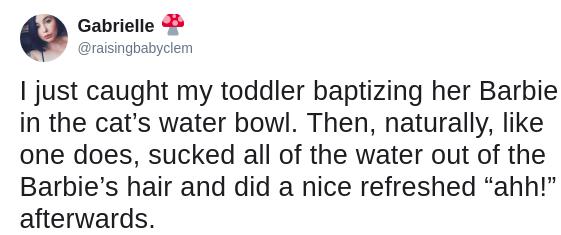 I see exactly where this little girl is coming from.
I mean, what else would you use a purse for?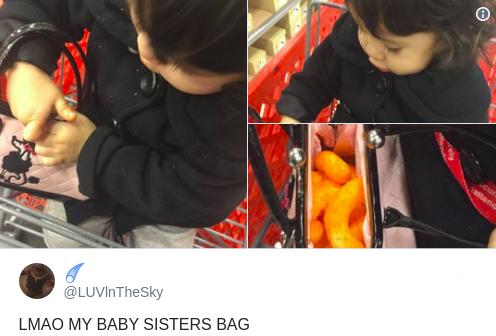 Better to keep Cheetos in there than, like, Chiclets.
A multitasking maven.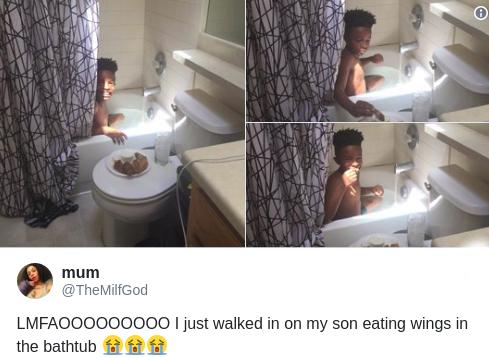 This kid gets it. Plus no need for a napkin.
Such victory.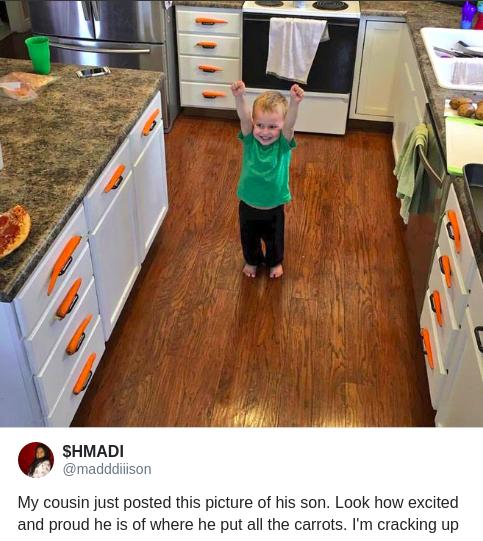 I don't know what he got out of putting all the carrots there, but good for him.
Mmmmm.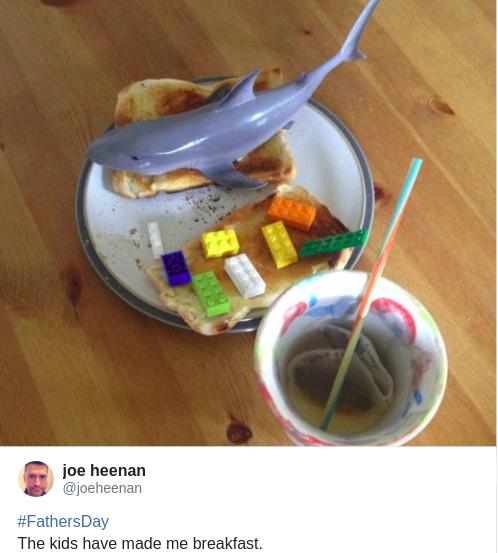 Love that this is adorable when a kid does it, but when I do it for my wife, she's gets mad at me.
This kid's great.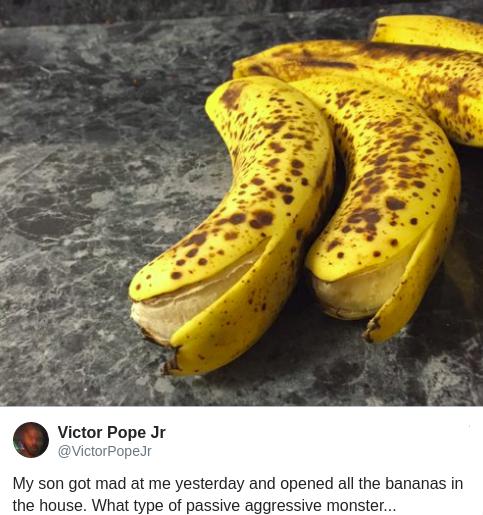 The ultimate way to get back at someone. Enjoy your lack of potassium now, DAD!
Fart shoes.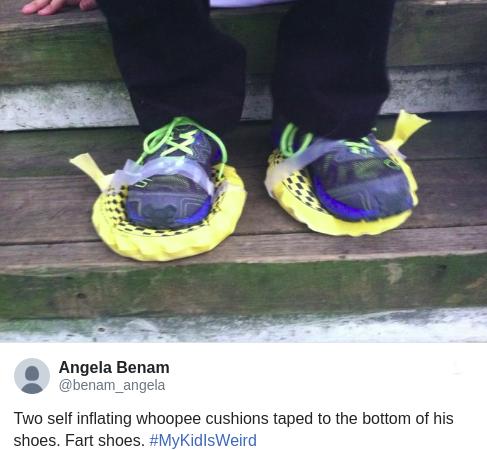 Looks like we've got a little inventor on our hands here.
It's the circle of liiiiiiiiife.

This kid's mind was just blown.
WRECKED.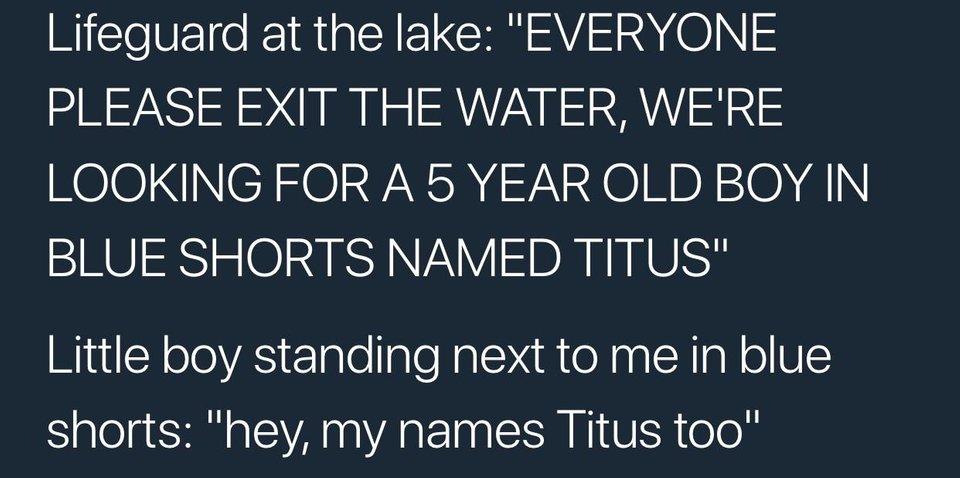 This kid definitely knew what he was doing.