24 Age-Appropriate Kids Jokes That Will Always Get a Laugh
Here are 15 clean (and kid-friendly) jokes that are guaranteed to always get a laugh, according to reddit.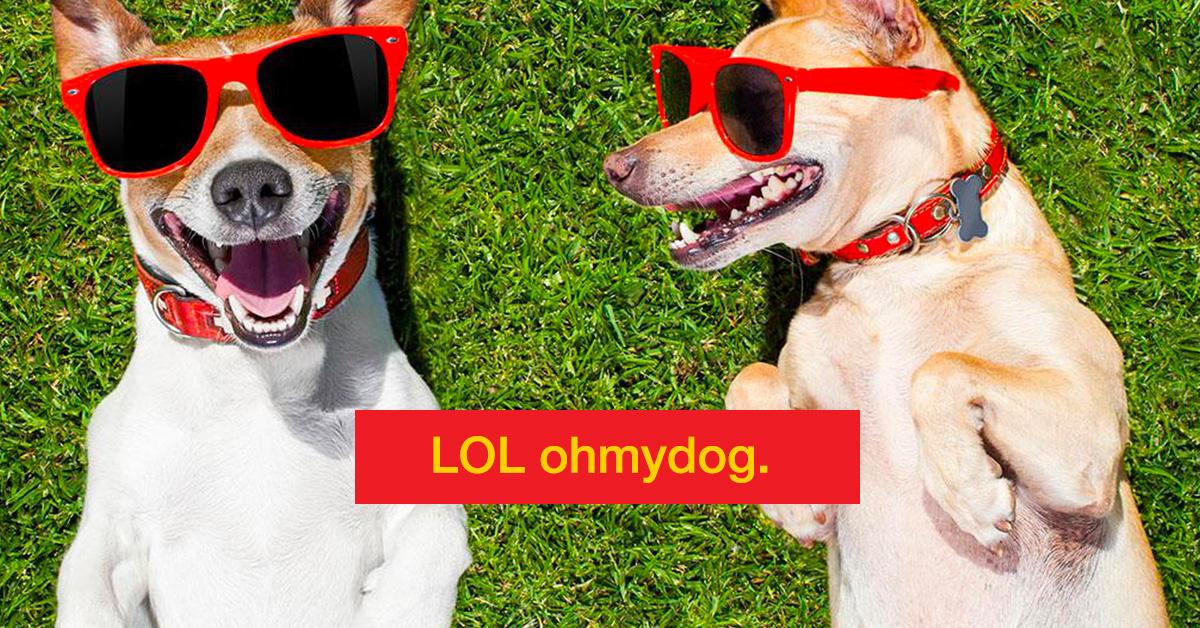 1. A squirrel and an elephant sitting in a tree.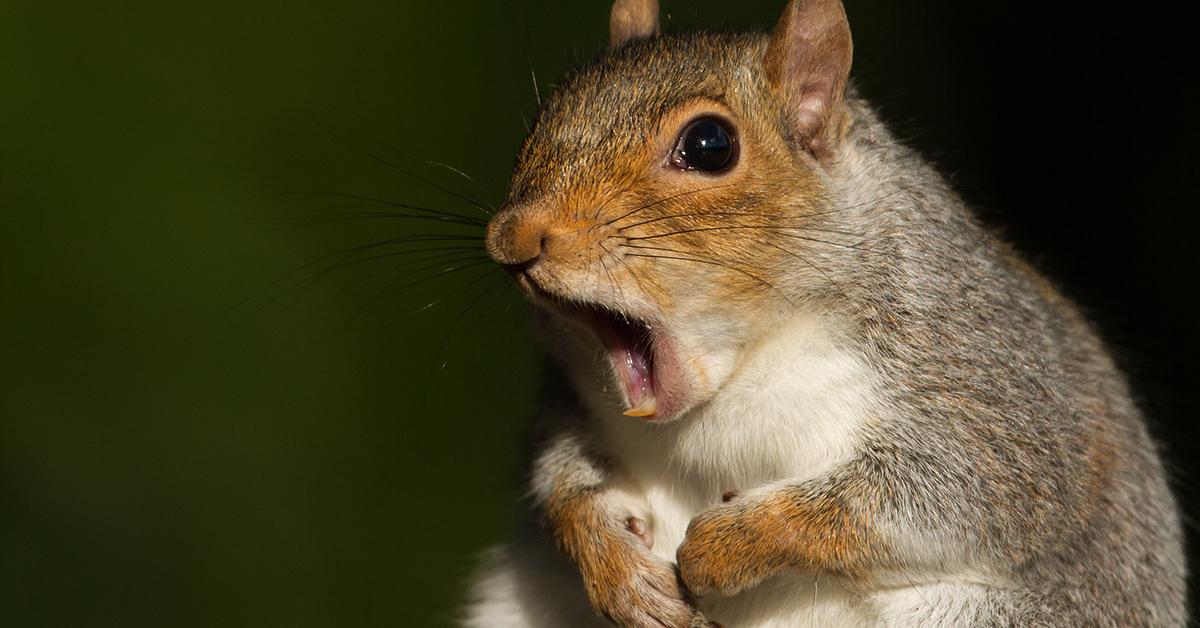 2. It's all about the delivery.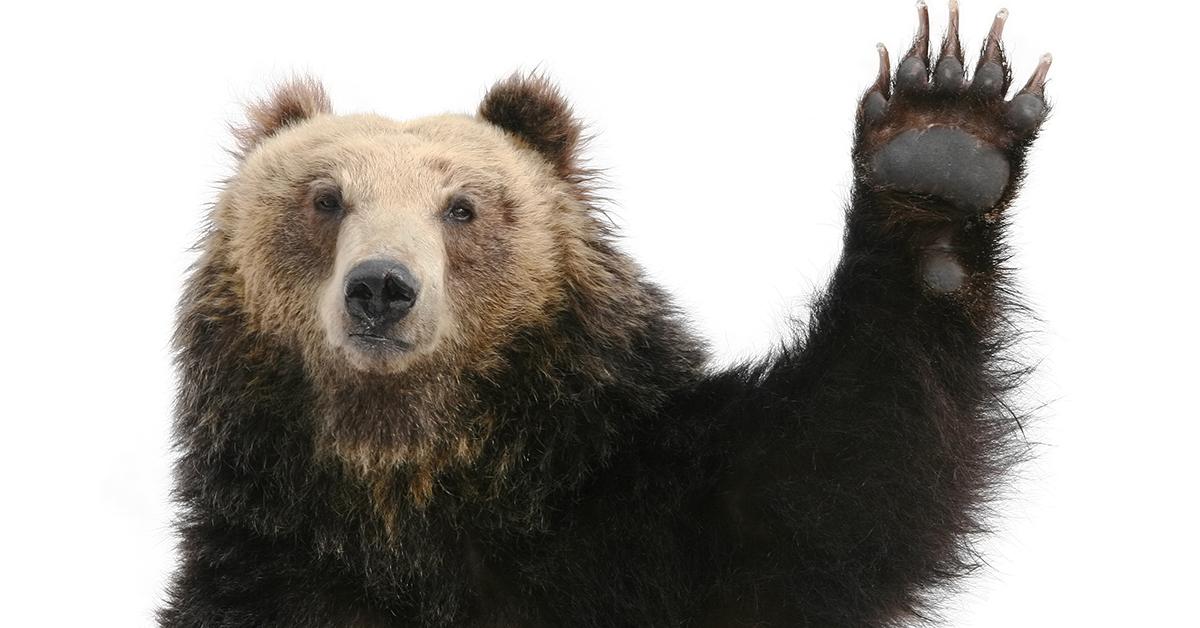 3. Who said puns aren't fun?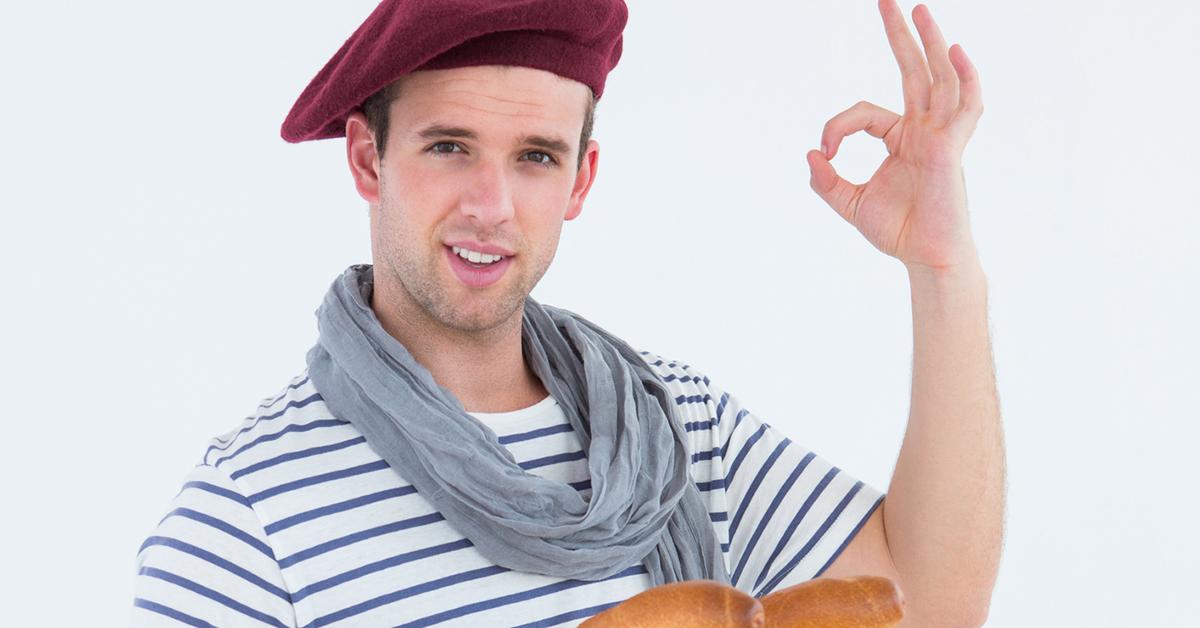 4. Plot twist.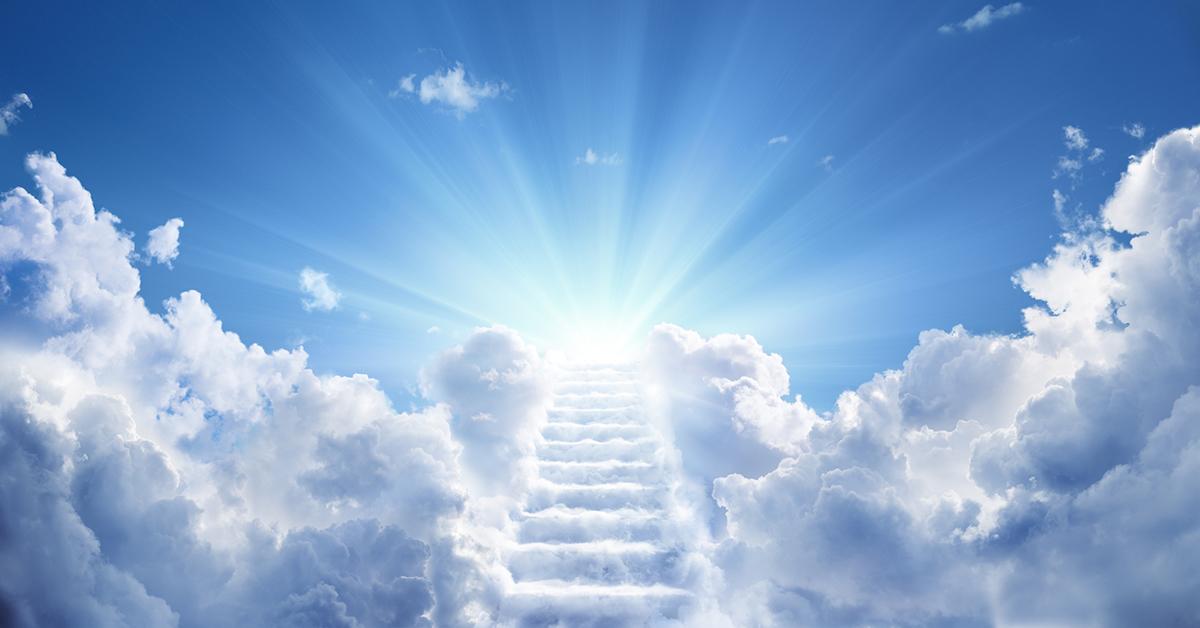 5. Get it?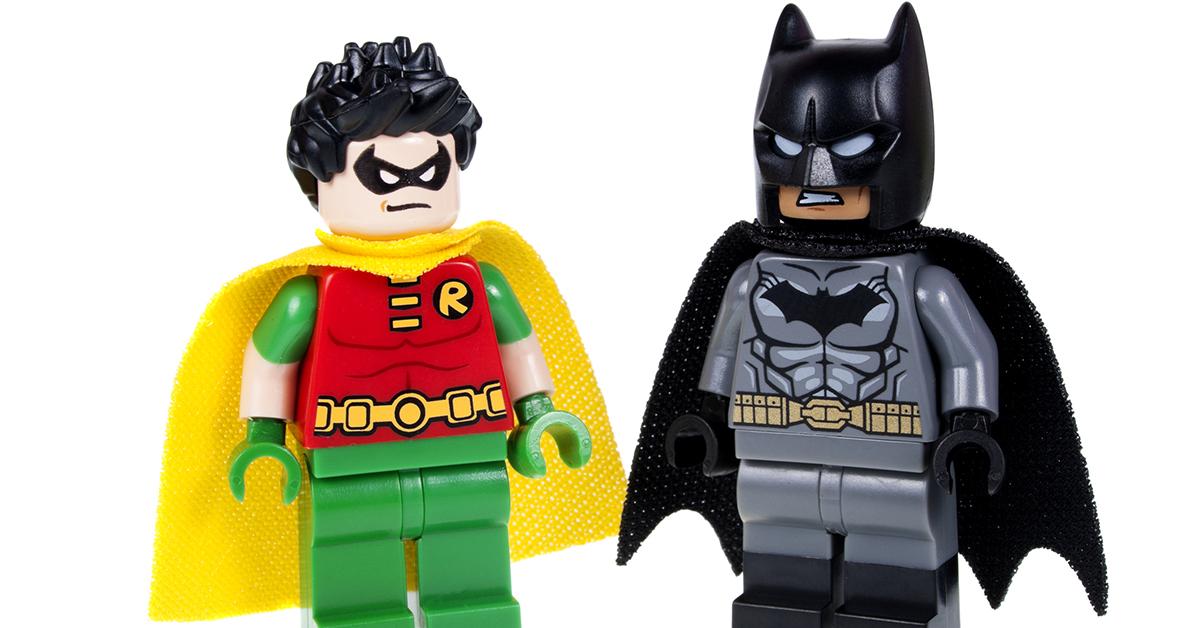 6. Bilingual jokes.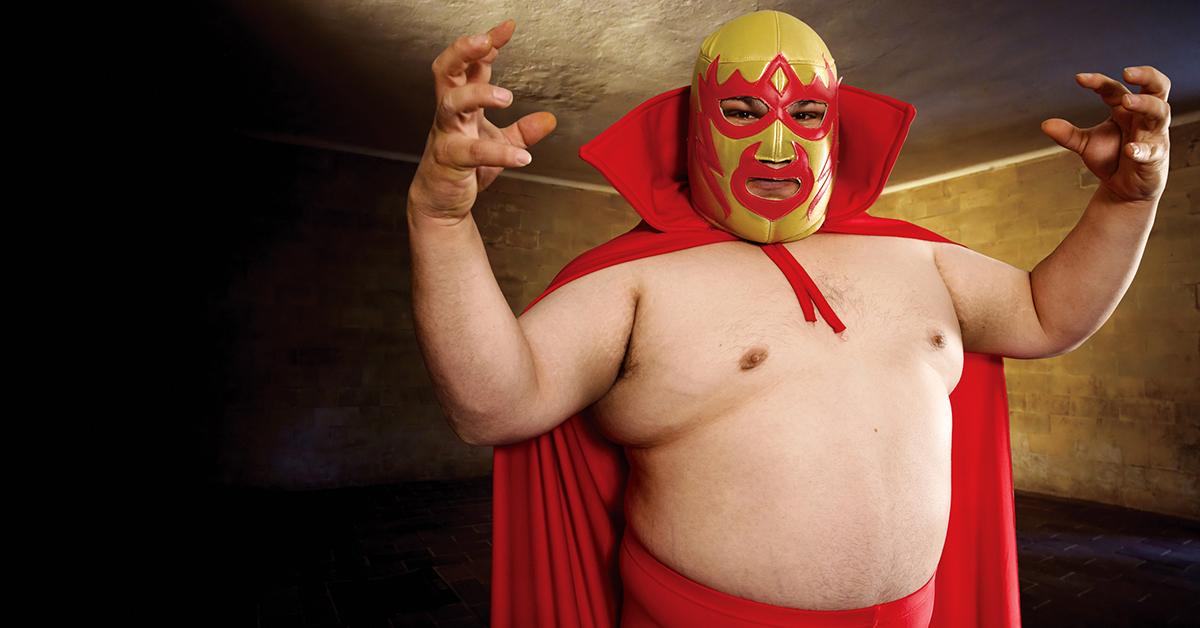 7. Knock, knock.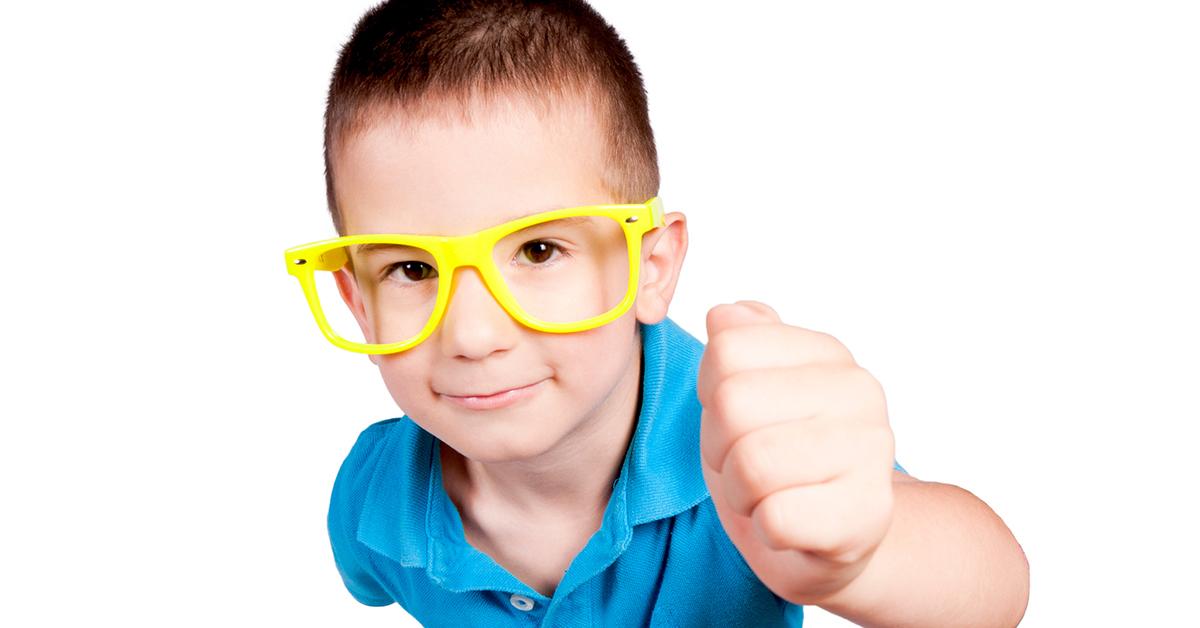 8. A dad joke... for kids!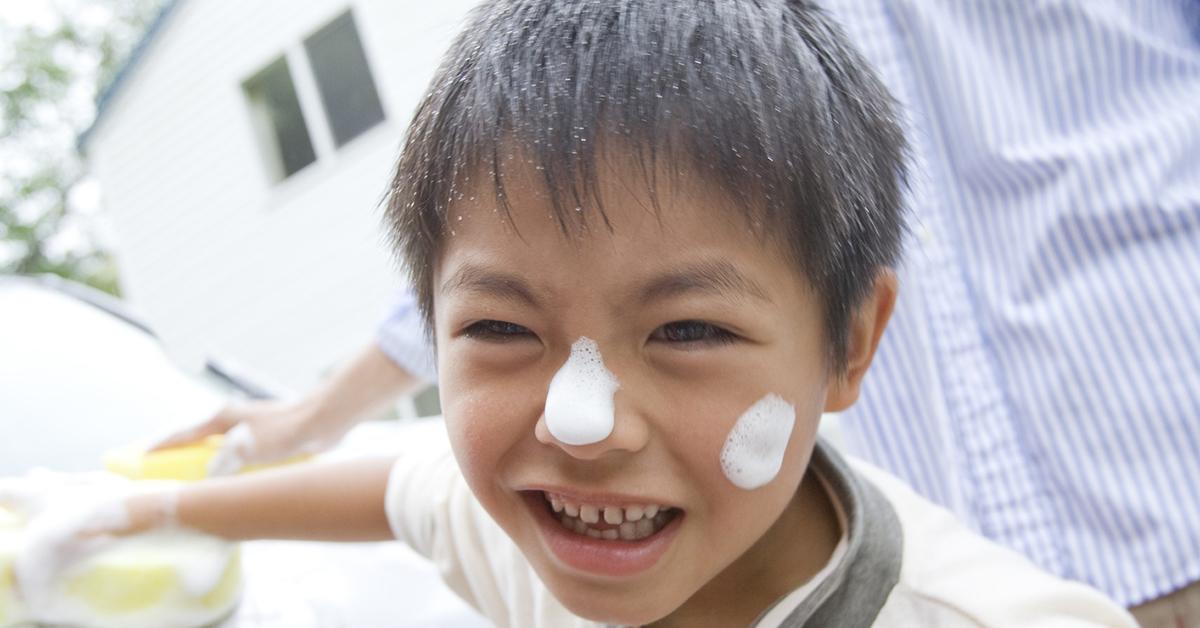 9. For kids who need to practice the periodic table.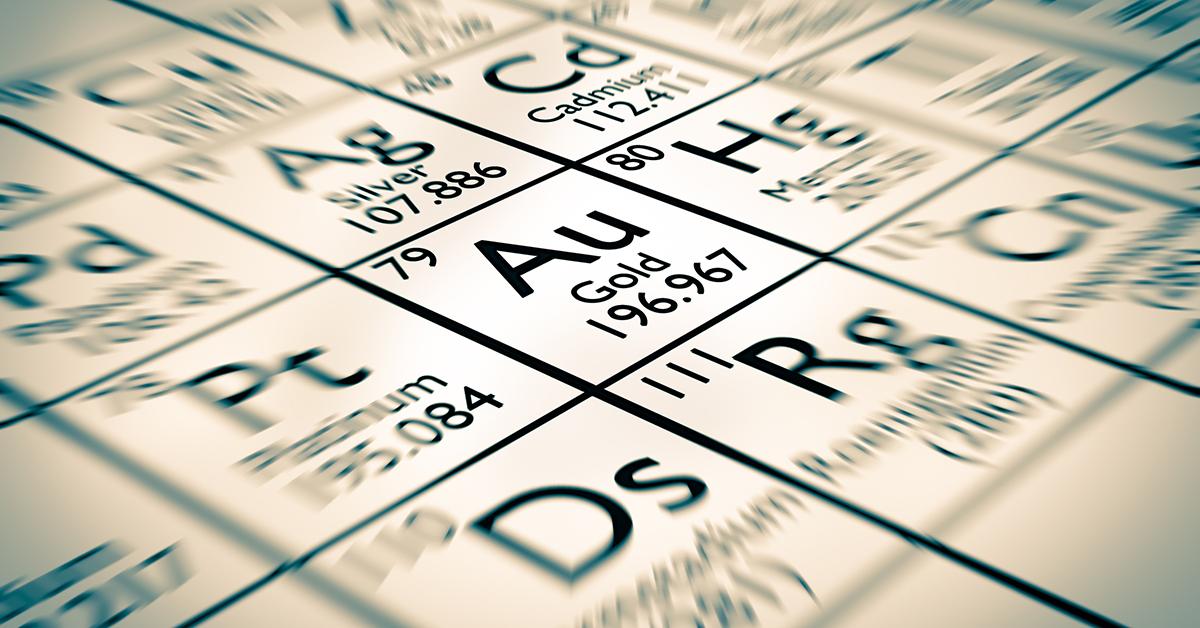 10. Who's hungry?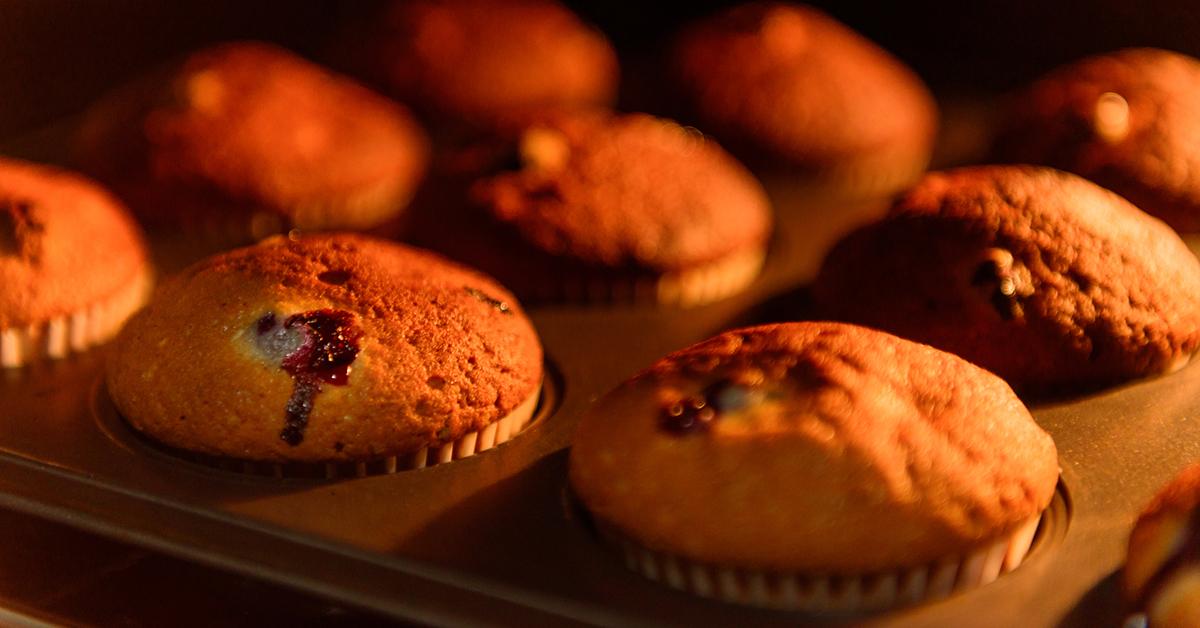 11. For the Disney fan.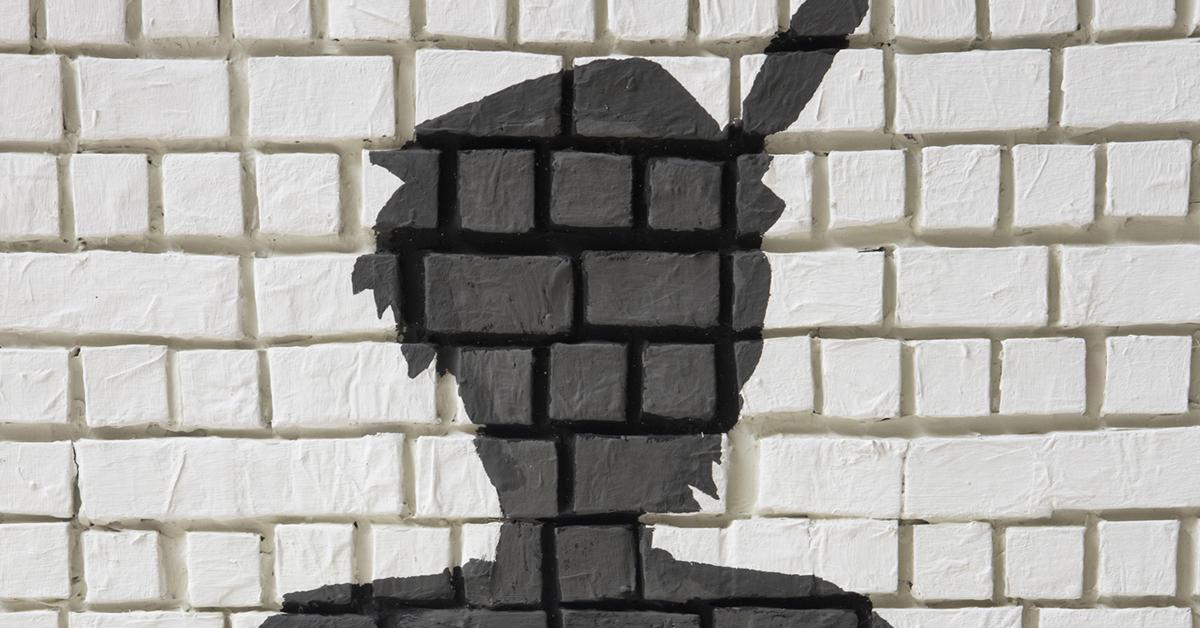 12. What do you call...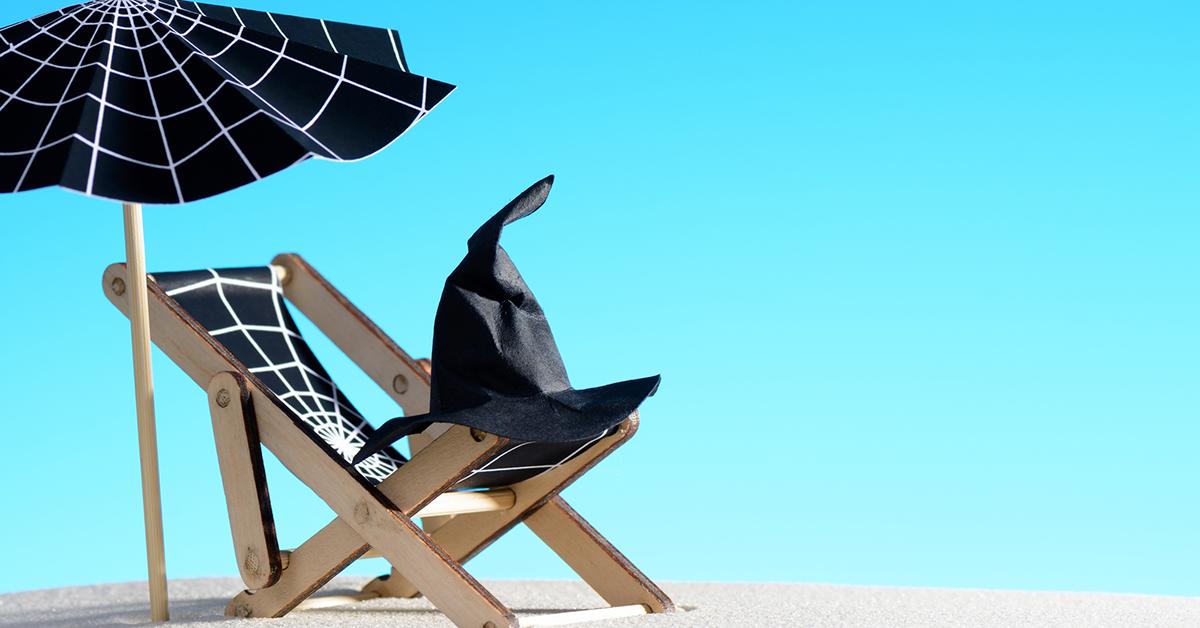 13. For the kid at heart.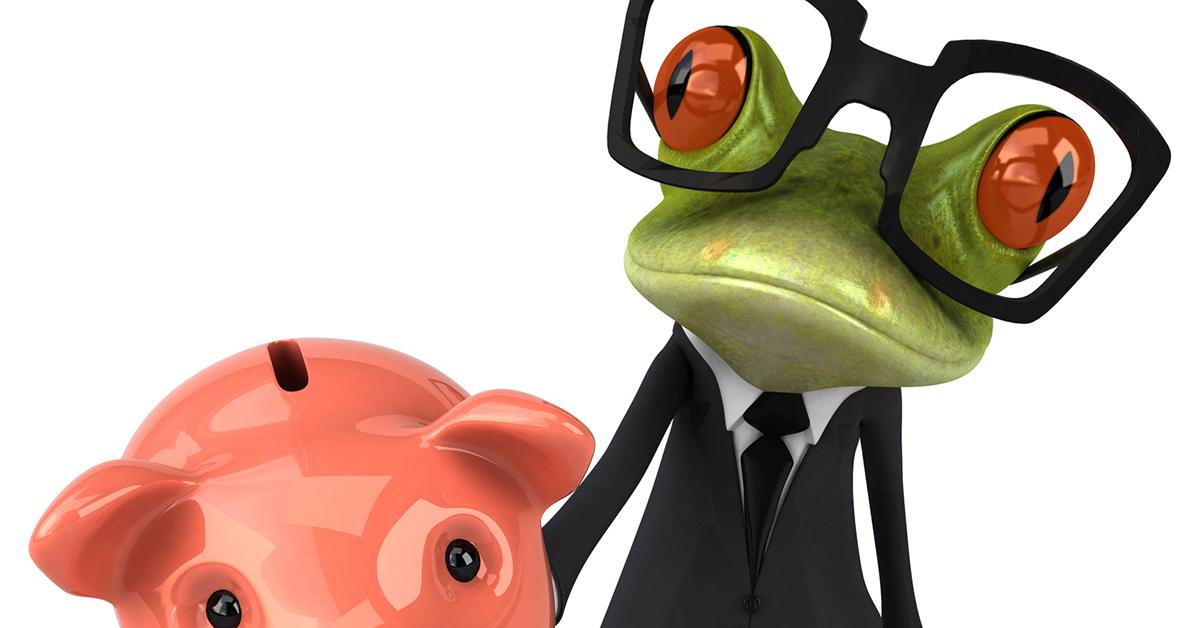 14. The question is why.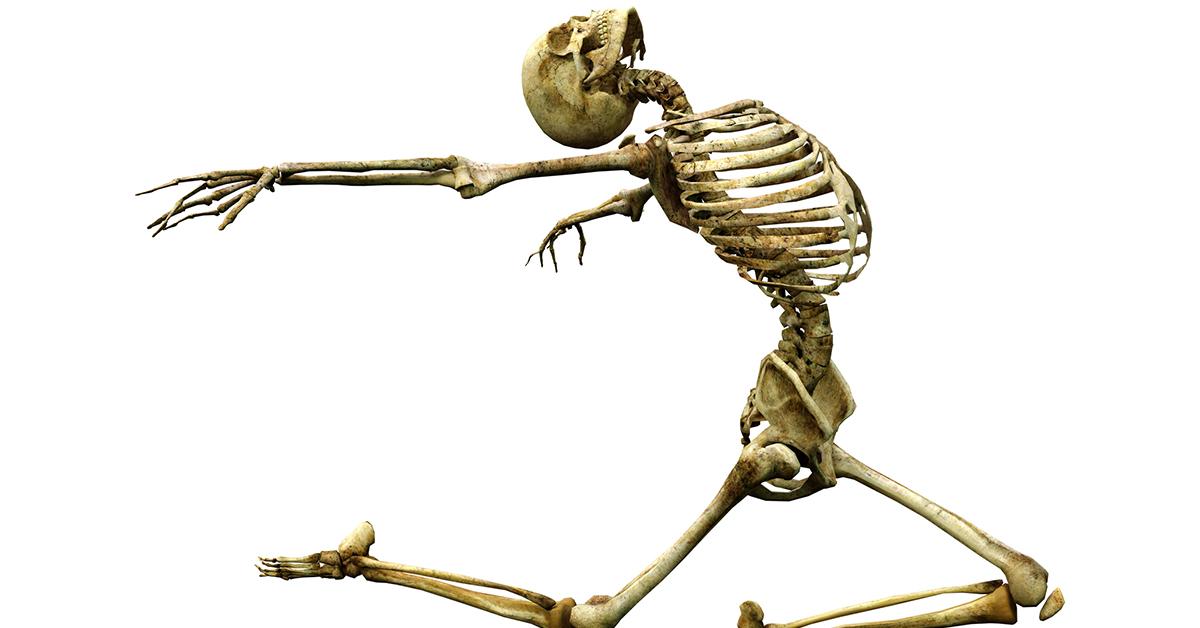 15. For the kid who loves dogs.