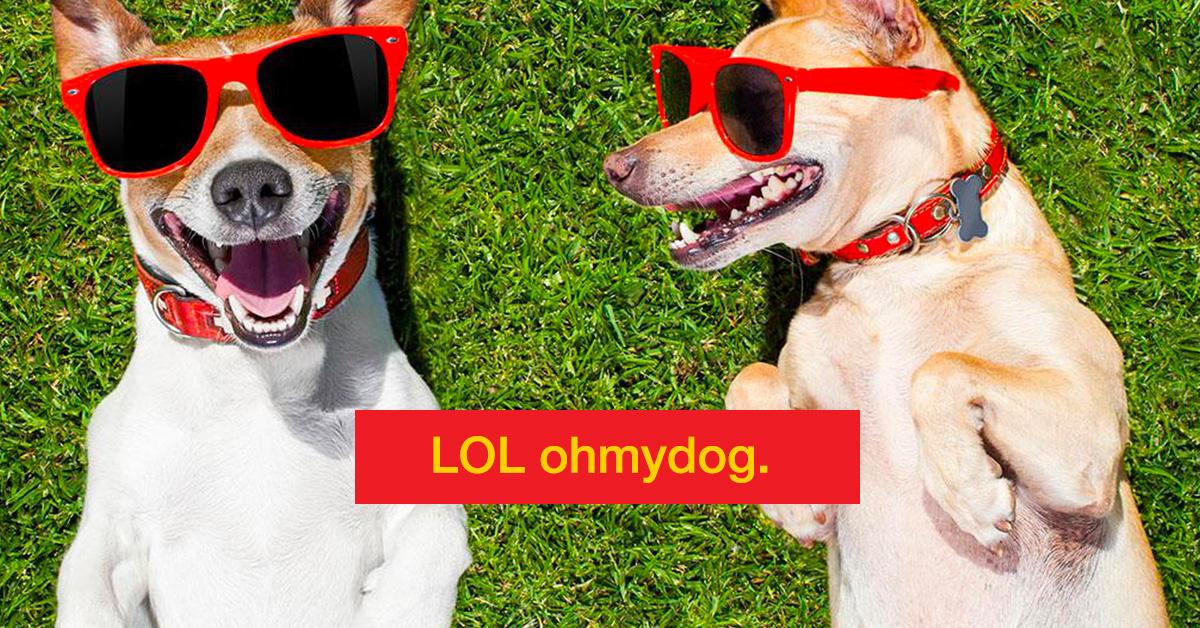 24 Age-Appropriate Kids Jokes That Will Always Get a Laugh
Finding the perfect joke can be tricky — especially when you are put on the spot by kids. Not only does the joke have to be funny, it needs to be age-appropriate for your young audience. Luckily, some at-home comedians on reddit shared their go-to jokes for kids (and kids at heart) that have always gotten a laugh.
So, ditch that boring knock-knock quip and check out these jokes that will make you the funniest person in the room.
Article continues below advertisement